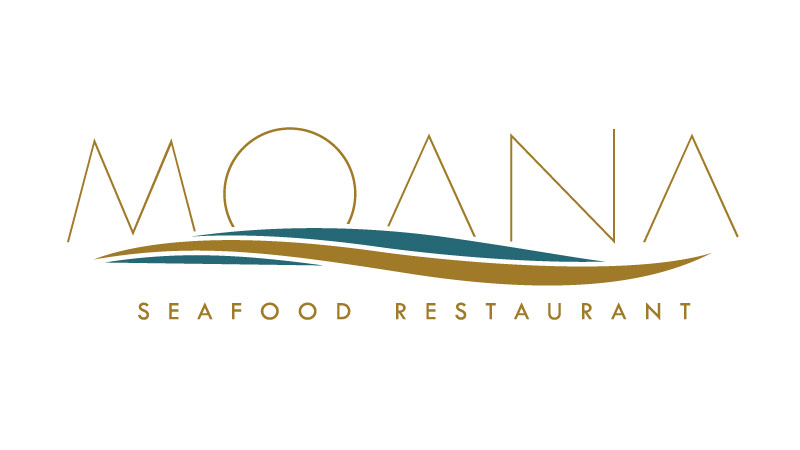 20% Discount on F&B
All HSBC Debit and Credit Cardholders
East Crescent Road, Palm Jumeirah
Terms and conditions
the offer can be availed on food and beverages including alcohol.
the offer is applicable upto 6 guests including cardholder.
the offer is not valid on shisha and tobacco.
for reservations call +971 4455 5656.
advanced booking is required and subject to availability.
the cardholder should declare discount entitlement at the time of booking.
to avail the offer, the cardholder must use only valid HSBC Bank Debit or Credit Card on payment process.
the discount is non-refundable in cash.
the offer is not valid during special events and public holidays like Easter, Eid Holidays, National Day, Festive dates etc.
the offer cannot be combined with vouchers nor used in conjunction with any other offer, discount or promotion.
the discount does not apply on VAT or any other tax applicable.
cancellation fees may apply on pre-paid services/ products.