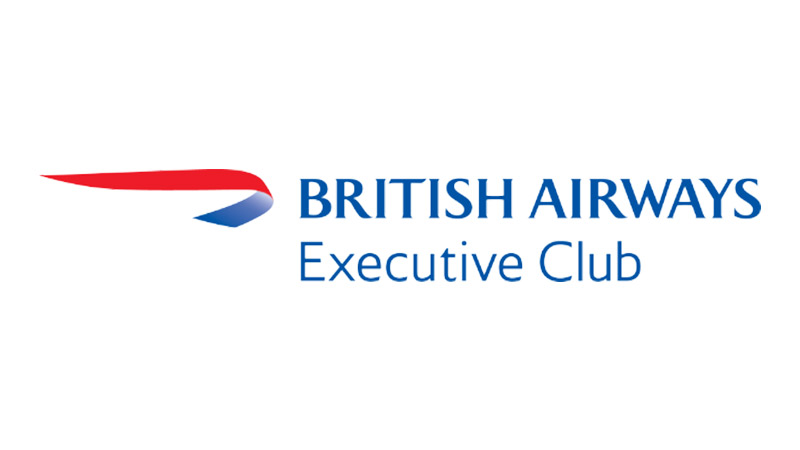 10%-15% off airfares with HSBC Cards
All HSBC Debit and Credit Cardholders
Terms and conditions
get up to 15% off airfares with your HSBC Jade or HSBC Black Credit Card at www.ba.com/hsbcblackcards.
get up to 10% off airfares with all other HSBC Credit or Debit Cards at www.ba.com/hsbccards.
to access the page please use password HSBCBA.
the tickets must be for return trip originating from United Arab Emirates to UK, Europe, USA & Canada.
this is for bookings made from 1 January 2022 until 31 December 2022, and travel dates up to 30 December 2023.
this offer is only valid if you book your tickets via the above links, using an eligible HSBC Credit or Debit Card.
HSBC and BA terms and conditions apply. Please refer to them for date and flight changes, refunds and at the time of booking your flights.