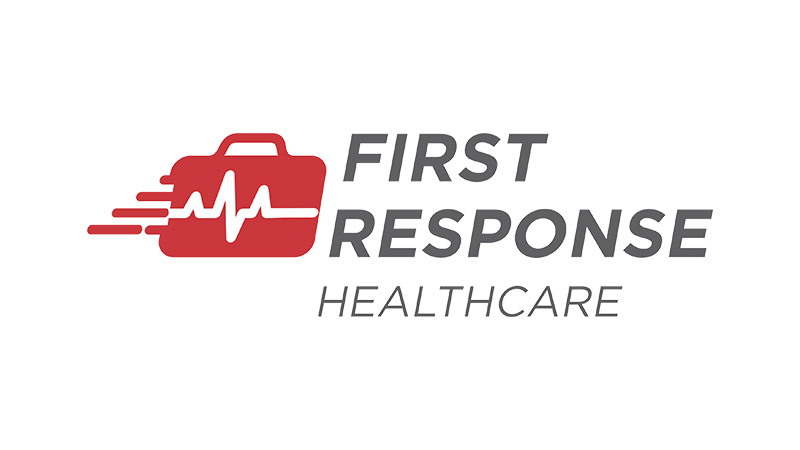 15-50% Discounts on Consultations, Memberships and Tests
All HSBC Debit and Credit Cardholders
Terms and conditions
50% Discount Annual Health Concierge Membership, 50% Discount Doctor Consultation at Home, 50% Discount Tele-Consultation at Home, 70% Discount Premium Wellness Program at Home (Men/Women), 30% Discount Physiotherapy at Home, 30% Discount Lab Test at Home, 30% Discount Medication at Home, 40% Discount Rejuvenation - 4 sessions, 40% Discount Immunity Booster - 4 sessions, 40% Discount IV Therapy - 1 session, 40% Discount FOODPRO 200 - Food Intolerance Test, 25% Discount FOODPRO 270 - IMURPO, 20% Discount DNA PRO FIT, 15% Discount DNA CIRCLE PREMIUM.
the offer is only valid with payment made using a HSBC credit or debit card.
advance reservation is essential.
the offer is not valid in conjunction with any other offers, discounts or promotions.
the offer is not valid during blackout dates & special events/holidays such as Ramadan, Eid Al Fitr, Eid Al Adha, Valentine?s Day, UAE National Day, Christmas Eve, Christmas Day, New Year's Eve, New Year?s Day and all other holidays announced by the government.