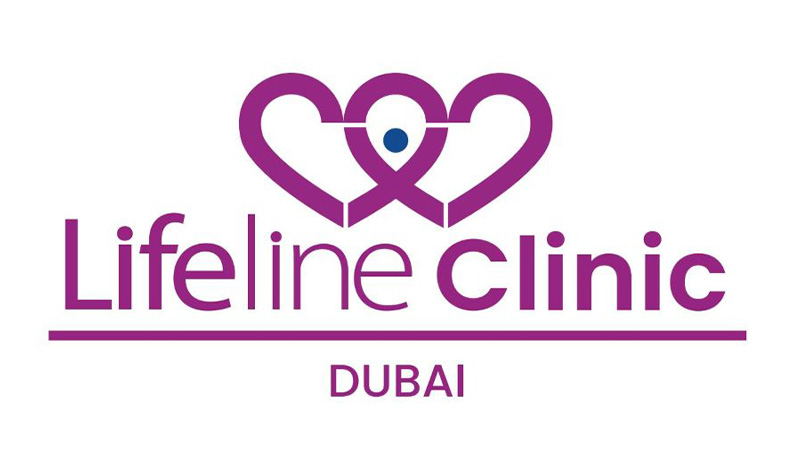 Upto 15% discount on specific services
All HSBC Debit and Credit Cardholders
Terms and conditions
15% discount on the total package for Ortho Consultation and physiotherapy (5 sessions).
15% discount on Woman wellness package which includes various tests like LH, Prolactin, TSH, T4, FSH Testosterone, T3, Vitamin B12, Vitamin D, CBC and a free consultation with OB- Gynecologist.
Vitamin D and Vitamin B12 for AED 99.
Flu Vaccination for AED 60.
Wellness Package- 56 blood tests for AED 149.
RT PCR Tests for AED 49 at the Clinic and AED 70 at home.
The offer is not valid in conjunction with any other offer or promotion.