Mutual Funds
Mutual Funds invest across different asset classes to potentially diversify risk and optimize returns.
Depending on your risk appetite and needs, whether you're looking for capital growth or regular income, we offer solutions that may suit your needs.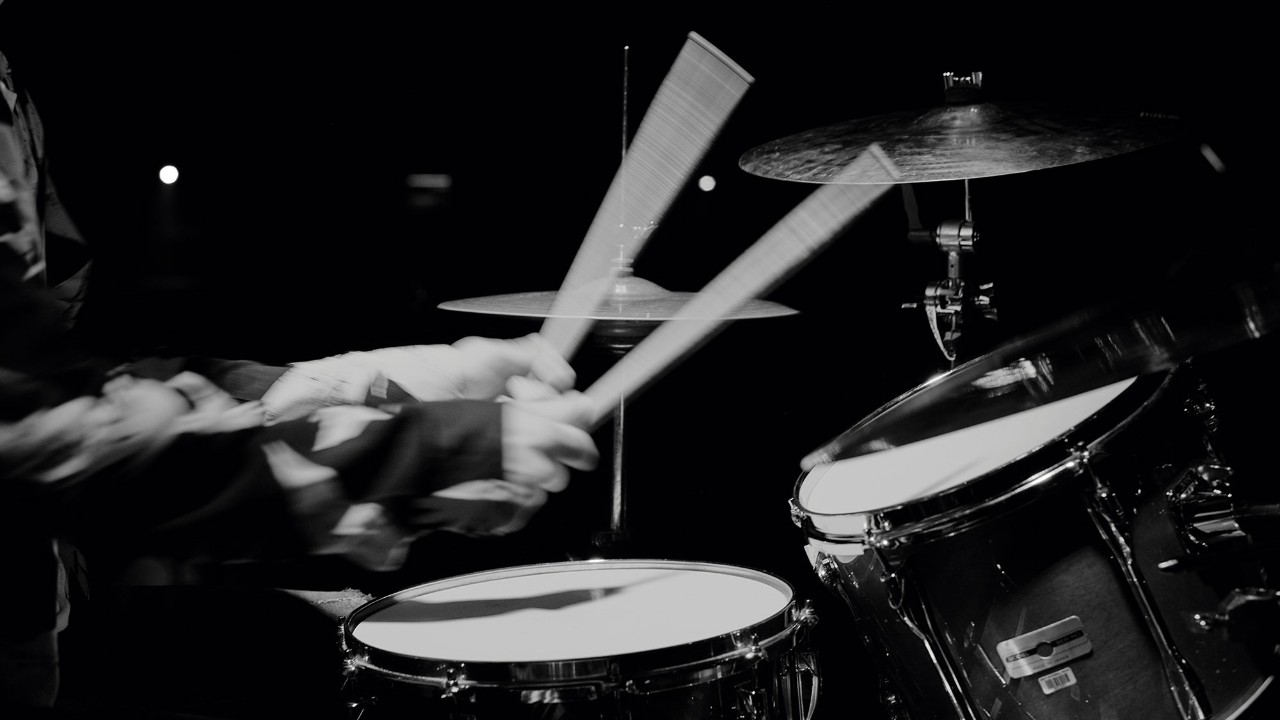 Bonds & Sukuk
HSBC offers access to a selection of international bonds & Sukuk from the US, Eurozone, Middle East and Asian Markets.
The selection includes bonds issued by governments, government-related entities or corporations.

Exchange Traded Funds
HSBC offers access to a selection of Exchange Traded Funds (ETFs) which provide a cost-efficient and diversified exposure to different asset classes like Equities, Fixed Income and Commodities.
In its simplest form, an ETF is an investment fund traded on a stock exchange which is passively managed and attempts to track the performance of one or more underlying indices.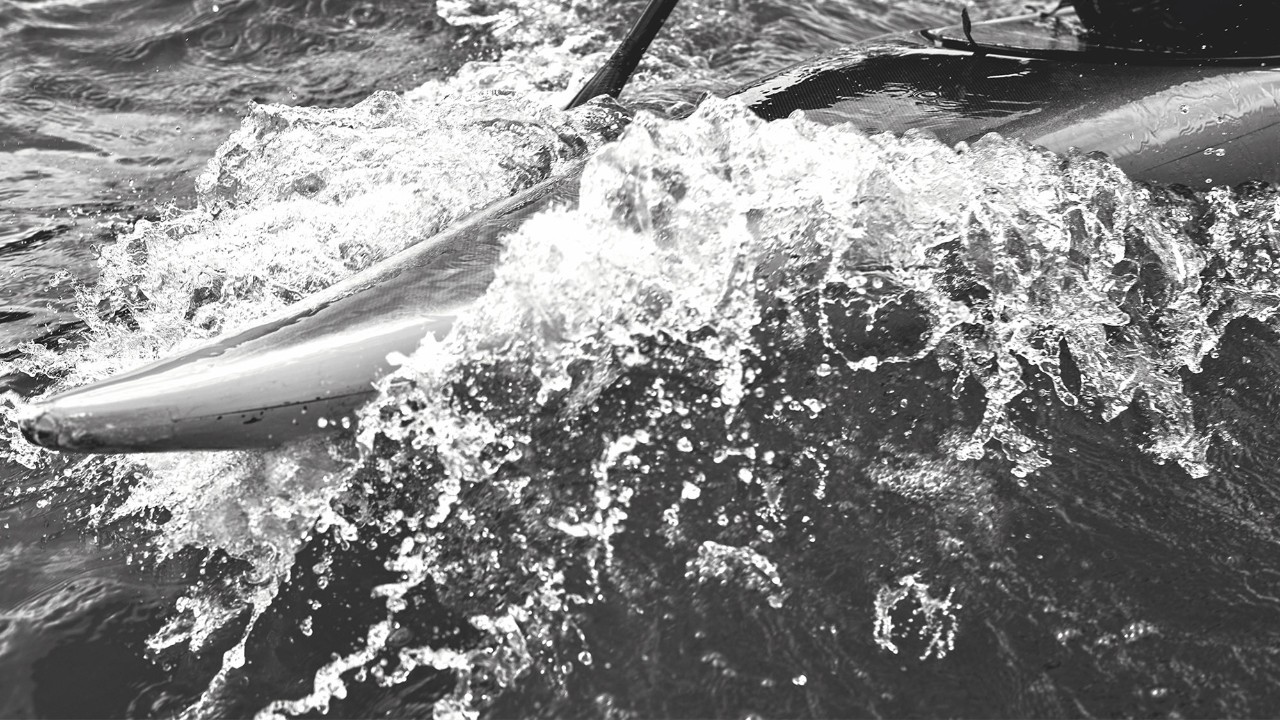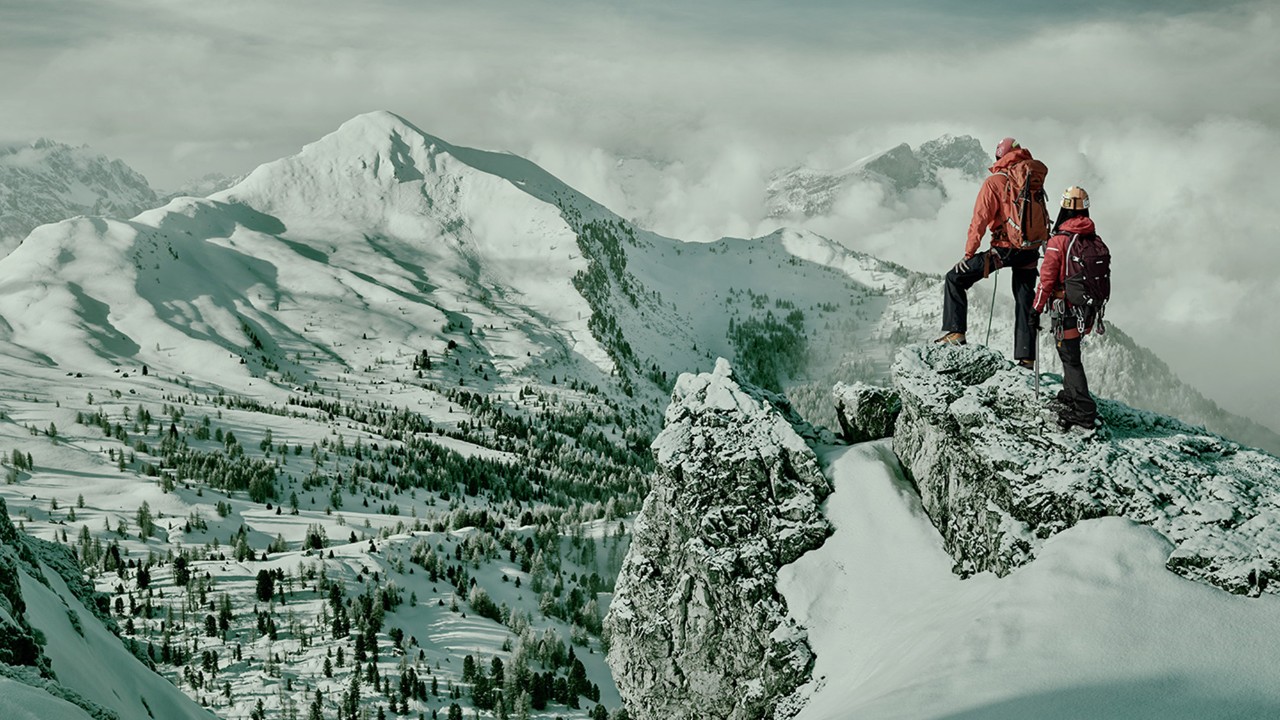 Unit-linked insurance plans
Unit-linked insurance plans allow you to make both regular and single contributions and offer the potential for investment growth while giving you protection.
You can choose from a wide range of investment options according to your risk profile and changing circumstances.

Investment Financing
Maximise opportunities with access to liquidity
As an investor, you may have the foresight to spot opportunities ahead of others. But there are times when not having access to immediate liquidity can negate your ability to maximise these opportunities.Investment Financing is a facility which helps you take advantage of the opportunities you have identified without affecting your portfolio of investments.
It offers you a line of credit against your eligible investments boosting your liquidity with ease. While liquidity is the primary focus for lifestyle needs, you can also choose to borrow for re-investment1 , which allows you to remain invested and potentially enhance your portfolio yield at a competitive cost of borrowing.
1Subject to meeting internal eligibility criteria, if applicable.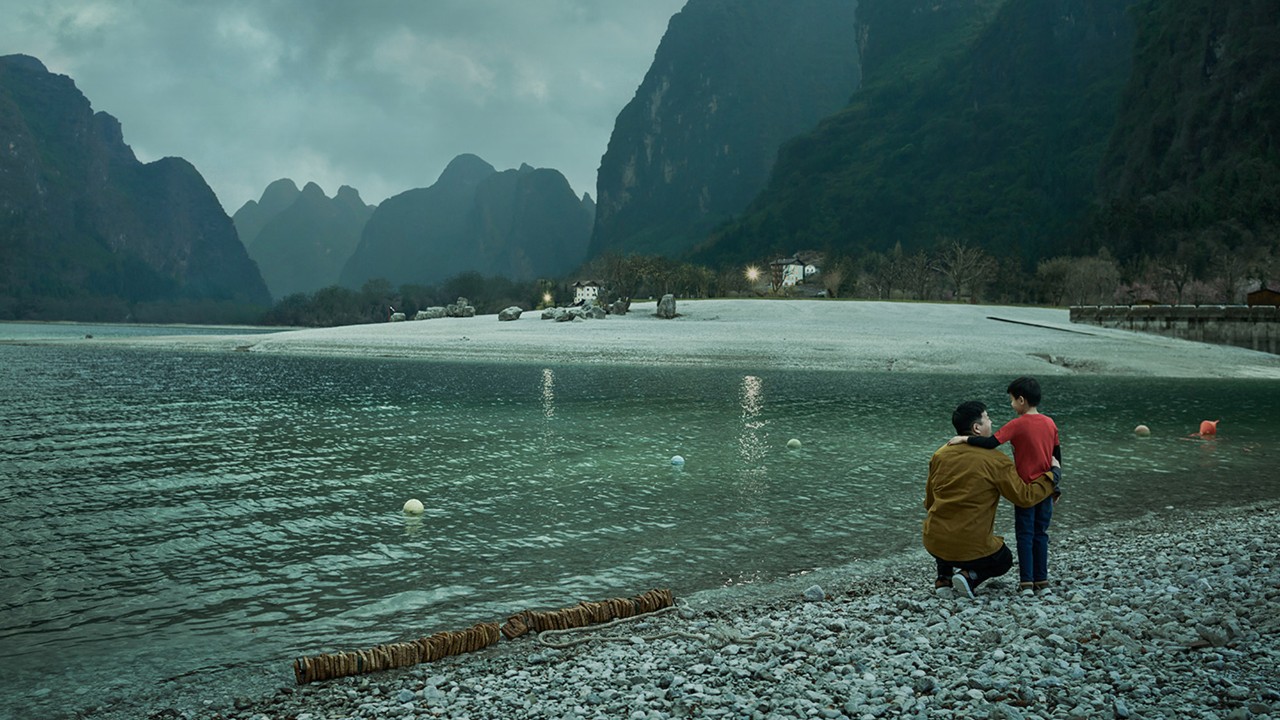 The benefits and features set out above are current as at the date they appear in our document. However, they may be subject to change at any time at our discretion. We will try to notify existing customers of any changes that may impact them either in advance of the change or shortly afterwards. Personal Banking General Terms and Conditions (UAE), and Schedule of Services and Tariffs apply.