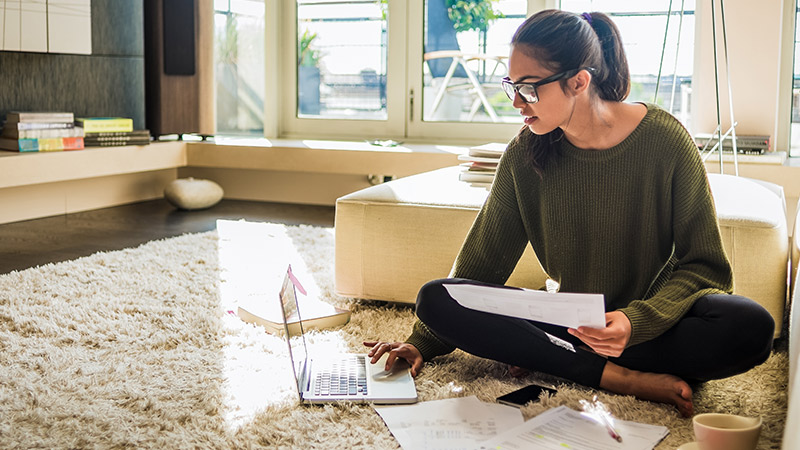 Ways to manage your financial health
Help stay in control of your finances with our 4 suggestions for managing your financial health.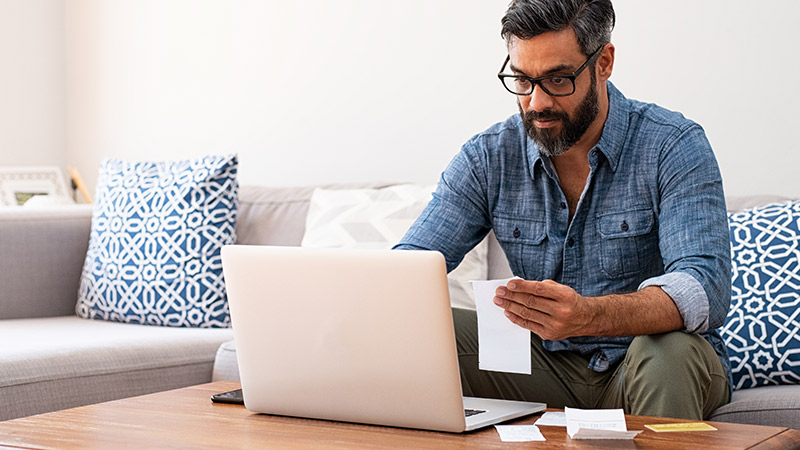 Creating a budget
A budget can help you manage your finances more effectively. Find out how in this helpful guide.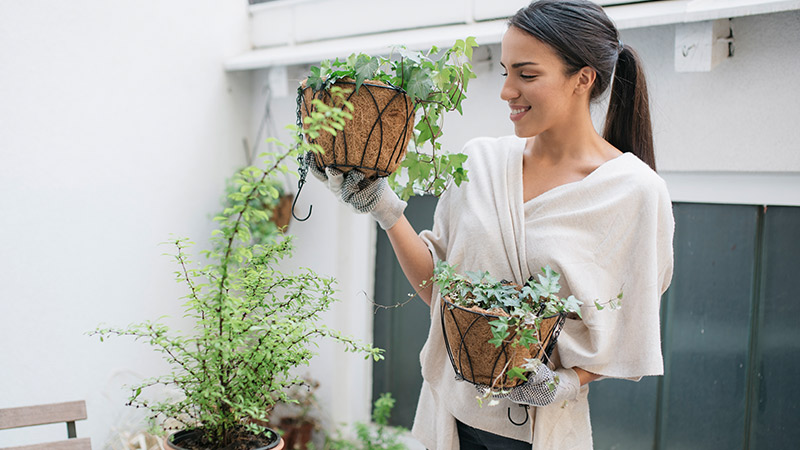 How to save your money
Saving money doesn't need to be difficult. Read our quick guide to get started.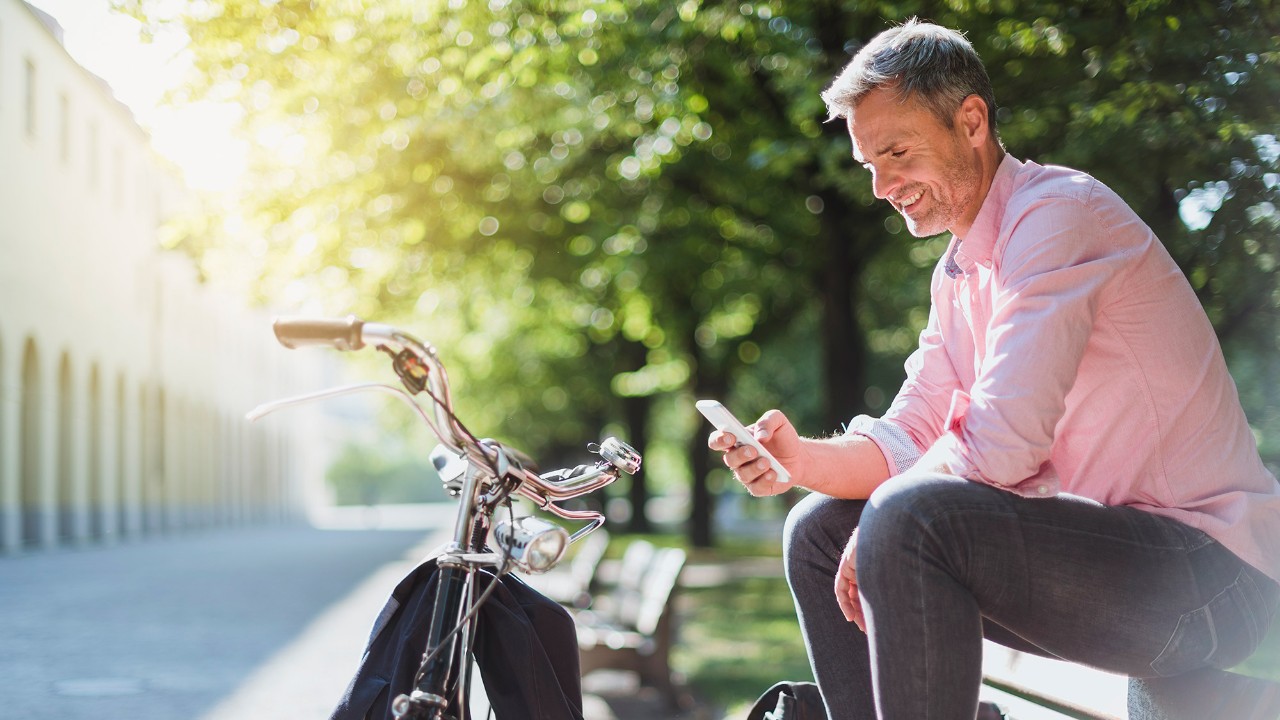 Mobile banking
Looking after your money is easy with the HSBC mobile banking app on your smartphone.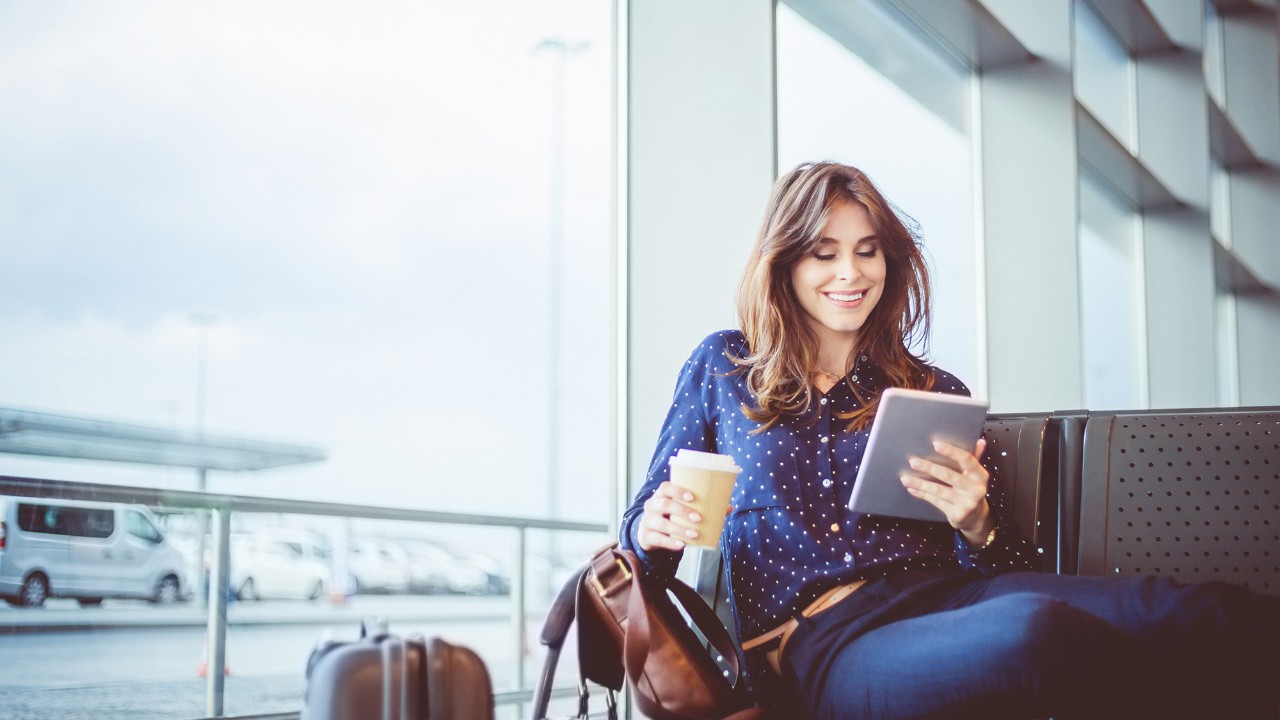 Online banking
Quick, easy and secure. Personal online banking gives you instant access to all your accounts, wherever you are in the world.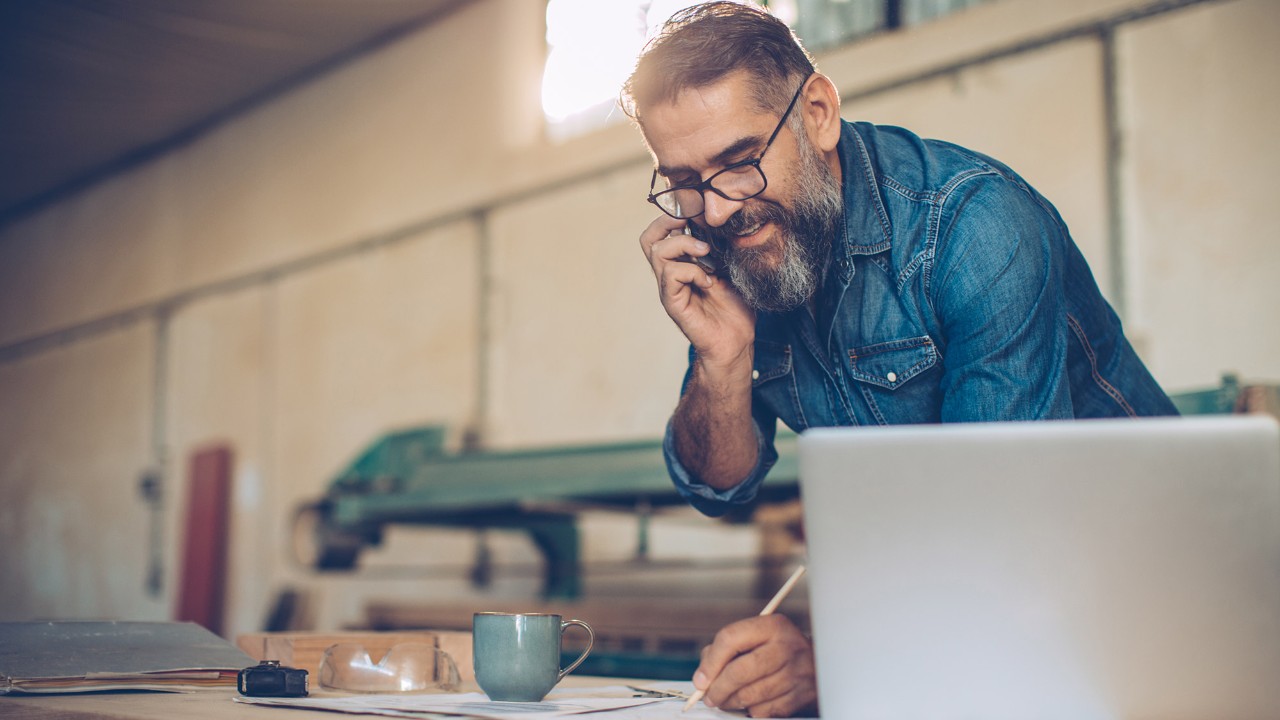 Phone banking
The automated phone banking service is 24 hours a day. Phone banking advisers are also available for your assistance.