Mortgages
We've got everything you need to make finding a home loan easy.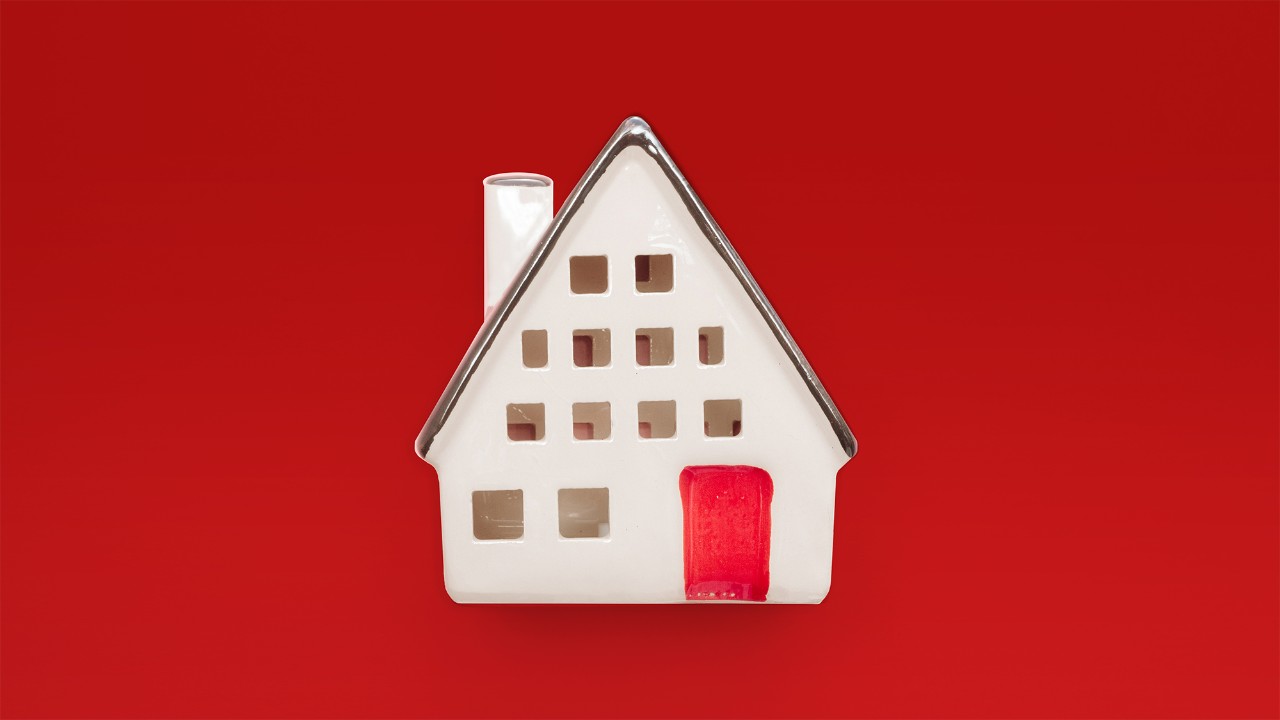 Get your home loan for less
Save money on your mortgage, with discounts on fees across all our home loans until 31 December 2023.
If you've got an HSBC mortgage already, find to how to make changes, close your home loan or apply for an HSBC home loan on a second property.
We'll guide you through the application process, from getting an Approval in Principle to applying for your mortgage.