Home loans
Simply find a home loan, so you can get back to choosing furniture
Get up to 100% off Home Loan Arrangement Fees, and get Valuation Fee Refunds:
Arrangement Fee Discounts:
• For all transaction types (except Balance Transfer): get 50% discount on standard Home Loan Arrangement Fee
• For Balance Transfer transactions: get 100% waiver of standard Home Loan Arrangement Fee
2. Valuation Fee Refunds:
• Balance transfer transactions for 3-month variable rate product only - the valuation fee (i.e. AED 2,625) will be refunded after your loan is disbursed.
Offer valid until March 31st, 2023.

Home Loan Terms and Conditions apply.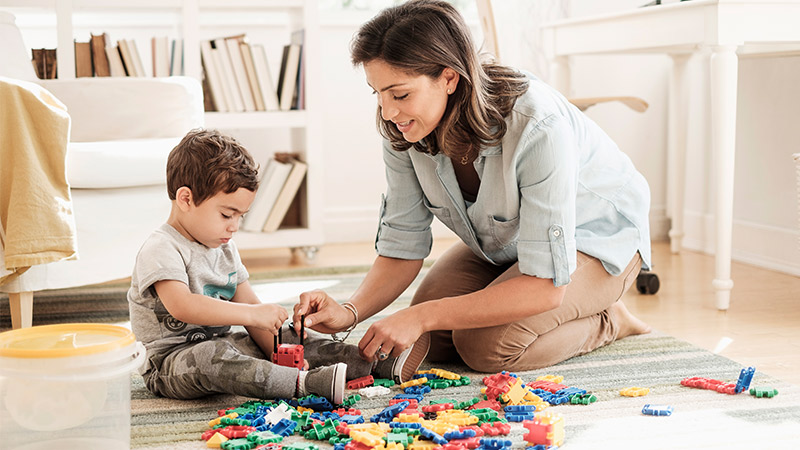 Home loans to suit you
Looking to transfer your balance or buy your first property in the UAE? Whatever your situation, we've got a choice of competitive mortgages.
Plus, if you're buying a sustainable property you could qualify for our Green Home Loan discount on your rate.

Switch to us and you could find lower rates that could decrease your monthly payments.
If you've got an HSBC mortgage already, find out how to make changes, close your home loan or apply for an HSBC home loan on a second property.
Discover more about our home loans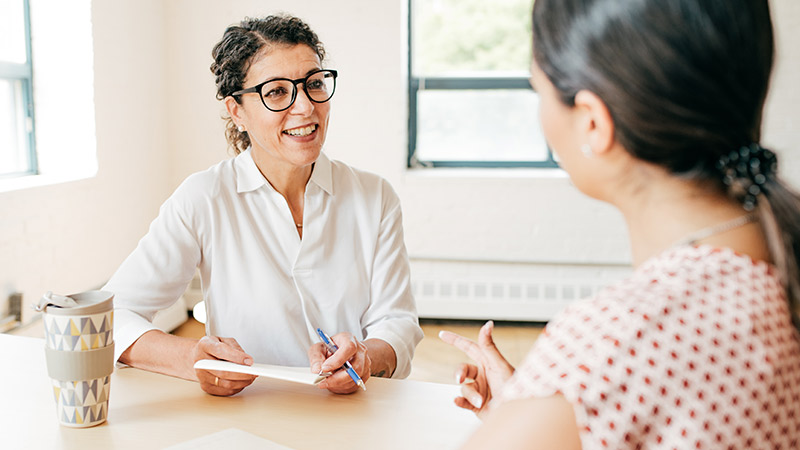 If your home loan is with another lender, you can easily move it to one of our latest rates.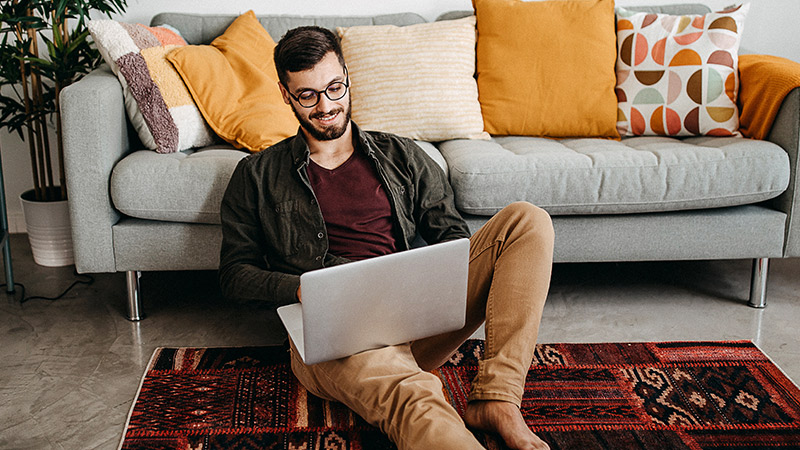 Find out everything you need along the journey to owning your first home in the UAE.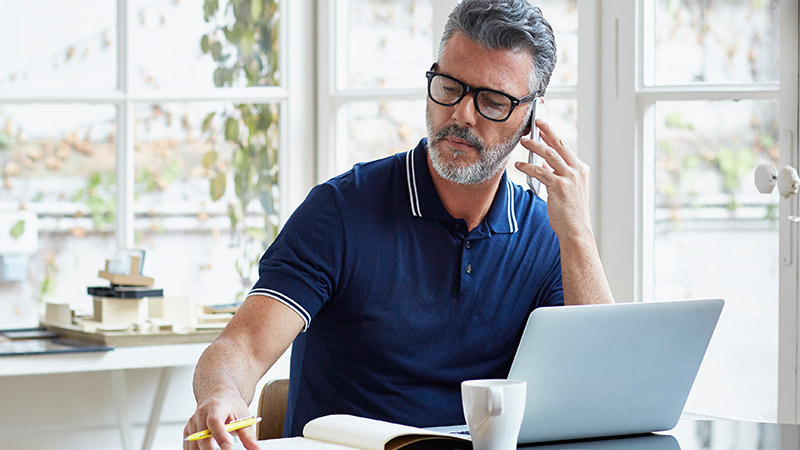 Invest in the UAE with our competitive home loans, even if you don't live there now.
Find out how to apply with HSBC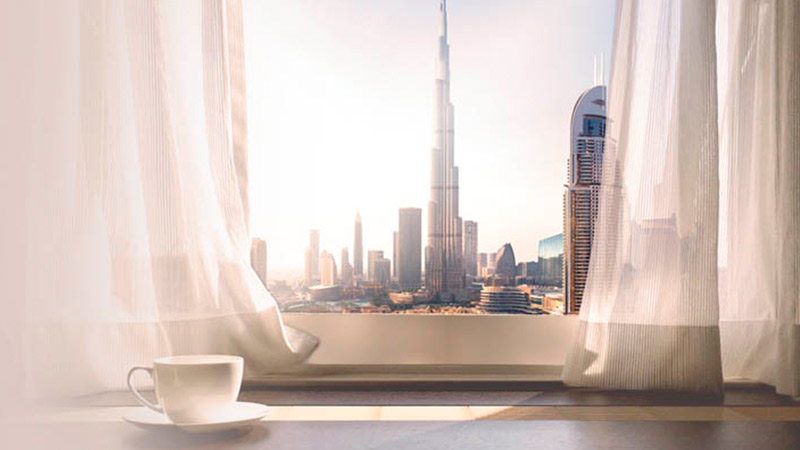 Applying for a home loan or balance transfer with us is easy.
We recommend that you get an Approval in Principle first – we'll explain how to do this over the phone when you request a call back. Then, we'll let you know what you'll need to do for your home loan application.

If you're an HSBC Jade or Premier customer already, simply call your Relationship Manager to get started.
Find out more about how to apply for a home loan.