Credit cards
From cashback rewards to purchase offers, find out more about the credit cards we offer and check if you can apply.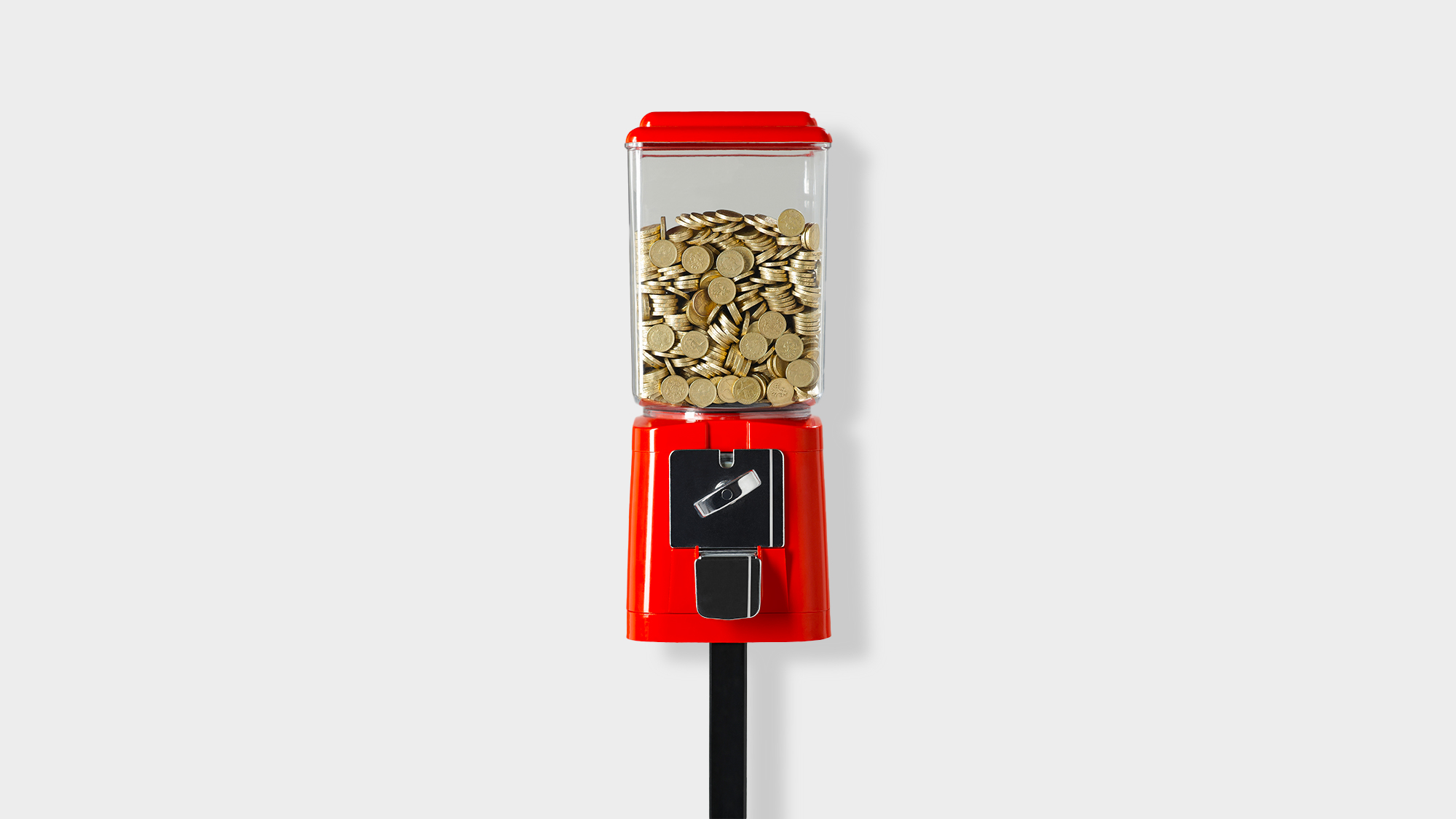 Receive up to AED 500 cashback with selected cards, plus an AED 100 credit in your mobile wallet.
Terms and conditions apply (PDF, 130 KB). Offer valid from 1 October 2023 to 31 December 2023 (both days inclusive).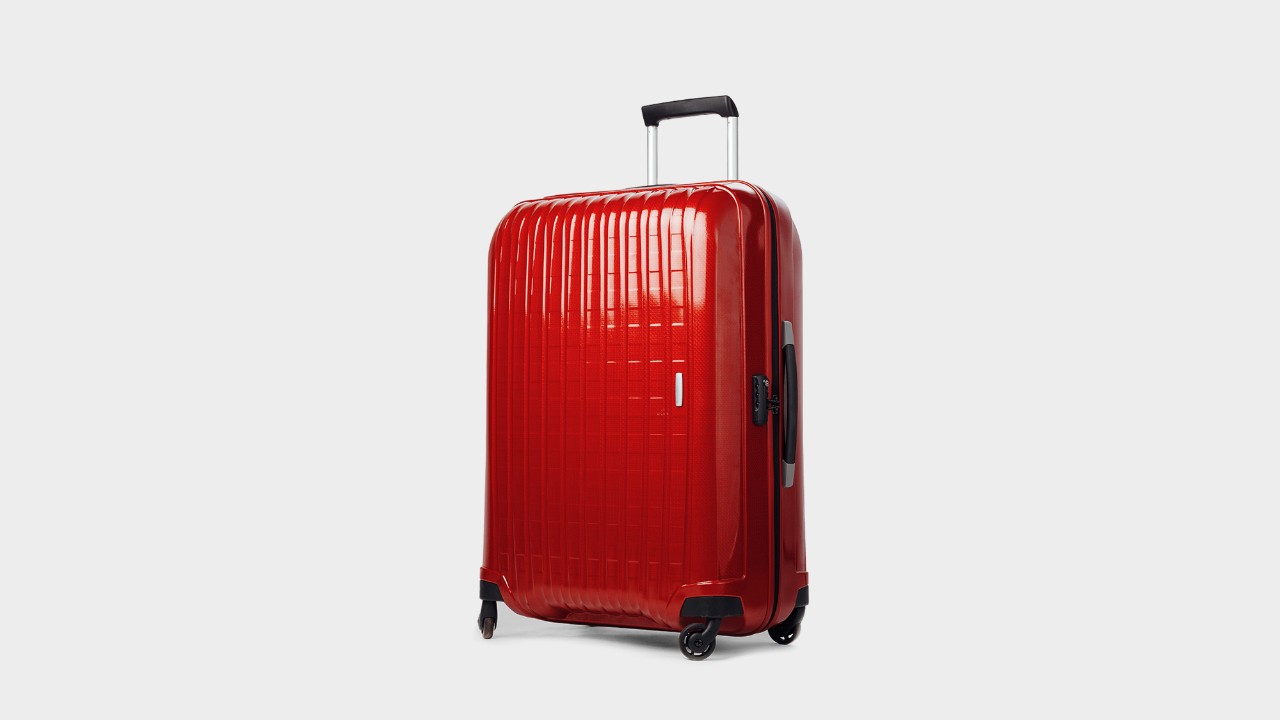 Discover more about our Air Miles rewards on selected credit cards. Earn and exchange them for flights, hotels, shopping and even airline loyalty programmes.
What kind of credit card are you looking for?
Want to know more about credit cards?
Learn more about getting and using a credit card with our handy guides and articles.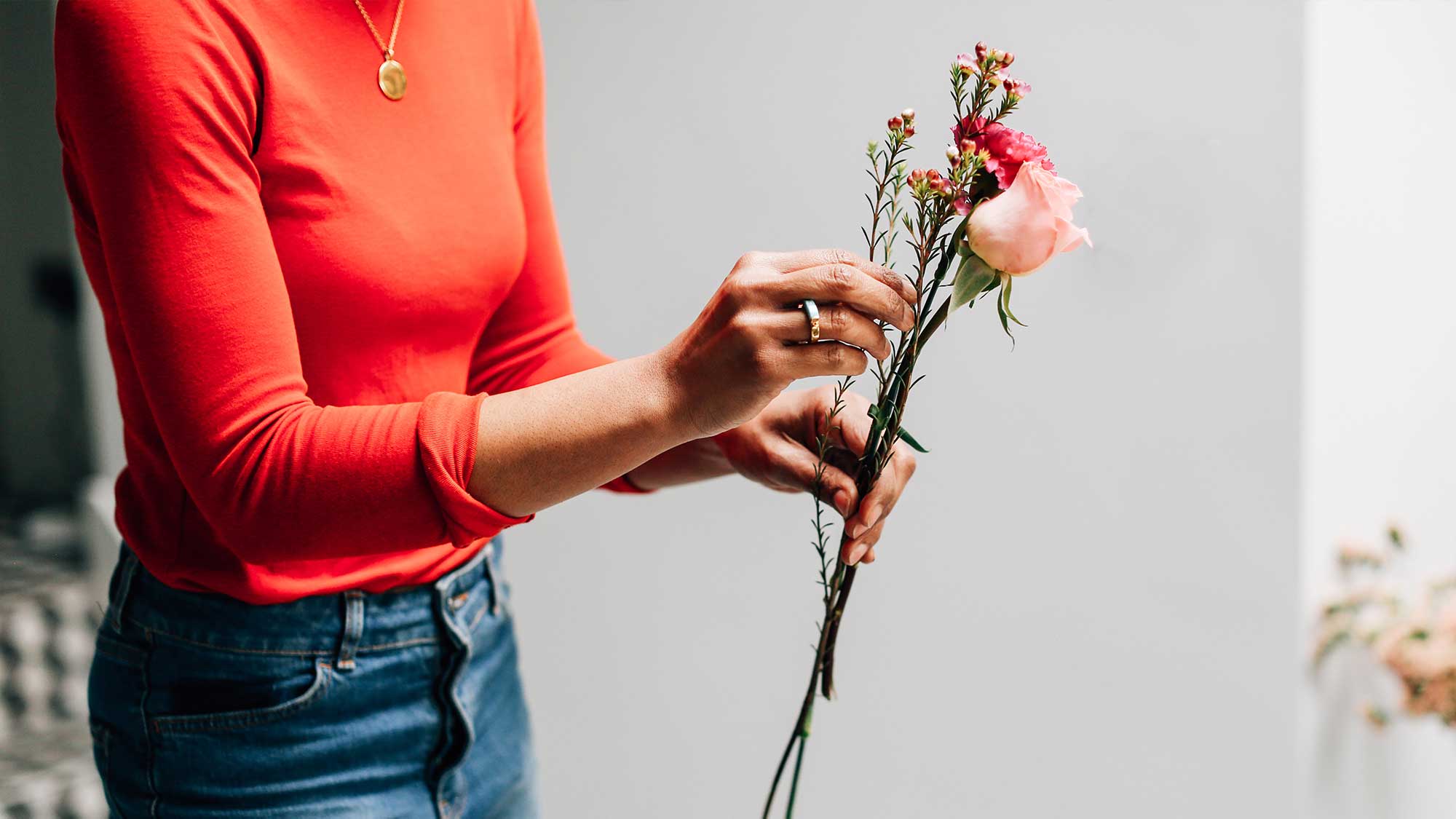 Find out more about credit cards and how they work to help you decide if they're right for you.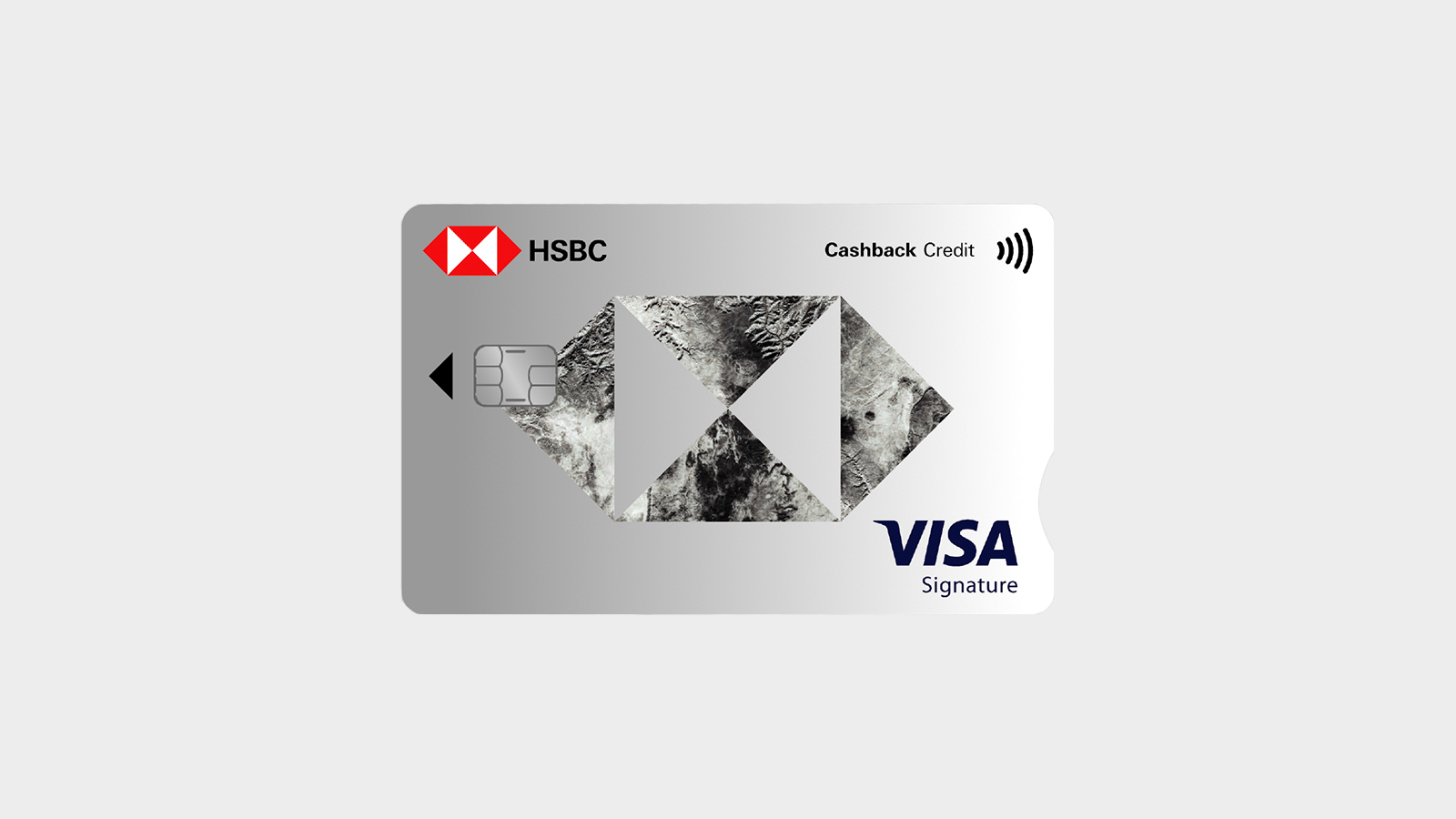 Turn everyday spends into cashback, plus enjoy credit portability from your home country and a range of travel and lifestyle rewards.
AED 600 cashback available. T&Cs apply (PDF, 141 KB)
Making the most of your credit card
Find out more about some of our top card benefits to help maximise your rewards.