Stay connected to your finances in India
If you're a non-resident Indian in the UAE, manage your finances seamlessly with HSBC accounts in both India and the UAE [@nri-accounts]. Easily send money to India, invest your money back home and get dedicated support from our office in the UAE.
Want to know more about Non-Resident Indian services?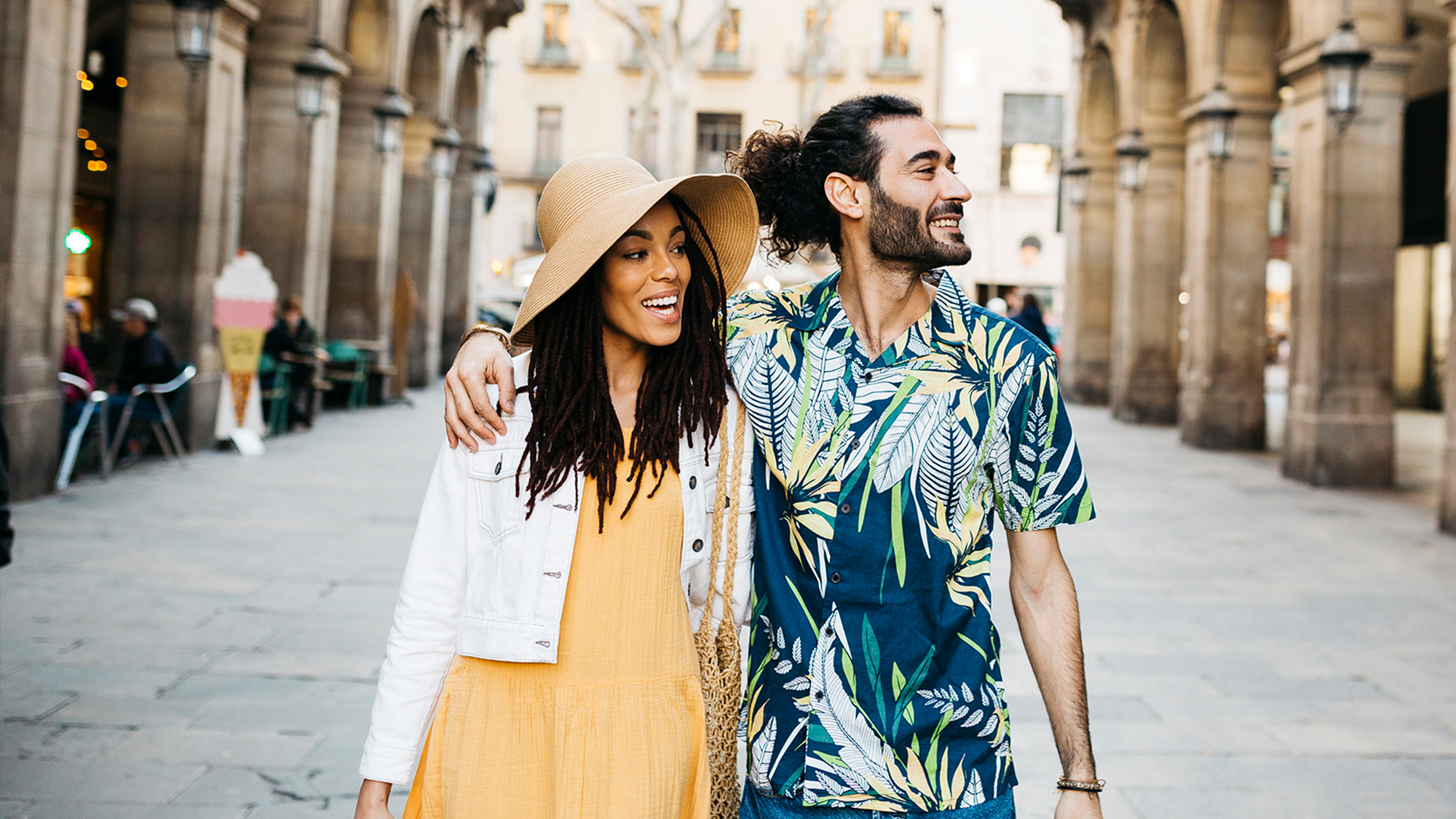 Sending money outside of the UAE
Learn how to send money outside of the UAE and the pros and cons of each method.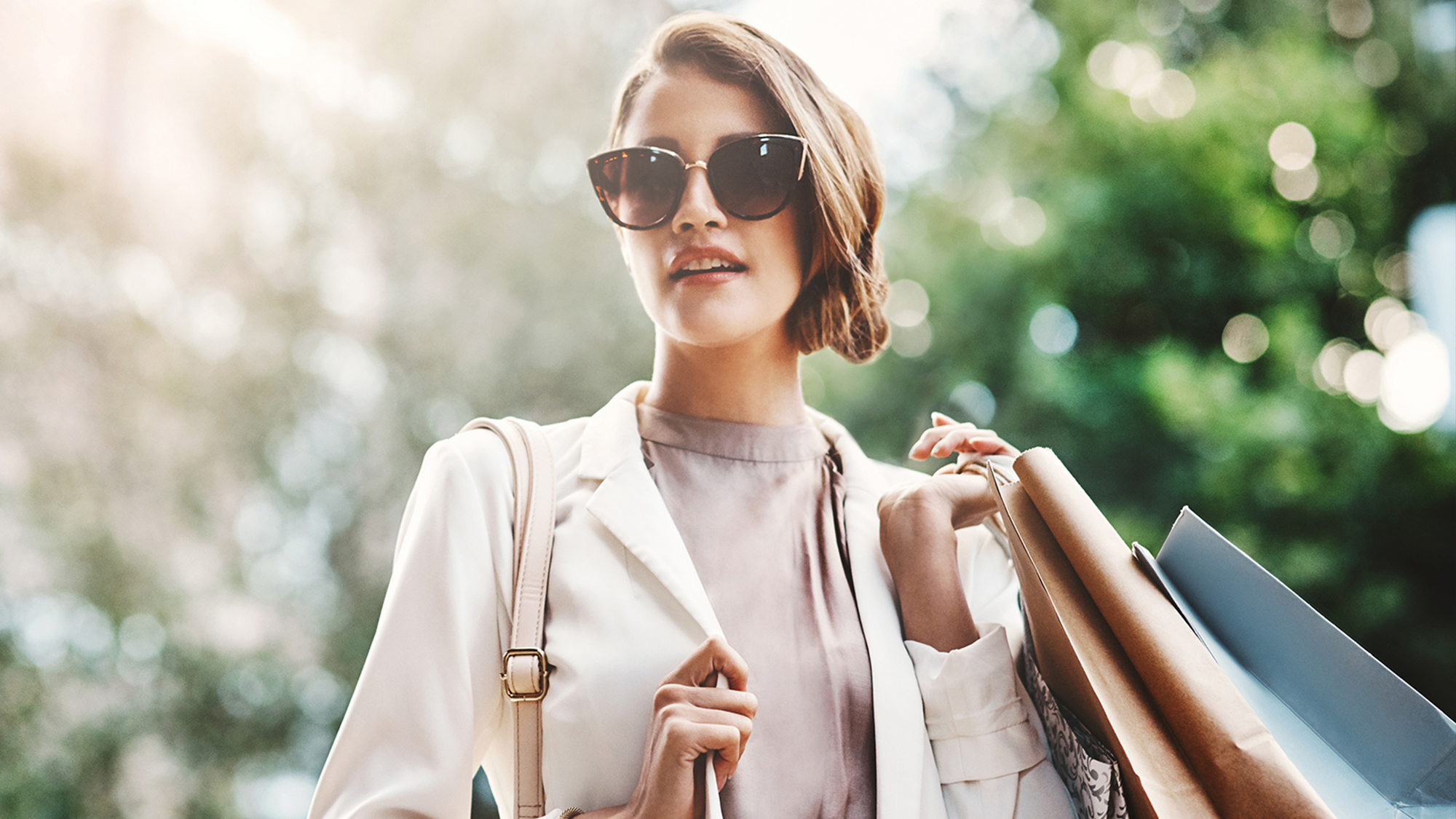 Should you pay in local currency outside of the UAE?
Find out whether it's cheaper to pay in the local currency when you're outside the UAE.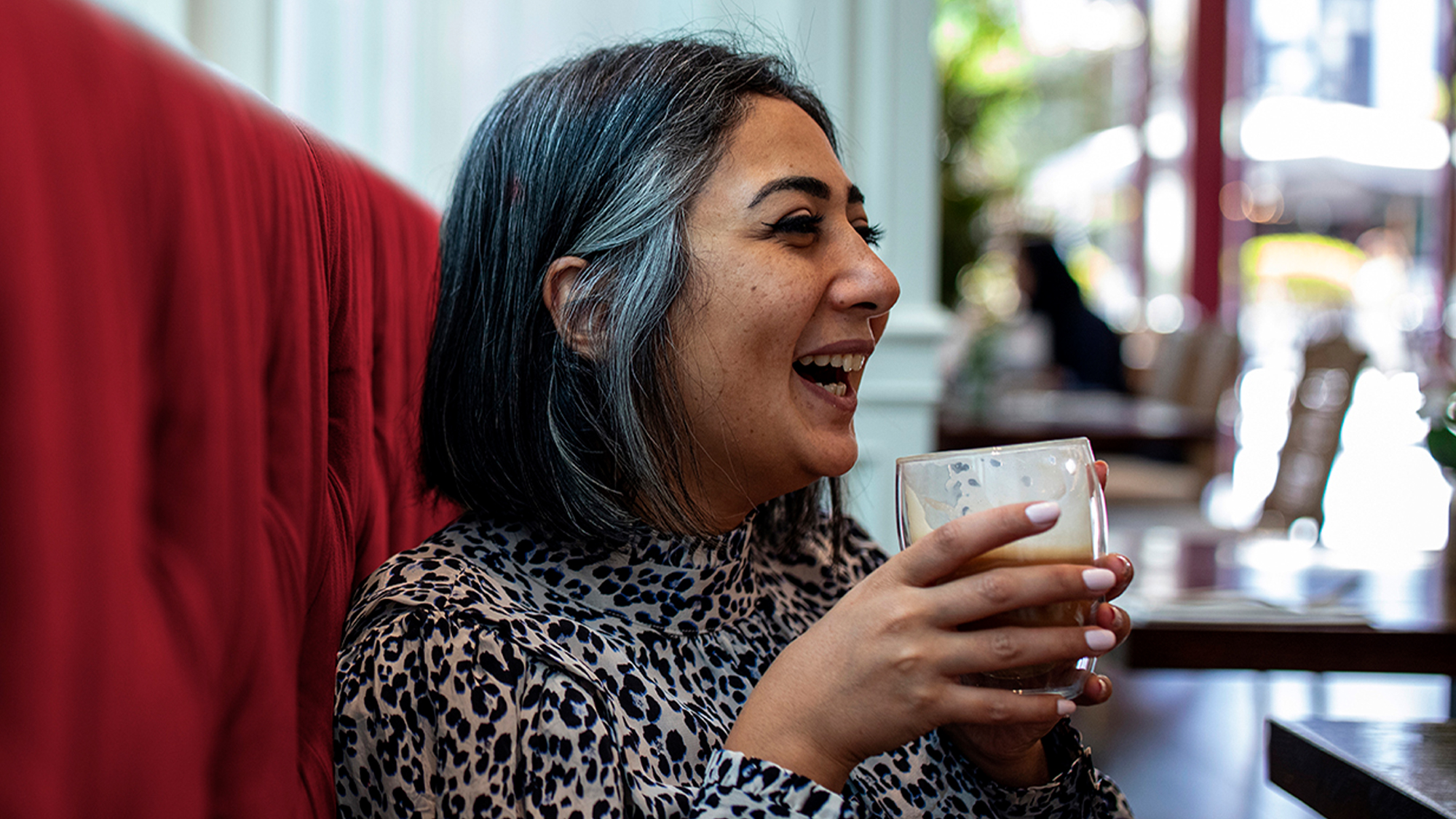 How exchange rates work
All you need to know about exchange rates when converting money into other currencies.
Visit our office in the UAE

Get support from an NRI representative in India at our UAE office.

Global Premier status

Unlock Premier status across 29 markets, and spend like a local with our Global Money Account.

Global Concierge Service

24/7 complimentary global concierge by Aspire Lifestyle[@nri-concierge] to help with travel, event booking, and more.

Property management services

Simplify managing your real estate with investment firm

Indiassetz

. Contact your Relationship Manager, or go to the Indiassetz website to register, select 'HSBC' for referred by and pay with an HSBC Premier Debit or Credit Card.
Overseas help desk

Call the International Service Center 24/7 for free on

+80001830251

for help with all your banking needs.

Premier for your family

Automatic Premier status when you open an account back home for you, your partner, parents and children up to age 30 [@premier-30-years].

Tax consultancy

A referral arrangement with Ernst & Young LLP (EY)[@nri-tax-consultancy] India with a complimentary one hour call.

Home loans in India

With competitively low interest rates, we can help make buying a dream home in India a reality[@nri-home-loans].
Discover our products
Explore banking solutions that could help you get more out of being a Non-Resident Indian in the UAE.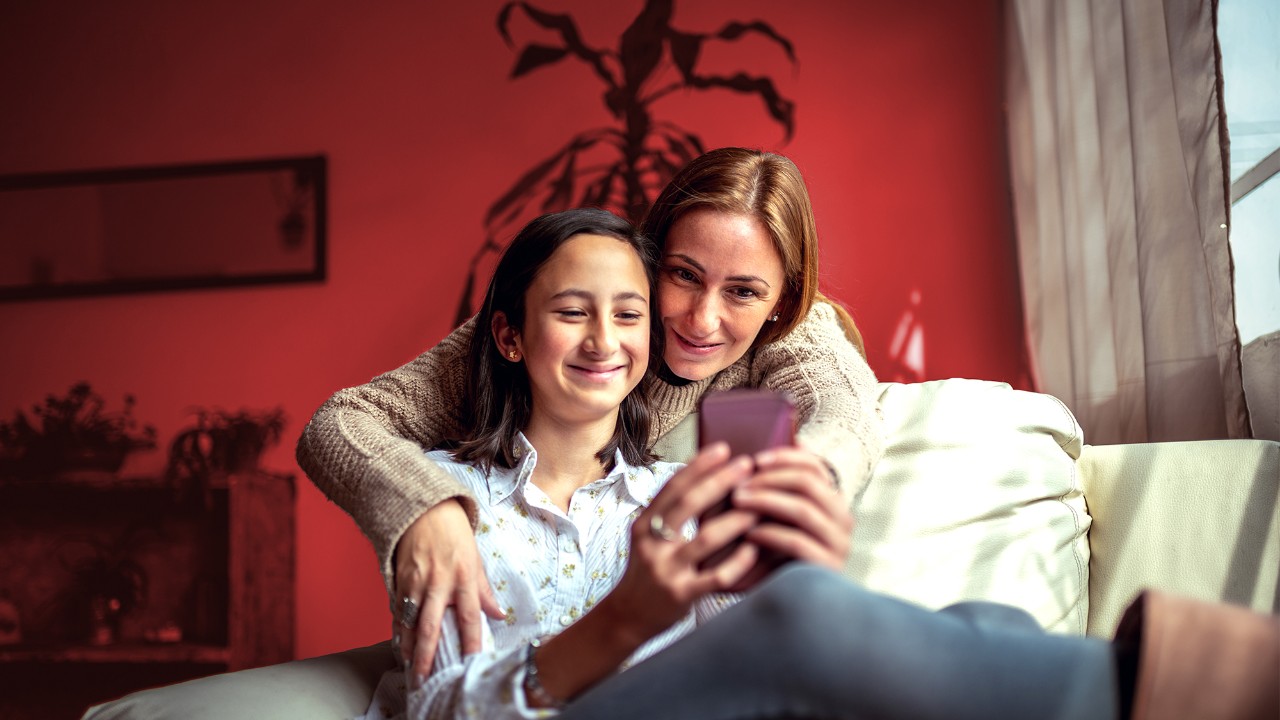 Premier Bank Account
Premier can help you and your family open up a world of opportunity. It makes it easy to buy a new home, invest in your future, care for loved ones and enjoy the benefits of all your hard work. You can open a Premier account in our app in minutes, and your spouse and children will get their own Premier account too.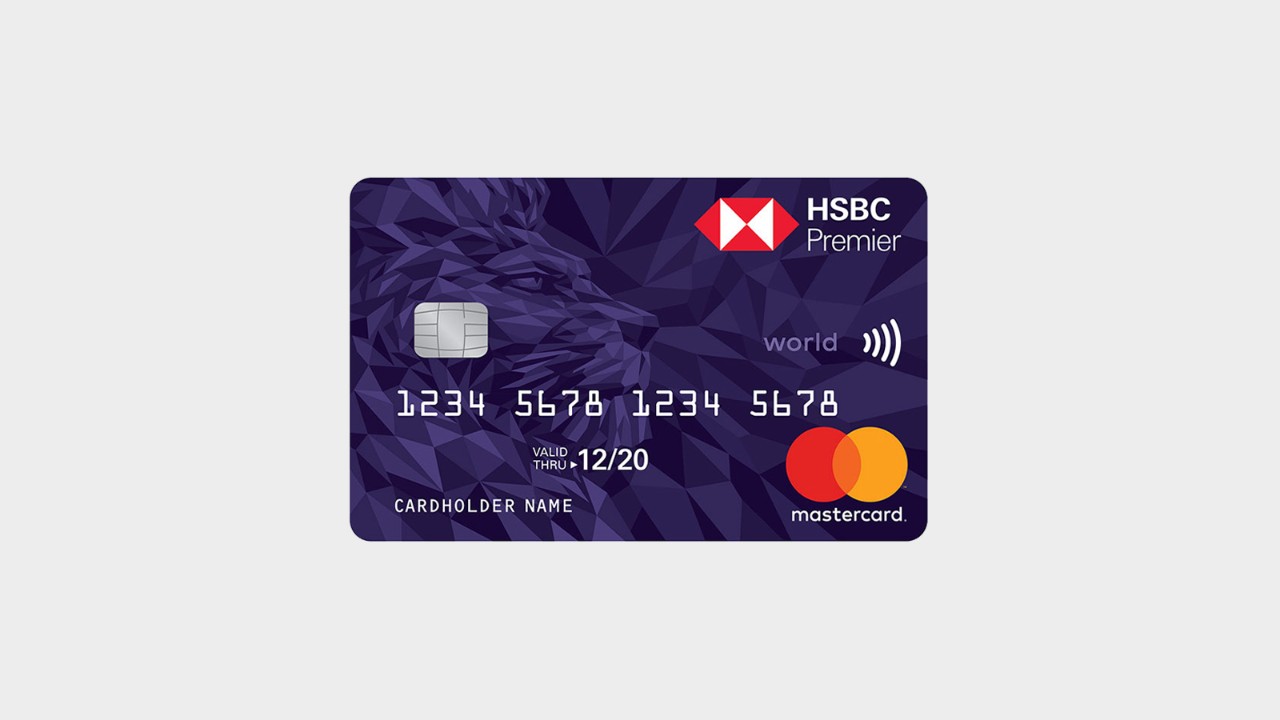 Premier Credit Card
Enjoy a range of travel and lifestyle rewards, including hotel and dining discounts and airport lounge access. Plus no interest for up to 56 days when you pay your monthly balance in full.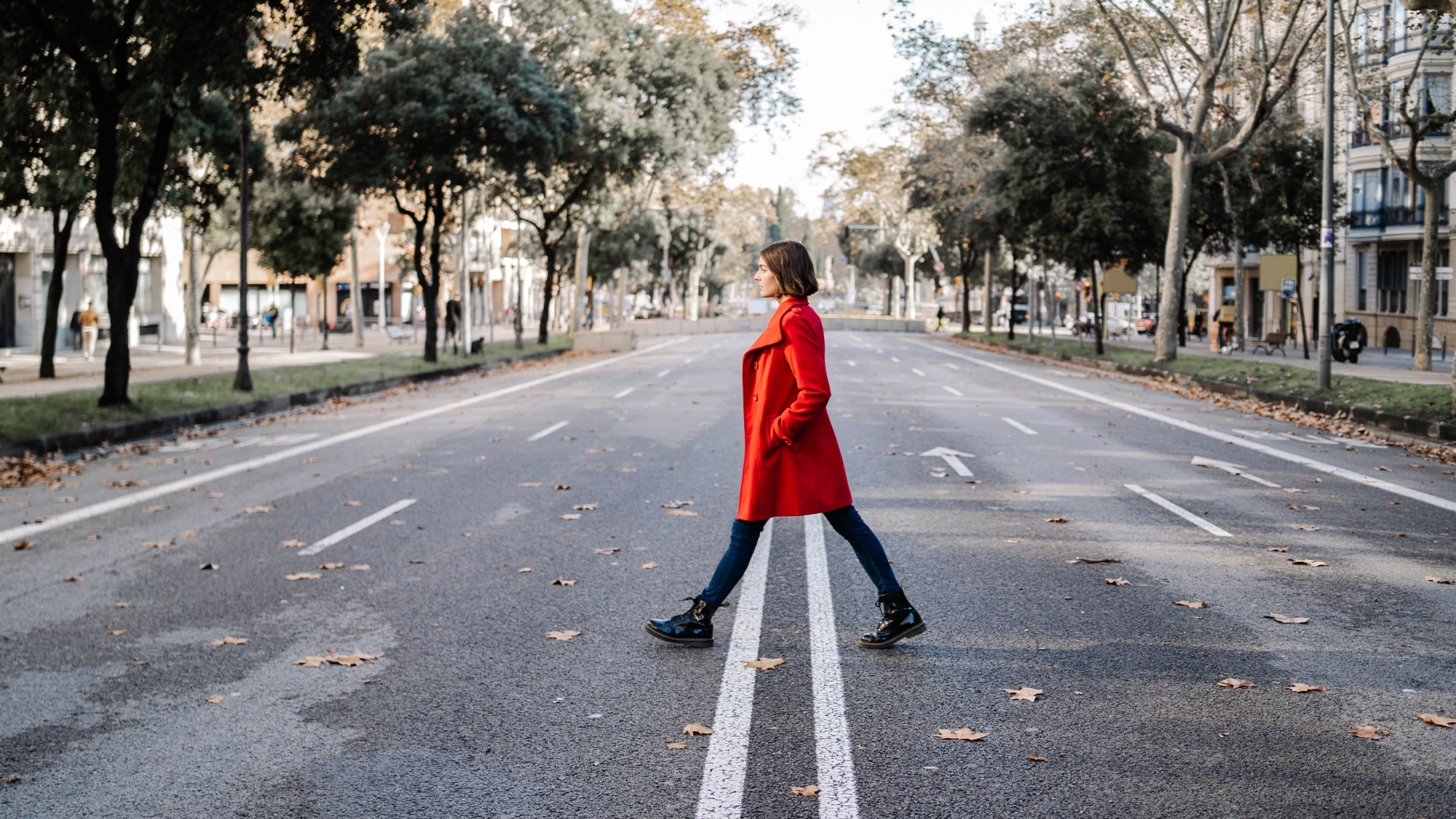 Worldwide banking
Instantly move money between your HSBC accounts worldwide, with no HSBC fees, using Global Transfers[@gvgt-transfers].
Open an account in India
To fully benefit from our Non-Resident Indian services, you'll need an account with us in the UAE and India.
Apply online for an account in India to get started.

Already have an account in India?
If you bank with us in India but not in the UAE yet, compare our current accounts to find the right one for you.
Contact us at the UAE NRI office
Office Number - 802
8th floor, M-Square Building
Sheikh Khalifa Bin Zayed Street
Bur Dubai
Dubai, UAE
Or call us on:
+9714 302 8529/575
You can also email us on nriservicesdubai@hsbc.com