Related products and services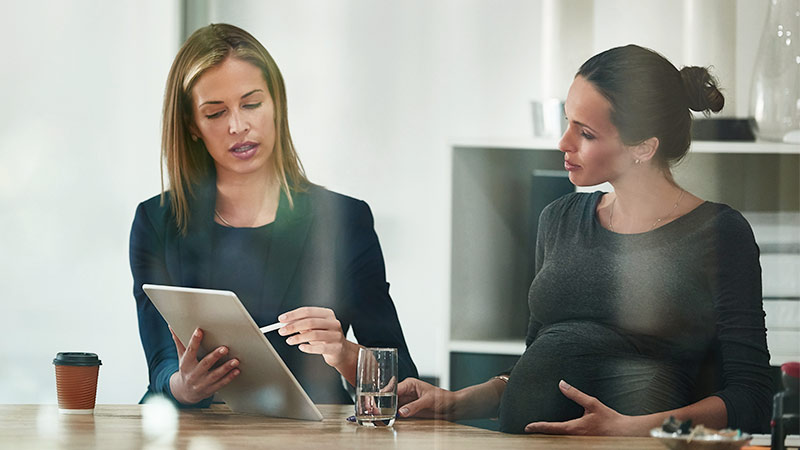 Financial planning
No matter where we are headed to in life, we all need a plan to get there and the financial resources to complete the journey.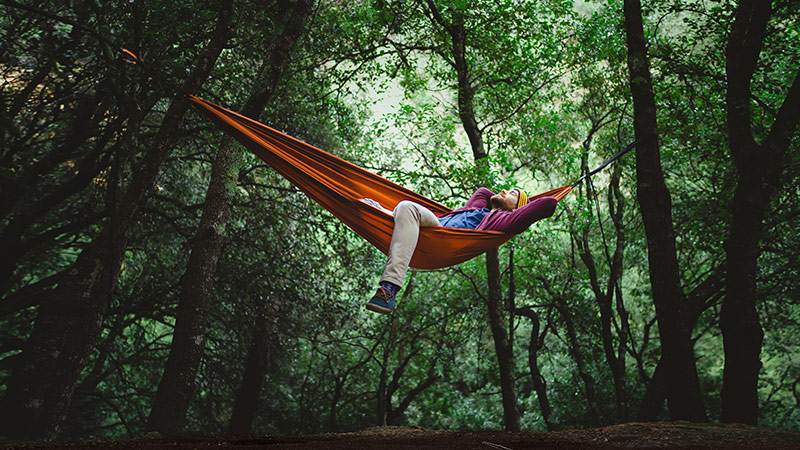 Invest in mutual funds online
Create your own portfolio from a range of global funds, including equities, bonds and specialised sector funds.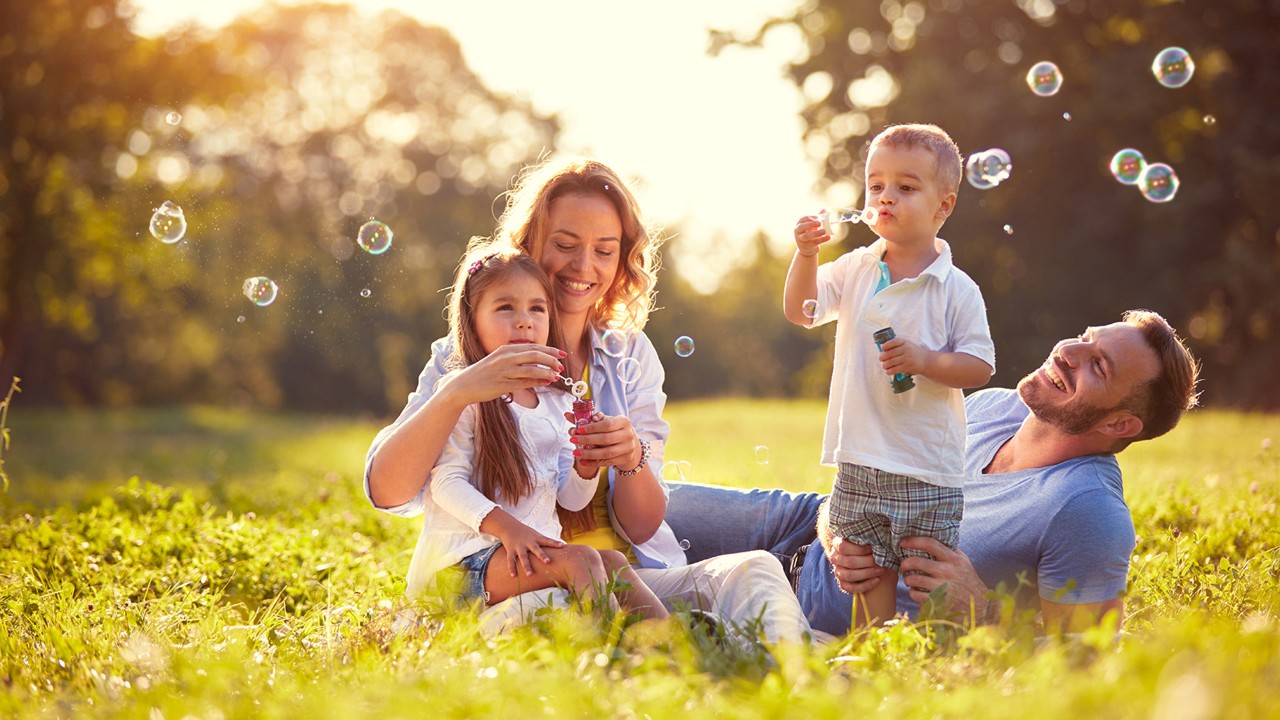 Insurance
Whether you're at home, travelling or on the road, we're here to give you the financial support you need should the unexpected happen.