Bank every day as if you never left home
Moving abroad takes planning, but it doesn't have to be complicated. Find out how we'll support your international banking needs, so you can get off to a smooth start.
Make the most of living in the UAE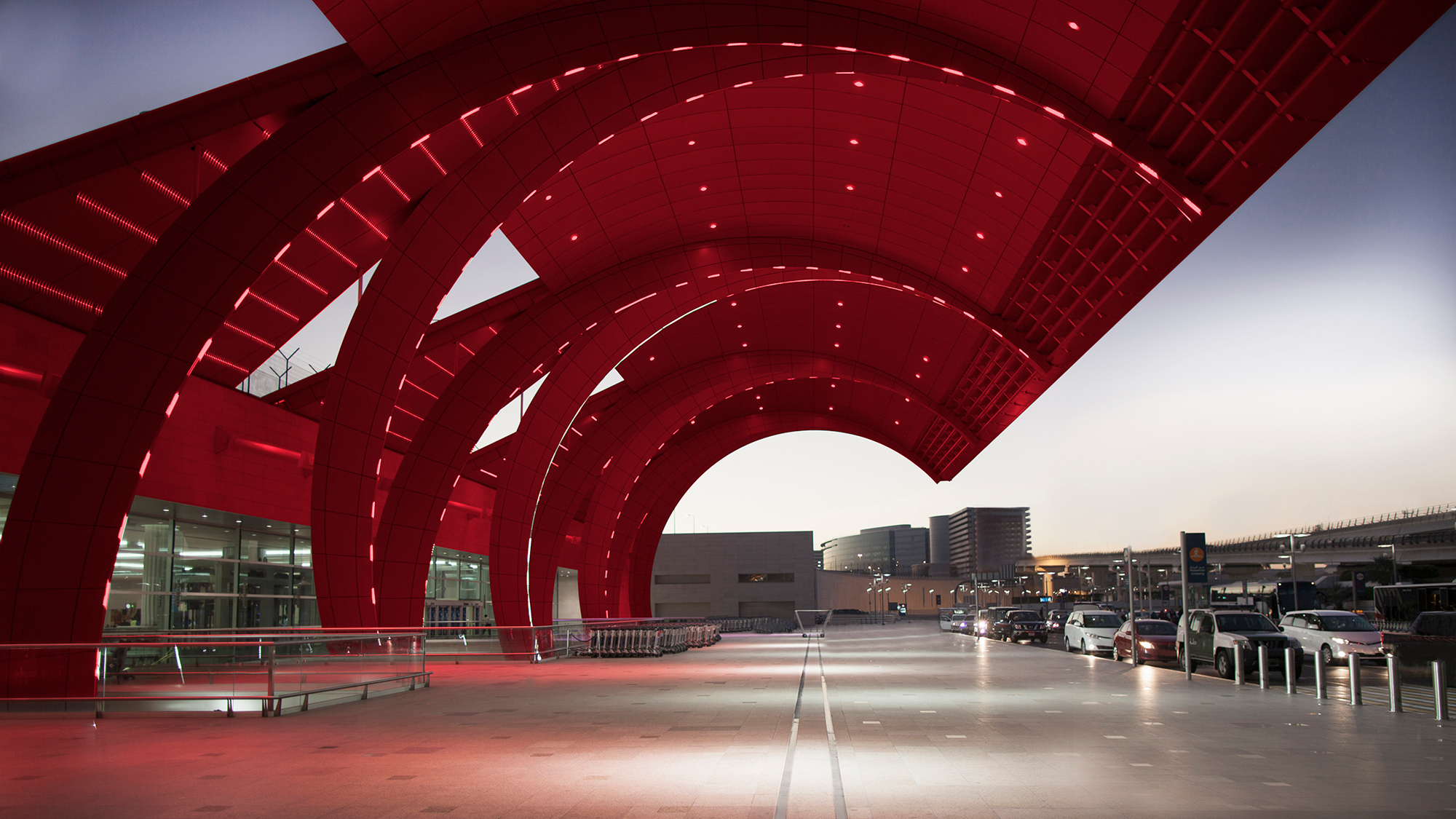 Moving to the UAE: everything you need to know
Find out everything you need to know about moving to the UAE with our guide.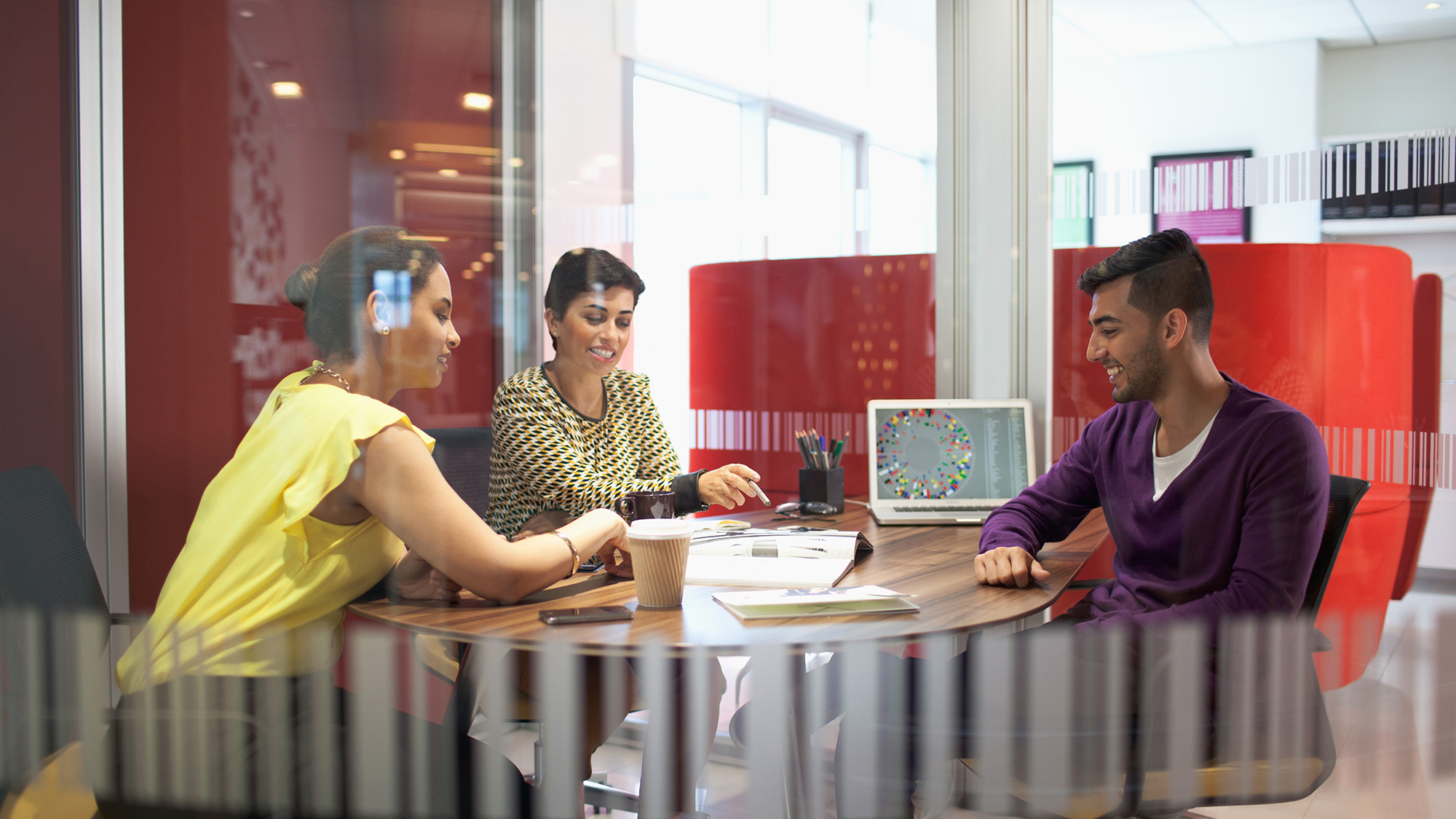 Setting up your finances in the UAE
Top things to consider before you arrive to get your finances ready.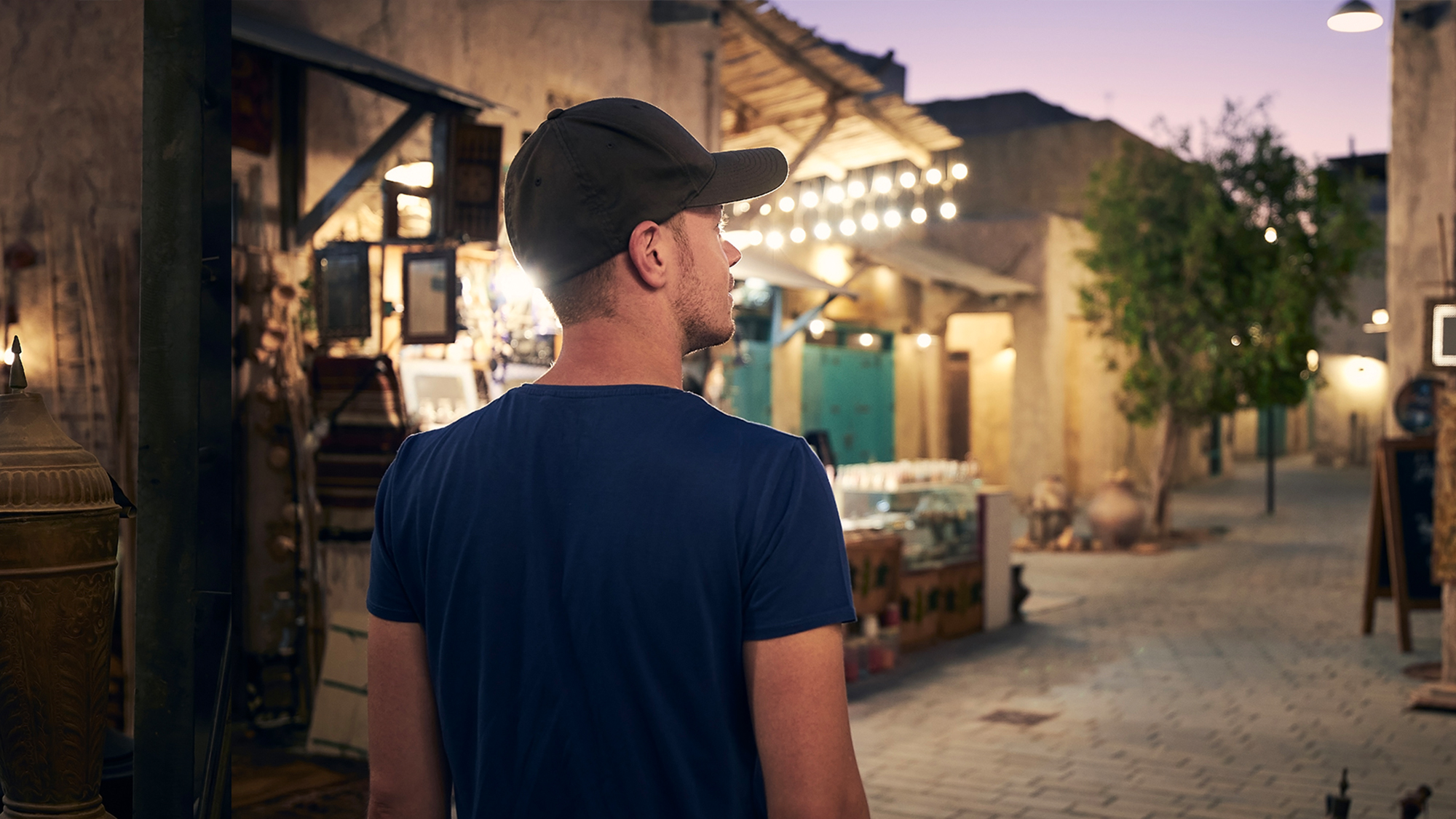 Checklist for moving to the UAE
Here's our handy checklist of all the things you may need to do before moving to the UAE.
Why move to the UAE with us?
Bank with us

Bank easily at 8 branches, 7 Customer Service Units, 118 HSBC ATMs and phone, online and mobile banking.

Get started with a credit card

Get help to buy furniture and electronics, pay school fees and earn Air Miles to redeem on grocery shopping.
We'll be there from the start

A local bank account gives you easy access to your money, and you can enjoy a free Meet & Greet service at Dubai Airport to begin your journey with us. T&Cs and fees apply.

Apply for a rent or car loan

To help you get set up, you could be approved for one of our loans on the same day.
Discover our products
Explore banking solutions that could help you get more out of moving to the UAE.
Start your new journey in the UAE
Thinking of moving to the UAE?
Start with an HSBC UAE account. Apply online to get your account up and running before you arrive.
Already in the UAE?
If you've just arrived, compare all our current accounts to find the right one for you.