About mutual funds
Mutual funds allow you to create a diverse portfolio by investing in securities, bonds, currencies and commodities across markets. Your money is pooled with money from other investors and put into a range of assets. These assets will depend on the fund's objectives and investment approach.
Why invest in mutual funds?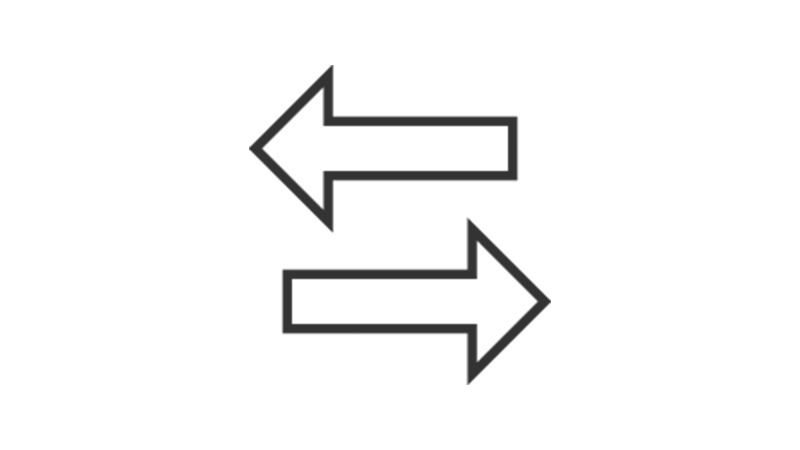 Switch your investments
Move your money between funds as conditions change.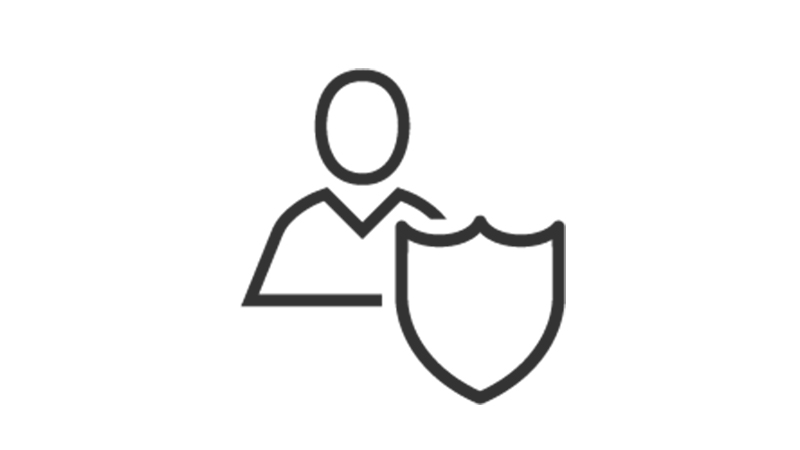 Invest safely and securely
We invest a lot in technology to ensure our online platforms are always available, whenever you need them.
Make a lump sum investment
Make a one-time investment in a fund and take immediate advantage of the market situation.
Things to know
Creating a portfolio from a variety of asset classes can help increase your wealth potential. Diversification is important because different assets respond differently to different market conditions. So having a range of investment types may lower your risk by strengthening your portfolio against volatility.
Are mutual funds suitable for everyone?
Investing in funds may not be for everyone. For example, they may not be suitable if you:
want potentially higher returns, but are not prepared for variable returns which include the risk of losing a substantial part or all of the money you invested.
do not understand how returns are calculated or are unclear about the factors and scenarios that can affect returns; do not understand a fund's investment objective, strategy or approach.
do not understand the risks associated with the fund. Some funds use financial derivatives to hedge risks and/or to improve performance. Investors should be aware of the risks associated with the use of financial derivatives, including the risk that the provider (or counterparty) of the financial derivatives defaults.
are not prepared to have your money tied up for long periods of time. As funds are exposed to market ups and downs, investors who stay invested long enough may be better able to ride out the downturns. For this reason, you should have adequate financial resources so that you won't have to redeem your funds during a market down turn.
need to convert your investments to cash in the short-term to meet specific needs, some funds may not be suitable for you.
are not familiar with the fund manager and fund's track record.
New customer or need any help?
Get a callback from one of our team.
We'll get back to you during working hours, Monday to Friday, 09:00 to 16:30. If you contact us outside these times, we aim to get back to you on the next working day. We may record calls to help improve our service to you.
Existing mutual funds customer?
You should have access already, but if you're having problems signing in, contact your relationship manager.
You might also be interested in
Disclaimer
This information is neither an offer to sell, purchase or subscribe for any investment nor a solicitation of such an offer. This does not constitute investment advice. This information is general and does not take into account a person's individual circumstances, objectives or needs. Investments carry risk and values may go up as well as down. Before you make any investment decisions, you may wish to consult a financial adviser. Please visit any of our branches or contact your relationship manager to make an appointment.