Start your journey to your first home
We're here to help you open the door to a place of your own. We've got low down payment home loans and competitive rates, plus we'll guide you through your application.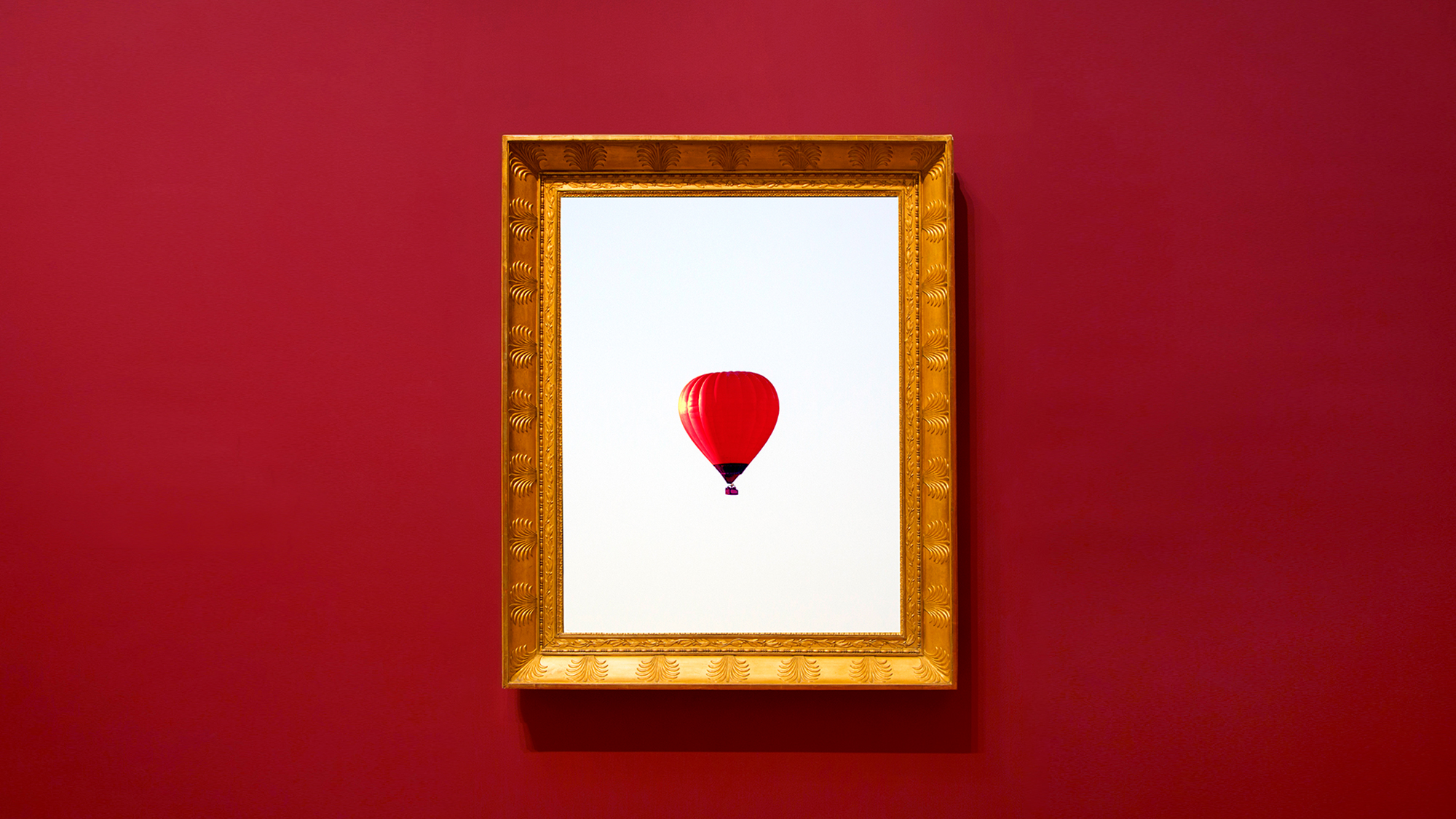 Helpful information for first-time buyers
Step onto the property ladder with confidence with these resources for first-time buyers. See how much your mortgage repayments could be, learn about rates and fees, and check if renting or buying is right for you.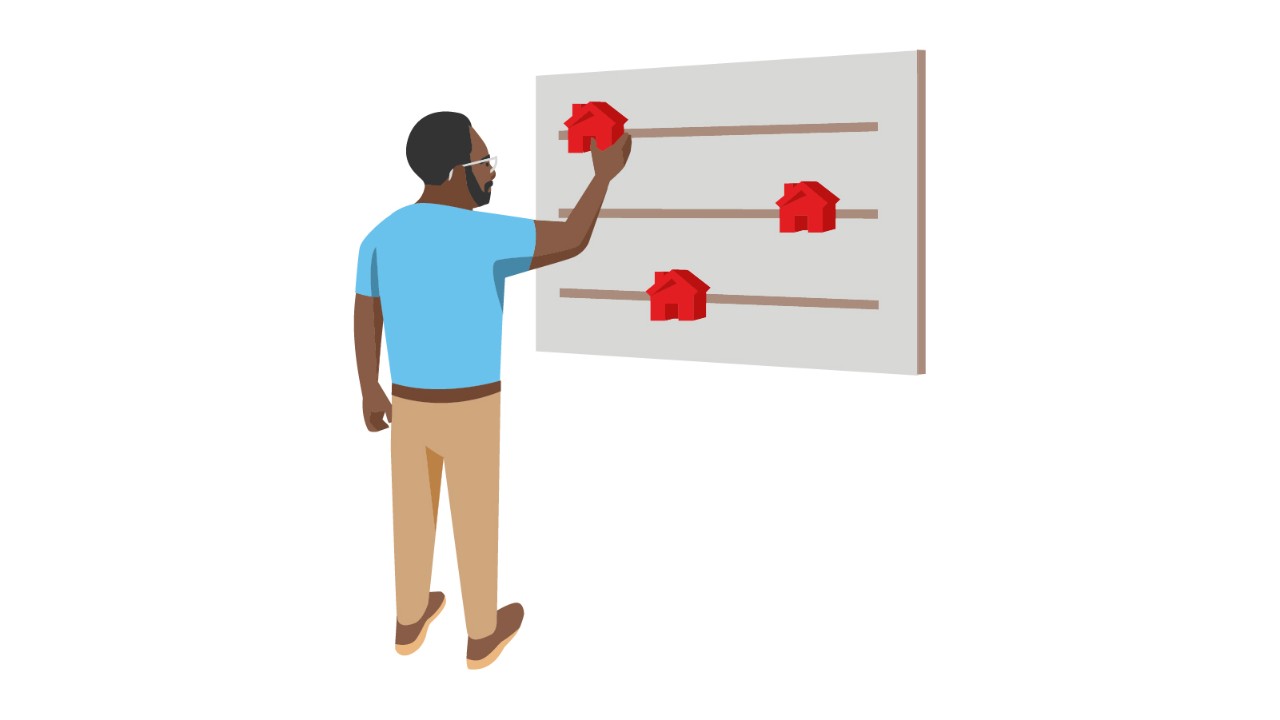 Reasons to apply for an HSBC home loan
Low down payment home loans

Borrow up to 80% of your property's value, so your savings could go further.

Competitive APR

Competitive annual percentage rate for Premier resident customers [@annualpercentagerate].
Quick and easy application

Applying for an Approval in Principle takes on average just 60 minutes.

Mortgage advisor support

Receive advice over the phone from a mortgage advisor who can give you the support you need.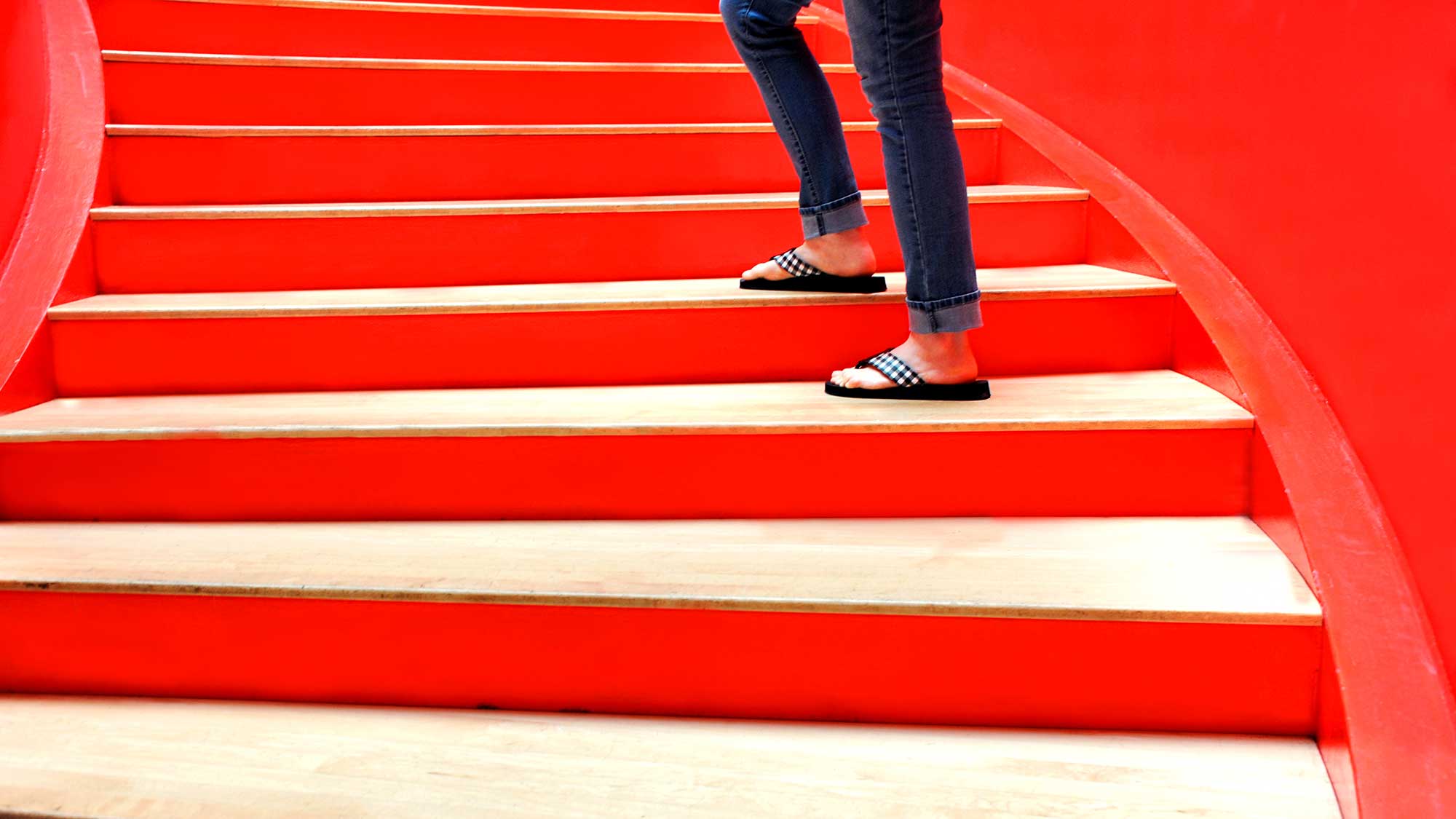 Variable 3-month EIBOR Home Loan
Benefit from a variable interest rate that's reviewed every 3 months.
Get started
Investing in the UAE with us is straightforward, even if you're not a resident yet.
We recommend that you get an Approval in Principle first – we'll explain how to do this over the phone when you request a call back. Then, we'll let you know what you'll need to do for your home loan application.
If you're an HSBC Global Private Banking or Premier customer already, simply call your Relationship Manager to get started.
Frequently asked questions
What extra costs do I need to consider with my home loan?
What types of mortgages can I apply for?
How long will it take to arrange my home loan?
What is a Loan to Value (LTV) ratio?