International services
Whether you're looking to travel, study or invest abroad, we can help you bank more easily.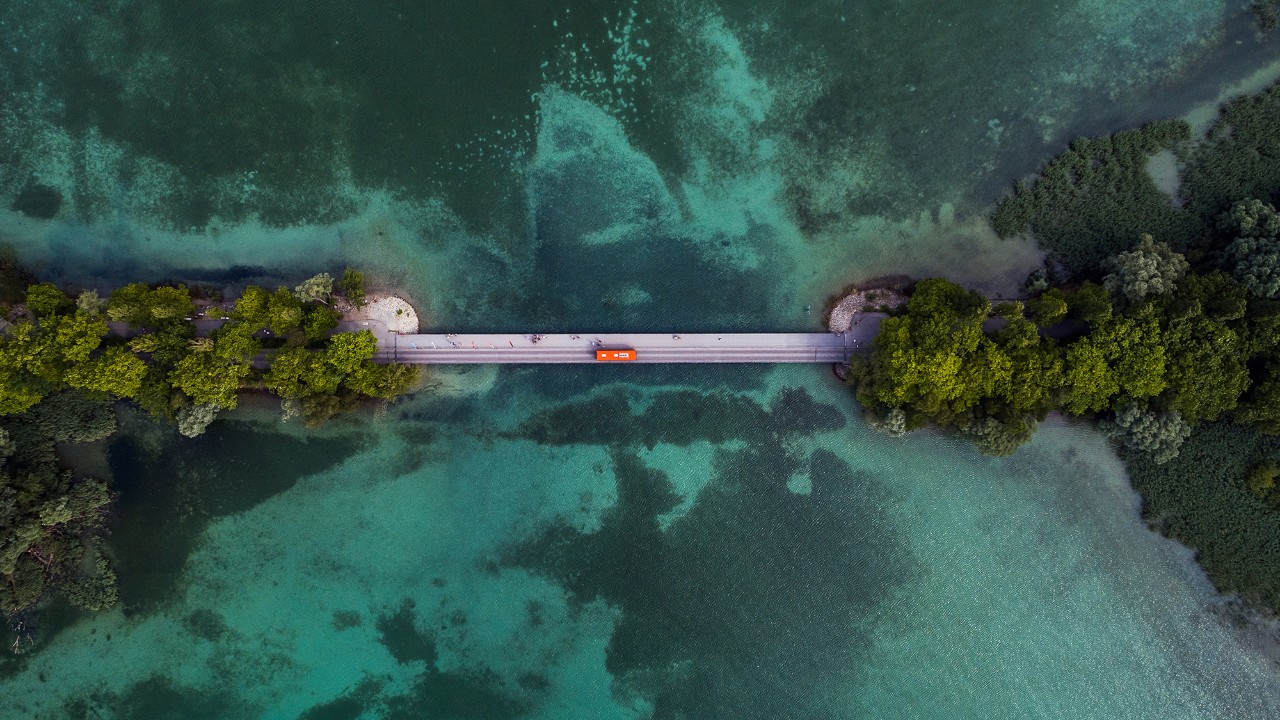 Why bank internationally with HSBC?
As one of the world's leading international banks, we've got over 150 years of experience and a network covering more than 30 countries and regions. Whatever your global banking needs are, we make it easy to manage your international finances with expert local guidance and 24/7 digital banking.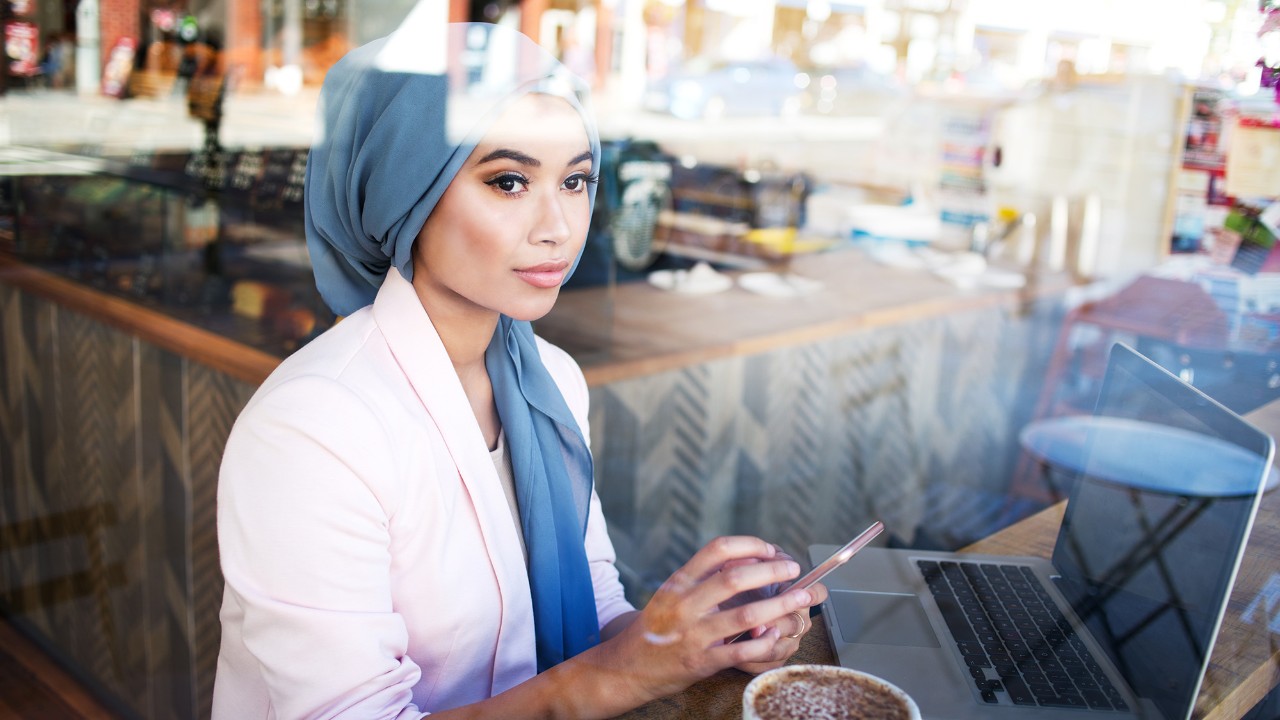 Simply select your current location and where you would like to open an account overseas. We'll then tell you the best way for you to apply and walk you through the steps.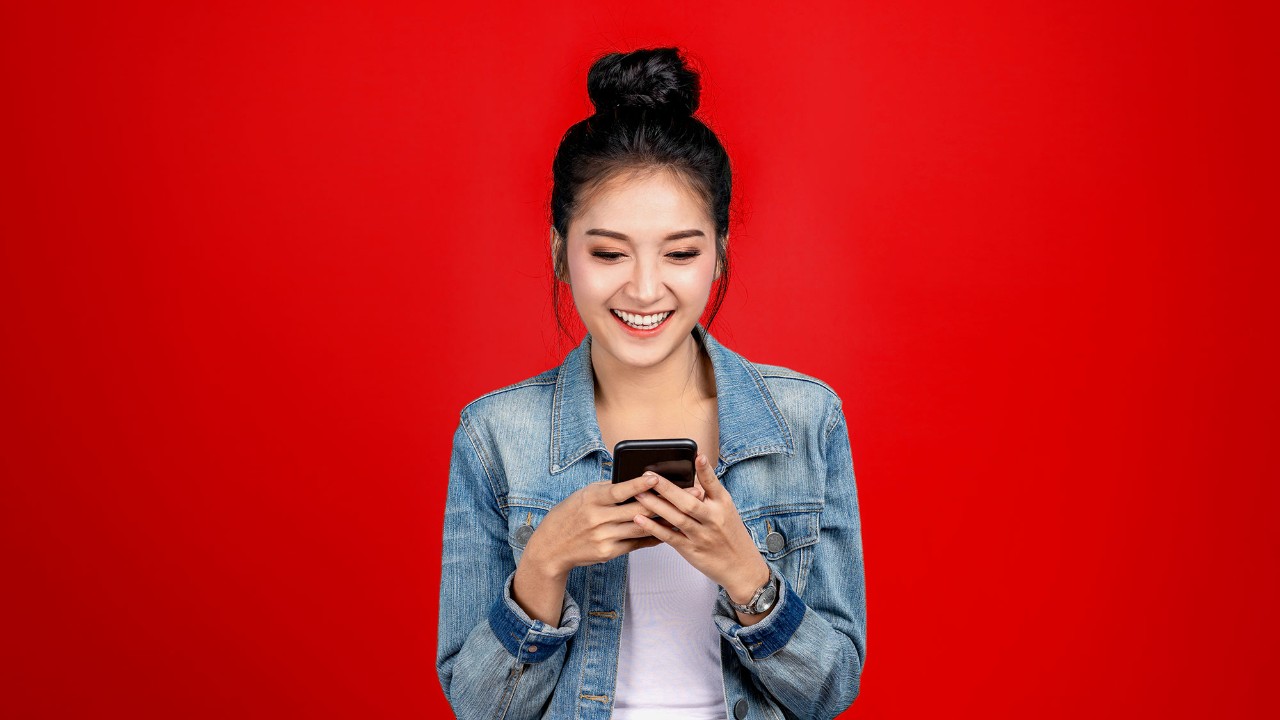 Instantly move money between all your existing HSBC accounts worldwide, with no HSBC fees [@gvgt-transfers].
Our international products and services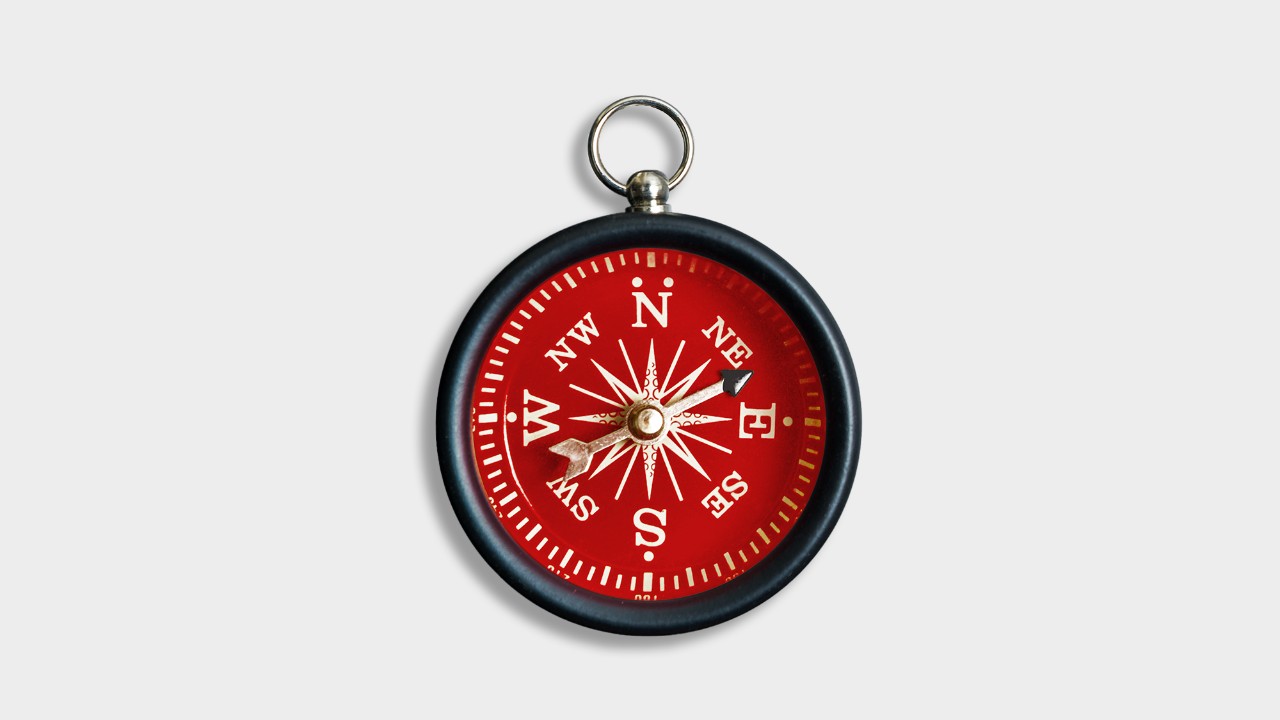 View, manage and send money like a local, from anywhere in the world, all from your mobile.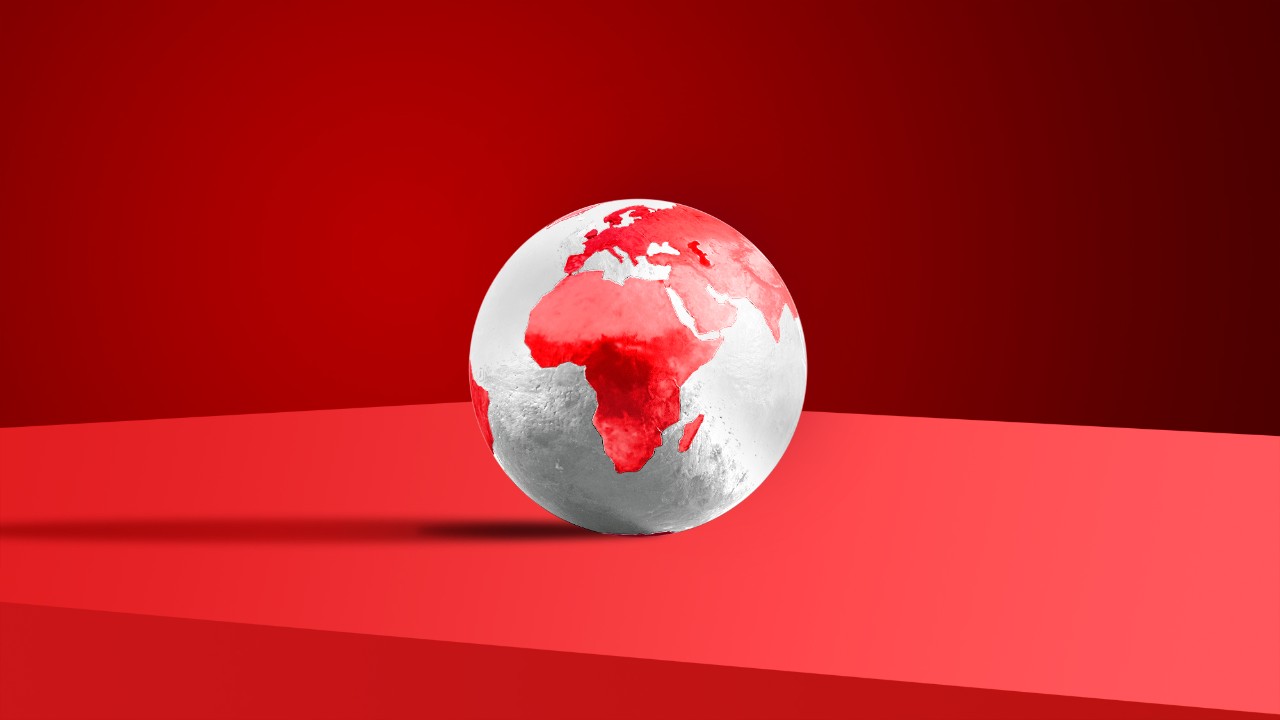 Enjoy quick and easy international money transfers with HSBC online banking, and on the go with our mobile banking app.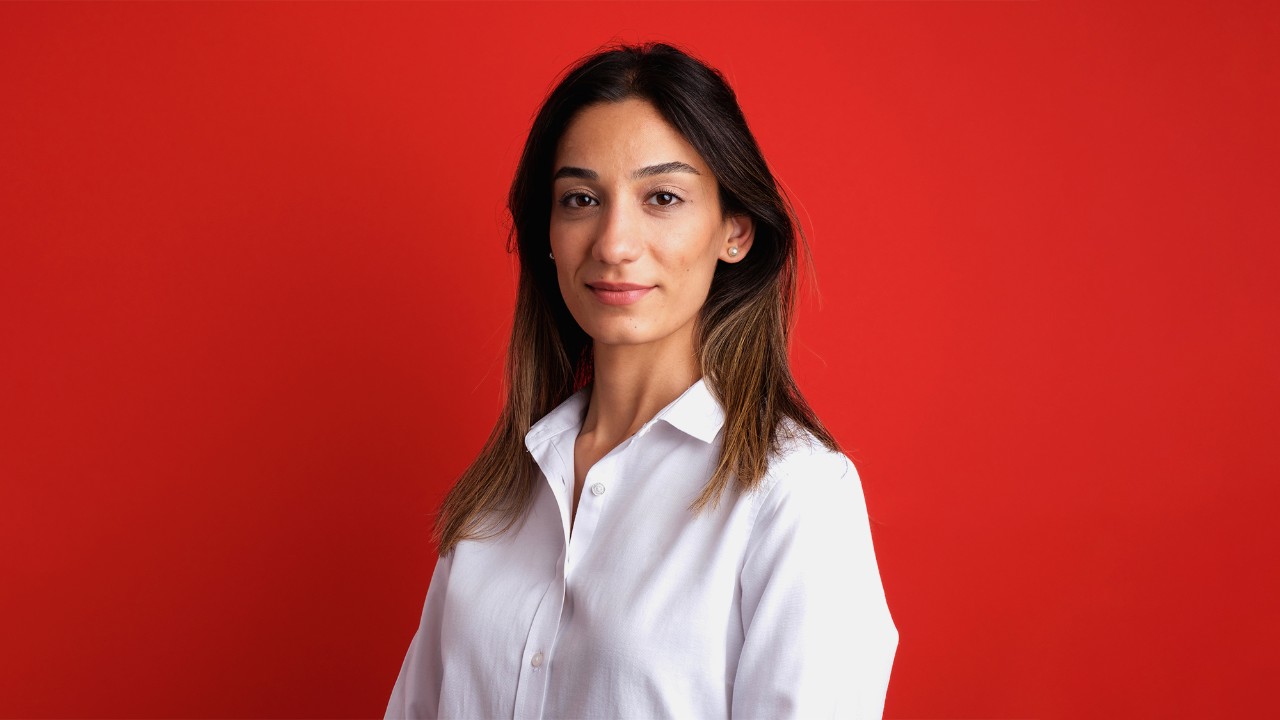 We'll make it easy to manage your money, so you can focus on settling in to life in the UAE.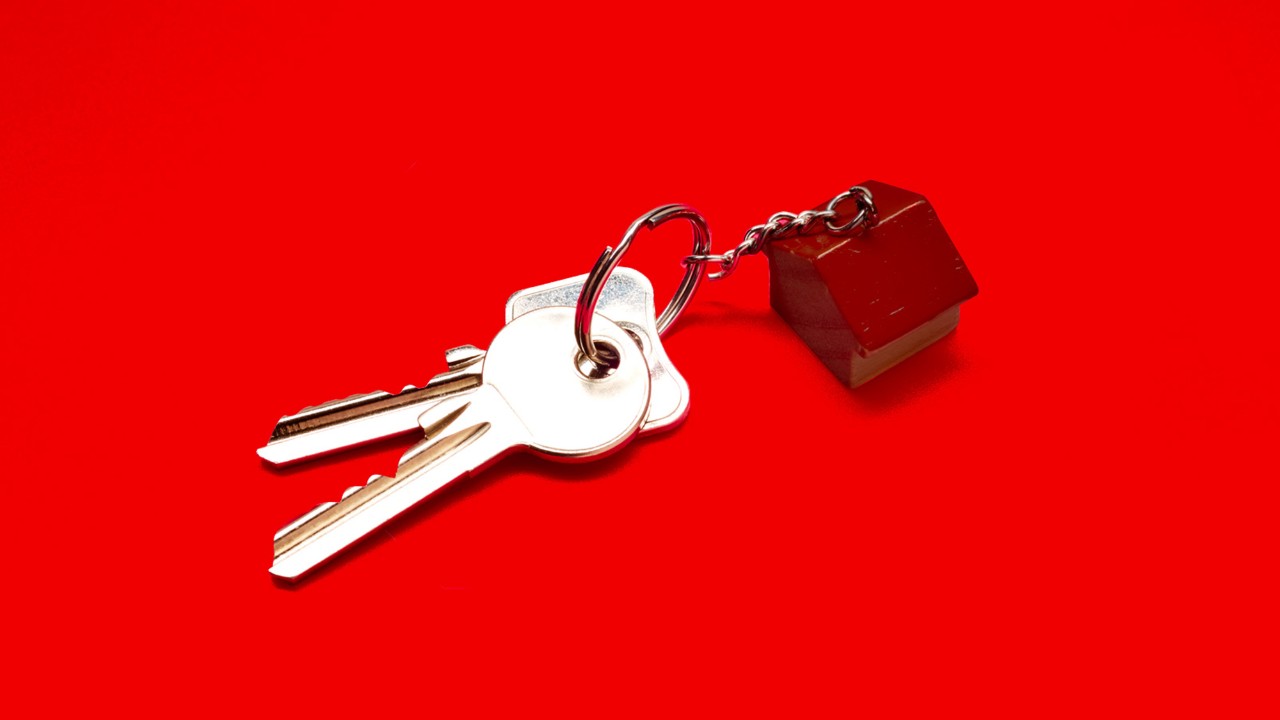 Invest in the UAE with our competitive rate home loans, even if you don't live there now.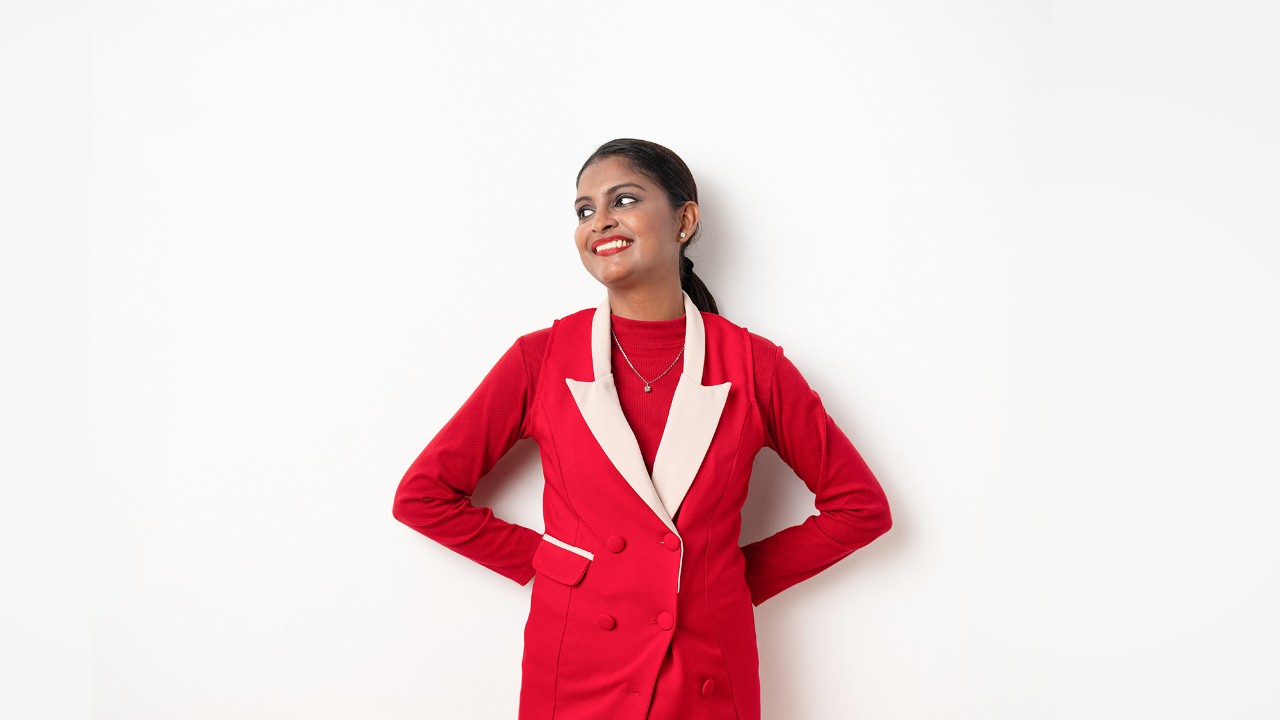 Manage your finances in India effortlessly from the UAE with our non-resident Indian services.
Making the most of your international journey
Check out our guides on moving or travelling abroad and managing your money worldwide.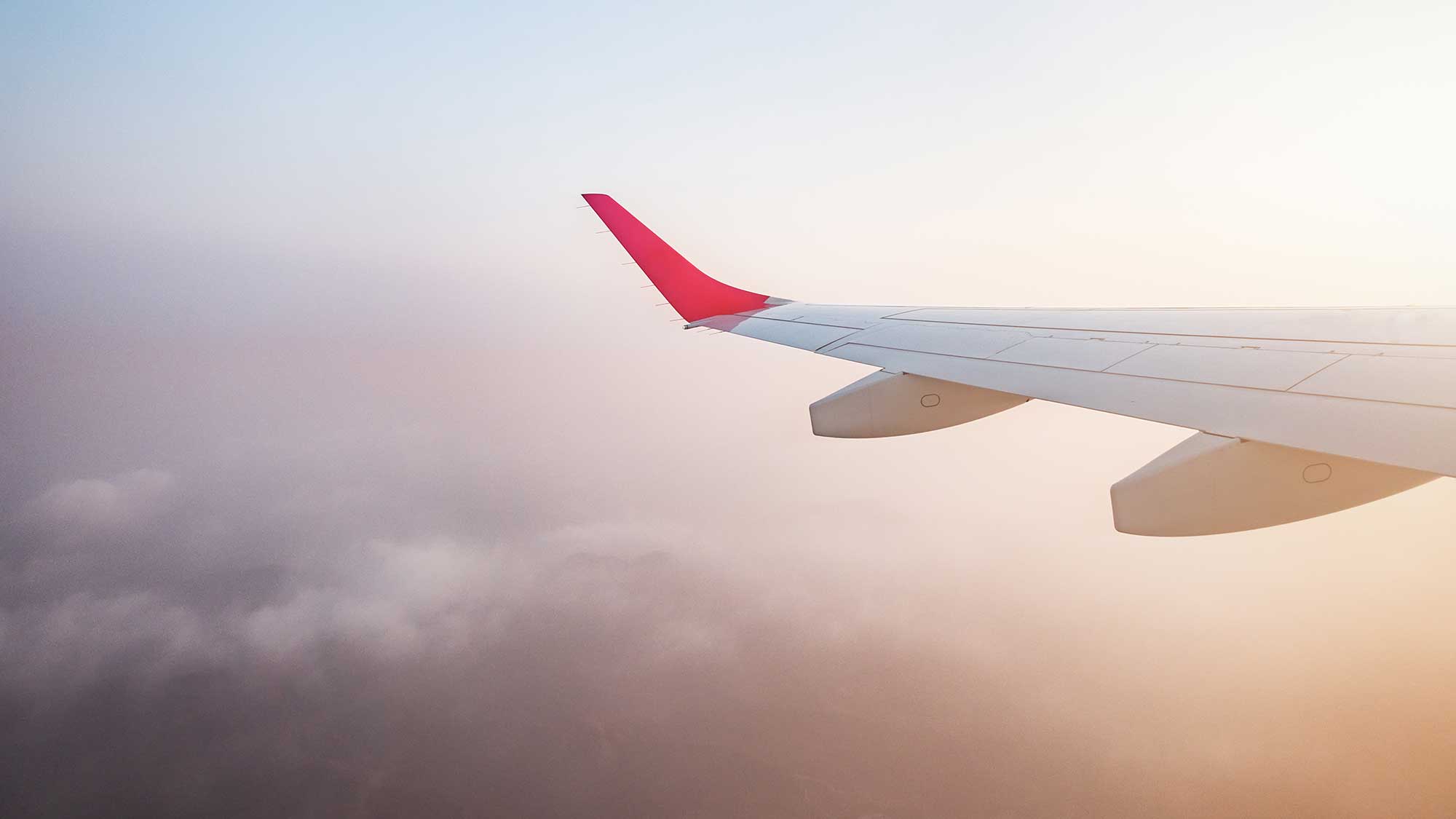 Find out everything you need to know about moving to the UAE with our guide.
Here's our handy checklist of all the things you may need to do before moving to the UAE.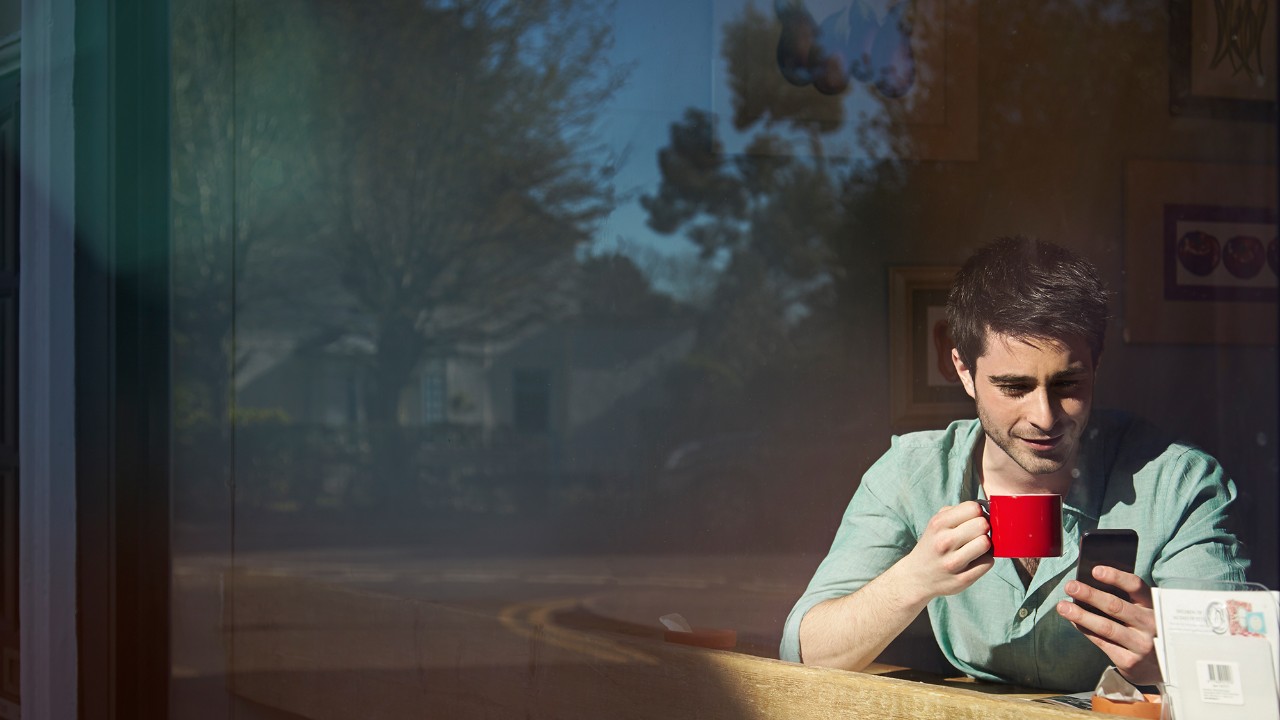 Top things to consider before you arrive to get your finances ready.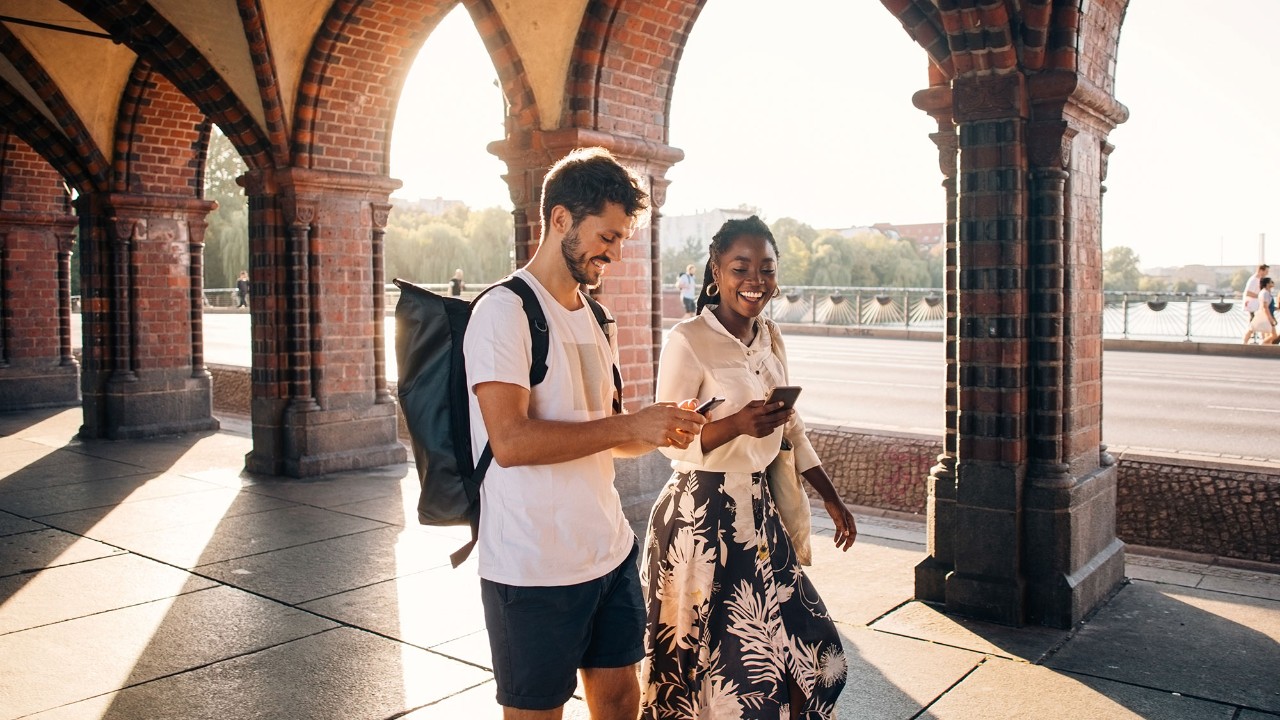 All you need to know about exchange rates when converting money into other currencies.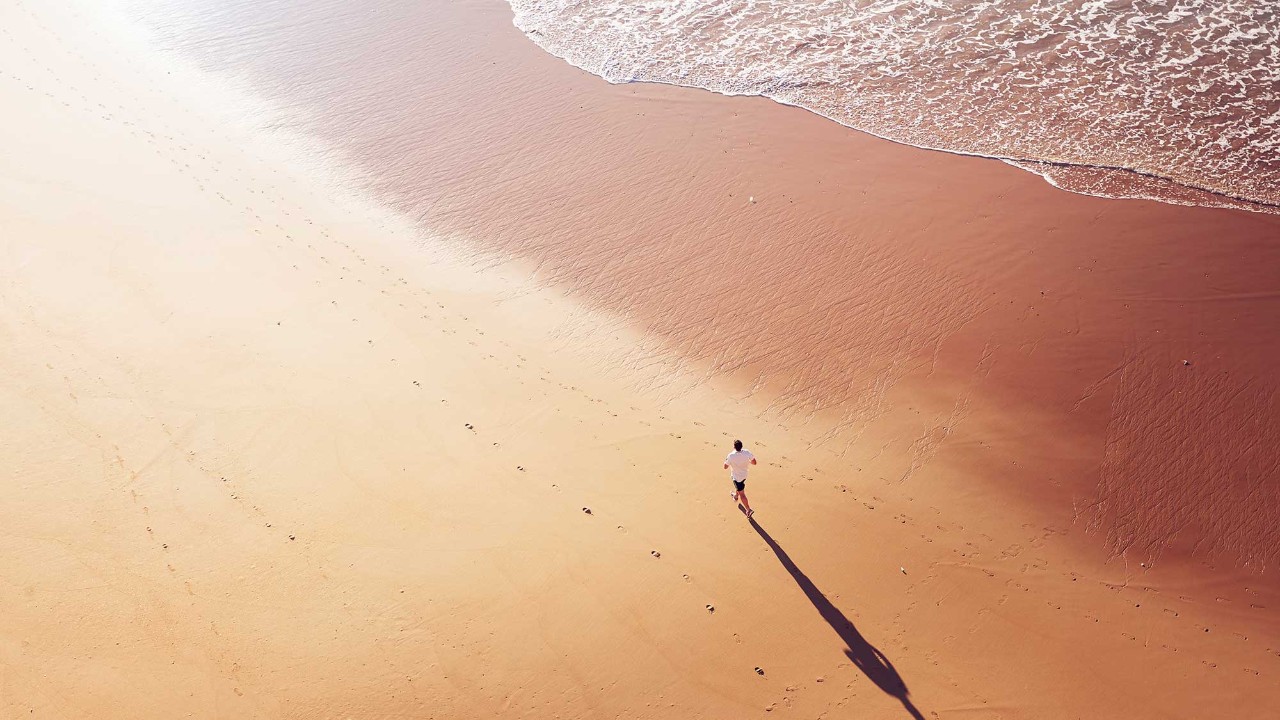 Find out whether it's cheaper to pay in the local currency when you're outside the UAE.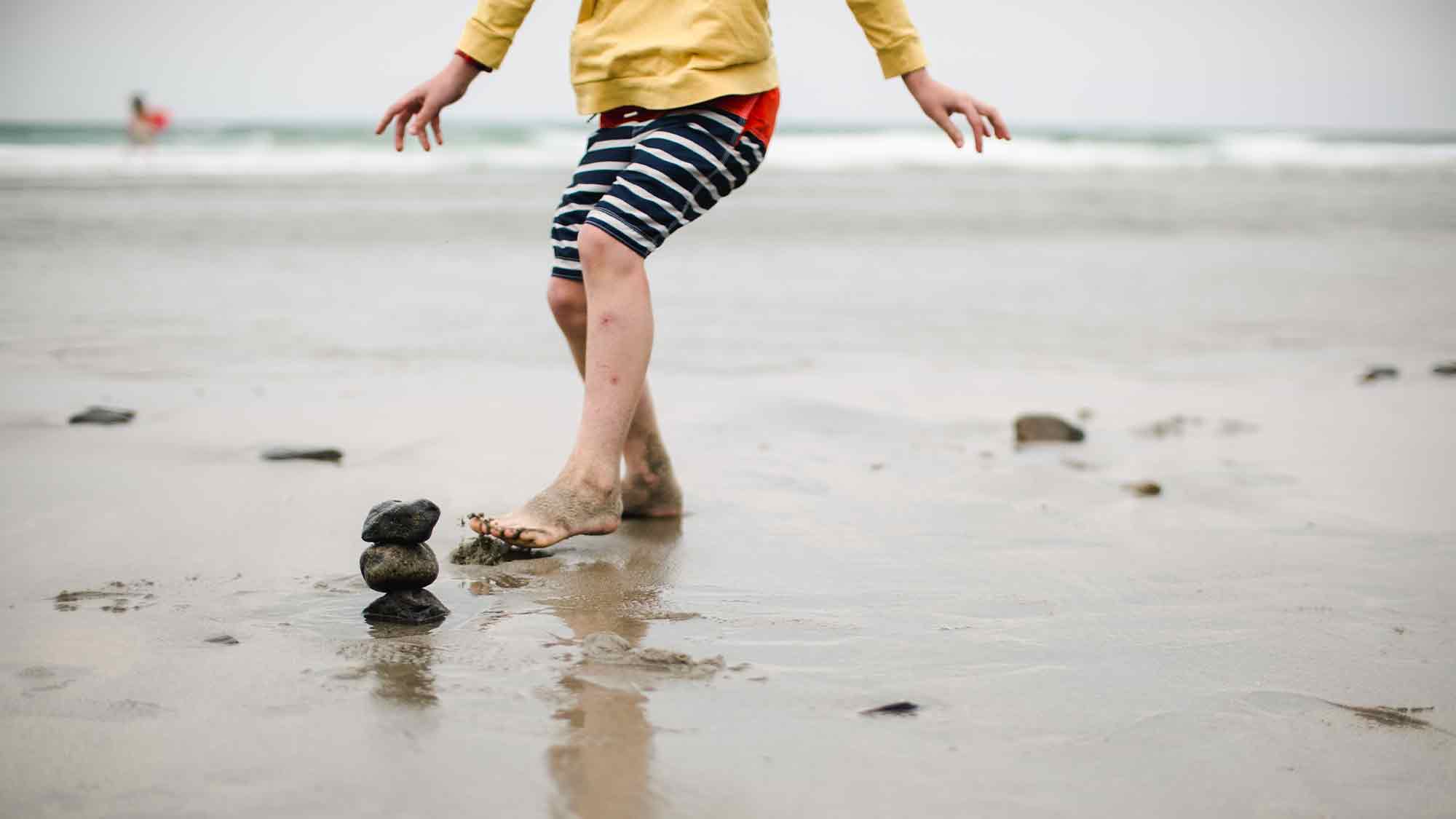 Learn how to send money outside of the UAE and the pros and cons of each method.