Why open an overseas account with us?
Manage your money easily across borders and make the most of your finances, wherever you are.
Open another account in over 30 destinations, from within or outside the UAE

Settle in with a credit card in your new destination

Manage all your accounts from one place online, and make transfers between them with no HSBC fees[@gvgt-transfers]

Enjoy value-added services, from tax solutions and relocation support to special offers worldwide
How to open an overseas account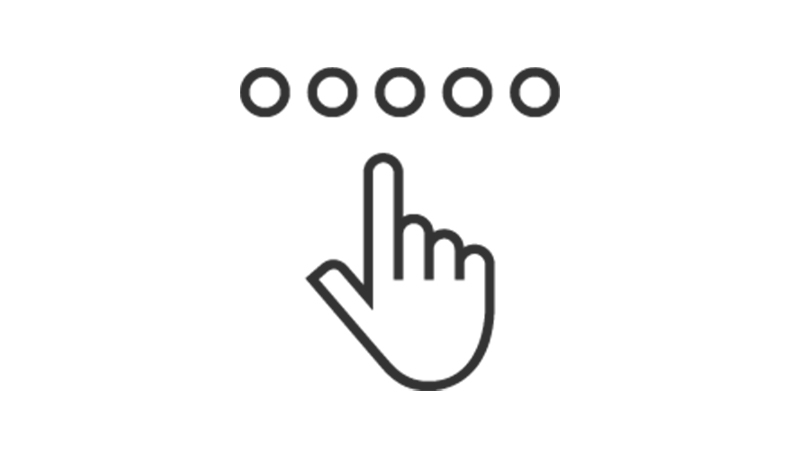 1. Choose your destination
Tell us where you are now, and where you want to open an account. We can help you open an account overseas in over 30 destinations.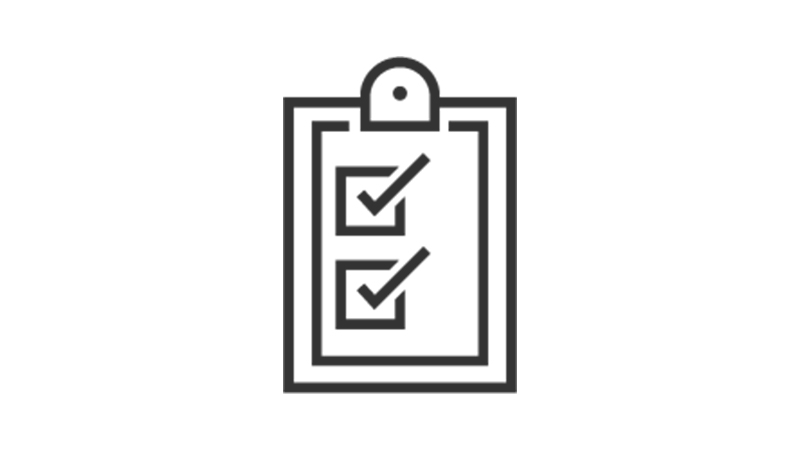 2. Check you can apply
You can apply if you're at least 18 years old and have a valid reason for opening an account overseas. Different eligibility criteria will apply depending on where you want to open an account. We'll ask you to check you meet these before applying.
3. Start your application
Once you get started, we'll let you know the best way to apply, and what you'll need. It could be online, through our International Banking Centre or in a branch.
Where you can open an account
Argentina, Australia, Bahrain, Bangladesh, Bermuda, Canada, China, Egypt, Expat offshore (Jersey), France, Greece, Hong Kong SAR, India, Indonesia, Macau SAR, Malaysia, Malta, Mauritius, Mexico, New Zealand, Oman, Philippines, Qatar, Saudi Arabia, Singapore, Sri Lanka, Taiwan, Turkey, UAE, UK, USA and Vietnam.
Ready to apply?
Let us know where you are now and where you want to open an account. Then we'll show you the best way to apply and guide you through next steps.
Frequently asked questions
What do I need to apply for an account overseas?
How much is it to open and maintain an account overseas?
How long does it take to open an account overseas?
You might also be interested in