Need to open an account in another country or region?
Make the most of your finances, no matter where life takes you. Whether you are an expat moving to a new country or region or looking to manage your commitments back home, we can help.
International banking support
Talk to your Relationship Manager for your international banking needs.
Opening an account in another country or region
Whether you are moving to a new place, or have financial commitments in your home country or region we are here to help you set up your account in advance.
The process is easy and simple. You will have contacts from International Services who would support you with the end to end journey of account opening, guide you with the required documents and deliver account tools to you.
Why HSBC ?

available in more than 17 countries and regions
Global View of HSBC Accounts and Global Transfers1
Managing of worldwide HSBC account with one single log-on and instant transfers between the accounts in a range of currencies with no transfer fees.
Premier in one, Premier in all
If you are a premier customer, you can automatically be eligible for Premier account in other countries or regions where premier is offered.
Find out how HSBC Premier can help you.
When you open a Premier Account, you open the door to a range of prestigious Premier services. And you can access them and our support any time, from anywhere in the world
automatic HSBC Premier status in all countries / regions where you bank with HSBC
access to all your global HSBC Premier accounts online in one place with instant foreign exchange transfers1 through GV/GT1

account opening before you arrive at your destination2
next day replacements for your cards if they're lost or stolen, along with a cash advance of up to USD 2,000 each day - more if you have the funds in your account
Opening an account in the UAE as a foreign national
Before you get here
To make your move to the UAE as easy as possible, we can set up your account before your arrive. This means we'll:

talk you through what you need to do to get an Emirates ID
take copies of the documents we'll need
carry out our internal checks
Once you arrive
We're here to help from the moment you set foot in the UAE. It starts with our complimentary 'meet and greet' service at Dubai International Airport. Then we'll:

meet you to finalise your account set up
open your account
issue your debit card
Your account can be fully utilized as soon as you get your Emirates ID.

You might be interested in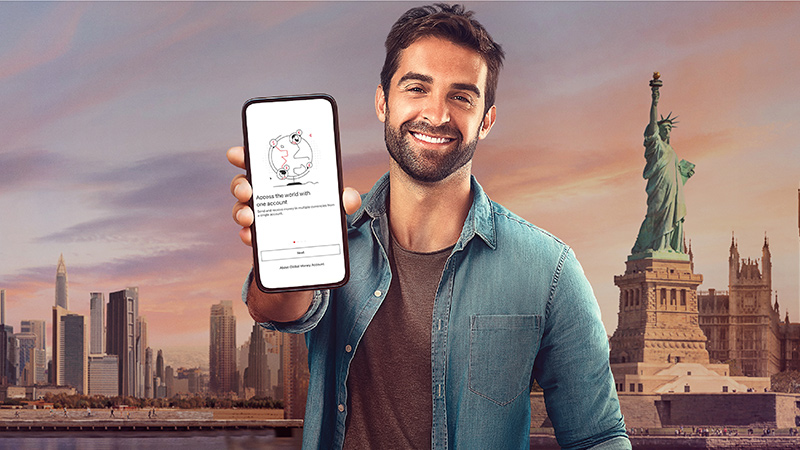 Global Money Account
The multi-currency digital account that lets you manage, send and receive money in different currencies across the world.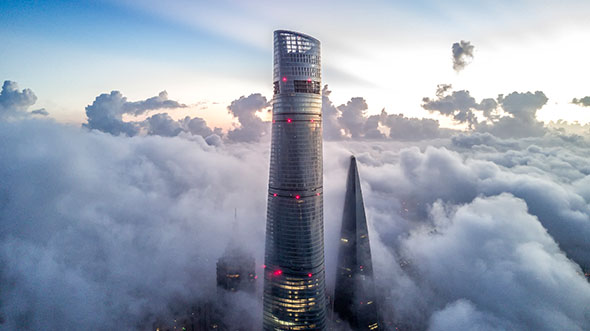 Thinking internationally
Find out more about our international services in other countries and regions.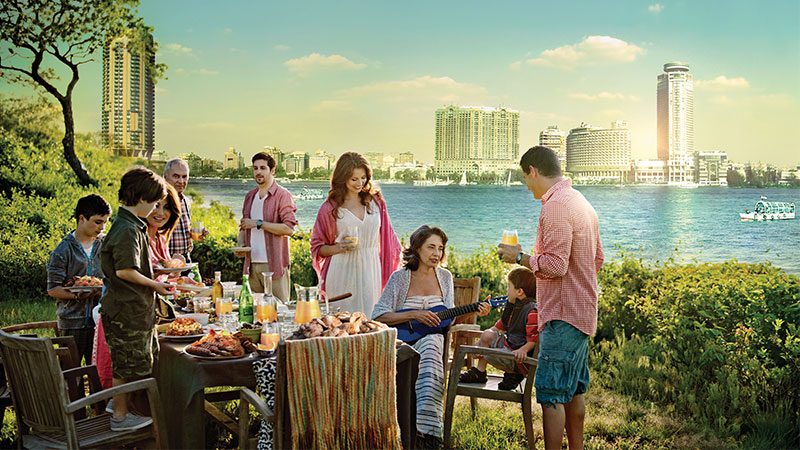 Egyptian expat services
Staying connected to home is what matters most, so we have made banking more convenient and efficient for you.

Additional information
1Global Transfers is only available for Jade, Premier and Advance customers. Global Transfers are effected instantly (typically within 6 seconds from submitting the required information) for supported currencies. See a list of supported currencies. Exceptionally, in circumstances outside of our control, it may not be possible to effect your transfer through Global Transfers, in which case you should contact our Customer Services or use another way to effect your transfer. Live foreign exchange rates are refreshed every 120 seconds in Global View and Global Transfers during international weekdays (Monday - Friday). On international weekends (Saturday and Sunday), or when the currency markets are closed, live foreign exchange rates are not available and rates will remain unchanged until the next international working day.
2Applies to countries and regions where HSBC Premier is available.