Unlock a world of extraordinary experiences
Earn Air Miles on all your spends and redeem them for flights, hotel stays, shopping vouchers or frequent flyer miles. Plus, unlimited access to airport lounges worldwide and a range of lifestyle rewards.
Rates
Cash withdrawals and purchases
44.28% APR (fixed)[@aproverduepayments]
Why get a Global Private Banking Credit Card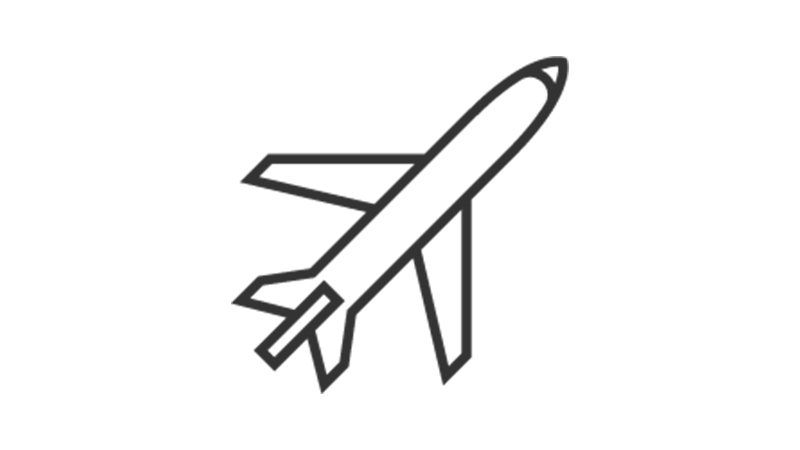 Earn Air Miles on all your spends
Earn Air Miles on all your credit card spends and exchange them for flights, hotels and more.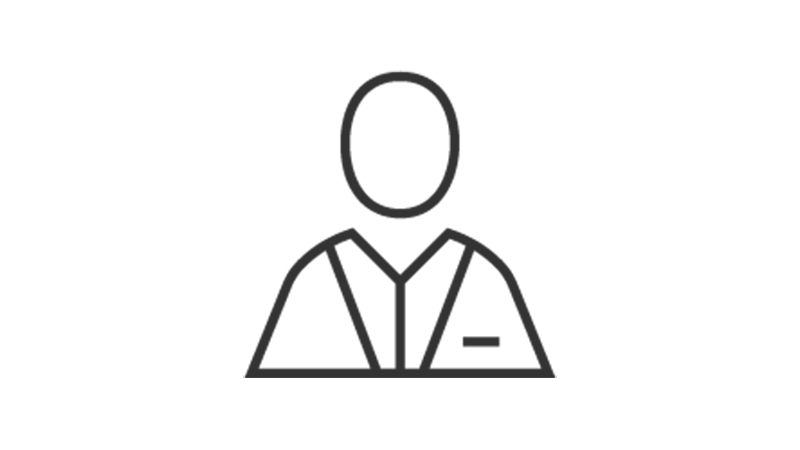 International concierge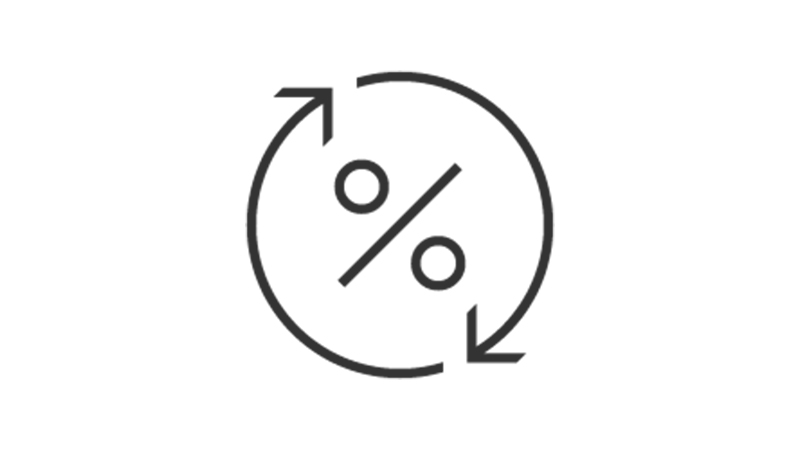 Interest free days
Enjoy no interest on purchases for up to 56 days when you pay your monthly balance in full.
Discover more Global Private Banking features
Enjoy more of the things you love
A range of rewards on shopping, eating out and more, worldwide.
Enjoy thousands of offers and access to top lifestyle and entertainment venues with the HSBC ENTERTAINER app.

Play 2 free rounds of golf every month with

Spikes On

when you spend at least AED 5,000 a month.

Enjoy 30% off unlimited golf rounds at over 800 golf clubs worldwide with

Mastercard

.

Get a free 2-year MyUS membership for up to 30% off international shipping.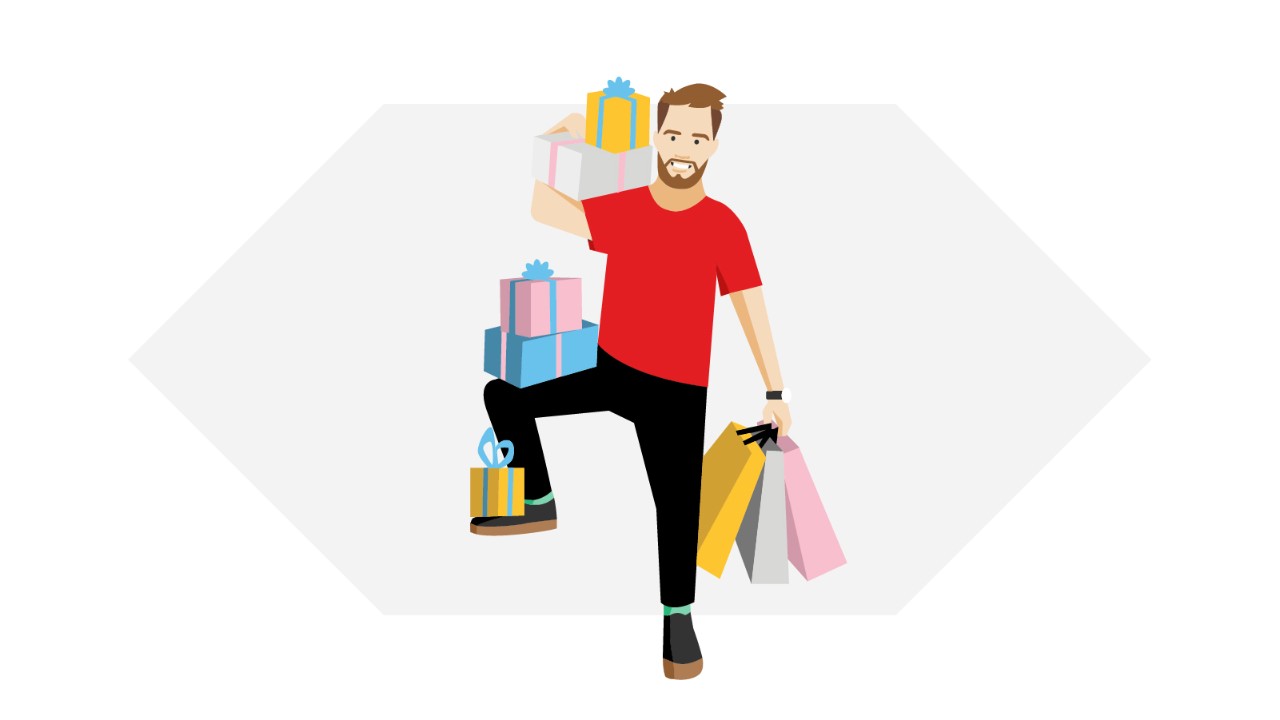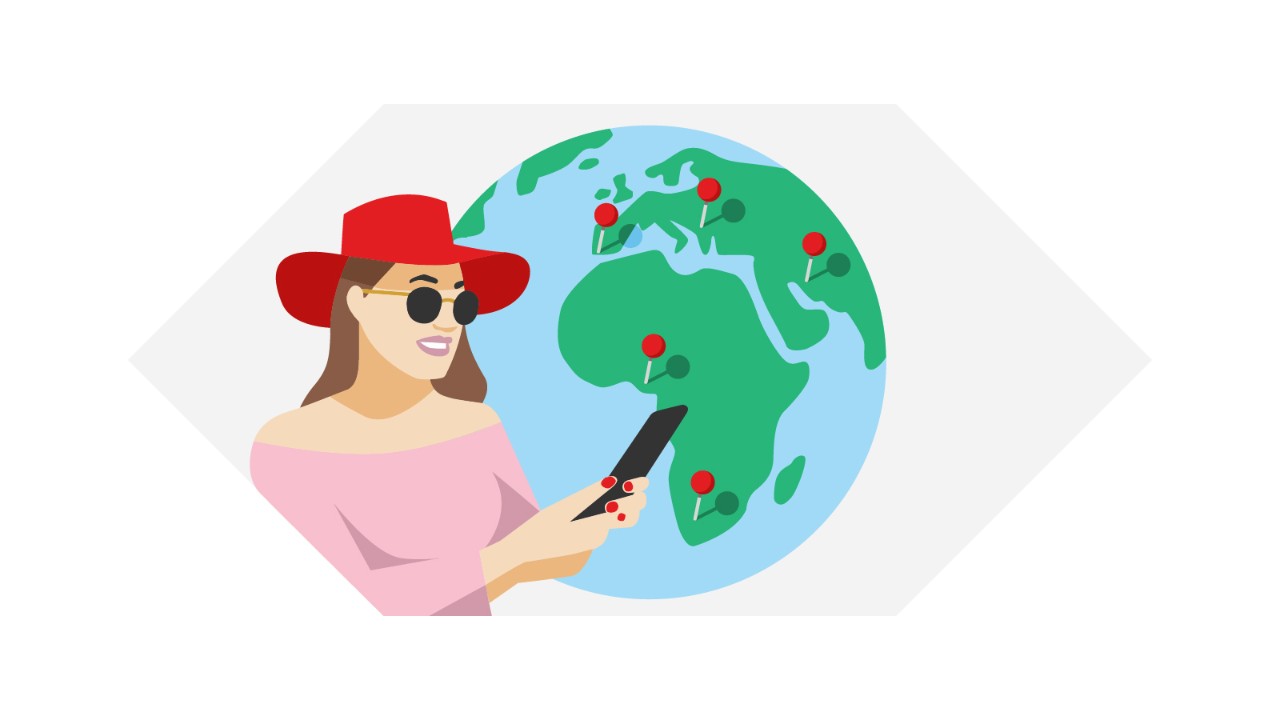 Travel the world for less
Use your credit card to book your next holiday and save on flights and hotels. Plus, enjoy a range of special offers like complimentary room upgrades and transfers.
Complimentary airport lounge access
Enjoy unlimited complimentary access for you and a guest to over 1,200 lounges in 135 countries with the Mastercard Travel Pass app. You can add more guests for USD 32 each.
See the lounges near you, and whether they offer complimentary access

Once you choose a lounge, book your visit to generate a QR code

Present the app QR code or your membership number to access the lounge
Your Global Private Banking card also comes with
Upgraded car rentals

Special benefits with

Hertz Gold

Plus Rewards® President's Circle membership, like fast track rental queuing, up to 15% off rental rates and more. Terms apply.

Save on Budget truck and car rentals

Save up to 10% on your next car or truck rental with

Budget

in over 3,350 locations worldwide.

Careem offers

Get 6 complimentary airport rides from

Careem

, saving up to AED 110 on each. Use code MAUAE6.

T&Cs apply

.
Complimentary valet parking

Enjoy 4 valet parking visits a month when you spend at least AED 5,000 a month.

Save on Avis car rentals

Get 20% off your next car rental with Avis and a complimentary upgrade with every rental, worldwide.
Things to know
Who can apply?
If you do not meet the repayments/payments on your loan/financing, your account will go into arrears. This may affect your credit rating, which may limit your ability to access financing in the future.
Already an HSBC Global Private Banking customer?
You can ask us to call you whether you're a new or existing customer. We'll get back to you during working hours, Monday to Friday, 09:00 to 16:30. If you contact us outside these times, we aim to get back to you on the next working day. We may record calls to help improve our service to you.
New to HSBC?
You can apply for a Global Private Banking Account and credit card at the same time.
Frequently asked questions
How do I pay my credit card?
Are there payment plans available?
Do I get any insurance with my card?
You might also be interested in
Air Miles
Discover more about our Air Miles rewards on selected credit cards. Earn and exchange them for flights, hotels, shopping and even airline loyalty programmes.
Additional information
We've described the benefits and features of this card on this page. However, we may change these at any time at our discretion. We'll try and let you know about any changes, either before the change or shortly afterwards.