Our credit card annual percentage rates are changing
From 15 November 2022, the Annual Percentage Rate on outstanding purchases and cash withdrawals on all of our credit cards will increase to 44.28%.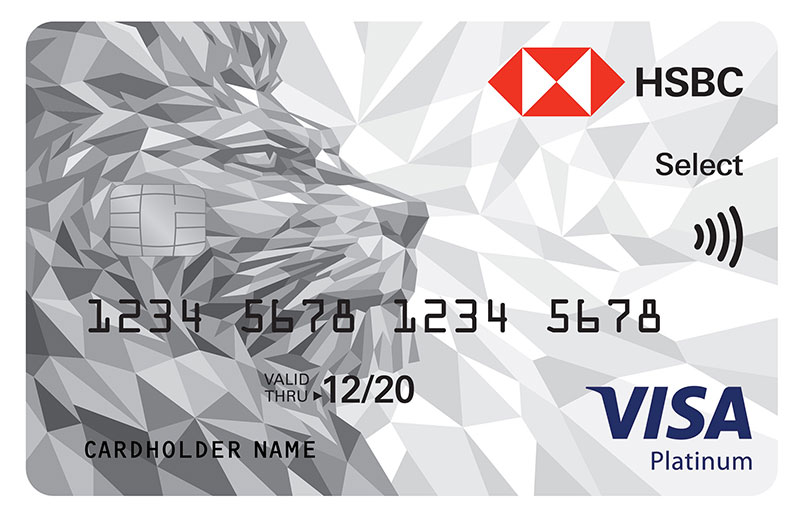 HSBC Platinum Select Credit Card
The HSBC Platinum Select Credit Card comes with Air Miles Rewards, complimentary HSBC ENTERTAINER app and a wide range of travel and lifestyle benefits, including hotel discounts.
To apply, you'll need to transfer a minimum monthly salary of AED 10,000 into an HSBC Personal Banking Account.
No annual fee.
Why choose a Platinum Select Credit Card?
Air Miles rewards

Earn 1 Air Mile for every AED 4 spend on your card and redeem for flights, hotels and retail vouchers.

Exclusive dining privileges

Complimentary HSBC ENTERTAINER app, along with hundreds of offers from the I Love Dining programme. Enjoy airport dining offers at over 200+ locations globally with the Dragon Pass Dine & Travel programme. Terms and conditions apply.
0% Flexi Instalment Plan (FIP)

You can make purchases using your HSBC Platinum Select Credit Card and pay in easy monthly instalments at 0% interest.

Cinema privileges

'Buy 1 Get 1 Free' movie offers covering 2D, 3D, 4D and other premium experiences across UAE.
Air Miles is the loyalty program of HSBC UAE Credit Cards that rewards cardholders with Air Miles every time they use their credit card.

Earning miles
Spend anytime, anywhere with your HSBC Platinum Select Credit Card and earn 1 air mile for every AED 4 spent.
You will earn air miles up to the credit limit assigned to your credit card. You may review the detailed Air Miles Terms and Conditions below.
Foreign currency transactions are being converted to AED and reflect on your statement at the applicable exchange rate as determined by Visa.

Redeeming miles
Air Miles has a fully interactive website and mobile app allowing you to check your Air Miles balance any time and redeem online, choosing from a wide range of travel and entertainment rewards, including flights, hotel stays, retail vouchers and much more. Visit the Air Miles website to find out more and redeem your miles.
Air Miles Exchange
Exchange your Air Miles for your favourite airline's loyalty miles. It's easy.

log on to your Air Miles account at www.airmilesme.com
go to 'Redeem Air Miles' and select 'Travel'
choose your preferred airline
exchange your Air Miles
You'll get an email when the exchange is complete and will be able to see your new balance at your airline loyalty programme account.
Emirates Skywards
Exchange your Air Miles to Emirates Skywards Miles at a ratio of 12:1.
Etihad Guest
Exchange your Air Miles to Etihad Guest Miles at a ratio of 9:1.
Please note that:
you need to have at least 30,000 Air Miles in your Air Miles account to make an exchange
you must have a valid airline loyalty membership number
it's your responsibility to provide the correct transaction details
once you've exchanged Air Miles, you can't reverse the exchange
this offer is subject to the terms and conditions of the participating loyalty programmes and the Air Miles programme
Air Miles partners
Collect Air Miles on everyday shopping from a huge range of Air Miles partners including Sharaf DG, Damas, Careem, Al Jaber, Tavola, and many more! Every time you shop at any of the Air Miles partners remember to use your air miles card and your HSBC Premier Credit Card to earn more miles faster. Find out more about the programme and discover exciting offers on the Air Miles website.

Remember, with Air Miles you enjoy
freedom to choose when (time/date of travel), how (class of travel) and which (airline) to fly with
no black-out dates; if there is a seat available, you can book it on the Air Miles Travel Shop

pay with miles and top up with cash
pay for the full cost of the ticket including taxes
Balance transfers and Instalment plans
Things you should know
Fixed Annual Percentage Rate is 41.40% on outstanding purchases and cash withdrawals with no annual fee.1 From 15 November 2022, the new Annual Percentage Rate of 44.28% on outstanding purchases and cash withdrawals will apply.
If you do not meet the repayments/payments on your loan/financing, your account will go into arrears. This may affect your credit rating, which may limit your ability to access financing in the future.
Who can apply?
You can apply for the Platinum Select Credit Card if you:
have a Personal Banking Account
transfer your monthly minimum salary of AED 10,000 into the account
are between 21 and 65 years old
live in the UAE
Online
If you're new to HSBC UAE, you can check your eligibility online and get an approval in principle in just 5 minutes.
Once your application is fully approved, your card could be with you within 24 hours.
Callback
Whether you bank with us already or are new to HSBC UAE, you can ask for a callback.
We'll get back to you within 60 minutes during working hours, Monday to Friday, 9:00 to 16:30. If you contact us outside these times, it will be the next working day.
By phone
Or you can just give us a call.
+9714 3216834 (within and outside UAE)
Lines are open 24/7. We may record calls to help improve our service to you.
Disclaimers
1Will increase by 12% (6% for HSBC Black, Jade Credit Card and HSBC Premier MasterCard)) for so long as the Cardholder is overdue on the payment. Original Finance Charge rates will be re-instated when Cardholder is not overdue from the next statement date. In addition, a Collection Agency Fee will be charged to the Cardholder's Account when the Bank appoints an external Collection Agency to follow up on the outstanding payment.

You might be interested in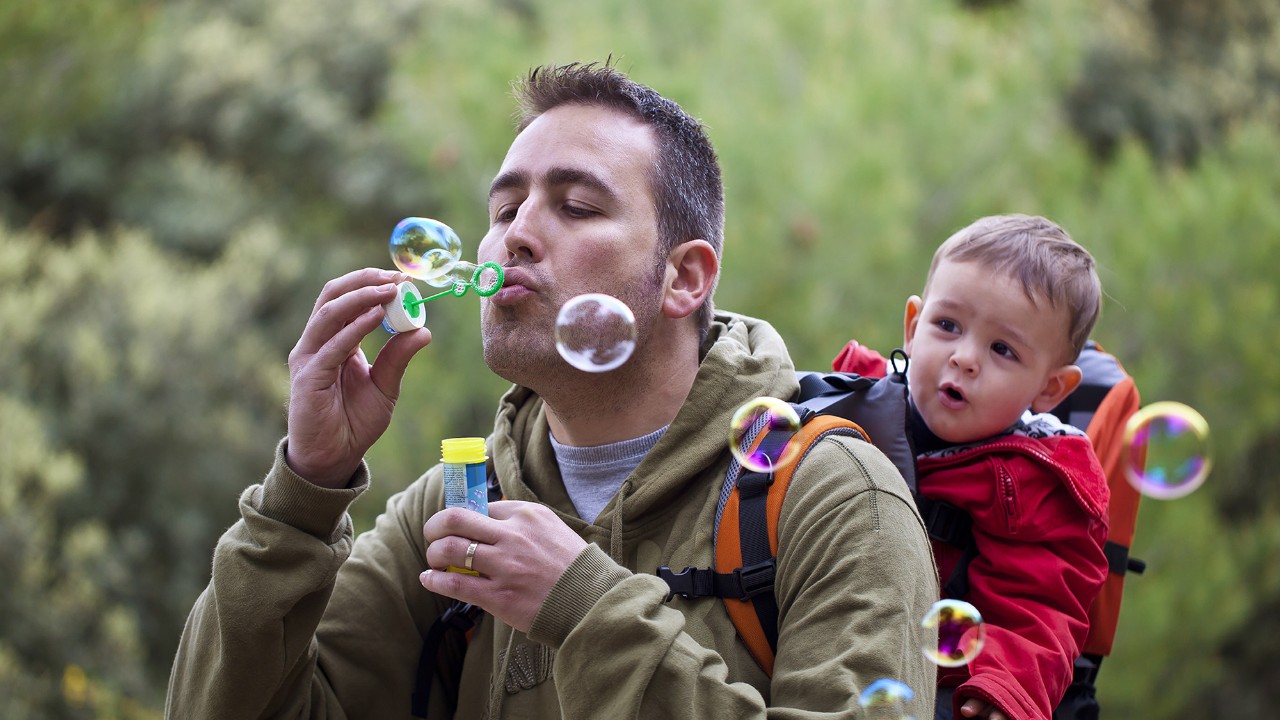 HSBC Advance Credit Card
Enjoy great travel benefits, Air Miles on everything you spend and a competitive interest rate.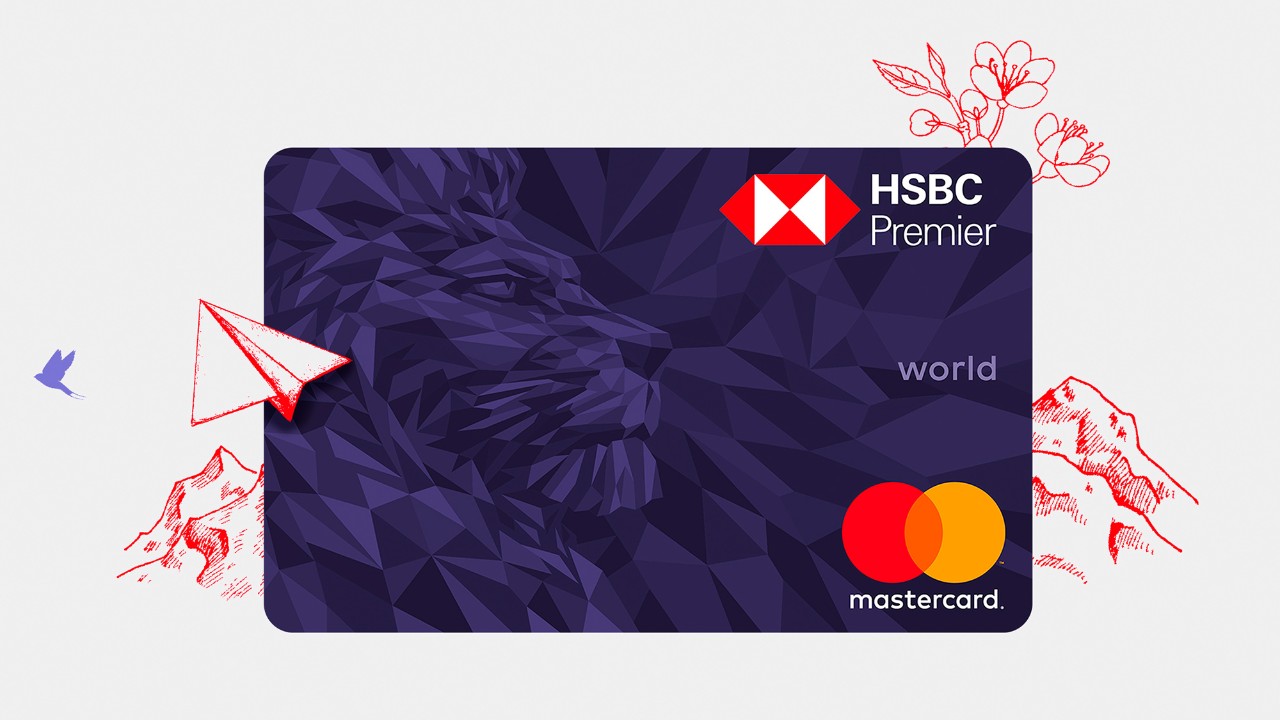 HSBC Premier Credit Card
The card comes with a wide range of exclusive benefits on travel and lifestyle.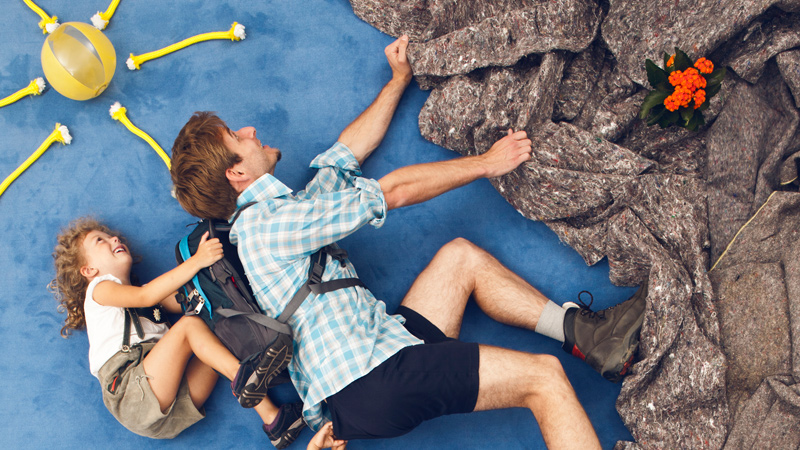 HSBC Visa Platinum Cashback Credit Card
Enjoy cashback and other benefits on your fuel, hypermarket and all other spends.