Financial planning for your and your family's future
Whether we are building our careers, protecting our families, providing for our children's education, or accumulating wealth for our retirement, we need a plan to build the finances we need to achieve our goals.
Start your journey to a better financial future
Protection for your family
With careful planning, you can safeguard your family financially against whatever mishaps the future may hold.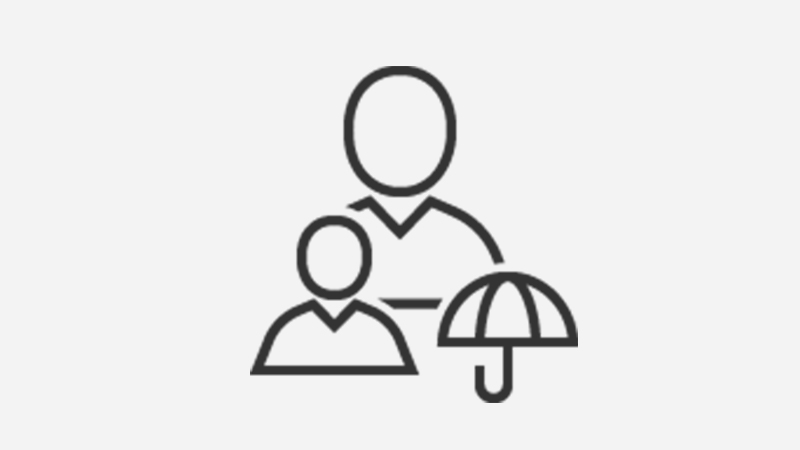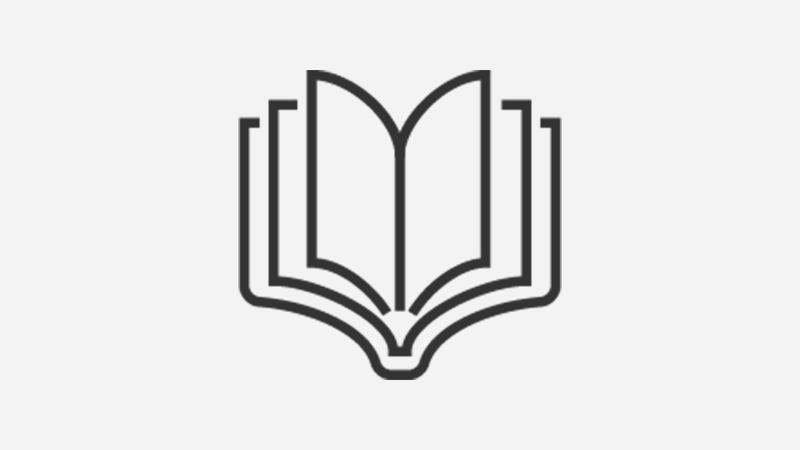 Planning for education
With education costs increasing, you need a good financial plan if you want to give your kids the bright future you expect for them.
Planning for retirement
Your retirement life can be the exciting, enriching and empowering experience you want, but only if you take the time to prepare for it properly.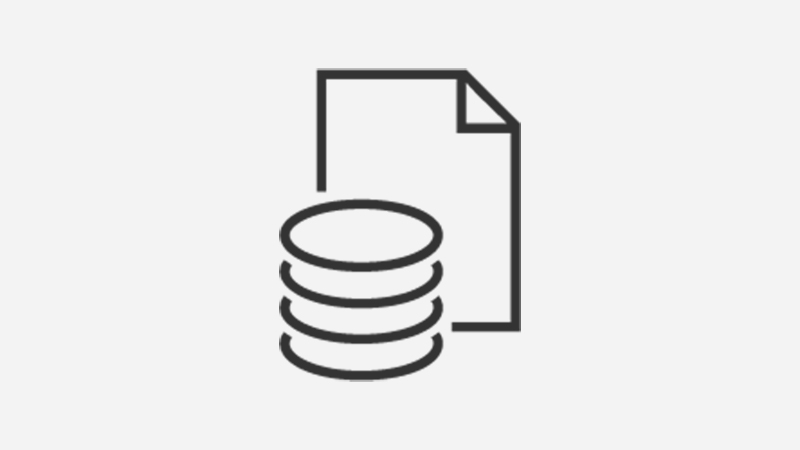 Why trust us to manage your wealth?
Wealth Relationship Manager

To help you plan for your financial goals, your Premier Wealth Relationship Manager follows a structured approach which begins with a phase of thorough listening. It enables them to understand your needs and risk tolerance, to develop a strategy to achieve your goals.

Global expertise

Our global expertise connects you to worldwide investment opportunities.
Personalised plan

Your Premier Wealth Relationship Manager works with you to prepare a plan based on an in-depth financial review to identify your specific financial goals, an analysis of your profile, your expectations and your risk tolerance and your current financial situation.

Online banking

Track the progress of your investments through online banking.
You might also be interested in
Life insurance
Discover flexible life insurance and protection plans from Zurich for you and your loved ones.
Get started
Start the process by requesting a callback to discuss your financial plan for the future.
We'll get back to you during working hours, Monday to Friday, 09:00 to 16:30. If you contact us outside these times, we aim to get back to you on the next working day. We may record calls to help improve our service to you.
Disclaimer
This information is neither an offer to sell, purchase or subscribe for any investment nor a solicitation of such an offer. This information is general and does not take into account a person's individual circumstances, objectives or needs. Investments carry risk and values may go up as well as down. Before you make any investment decisions, you may wish to consult a financial adviser. Please visit any of our branches or contact your relationship manager to make an appointment.