Move your mortgage to one of our current rates
A balance transfer is the process of moving your home loan from one lender to another.
You might decide to do this because:
you can reduce your financial burden with a lower rate or better length term
you can benefit from our expert mortgage advisers and service
you're already an HSBC customer, looking to have finances in one place
Helpful information about moving your home loan
Make the right decision about moving your home loan by exploring these tools and resources. Our repayment calculator, information on rates and fees and 'how to' guide will help you understand the potential costs and process.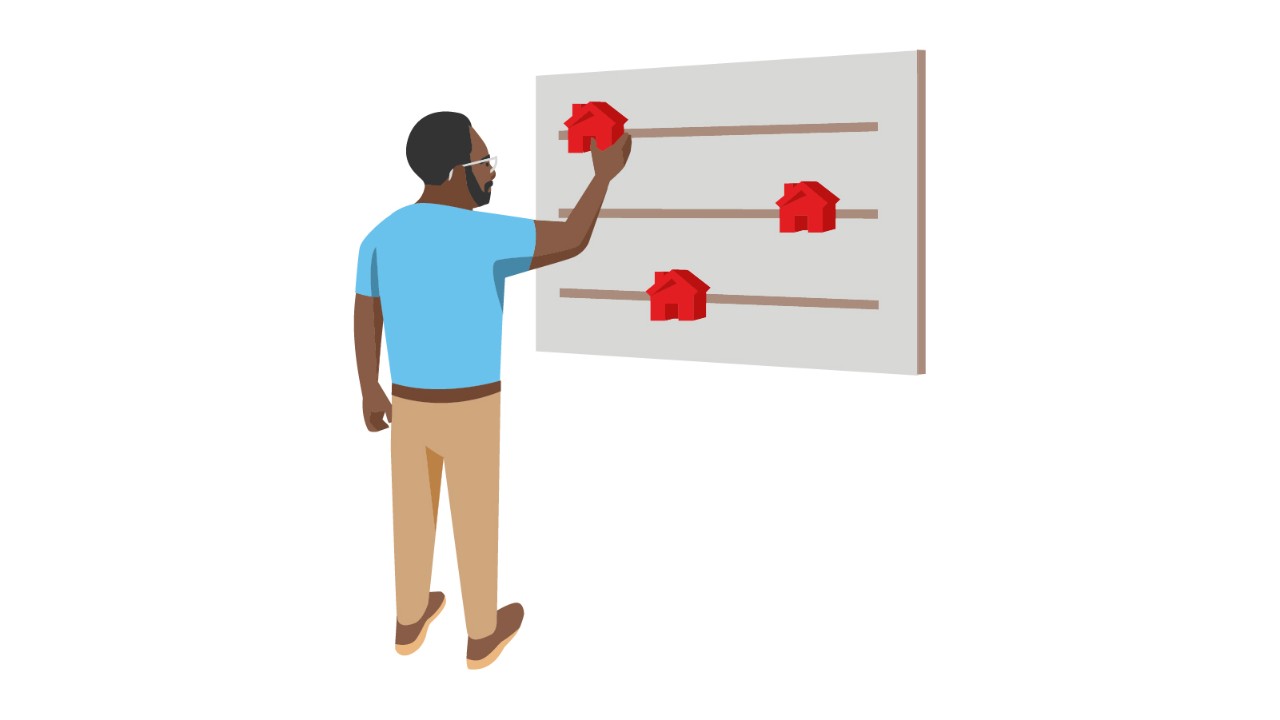 Extend your mortgage term

Transfer your home loan balance to HSBC and extend your term, so your monthly repayments could be less.

Overpayment allowance

You'll have an overpayment allowance equivalent to 25% of the outstanding balance of your home loan.
Competitive APR

Competitive annual percentage rate for Premier resident customers [@annualpercentagerate].

HSBC Premier account

You may be able to apply for a HSBC Premier account with us.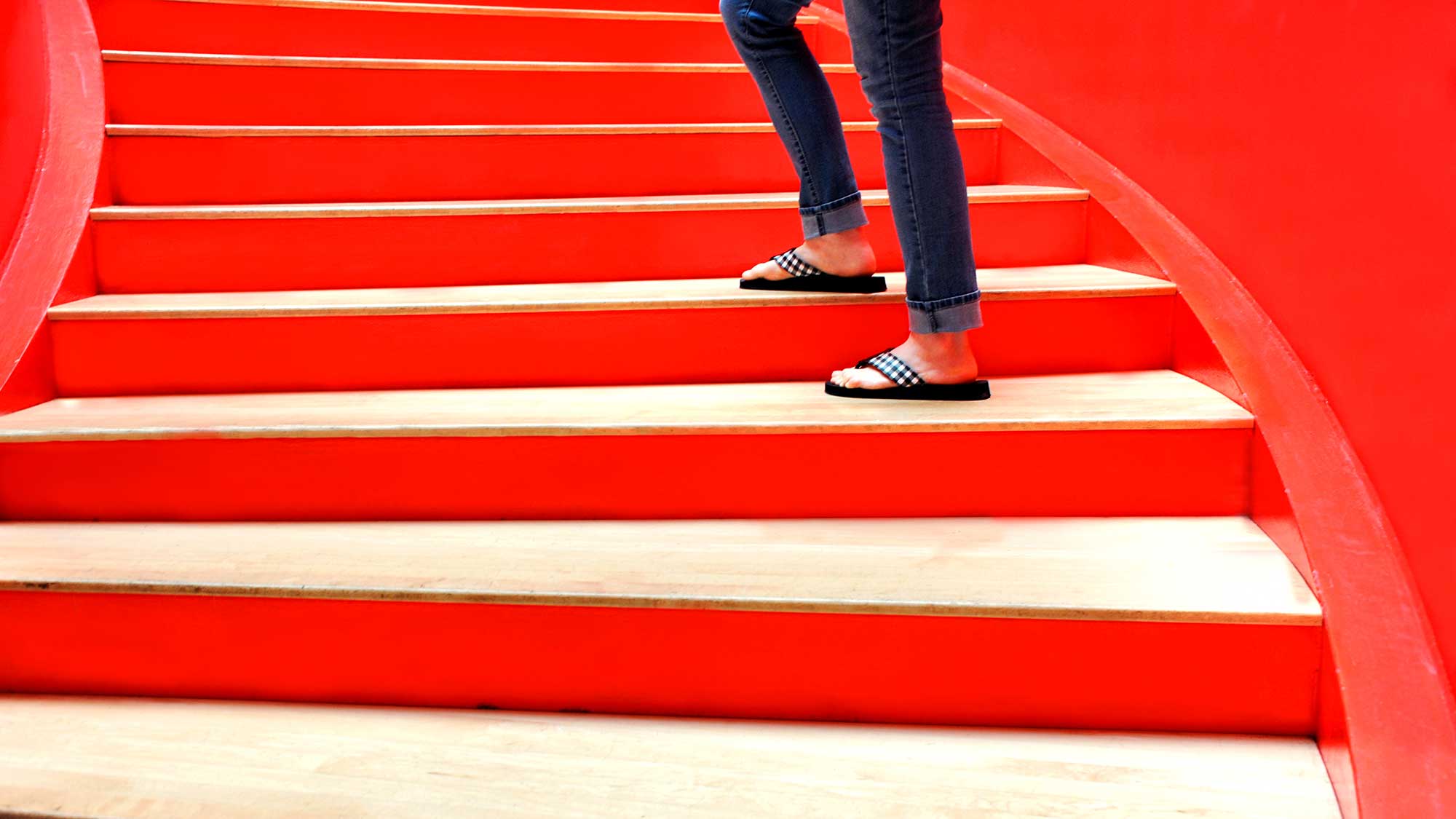 Variable 3-month EIBOR Home Loan
Benefit from a variable interest rate that's reviewed every 3 months.
Our latest home loan offers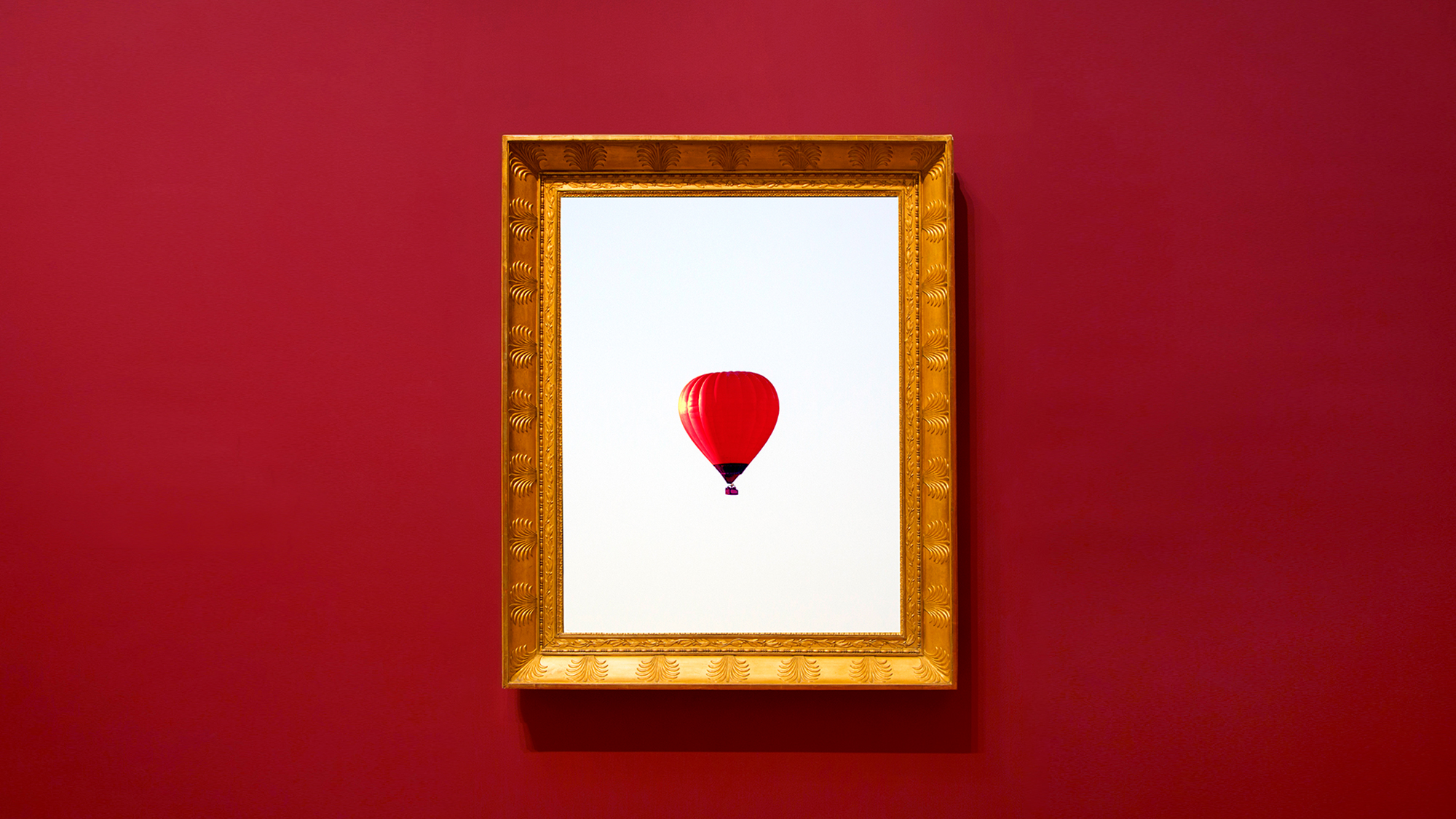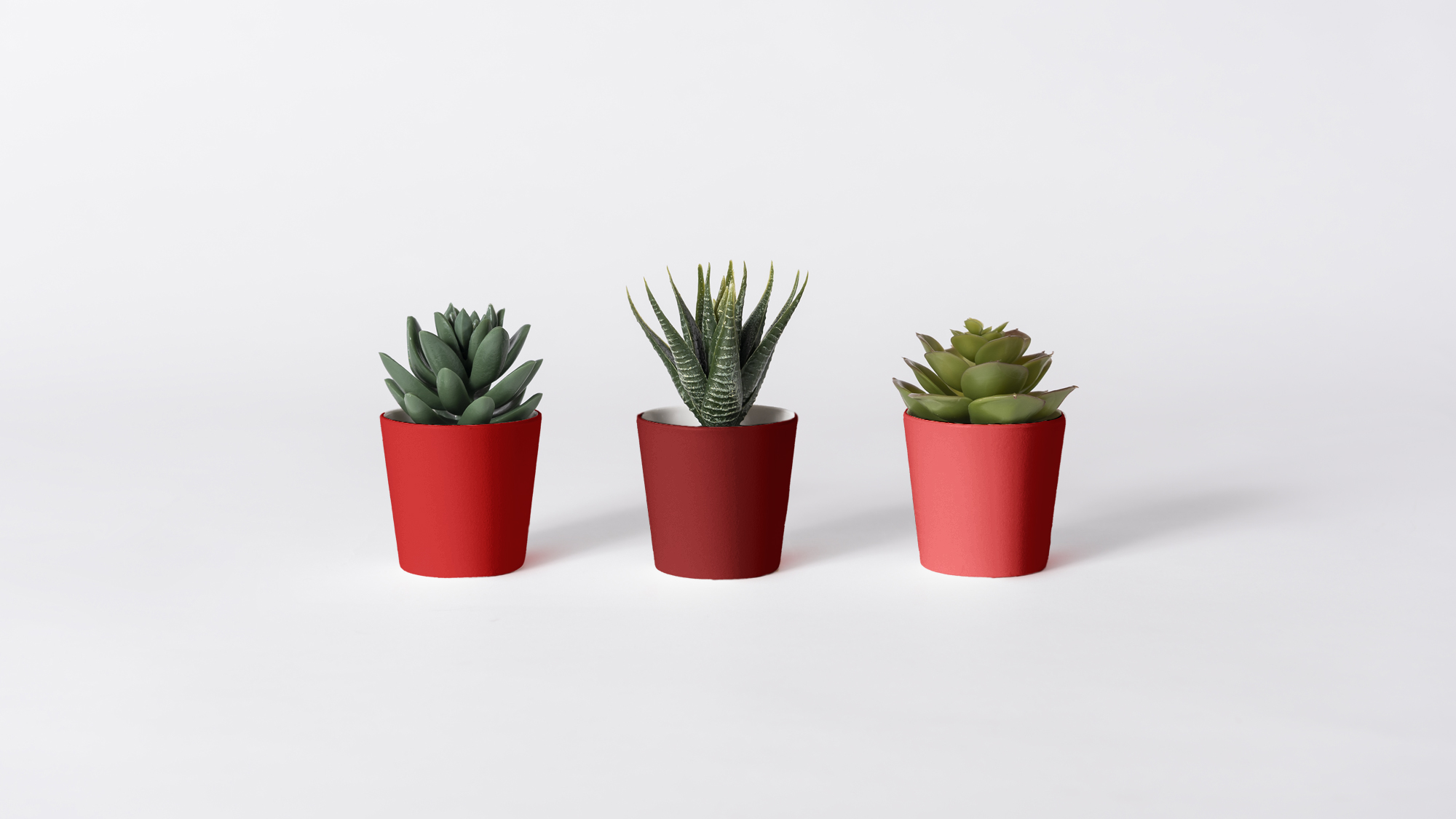 Valuation fee refunds
Get a refund on valuation fees worth AED 2,625 when you transfer your balance to an HSBC home loan. We'll reimburse you once you get your loan funds. Offer ends 30 September 2023. Home loan terms and offer terms and conditions apply.
If you do not keep up your repayments/payments, you may lose your property.
You may have to pay penalties if you pay off a loan/financing early.
If you do not meet the repayments/payments on your loan/financing, your account will go into arrears. This may affect your credit rating, which may limit your ability to access financing in the future.
Refinancing your loans/financing may take longer to pay off than your previous loan/financing and may result in paying more in interest/profit.
Get started
Arranging a home loan balance transfer with us is straightforward, even if you're not a resident yet.
We recommend that you get an Approval in Principle first – we'll explain how to do this over the phone when you request a call back. Then, we'll let you know what you'll need to do for your home loan application.
If you're an HSBC Global Private Banking or Premier customer already, simply call your Relationship Manager to get started.
Frequently asked questions
What extra costs do I need to consider with my home loan?
How long will it take to arrange my home loan?
What is a Loan to Value (LTV) ratio?
What happens after I apply for a balance transfer?