Move your mortgage with confidence
Whether the fixed rate of your mortgage is coming to an end, or you're just looking for a better deal, we've got variable mortgages to choose from. Plus, we offer a discount rate for both options with a Green Home Loan.

Extend your home loan term

Transfer your home loan balance to HSBC and extend your term, so your monthly repayments could be less.

Competitive rates

We offer low interest rates that could let you save more each month, if you move your balance to us.
25% overpayment allowance each year

You'll have the freedom to overpay up to 25% of your outstanding balance per calendar year without a fee. Anything over 25% may incur an

early settlement charge

.

Premier Account with your home loan

If you take out a home loan of AED 3 million or more, you may be eligible for an

HSBC Premier Account

.
Before you apply for a balance transfer
There's a few things you'll need to consider. Take a look at the information below.

Is a home loan balance transfer for you?
How much you could borrow?
What happens after you've applied?
Here's what we'll do:
Value your property


We'll value your property for a standard fee AED 2625 (inc VAT). Read our Schedule of Services and Tariffs to find out more.
Request your outstanding balance statement

We'll ask your former lender how much you owe on your mortgage. Then, we'll send you the loan document to read carefully and sign.
Open an account for your repayments
If you're a UAE resident, we'll open an appropriate HSBC current account for your repayments, if you don't have one already.
If you live outside of the UAE, we'll open an HSBC Jade or Premier account for your repayments, if you don't have one already and you're eligible.
Then you'll need to:
Review your mortgage offer

If we've approved your mortgage application, we'll send you the offer to review and accept.


Set an appointment date for the transfer

Agree a date when we'll transfer the balance from your mortgage and pay off your mortgage with your previous lender.
Complete the mortgage registration process
You'll then need to complete the mortgage registration with the appropriate Land Department, and provide a signature in person on the loan document.
And that's it, you'll have transferred your home loan to HSBC.
Featured mortgages
Variable 3-month EIBOR Home Loan
The EIBOR-mortgage interest rate is the 3-month EIBOR plus a fixed margin. The 3-month EIBOR rate is reviewed on a quarterly basis.
Competitive interest rate and overpayments, with no fees, of up to 25% on the outstanding amount per calendar year.
If you do not keep up your repayments/payments, you may lose your property.
You may have to pay penalties if you pay off a loan/financing early.
If you do not meet the repayments/payments on your loan/financing, your account will go into arrears. This may affect your credit rating, which may limit your ability to access financing in the future.
Refinancing your loans/financing may take longer to pay off than your previous loan/financing and may result in paying more in interest/profit.
Arranging a home loan balance transfer with us is straightforward. First, we recommend getting an Approval in Principle – we'll explain how to do this over the phone when you request a call back. Then, we'll let you know what you'll need to do for your mortgage application.

You might also be interested in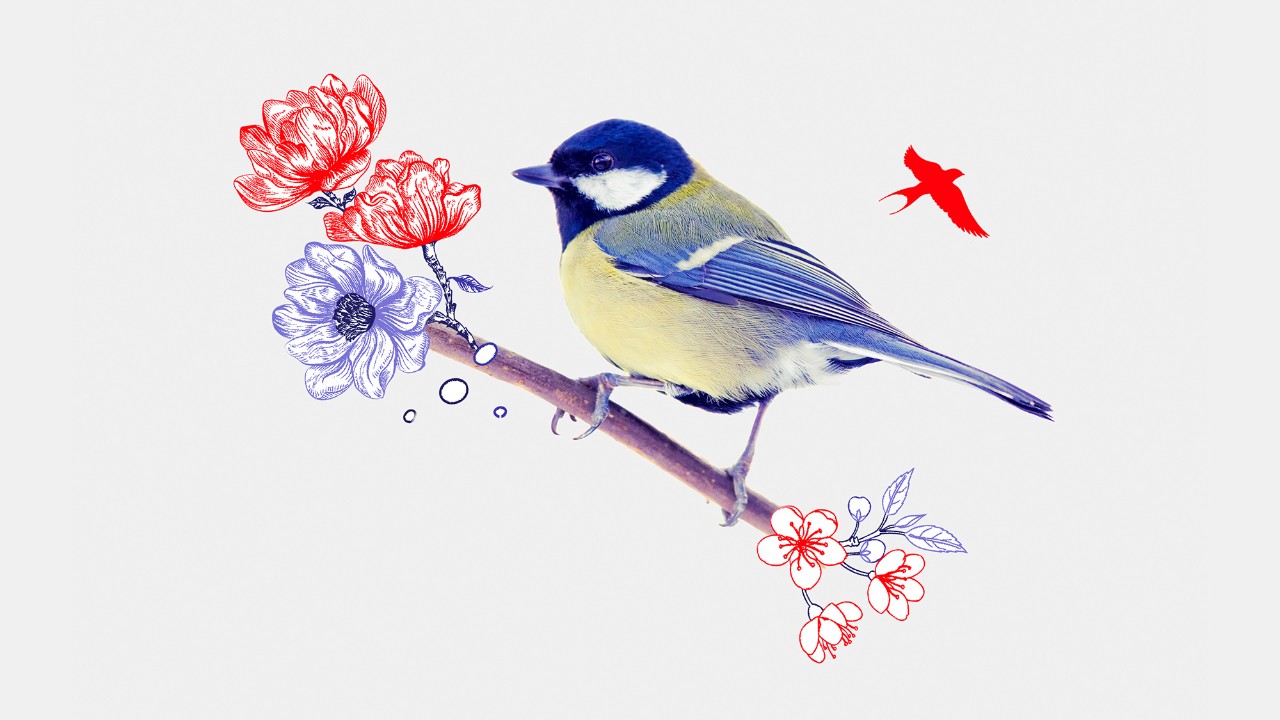 HSBC Premier
Find out if you're eligible for our Premier Account, if your home loan is AED 3 million or more.