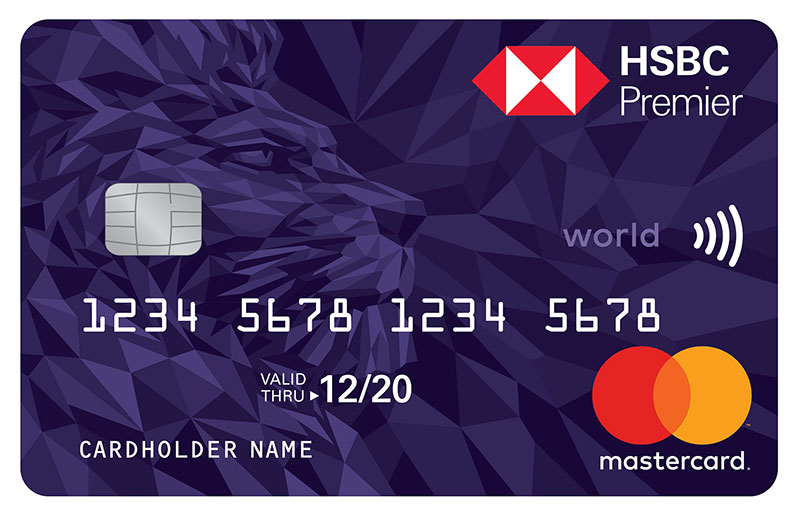 HSBC Premier Credit Card
The HSBC Premier Credit Card comes with Air Miles rewards, complimentary HSBC Entertainer app, a wide range of travel and lifestyle benefits, including hotel discounts, complimentary airport lounges access, complimentary travel inconvenience insurance and much more.
Benefits
With the HSBC Premier Credit Card, you will get:
Air Miles rewards

Earn 1 Air Mile for 1 AED spend on your card and redeem for flights, hotels and retail vouchers.

Airport Lounge Access

Complimentary access to a select number of airport lounges worldwide, for you and your supplementary cardholders, through LoungeKey™.

Exclusive dining privileges

Complimentary HSBC Entertainer app, along with hundreds of offers from the I Love Dining program.
Free global Wi-Fi

Enjoy unlimited Wi-Fi at over 1 million hotspots worldwide through Boingo.

Complimentary valet parking

Enjoy complimentary valet parking at select Valtrans locations 4 times per month.

Cinema privileges

'Buy 1 Get 1 Free' movie offers covering 2D, 3D, 4D and other premium experiences across UAE.
More Premier card benefits
Eligibility criteria
To get an HSBC Premier Credit Card you must also open an HSBC Premier Account. You can apply for your credit card during the same account opening process.
Documents required to apply
Collapse
Expand
Identification documents of primary and supplementary applicant(s): passport and Emirates ID
Proof of residency: Valid visa
Income documents of primary applicant

You will be required to submit the supporting documents below after completing the online application form.
The approval given will be conditional and is subject to the information provided in these documents.
Valid Emirates ID
Original passport
Valid residence visa (for non-GCC national customers only)
Proof of UAE residence
Signed security cheque
The last 2 months of original bank statements from the account where your income is credited
Original income transfer letter from your employer, or original income certificate issued in the last 1 month, or 2 income credits into an HSBC account
Proof of UAE residence - acceptable documents: to prove you are an UAE resident we will need to see a utility bill, rental agreement/title deeds or employment letter (for GCC national customers only) dated within the last 2 months
Have us call you
Our representative will call you back within 60 minutes.

Apply online
New UAE customers, get instant online credit card and limit approval, as well as 24-hour card delivery.
Important notes
Collapse
Expand
Credit Card Agreement, Balance Transfer Terms and Conditions, Fees and Charges apply.

You must be aged 21 to 70 years old. HSBC Premier Credit Cards are available to you once you have opened an HSBC Premier account with us. If you are an HSBC Premier customer in another country, then you will automatically be eligible for an HSBC Premier account in the UAE. The HSBC credit cards features detailed on this website are subject to change from time to time.
Privileges and rewards
Entertainer, Valtrans, VOX Cinemas, and Air Miles terms and conditions apply in relation to these offers.

Supplementary cardholders enjoy the same benefits as primary cardholders.
The benefits and features set out are current as at the date they appear in our document. However, they may be subject to change at any time at our discretion. We will try to notify existing customers of any changes that may impact them either in advance of the change or shortly afterwards.
Related products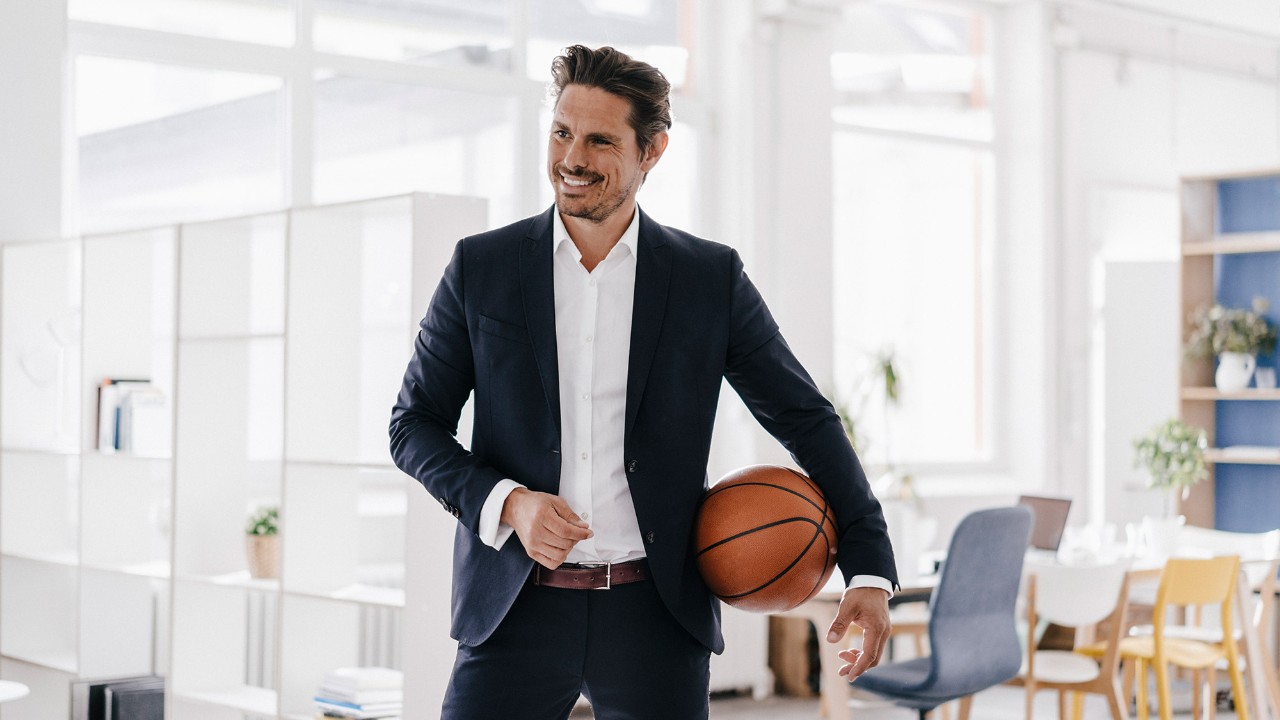 HSBC Black Credit Card
From travel to culinary experiences, culture and shopping there's no limit to where the benefits can take you.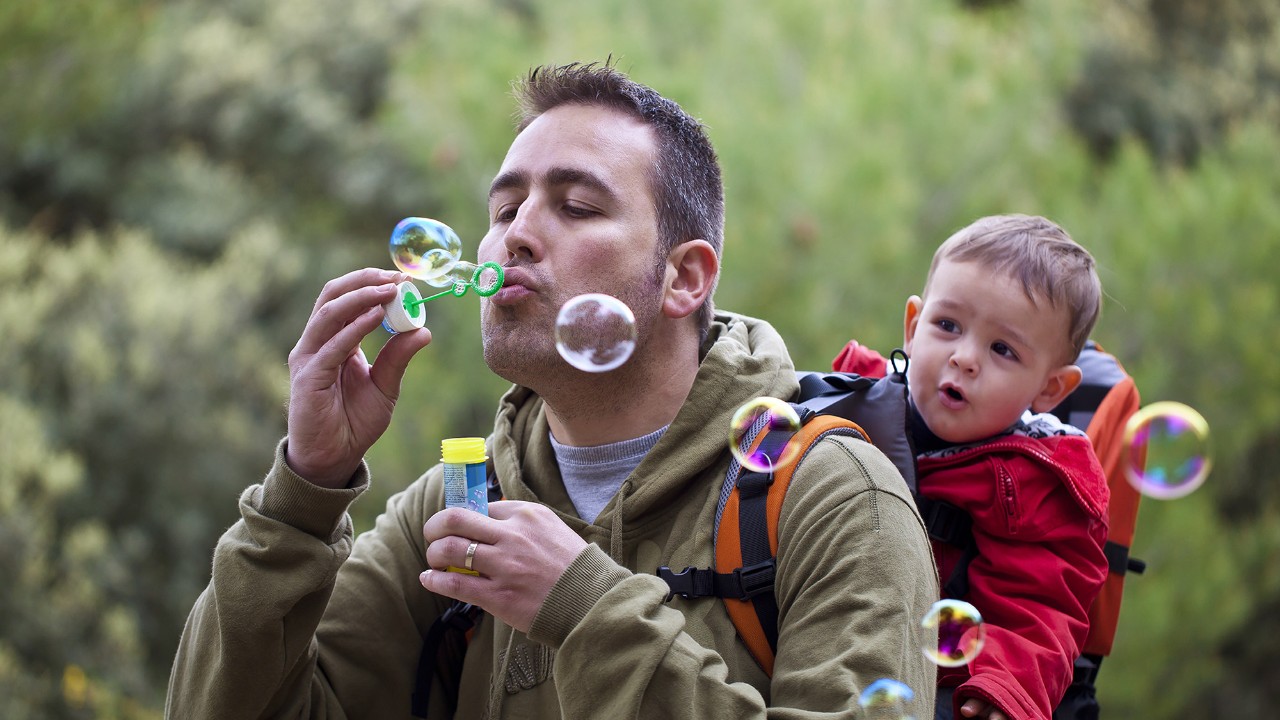 HSBC Advance Credit Card
Enjoy great travel benefits, earn air miles and get a competitive monthly interest rate.