Owning a home in the UAE is closer than you think
Whether you're looking to earn a competitive rental income, or you just want a holiday home in the city of the future, we'll help you make a smart investment.
Before you buy property in the UAE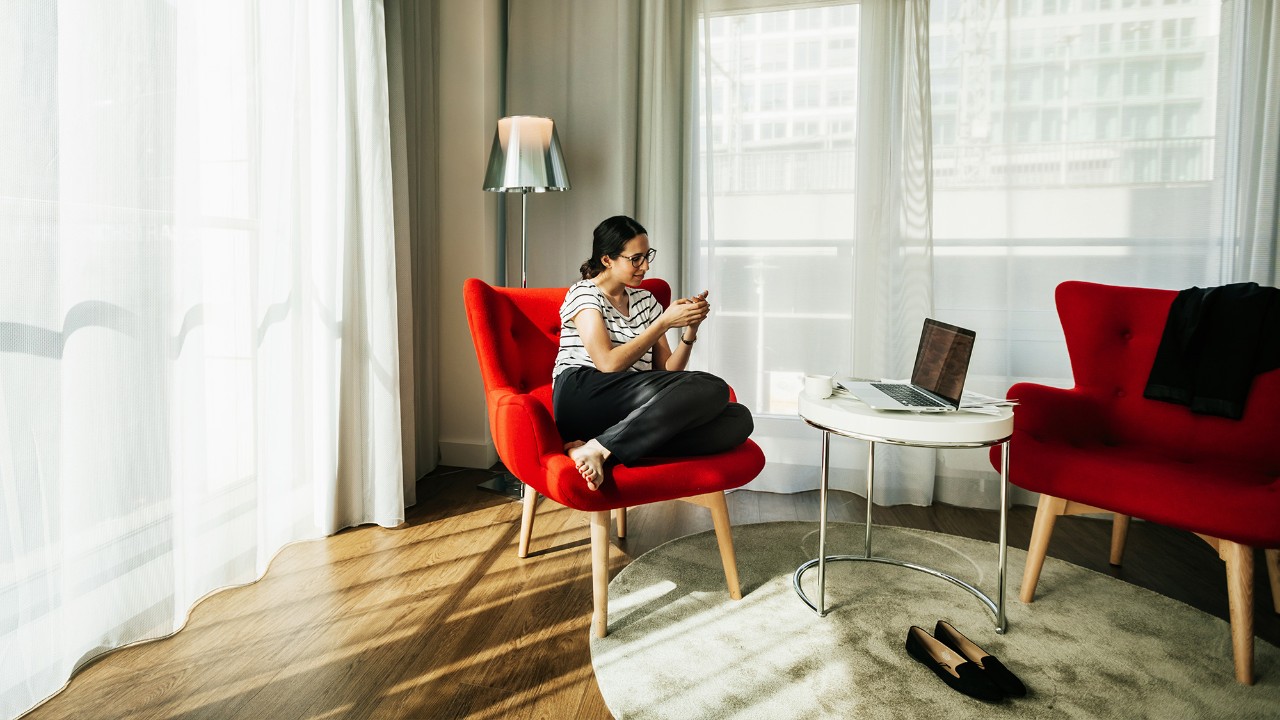 Should you buy or rent your home?
Choosing whether to buy or rent your home is a difficult decision, but our guide can help you decide which could be the better option for you.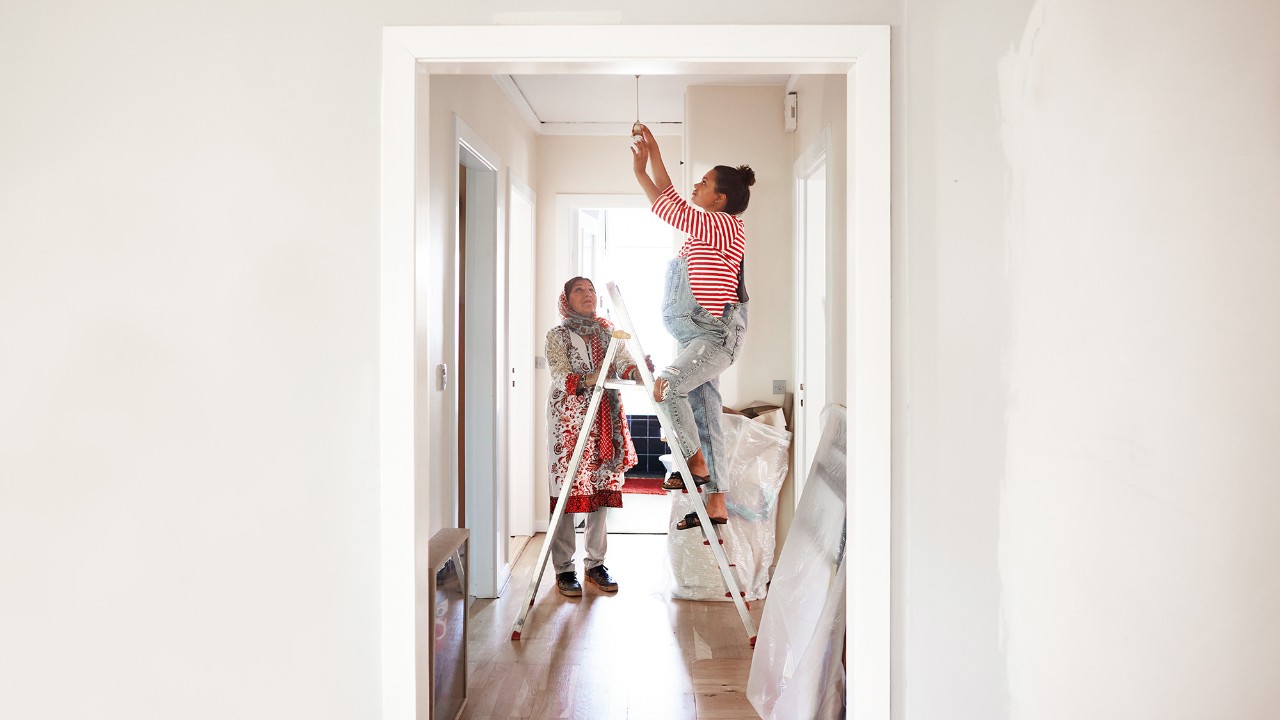 7 steps to buy a property in the UAE
Learn about how to buy a property and how the process works with our guide.
Why buy property in the UAE with us?
Low down payment

Borrow up to 60% of your property's value, so your savings could go further.

Dedicated Relationship Manager

As an HSBC Premier or Global Private Banking customer, you'll have your own Relationship Manager, who'll be able to guide you every step of the way.
Applying is quick and easy

Applying for an Approval in Principle takes on average just 60 minutes.

Mortgage advisor support

Receive advice over the phone from a mortgage advisor who can give you the support you need.
Discover our products
Explore banking solutions that could help you get more out of buying property in the UAE.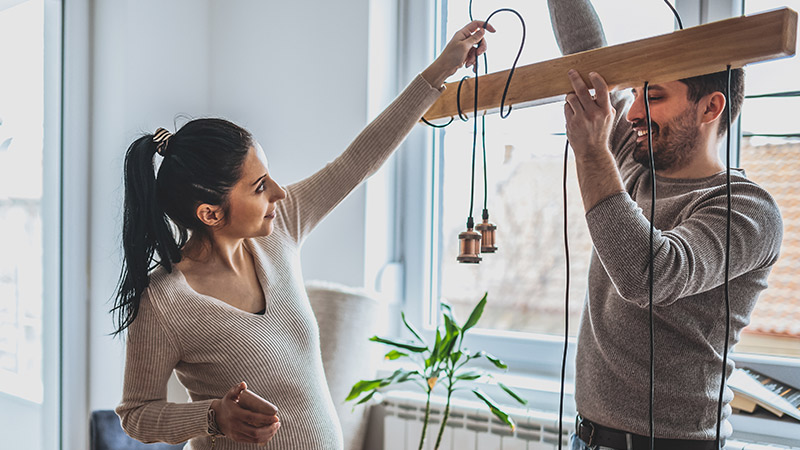 Variable 3-month EIBOR Home Loan
Benefit from a variable interest rate that's reviewed every 3 months.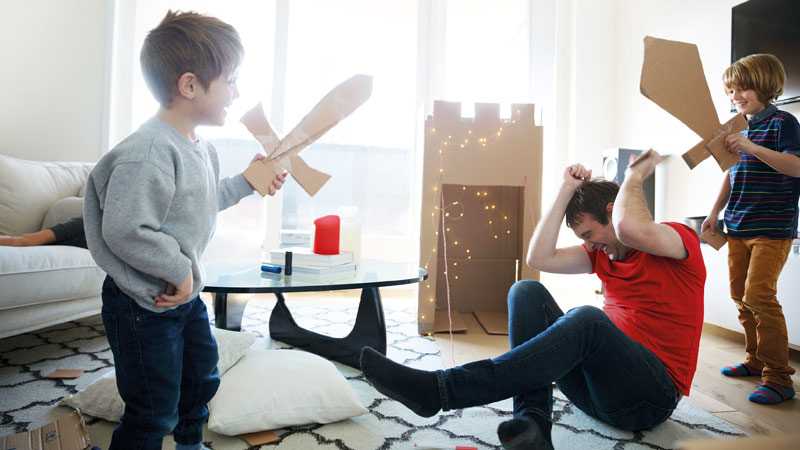 Home insurance
Protect your home contents, personal belongings and more with GIG Home Comfort Insurance.
If you do not keep up your repayments/payments, you may lose your property.
You may have to pay penalties if you pay off a loan/financing early.
If you do not meet the repayments/payments on your loan/financing, your account will go into arrears. This may affect your credit rating, which may limit your ability to access financing in the future.
Refinancing your loans/financing may take longer to pay off than your previous loan/financing and may result in paying more in interest/profit.
Apply for a mortgage in the UAE
To apply for a home loan, you'll need to be an HSBC Global Private Banking or Premier customer, or be eligible for an account. We'll let you know if you're eligible, and answer any questions when you request a call back.
If you're already an HSBC Global Private Banking or Premier customer, call your Relationship Manager to get started.
Frequently asked questions
What costs are involved in buying a property in the UAE?
How long will it take to get approval for a home loan?
What happens after I've applied for an international mortgage?
What is a Loan to Value (LTV) ratio?