About equities
Investing in equities, also known as stocks and shares, gives you the potential to earn income from successful companies. You can use your HSBC UAE app or our Online Trading Platform to place orders in public companies from all around the world, including Hong Kong, the UK and US.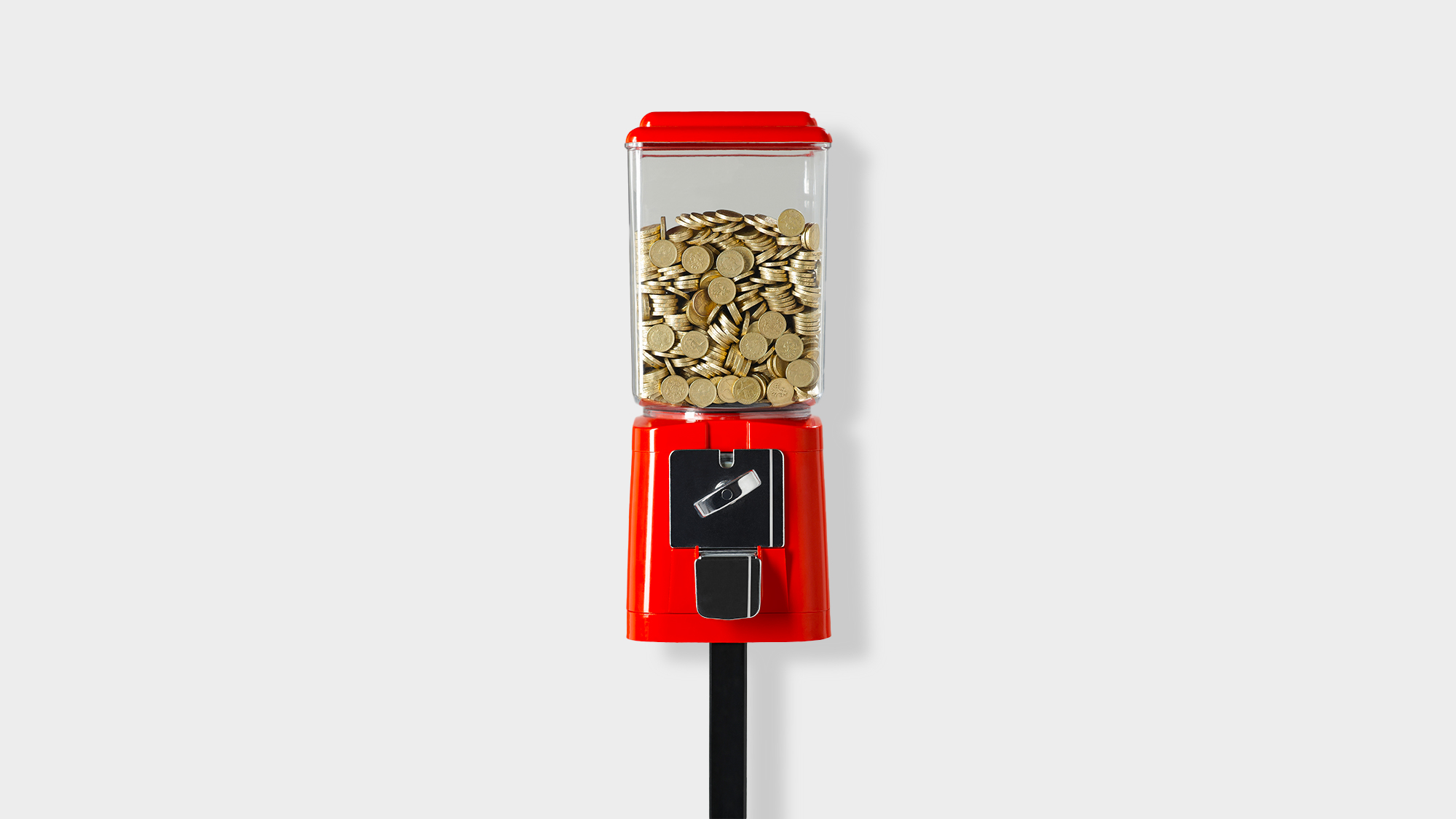 Get up to AED300 cashback
We'll refund your transaction fees, up to AED 300, for your first 90 days on our Online Trading Platform.
Increase your wealth potential
Create a portfolio that increases your wealth potential, with a variety of asset classes to choose from.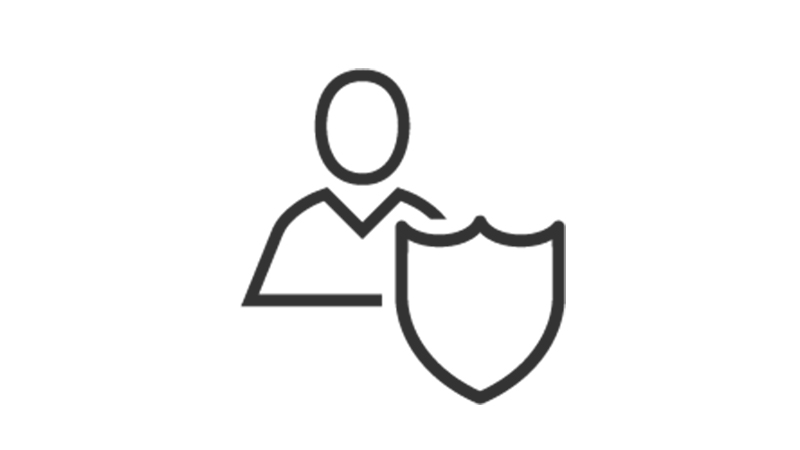 Invest safely and securely
We invest a lot in technology to ensure our online platforms are always available, whenever you need them.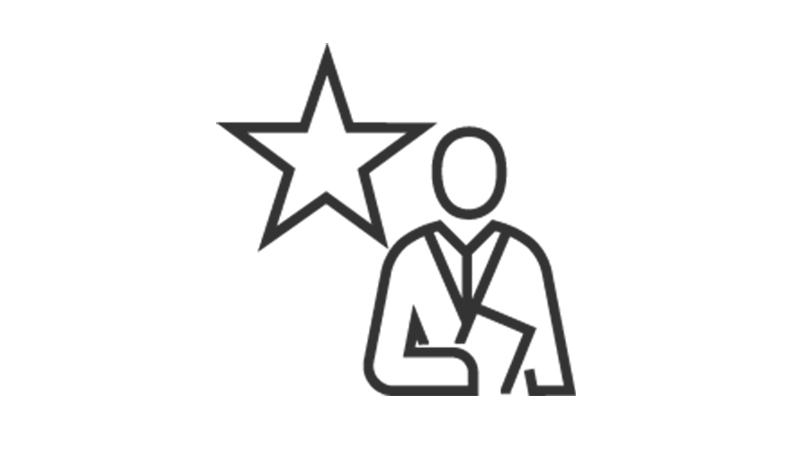 Choose a bank you can trust
HSBC has over 75 years' experience keeping our customers' money safe in the UAE.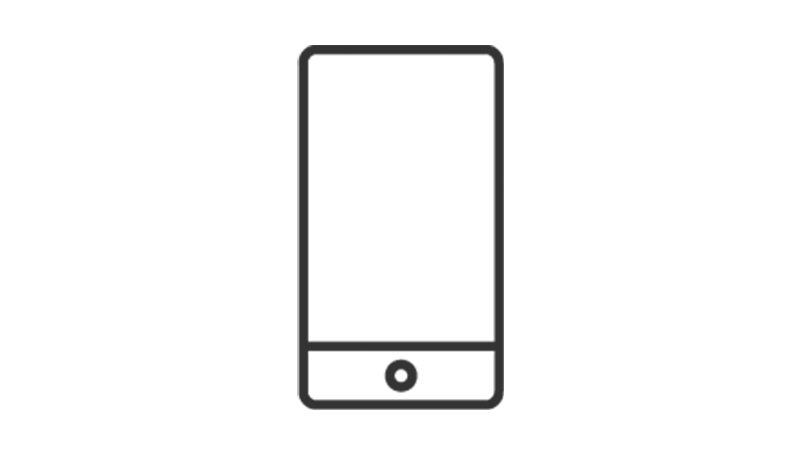 Online trading
Enjoy no monthly trading profile fees online and in the HSBC UAE app.
Things to know
Equities (stocks or shares) give you the right as a partial owner to share in the potential profits of a public company. Ownership of stocks allows you to earn potential income from a successful business in two ways:
receive a portion of the business profit in the form of dividends
realize a potential profit when you sell your shares at a higher price than the price at which they were bought
However, gains from Equities are not guaranteed – a company is under no legal obligation to pay dividends and a company's shares will fluctuate in value.
Risks to consider with equities
You should understand that past performance of investment products is not an indicator or evidence of the future performance and the value of investments can go down as well as up and you may not get back the amount originally invested.
Investment products may be subject to periodic or general "illiquidity" and you may not be able to sell at the required number of shares at the publicly-displayed price on the relevant exchange (and you may have to accept a discount) or you may not be able to sell them at all.
There may be exchange rate risks associated with investing in Equity securities denominated in a different currency than your home currency.
We are not providing any guidance or advice with regard to the Equity Securities you choose to transact and the related transaction and we are not making a personal recommendation for you. You are responsible for the choice of Equity Securities you wish to transact as well as the outcome of any Transaction effected through the Platform, and understand that you are acting on an "execution only" basis.
New to trading or HSBC?
You need to be an HSBC customer with an investment account and trading profile to be eligible to trade. Complete this form so we can help set you up.
We'll get back to you during working hours, Monday to Friday, 09:00 to 16:30. If you contact us outside these times, we aim to get back to you on the next working day. We may record calls to help improve our service to you.
Already have a trading profile?
If you already have a trading profile then log on to get started.
You might also be interested in
Disclaimer
This document is provided for information only and is not intended as an offer to buy or sell securities. Opinions and estimates expressed are subject to change without notice and HSBC expressly disclaims any and all liability for representation or warranties, expressed or implied, contained herein or for omissions. As this document is circulated to all clients, the specific investment objectives, personal situation and particular needs of any specific person have not been taken into consideration. HSBC does not but may from time to time have an interest in the securities and may hold long or short positions for its own account or those of its clients. The price of equities can and do fluctuate, and any individual equities may experience upward or downward movements, and may even become valueless. There is an inherent risk that losses may be incurred rather than profit made as a result of buying and selling equities. The decision to place the investment should be based on your own judgement without relying on any material provided or advice given by the bank or its representative.