One account, 21 currencies
The digital account and debit card that lets you manage, spend, send and receive money around the world in 21 currencies [@global-money-account], only in the HSBC UAE app.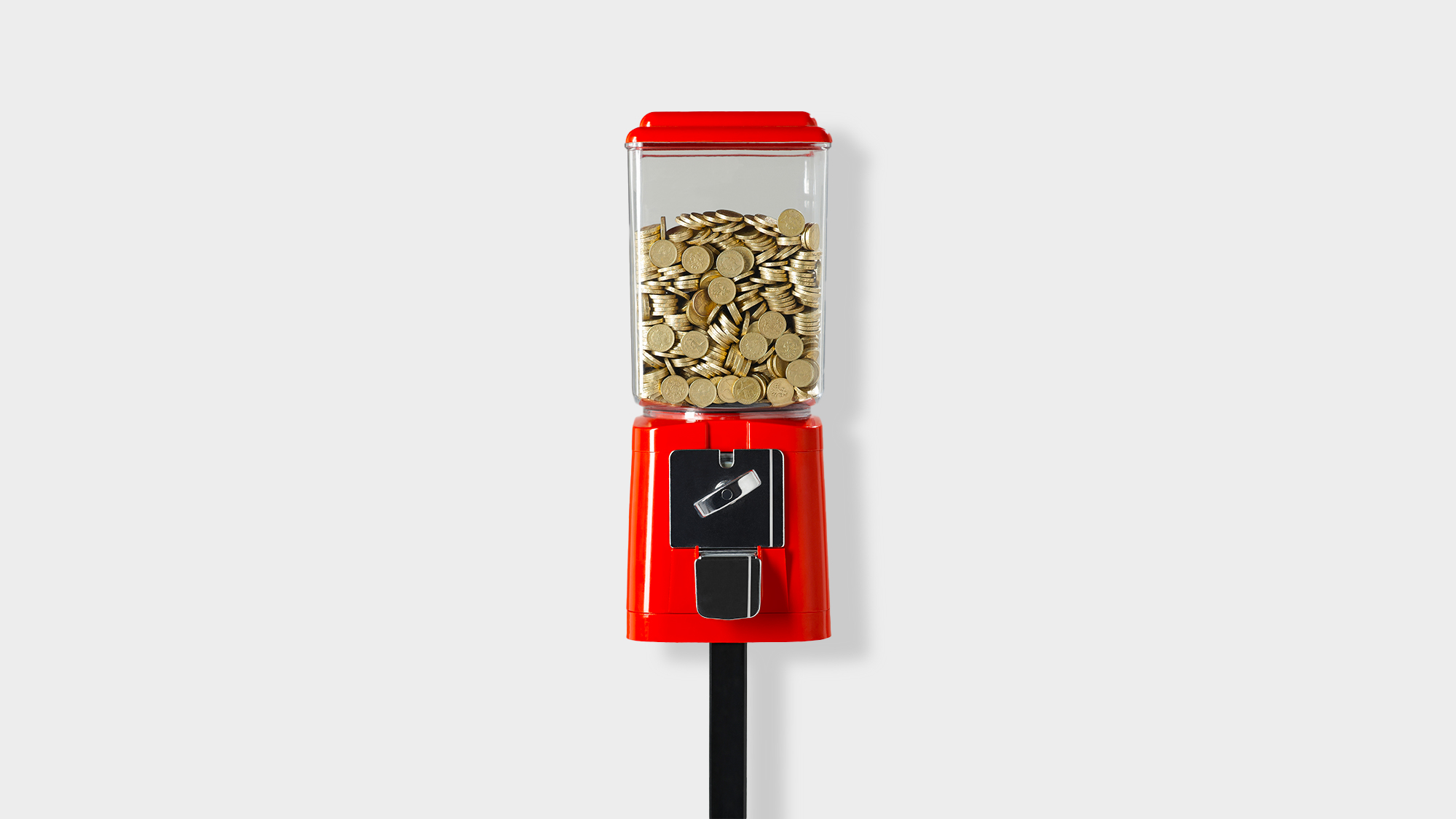 Earn exclusive cashback rewards
Get AED 250 cashback when you open a Global Money Account and make your first non-AED transaction of AED 10,000 or more.[@ssglobalmoney] You could also be eligible for up to a total of AED 5,500 of exclusive cashback offers on a range of products.
Multi-currency payments made easy
Fast, easy, flexible. A Global Money account lets you move and send money around the world, all from one place.
Access up to 21 currencies from a single account.

Hold, convert and send money with no minimum balance.

Manage your international transfers easily from the mobile app.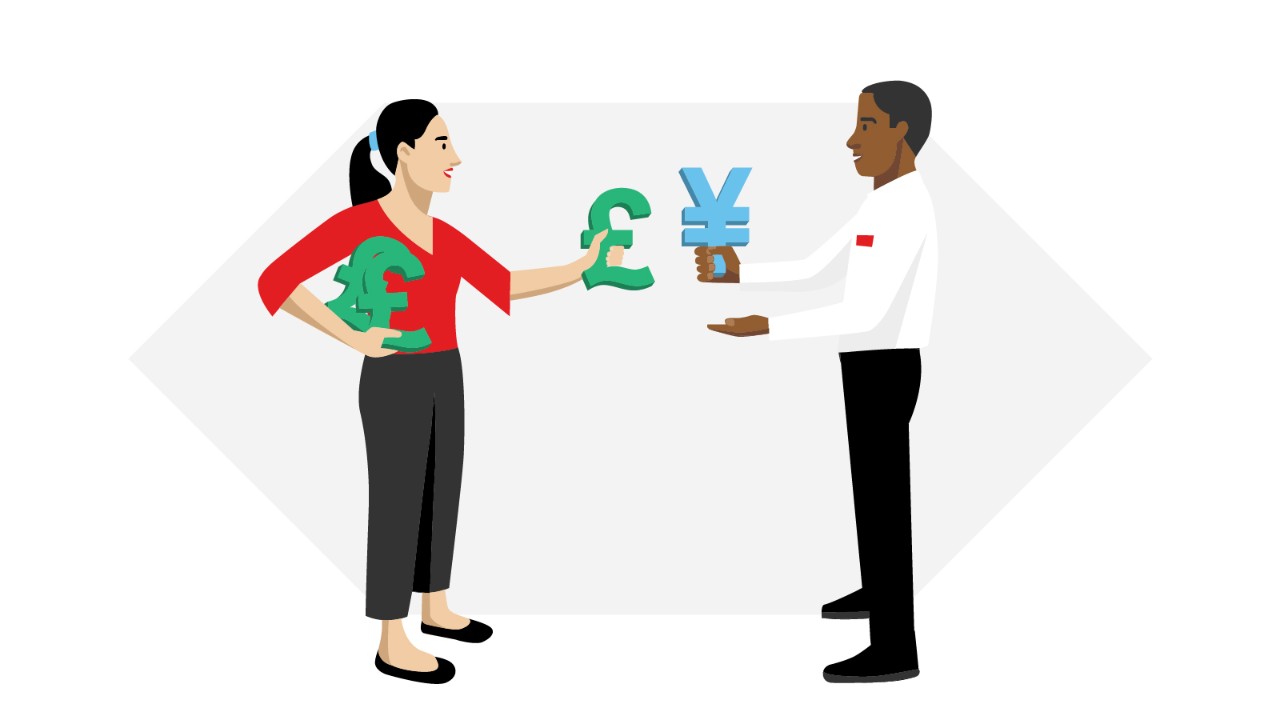 Instant worldwide transfers
Unlimited transfers with no HSBC fees[@transferfee] for multiple currencies, including UAE Dirham to Egyptian Pound.
Send money internationally with no HSBC fees.

Make instant[@gvgt-transfers] transfers to your HSBC accounts[@gma-hsbc-transfers] or to any other account holders in HSBC worldwide[@gvgt-transfers]

Enjoy our best foreign exchange rates when you send or convert - aligned with the market and refreshed regularly[@gma-fx-rates]

Pay other Global Money users quickly using their mobile number [@gma-phone-number-payments]
Spend like a local
Order your digital and physical Global Money debit card online.
Add your card instantly to your Mobile Wallet and view the card details easily in the HSBC UAE mobile app

Spend in up to 20 currencies[@chinese-yuan-global-money] anywhere that accepts Visa debit cards: in shops, restaurants or online, with no conversion fees

View and change your PIN, report your card lost or stolen and much more in the app

Withdraw money from any ATM that supports Visa around the world, with no HSBC transaction fees[@global-money-debit-card-fees]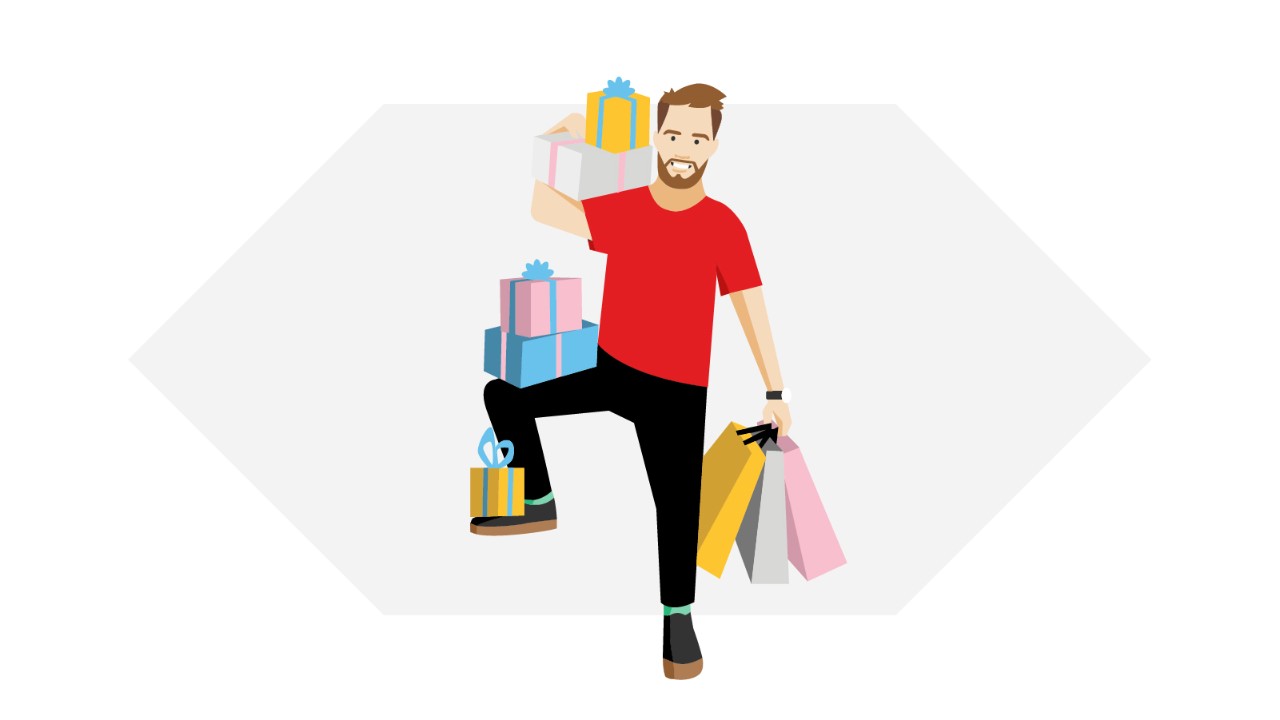 About the Global Money account
If I want to transfer money from one HSBC account to another, which countries or regions and currencies are available and which currencies are in my wallet?
Which countries or regions can I send money to and in which currencies?
How do I add money to my Global Money account?
How do I convert currency in my Global Money account?
How do I send money to a non-HSBC account?
About the Global Money debit card
How do I apply for a Global Money debit card?
How do I use my Global Money debit card?
Which currencies are available with the Global Money debit card?
Who can apply?
To open a Global Money account and apply for a debit card, you'll need to:
be a UAE resident or have a valid Emirates ID
be at least 18 years old
be registered for online banking and have the HSBC UAE Mobile Banking app
have at least one active eligible funding account. This can be a current, savings, E-Saver or Flexi account, either individual or joint
You might be subject to other eligibility criteria, which we'll check you meet when you apply.
This product/service may be affected by changes in foreign currency exchange rates.
Correspondent and receiving banks may charge additional fees when they process the transaction.
Penalties and Fees may be applied if there is a customer error or omission in providing correct or incomplete remittance information and may cause a rejection of, or delays in, the transfer. We shall not be held liable for any potential loss.
The actual time to complete a transaction may differ from estimates due to increased scrutiny of transactions by the financial institution or entity providing financial services to the beneficiary of remittances.
For recall of payments, please contact us by any of the means listed at https://www.hsbc.ae/help/contact. We may charge payment recall fee. We cannot guarantee that we'll be able to recall the payment successfully.
Apply for Global Money now
Already an HSBC customer?
You'll need to be registered for the HSBC UAE Mobile Banking app. Then just open the app to get started.
New to HSBC?
You'll need an HSBC UAE account to use Global Money. Apply instantly online to check your eligibility.
You might also be interested in