Unlock a world of benefits with an HSBC Premier bank account
HSBC Premier is here to help you and your family live a life full of life, whether you're buying a new home, investing in your future, caring for loved ones, or simply looking to enjoy the benefits of all your hard work.

Join HSBC Premier
Find out how you can enjoy all that HSBC Premier has to offer.

HSBC Premier is much more than just a bank account

Unlock Premier status across 29 markets, with a unique range of global services and solutions.


Be confident your finances are in good hands, with preferential rates and access to our expert wealth advisors.


Look after those that mean the most, with savings solutions for your child and complimentary family travel insurance.

Unlock everything HSBC Premier has to offer
Premier - for you
Get much more from your banking with a range of exclusive benefits and privileges. From priority services to preferential rates and credit limits, you'll enjoy a faster and more convenient experience:
an account that works to your schedule, with priority servicing, support and a Premier Debit Card
access to a dedicated Premier Relationship Manager to help you make informed decisions about managing your finances
preferential rates for loans, mortgages, savings and term deposits, as well as global money transfers
an exclusive range of rewards, offers and privileges with the Premier Visa Signature Debit Card and the Premier World MasterCard Credit Card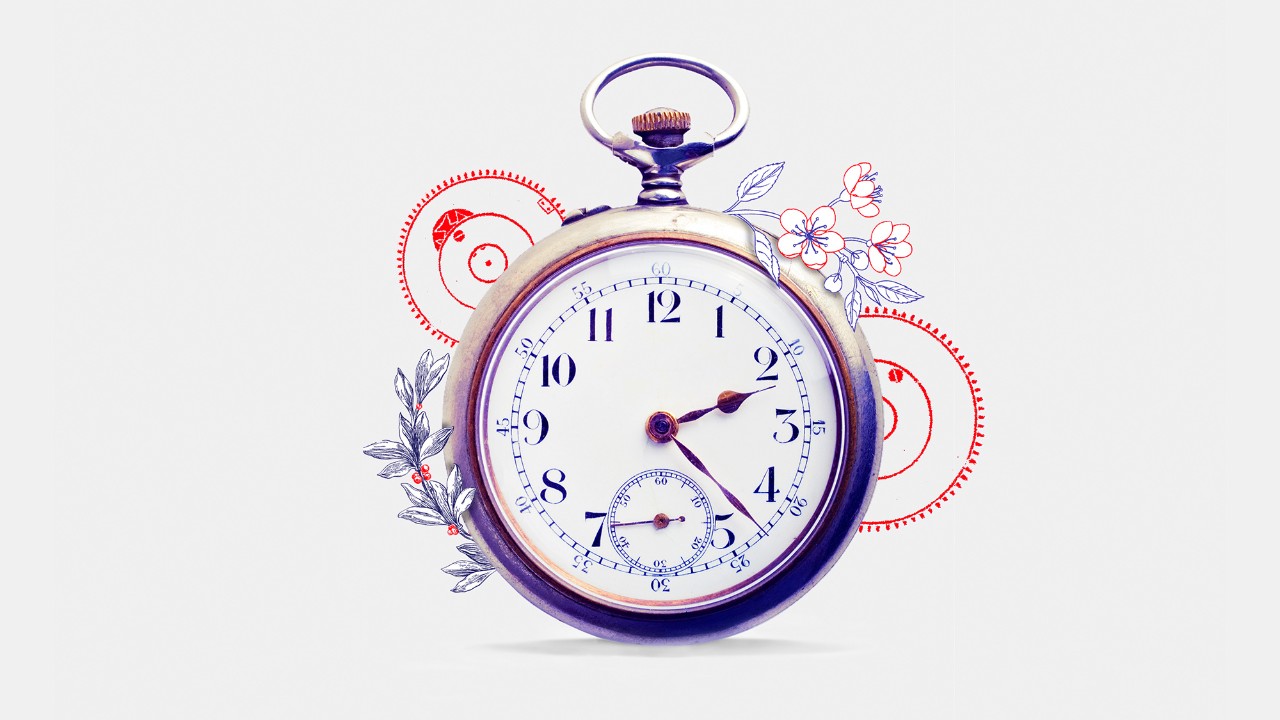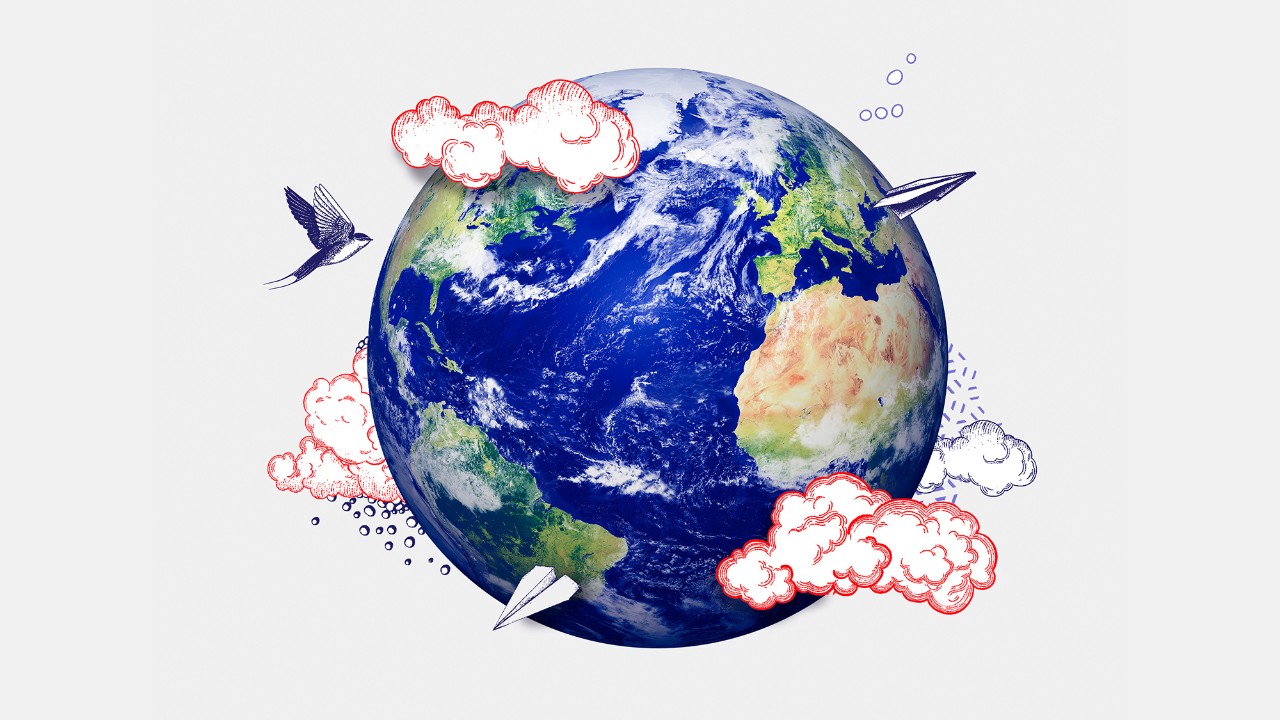 Premier - around the world
Unlock Premier in one country, and you can live, work and travel the Premier way across 29 markets.

automatic Premier status in 29 markets around the world
overseas account opening support prior to moving or working abroad
view all of your international accounts in one place, and make instant, no-fee transfers between them with a Global Money Account
a foreign currency account with competitive rates2
transfer funds to 200 countries and regions in over 25 currencies3 including INR, PKR, EGP and PH with no fee4
a worldwide support network, with next-day card replacements if they're lost or stolen, as well as emergency cash advances of up to USD 10,000 each day, subject to available funds
Premier – for your family
Premier helps you look after those that mean the most, with access to global privileges and financial support.

Premier status for you and your spouse through a joint Premier account, including full access to your Premier Relationship Manager
overseas account opening support for loved ones moving abroad, or taking the next step in their career or education
extra support for your family, with savings solutions for your children, as well as education loans and savings plans to help with school fees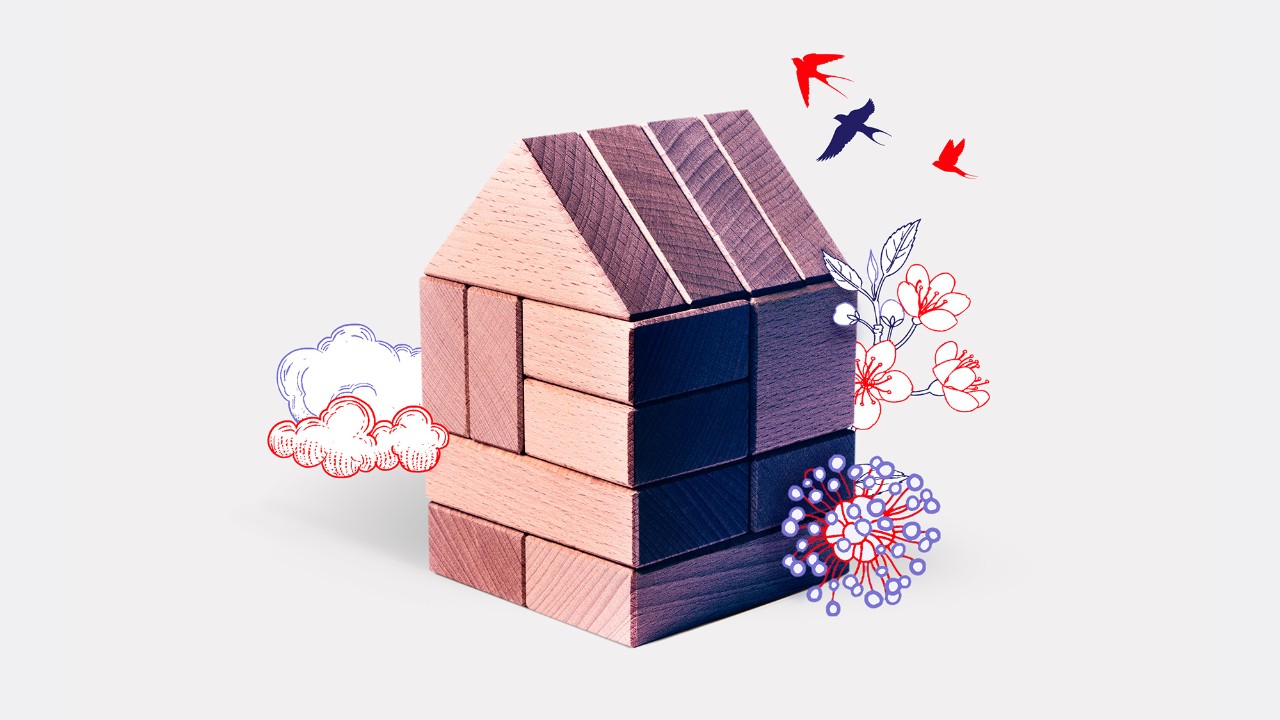 Our premium account, with Premier benefits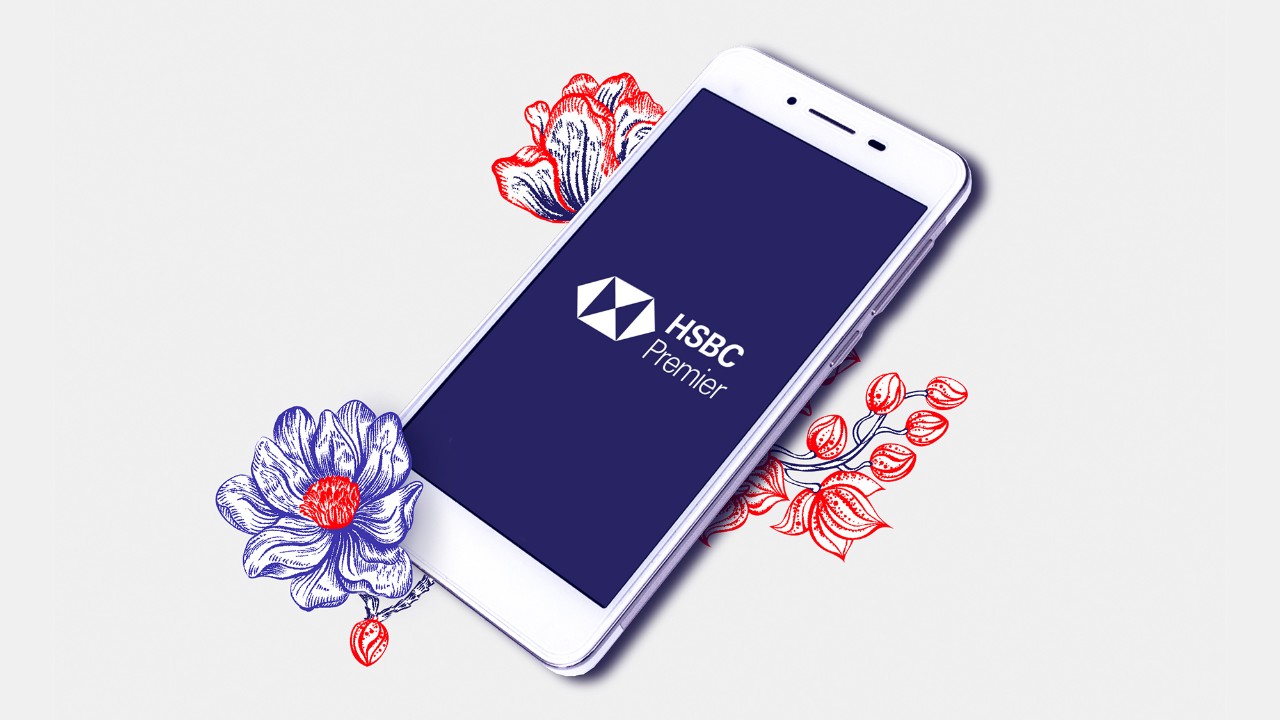 Everything you expect from a premium account and more, with no monthly account fee1
a current account available in UAE dirhams, US dollars, euros and British pound sterling
keep your finances flexible with an overdraft up to 1 salary multiple, or AED 50,000 (whichever is lower) with no fees, and with no interest payable on the first AED 5,0005
make the most of your valuable time with priority servicing and support
a dedicated Relationship Manager to help you enjoy everything Premier has to offer
manage all your global accounts on the go with online and mobile banking
Unlock even more with your Premier account
HSBC Premier gives you, and your loved ones, access to more rewards, benefits and exclusive offers than ever before.

Enjoy complimentary travel insurance, airport transfers and access to 1000+ airport lounges. Plus you'll have access to a 24-hour concierge service and fraudulent card misuse protection.
Earn 1 Air Mile for every AED 1 spent on your card, and even trade them up with Emirates Skyward, all while enjoying a range of retail, dining and entertainment offers with our HSBC ENTERTAINER app.
How you can unlock HSBC Premier
Whether you're new to HSBC, or looking to upgrade your existing account, you can unlock everything HSBC Premier has to offer if you meet one of the following criteria:

Option 1: deposit your salary
Deposit an on-going individual monthly net income of at least AED 50,000 into your account.

Option 2: your savings and investments
Maintain a Total Relationship Balance (TRB) with us of AED 350,000 in deposits and/or investments.6

What is a Total Relationship Balance (TRB)?
Option 3: your HSBC mortgage
Hold a mortgage with us with a drawdown of AED 3,000,000 or above for the first 24 months, after which one of our other eligibility criteria will have to be met.

Option 4: international Premier
Already hold, and qualify for, an HSBC Premier account in another country or region.

Not sure if this account is right for you?
This product/service may be affected by changes in foreign currency exchange rates.
Correspondent and receiving banks may charge additional fees when they process the transaction.
Penalties and Fees may be applied if there is a customer error or omission in providing correct or incomplete remittance information and may cause a rejection of, or delays in, the transfer. The exchange rate used for the refund of money paid by you may differ from the original rate used for the transfer. We shall not be held liable for any potential exchange rate loss.
The actual time to complete a transaction may differ from estimates due to increased scrutiny of transactions by the correspondent bank/financial institution or entity providing financial services to the beneficiary of remittances.
For recall of payments, please contact us as soon as possible on 800 4525 (Within UAE) or +971 4 227 4310 (Outside UAE). We may charge payment recall fee and the exchange rate used for the refund of money paid by you may differ from the original rate used for the transfer. We cannot guarantee that we'll be able to recall the payment successfully.
Apply online
If you are new to HSBC, confirm your eligibility to get an approval in principle and apply.
Already banking with HSBC UAE?
Apply by phone
For more information on HSBC Premier, please call us.
800 4320 (within UAE)
+971 4 224 1000 (outside UAE)
Lines are open 24 hours. Calls may be recorded to help improve our service to you.
Or, if you are an existing Premier customer, call your relationship manager to discuss next steps.
Apply in branch
If you are an HSBC customer, you can visit us in branch to discuss your HSBC Premier needs.
Frequently Asked Questions
How do I become eligible for HSBC Premier?
How many global markets is HSBC Premier available in?
Can I open an HSBC Premier account in another country/region?
You may also be interested in
Important information
1If you do not meet the Premier eligibility requirements then we reserve the right, at our discretion, to charge you a service fee up to the point we convert your account into a Personal Banking account. Terms and Conditions apply.
2We cannot guarantee that the exchange rates offered by HSBC UAE will be better than those offered by other financial institutions at the time of transfer.
3See list of supported currencies and supported countries and regions below:
4If charge type "all charges to be paid from my account" is selected, the corresponding bank will not deduct any of its charges from the remittance amount and there will be no money transfer fee by HSBC UAE for transfers of Indian Rupee to India, Pakistani Rupee to Pakistan, Egyptian Pound to Egypt and Philippine Peso to the Philippines. There may still be correspondent bank charges payable by you. Our Schedule of Services and Tariffs, as amended from time to time, will apply.
5Upon request, subject to credit eligibility and satisfactory Credit Bureau check.
6AED 350,000 has to be maintained in deposits and/or investments within 24 months or if the mortgage is fully paid off before 24 months to avoid charges and discontinued service. You must successfully meet the Premier by mortgage eligibility criteria in order to take advantage of discounted fees and charges available to Premier customers. If you default on your home loan agreement, this may result in charges or discontinued service.