Send money across the world, anytime, anywhere
Send money around the world 24/7 and instantly to over 200 countries and regions, and in over 20 currencies. With live exchange rates and no fees for HSBC to HSBC transfers.
Send money around the world
Make international payments 24/7 in online or mobile banking.
Make payments in local currency with competitive exchange rates[@competitiverates]

Get real-time rates[@gvgt-exchangerates], so you know exactly how much you're sending and receiving

Send money to over 200 different destinations, in over 20 currencies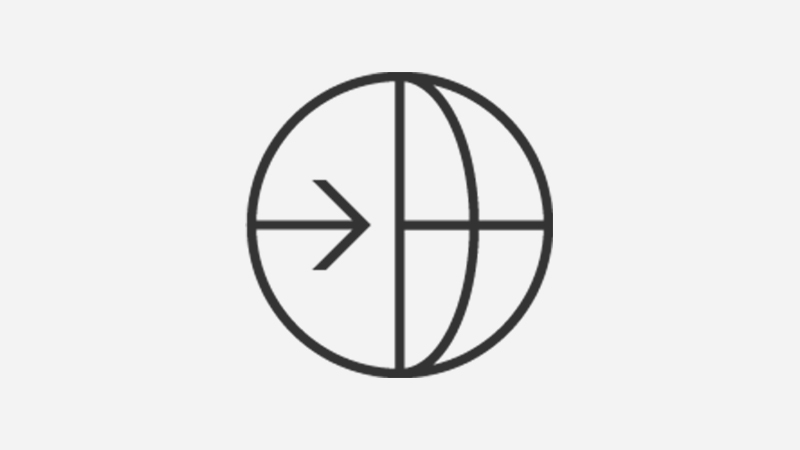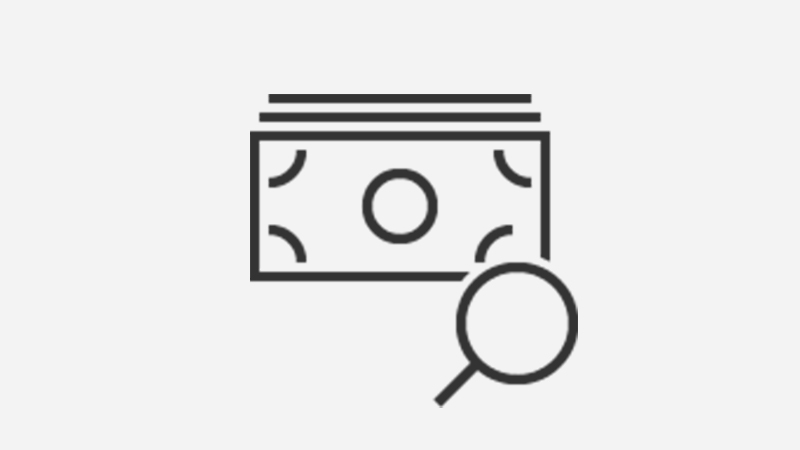 Get fair and simple fees
Get peace of mind knowing how much it'll cost to send money internationally with us.
No fees for online transfers[@transferfee] in Indian rupee, Egyptian pound or Philippine peso

Make instant [@gvgt-transfers] transfers with no HSBC fees in the app to another HSBC account within eligible destinations
How do I make an international transfer in the app?
How do I make an international transfer in online banking?
What is the HSBC SWIFT code?
Where can I find my IBAN?
Sending money for the first time
Who can use this service
You can make an international transfer if you:
have an active HSBC account

are registered for online and mobile banking
This product/service may be affected by changes in foreign currency exchange rates.
Correspondent and receiving banks may charge additional fees when they process the transaction.
Penalties and Fees may be applied if there is a customer error or omission in providing correct or incomplete remittance information and may cause a rejection of, or delays in, the transfer. We shall not be held liable for any potential loss.
The actual time to complete a transaction may differ from estimates due to increased scrutiny of transactions by the financial institution or entity providing financial services to the beneficiary of remittances.
For recall of payments, please contact us by any of the means listed at https://www.hsbc.ae/help/contact. We may charge payment recall fee. We cannot guarantee that we'll be able to recall the payment successfully.
We use the HSBC foreign exchange rate to work out the VAT charges on foreign transaction fees.
Already a customer?
If you're registered for online banking, log on to start transferring money internationally right away. Or open or download the HSBC UAE Mobile Banking App to transfer money internationally from your device.
New to HSBC?
You'll need an HSBC account in the UAE to make international transfers.
You might also be interested in