Retirement planning
Whatever stage of life you're at, we can help you plan for the future you want.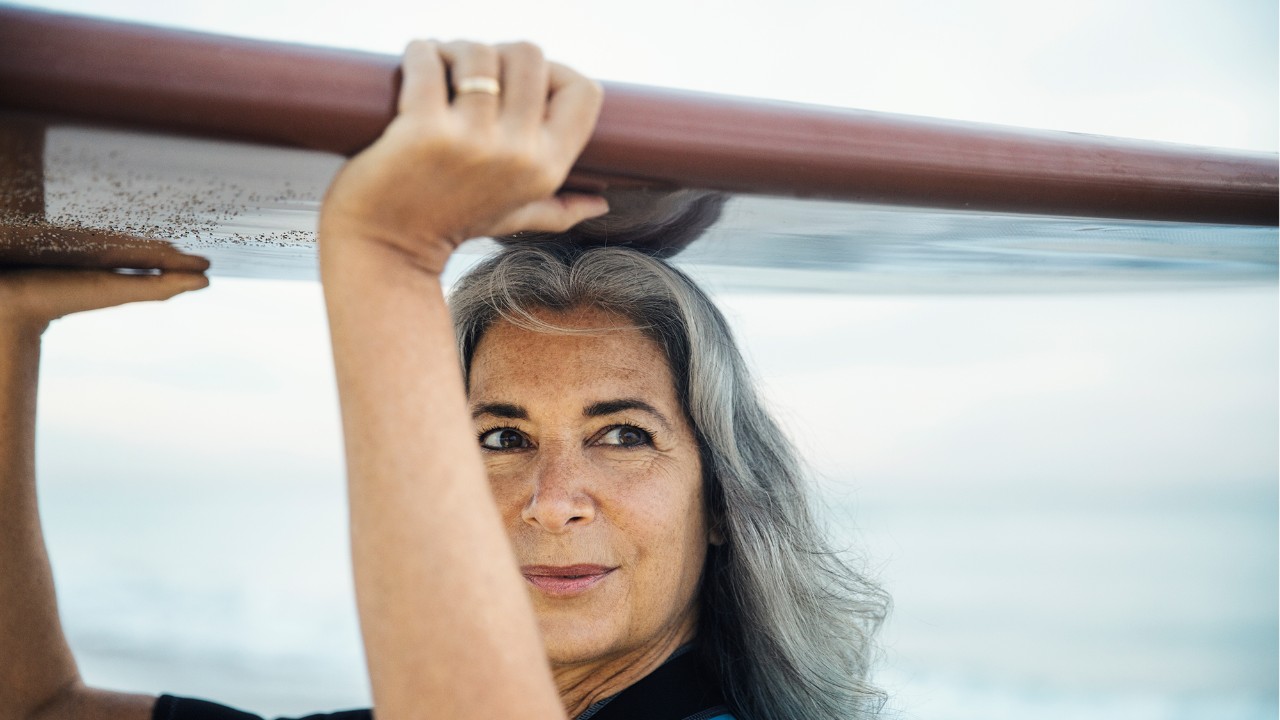 It's never too early to start thinking about your retirement and what you want it to look like. Get tips on how to plan properly for retired life.
Get in touch
Complete our callback form to speak to one of our team.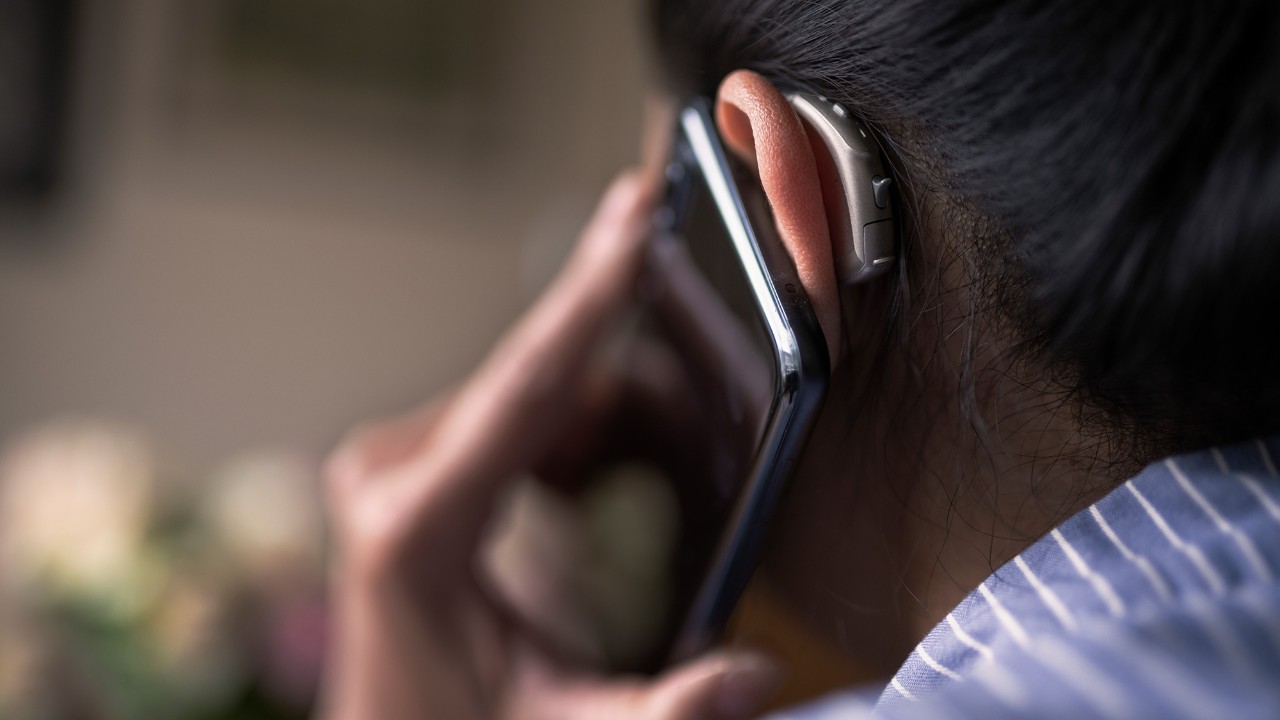 We'll get back to you during working hours, Monday to Friday, 09:00 to 16:30. If you contact us outside these times, we aim to get back to you on the next working day. We may record calls to help improve our service to you.
Making the most of your retirement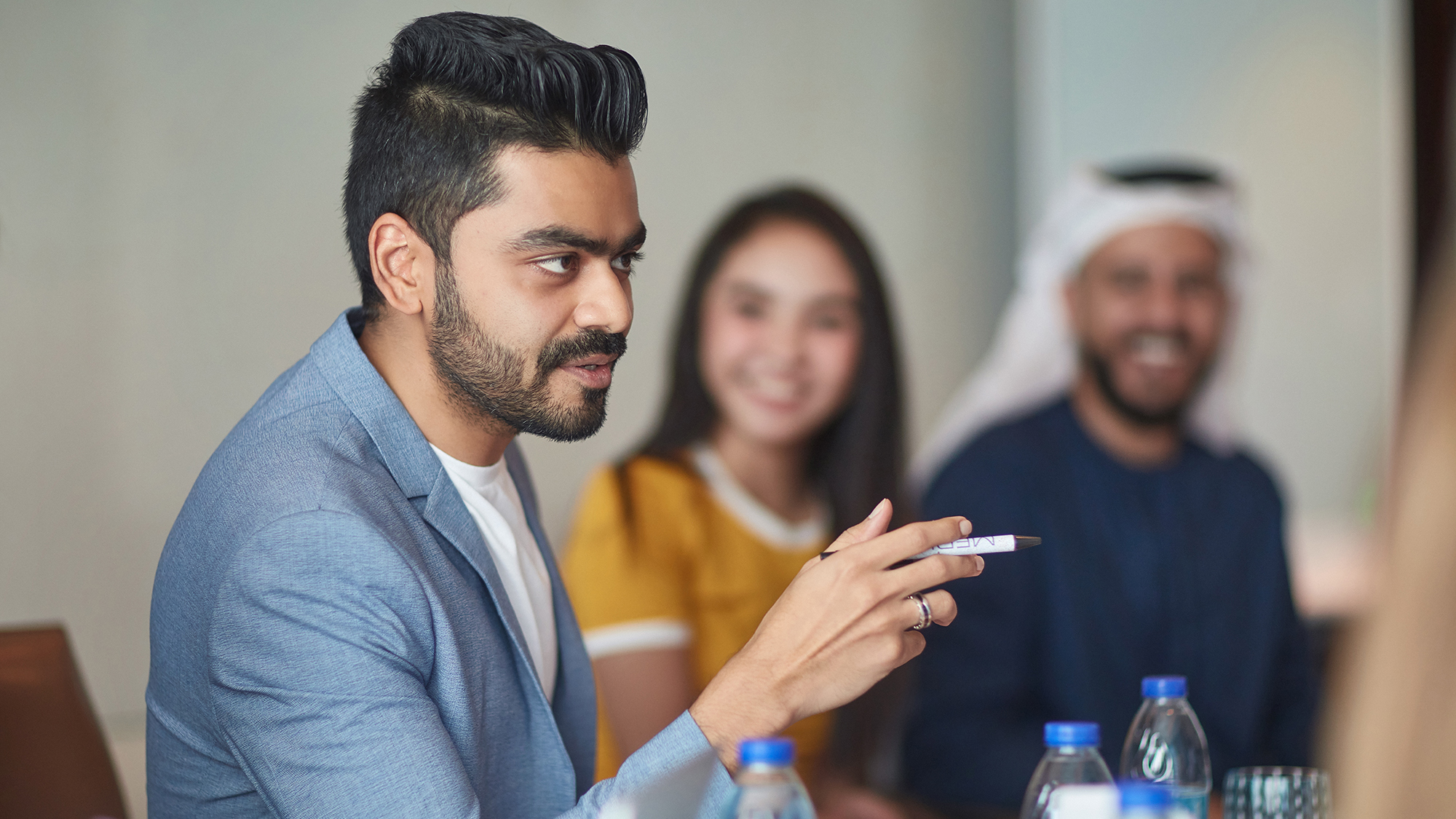 Protect your family's future by planning for your retirement, and your children's education.