Staying connected to home matters
If you're an Egyptian expat in the UAE, our banking service is designed to help you stay connected across borders. Enjoy preferential services and products for you and your family with Premier, as well as dedicated customer service and free global transfers between your HSBC accounts worldwide[@gvgt-transfers].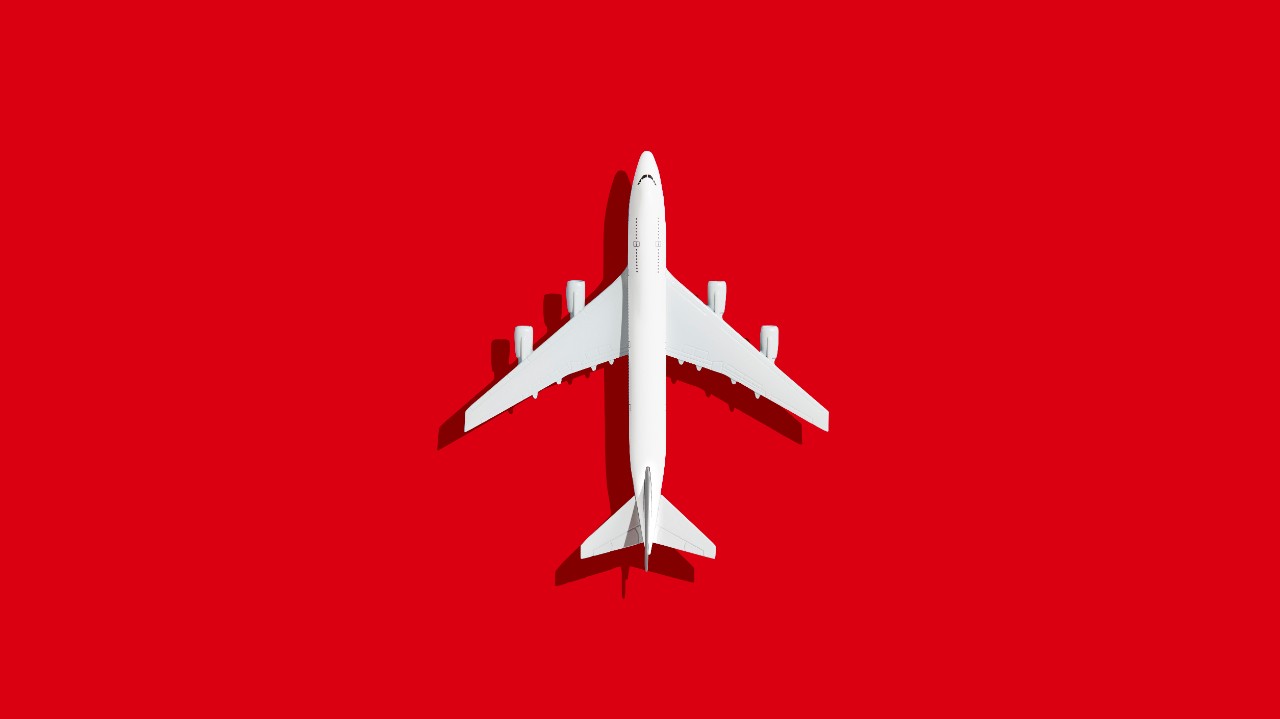 Get a cashback refund for a round trip air-ticket to Egypt
Open a new HSBC Premier Account with HSBC Egypt through our International Services in the UAE, and you could get a one time cashback refund for a round trip air-ticket to Egypt, worth a maximum of EGP 8,000. Subject to maintaining a total relationship balance of EGP 750,000 for at least 3 consecutive months.
Make the most of being an Egyptian expat in the UAE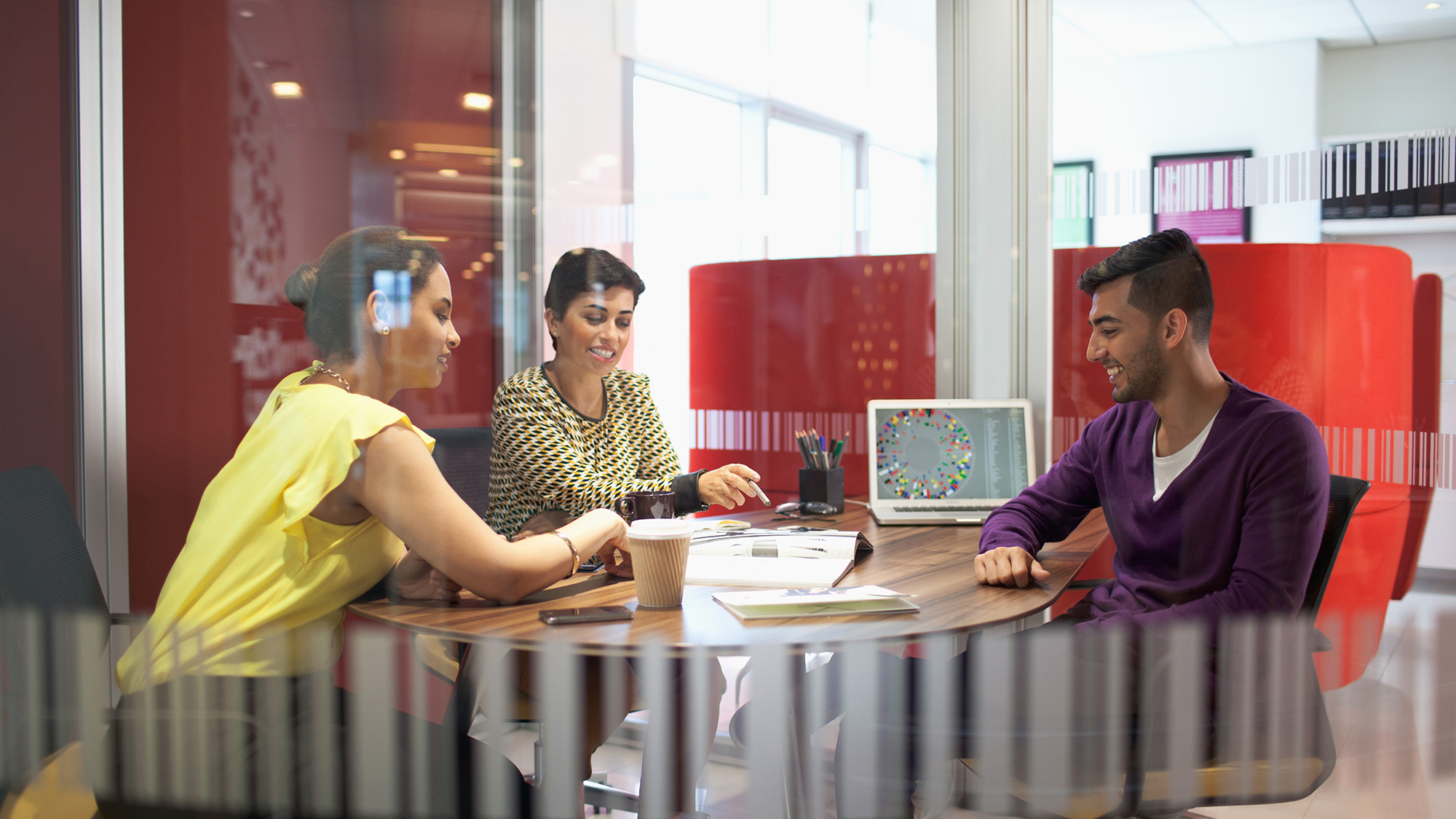 Setting up your finances in the UAE
Top things to consider before you arrive to get your finances ready.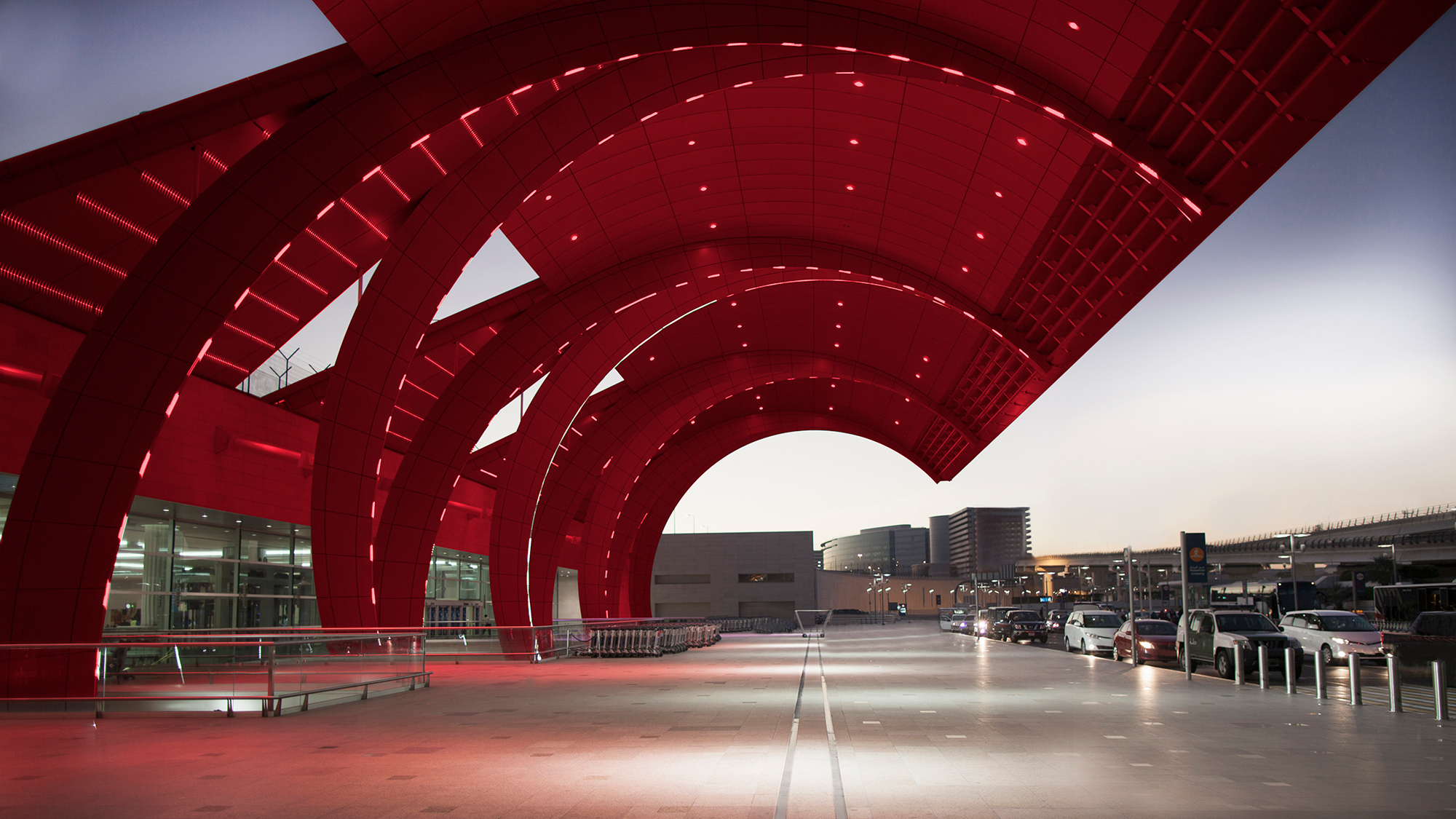 Moving to the UAE: everything you need to know
Find out everything you need to know about moving to the UAE with our guide.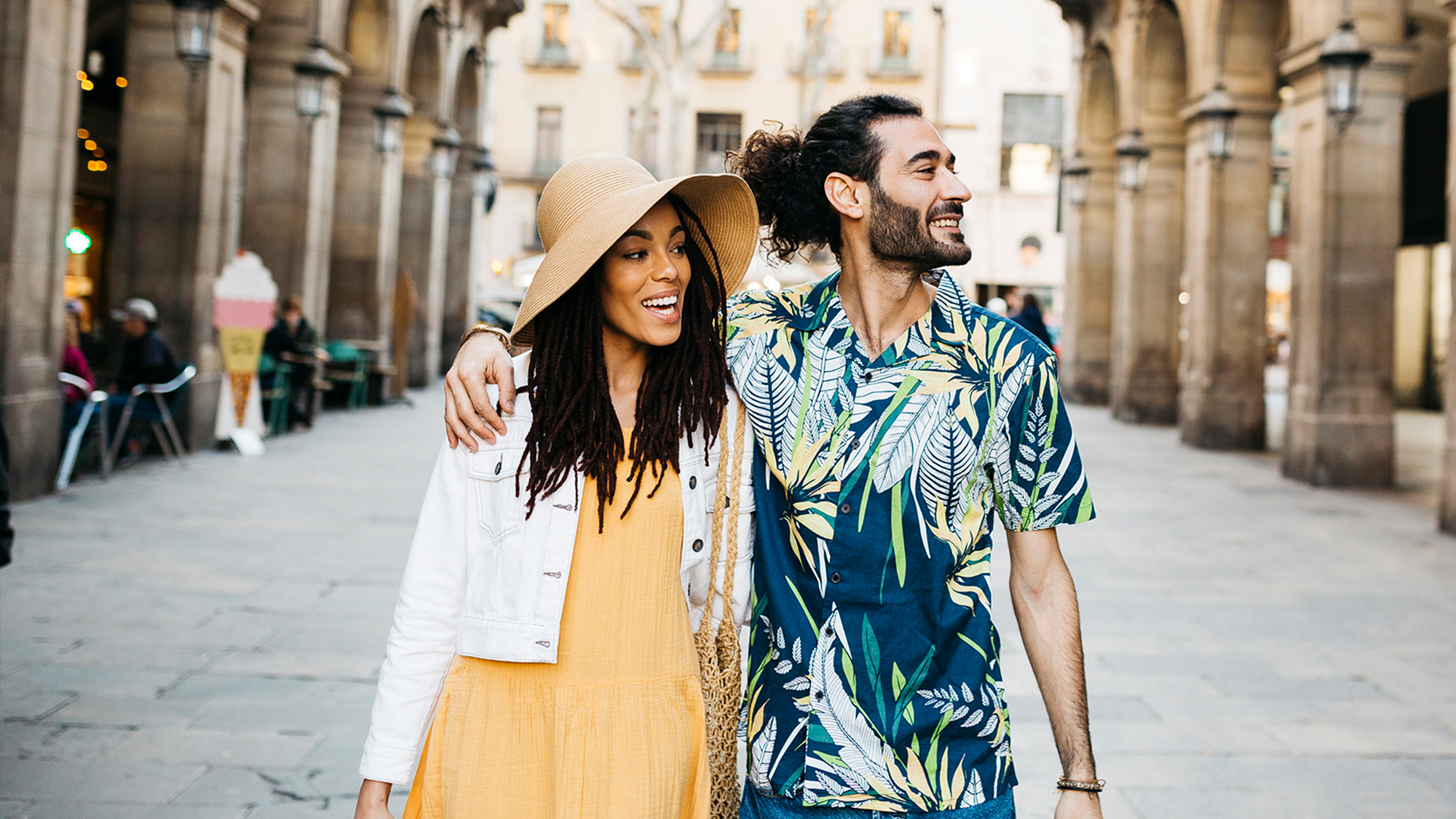 Sending money outside of the UAE
Learn how to send money outside of the UAE and the pros and cons of each method.
Relationship Manager

Get round the clock support for all your banking needs, wherever you are in the world.

Premier around the world

Unlock Premier in one country, and you can live, work and travel the Premier way across 29 markets.

Send money in multiple currencies

Transfer and send money around the world quickly and easily.
Worldwide support network

Next-day card replacements if they're lost or stolen, as well as emergency cash advances of up to USD 10,000 each day, subject to available funds.

Beyond Assistance App

Get access to the Beyond Assistance App for passport renewal services, roadside assistance, parcel deliveries and discounts on selected brands.[@beyond-assistance-app]

Free couriered debit card and Secure Key

We'll courier your debit cards and HSBC Secure Key direct to you free of charge.
Discover our products
Explore banking solutions that could help you get more out of being an Egyptian expat in the UAE.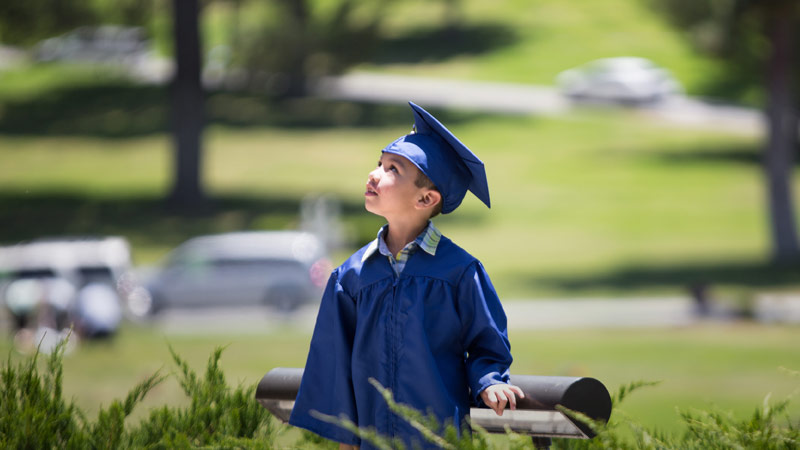 Life insurance
Discover flexible life insurance and protection plans from Zurich for you and your loved ones.
Open an account in Egypt
To fully benefit from our international services as an Egyptian expat, you'll need an account with us in the UAE and Egypt.
Apply online for an account in Egypt to get started.
Already have an account in Egypt?
If you bank with us in Egypt but not in the UAE yet, compare our current accounts to find the right one for you.