About fixed income bonds
We offer a selection of international bonds from the US, Eurozone, Middle East and Asia. These bonds are issued by governments and corporates from different countries, regions and industries. When you invest, you'll be paid a fixed amount of interest over a specific time period. Once your investment term ends, you'll get back the original amount you invested.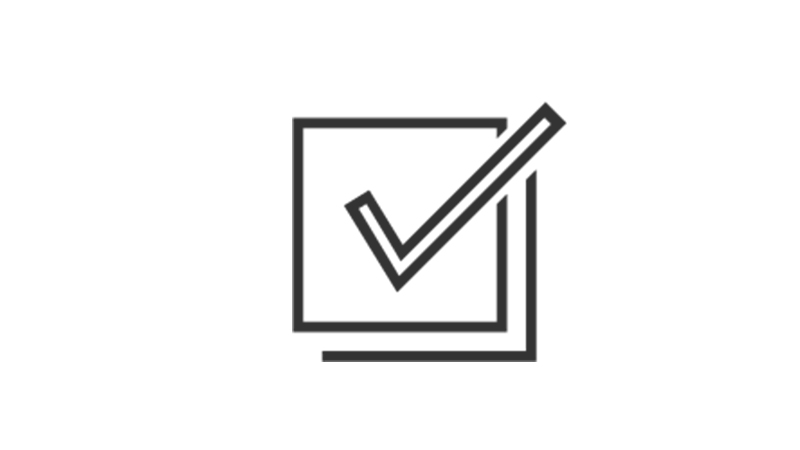 Receive a regular income stream
Bonds might be suitable for you if you'd prefer to receive stable income on your capital throughout the tenor of the bond.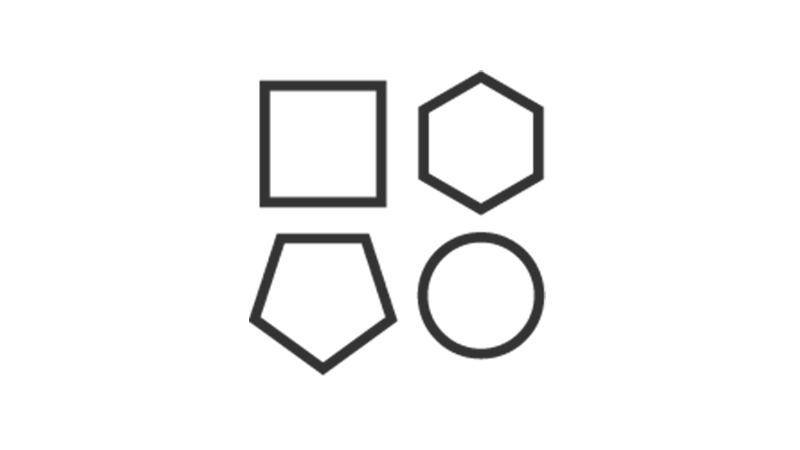 Diversify your investment risk
Diversification is important because different assets respond differently to different market conditions. Having different types of investments may lower the overall risk of a portfolio, as they tend to be less volatile.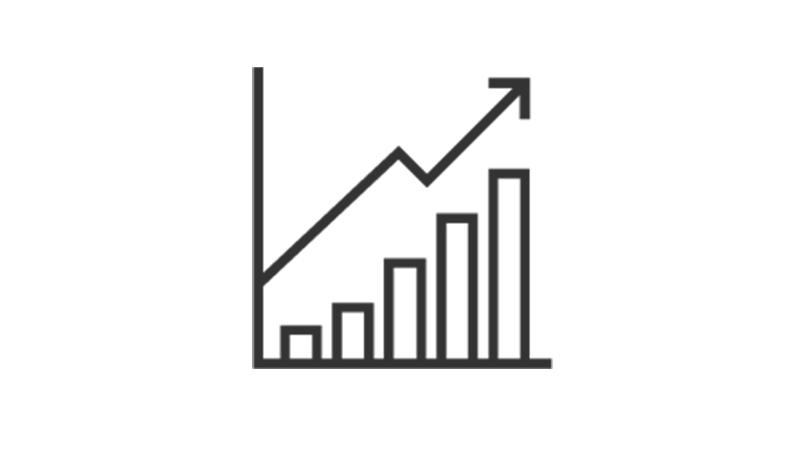 Reap potential long-term gain
Certain investments offer the potential to make capital gain by selling them if they appreciate in market value.
Fixed income products such as bonds are important if you are aiming for a balanced portfolio of investments. Due to their relatively lower volatility compared to equities, bonds can add stability and diversify your investment portfolio. They may also provide a regular stream of fixed income returns and potentially grow your capital in the long term.
Have us call you
Or contact your Premier Relationship Manager.
We'll get back to you during working hours, Monday to Friday, 09:00 to 16:30. If you contact us outside these times, we aim to get back to you on the next working day. We may record calls to help improve our service to you.
Come speak to us
Visit your nearest branch.
You might also be interested in
Wealth management
Protect your family's future by planning for your retirement, and your children's education.
Disclaimer
Information quoted is from publicly available sources or proprietary data and subject to change without notice. This information is neither an offer to sell, purchase or subscribe for any investment nor a solicitation of such an offer. HSBC accepts no liability for any loss or damage arising out of the use of all or part of this material. This information is general and does not take into account a person's individual circumstances, objectives or needs.
The price of bonds can and does fluctuate, and any individual bond may experience upward or downward movements, and may even become valueless. There is an inherent risk that losses may be incurred rather than profit made as a result of buying and selling bonds. The secondary market for bonds may not provide significant liquidity or may trade at prices based on prevailing market conditions. Past performance is not a reliable indicator of future performance.
If you choose to invest in bonds, you are taking on the risk that the issuer of the bond may default on its repayment obligations. The holder of the bonds bears the credit risk of the issuer and has no recourse to HSBC unless the latter is the issuer itself. The decision to place the investment should be based on your own judgment without relying on any material provided or advice given by the bank or its representative. You should consider these matters and consult your financial adviser prior to making any investment decisions.
This document is provided for information only and is not intended as an offer to buy or sell securities. Opinions and estimates expressed are subject to change without notice and HSBC expressly disclaims any and all liability for representation or warranties, expressed or implied, contained herein or for omissions. As this document is circulated to all clients, the specific investment objectives, personal situation and particular needs of any specific person have not been taken into consideration. HSBC does not but may from time to time have an interest in the securities and may hold long or short positions for its own account or those of its clients.