Ways to bank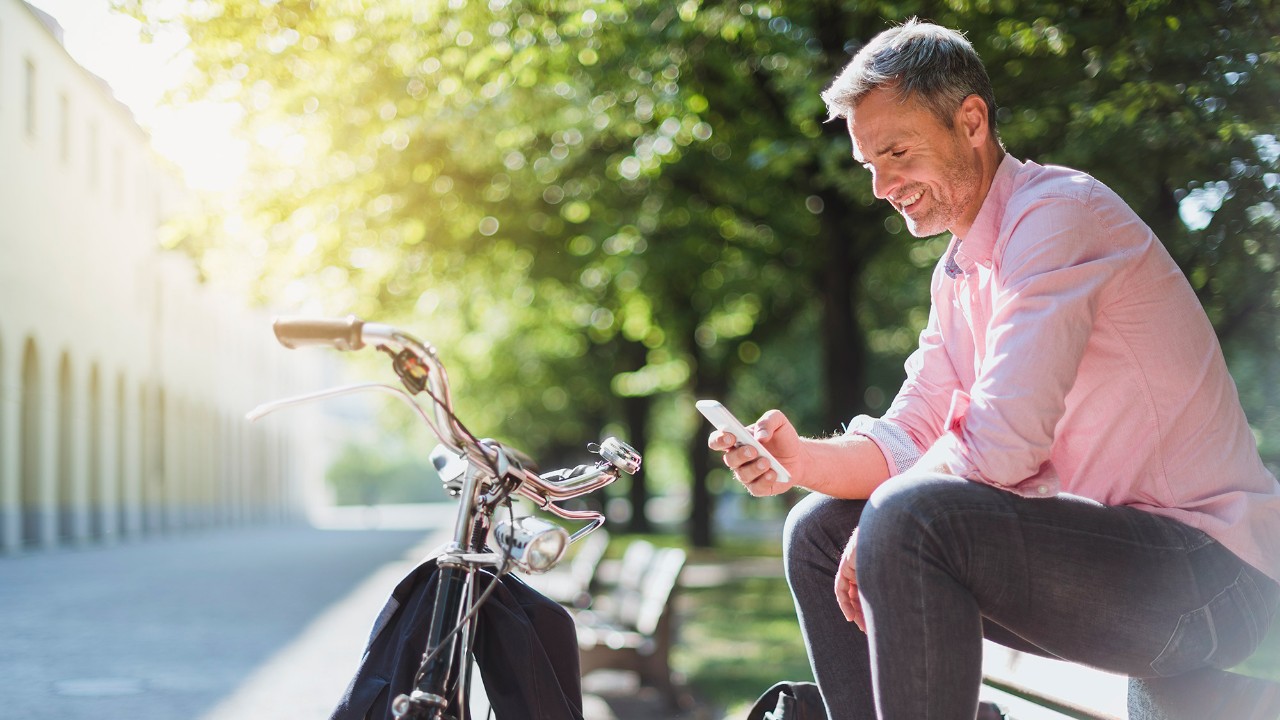 Mobile banking
Looking after your money is easy with the HSBC mobile banking app on your smartphone.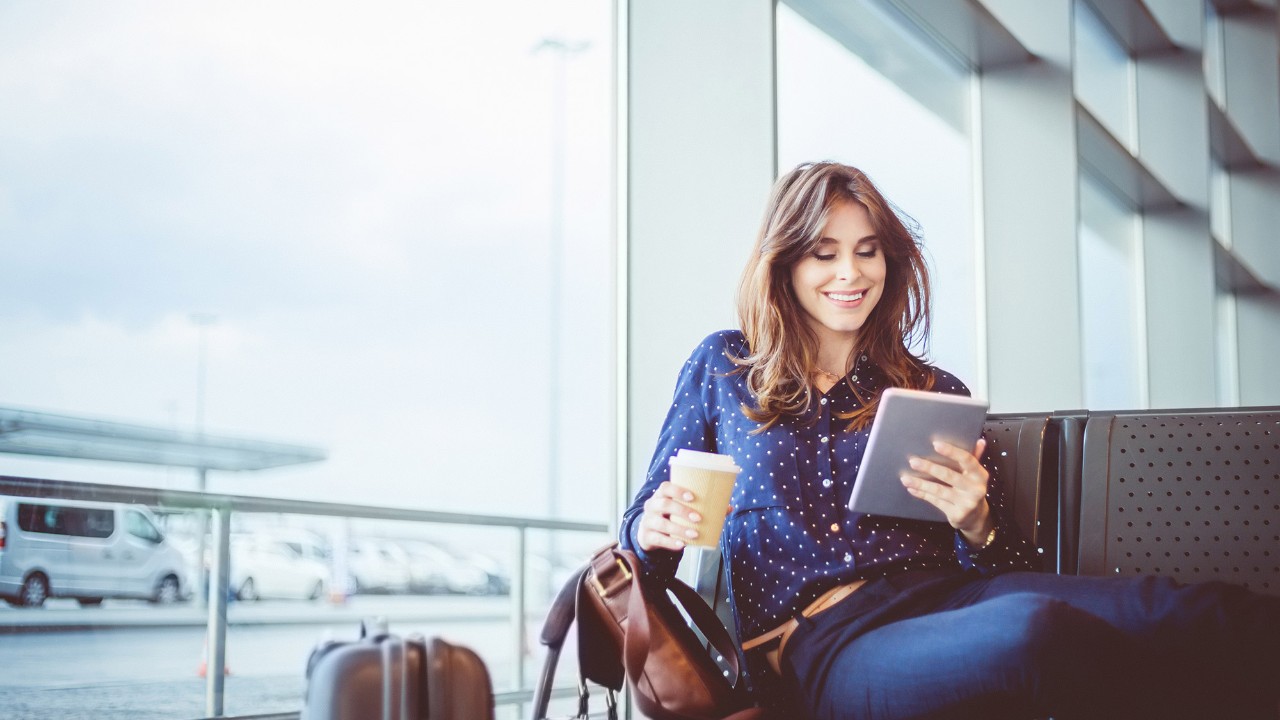 Online banking
Quick, easy and secure. Personal online banking gives you instant access to all your accounts, wherever you are in the world.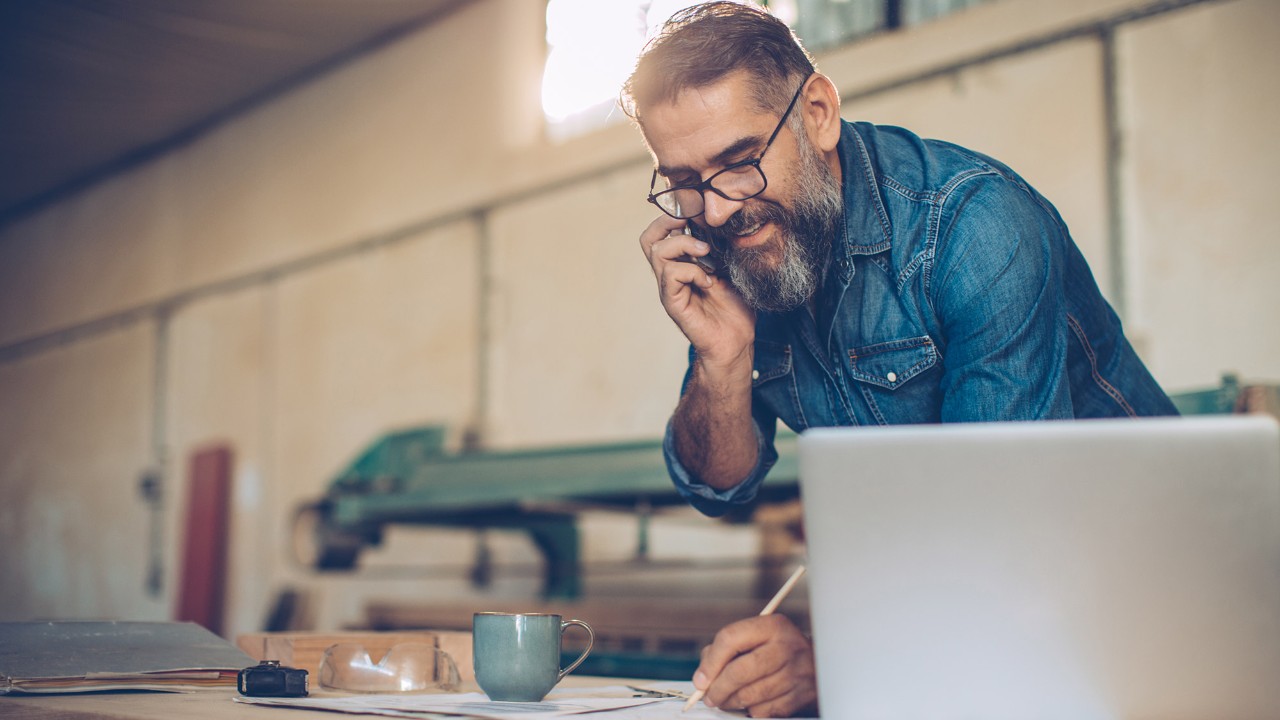 Phone banking
The automated phone banking service is 24 hours a day. Phone banking advisers are also available for your assistance.
Other ways to bank
Mobile chat

Get 24/7 support with mobile chat functionality, and never miss a message with support push notifications.

Express banking

Stay truly connected with our withdrawal services at over 800,000 ATMs worldwide.

SMS alerts

Receive free text messages on your mobile phone whenever a transaction takes place, wherever you are.

Face to face banking

With over 70 years of experience in the UAE, HSBC has developed a network of branches located all over the UAE to support your business.