The credit card that earns you cashback all year round
Earn up to 5% cashback on daily spending and 0% on balance transfers for up to 24 months. Plus a range of lifestyle, dining and travel rewards.
To apply, you'll need to earn at least AED 10,000 a month.
Rates
Cash withdrawals and purchases
44.28% APR (fixed)[@aproverduepayments]
Annual fee
AED 0 for the first year. Then AED 313.95 including VAT[@cashbackannualfeewaiver]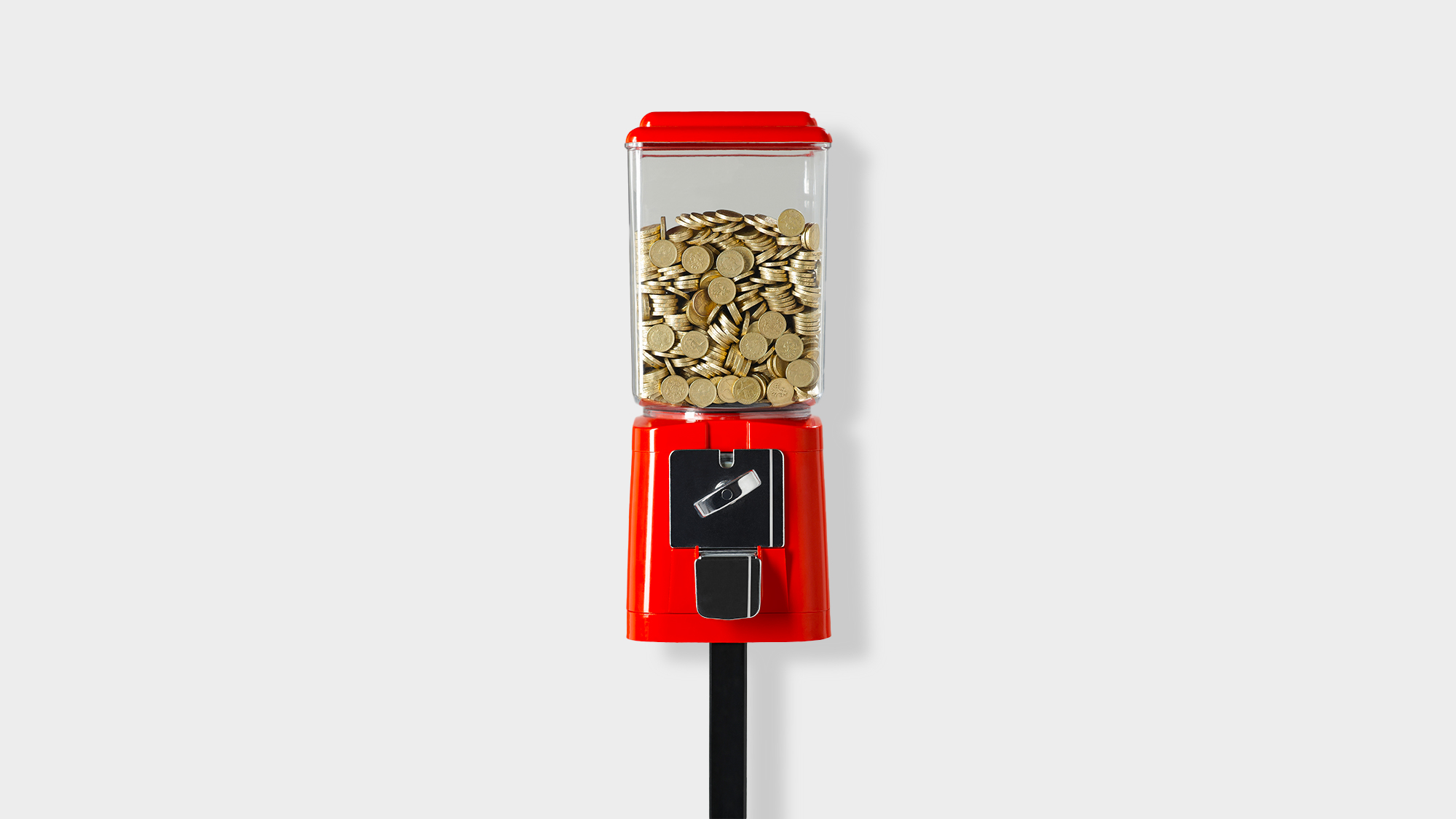 Have up to AED 600 cashback on us
Receive AED 500 cashback when you get this card and spend AED 8,000 within the first 60 days. We'll also credit AED 100 to your mobile wallet, which will be available to spend for 10 working days.
Why get a Cashback Credit Card?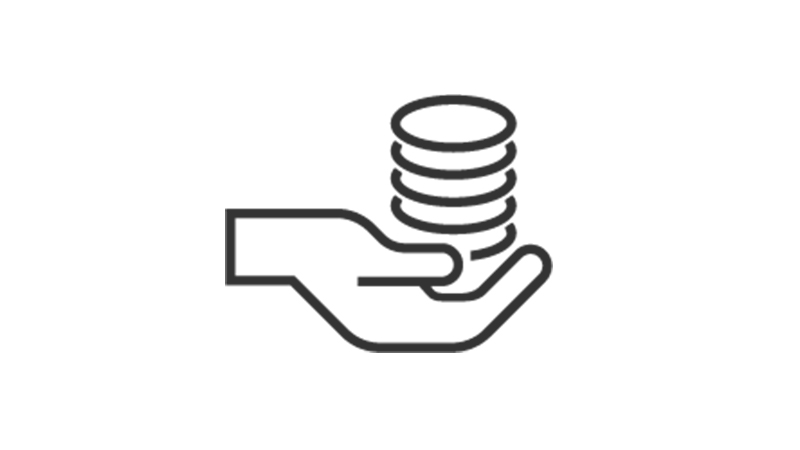 Earn cashback on everyday spending
Spend on your credit card to earn cashback rewards on eligible purchases.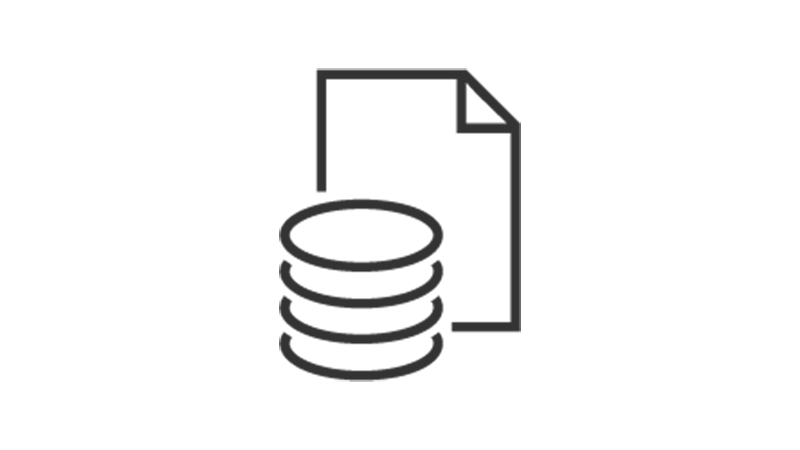 Annual fee waiver
Pay no annual fee for the first year, and when you spend at least AED 12,000 a year after that[@cashbackannualfeewaiver].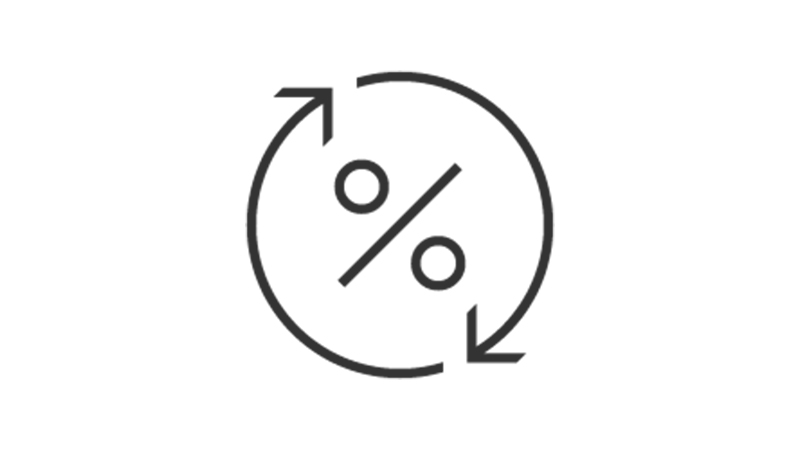 Interest free days
Enjoy no interest on purchases for up to 56 days when you pay your monthly balance in full.
dpws-tools-calculator-creator
The cashback calculator is for illustrative purposes only and considers any minimum spends required and maximum cashback earnings under each category. Cashback is only available provided you don't miss a payment.
'Yearly' cashback is based on the assumption your monthly spends are the same throughout the year.
Discover more Cashback features
5% cashback
Get up to 5% cashback on everyday spending.
Earn 5% (up to AED 200) on fuel and 2% (up to AED 200) on groceries and education per statement cycle when you spend at least AED 3,000 a month.

Earn 0.5% on all other spends, and when you spend less than AED 3,000 a month.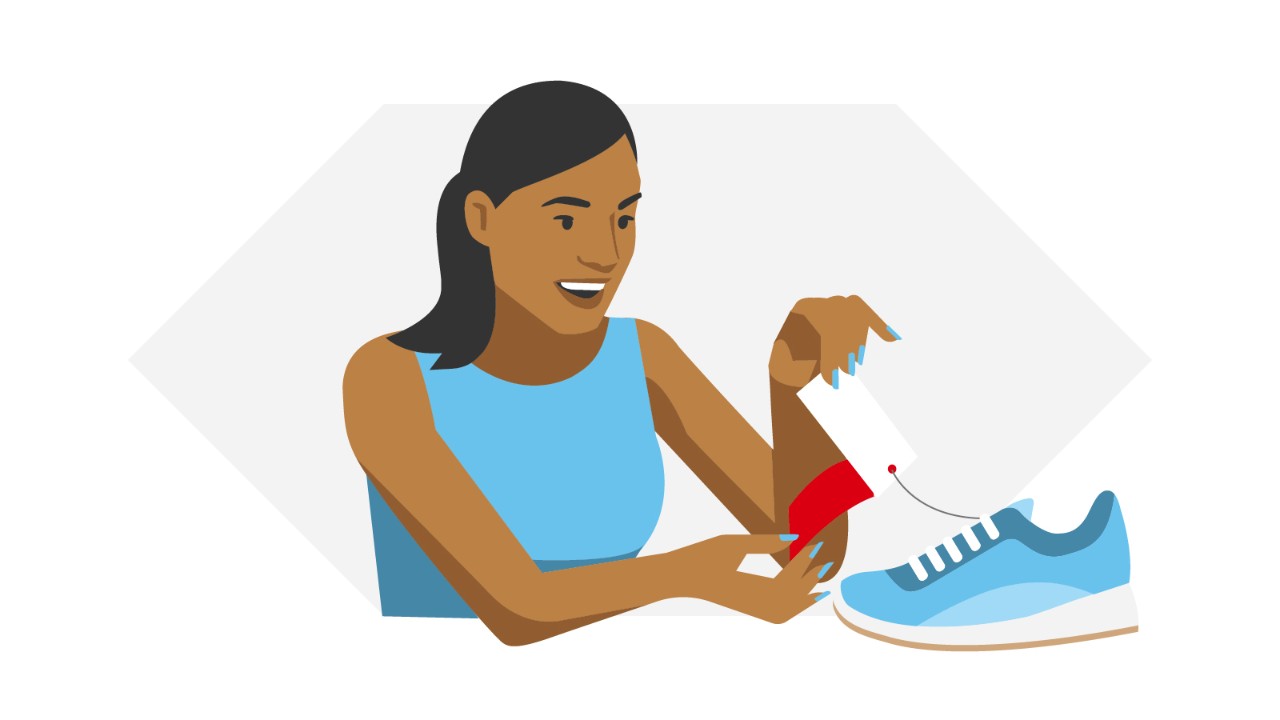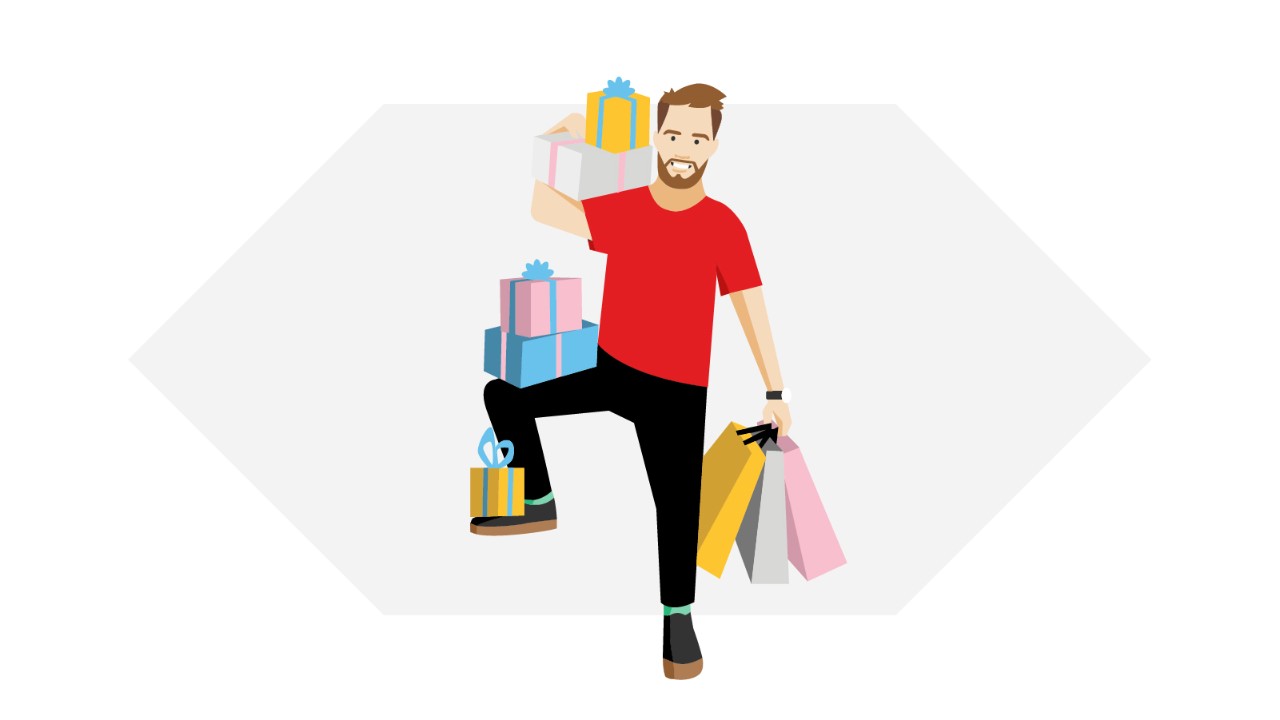 Enjoy more of the things you love
A range of rewards on shopping, eating out and more, worldwide.
Browse over 10,000 Buy 1 Get 1 Free offers on food deliveries, eating out, spa days and getaways with the HSBC ENTERTAINER app.

Get discounts at over 400 restaurants across the UAE when you pay with your credit card.

Get deals on shopping, travel, dining and more worldwide with

home&Away

.
Travel the world for less
Enjoy discounts on holiday bookings and extra airport privileges.
Up to 10% off

British Airways

flights (excluding fees) until 31 December 2023 for travel dates up to 30 December 2024. Use code 'HSBCBA'.

Enjoy 2 free airport transfers a year from

Careem

[@visainternational] up to AED 100 per ride, to or from a UAE domestic airport. Use code 'UAEVS'. Only with a Visa Signature card.

Save at over 200 airport restaurants worldwide with

DragonPass Dine & Travel

[@visainternational]. App terms and conditions apply.

12 complimentary airport lounge visits for you and additional cardholders to over 1,000 lounges a year when you make at least 1 international purchase worth USD 1. Only with a Visa Signature card. [@visainternational] [@airportloungeaccess]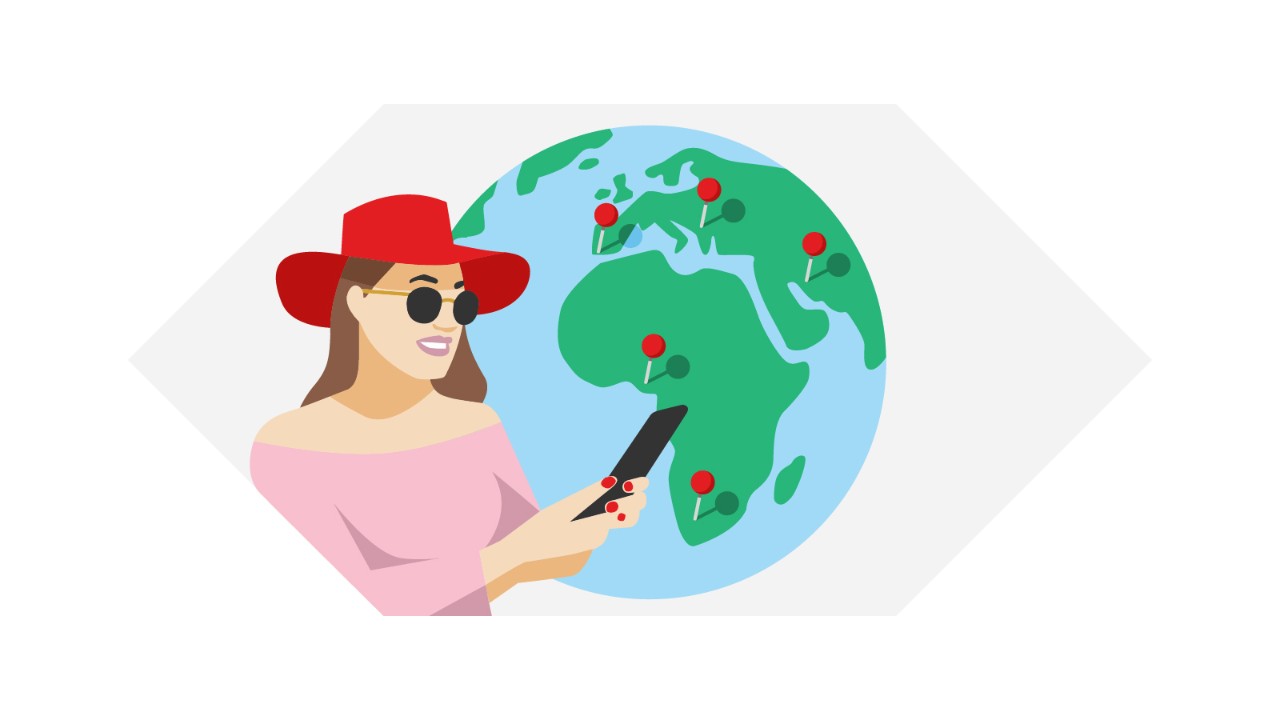 Your Cashback card also comes with
Save on rides, food and shop deliveries

Get 20% off 3

Careem

[@visainternational] rides, 30% off food and shop orders and 10% off bike rentals every month until 31 March 2023. Use code 'VISASIGNATUREUAE'.

Multi-trip travel insurance

Extended warranty on your purchases

Automatic

extended warranty

on purchases you make in full with your card. It doubles the original manufacturer's warranty for up to 1 year. Offered by Visa International.
24-hour concierge

Visa Concierge takes care of the details, from restaurant bookings to travel plans and more. Call

800 0441 3487

from the UAE or

+9714 361 1234

/

+44 2078 502 829

from outside the UAE.

Only with a Visa Signature card

.

Purchase protection

Shop confidently knowing your purchases are protected in full against theft or damage.

Buyers Protection

is offered by Visa International.

Fraud protection

You're covered for fraudulent transactions on your card up to USD 2,500 a claim and up to USD 4,000 a year. Only with a Visa Signature card.[@visainternational]
Who can apply?
You don't need an HSBC bank account to apply for a Cashback Credit Card, but you'll need to:
earn at least AED 10,000 a month
be aged between 21 and 65
live in the UAE
If you do not meet the repayments/payments on your loan/financing, your account will go into arrears. This may affect your credit rating, which may limit your ability to access financing in the future.
Already an HSBC customer?
Check your eligibility online and get an approval in principle in just 5 minutes.
Once we've approved your application, your card could be with you within 24 hours.
New to HSBC
You can ask us to call you whether you're a new or existing customer.
We'll get back to you during working hours, Monday to Friday, 09:00 to 16:30. If you contact us outside these times, we aim to get back to you on the next working day. We may record calls to help improve our service to you.
Frequently asked questions
How do I pay my credit card?
Are there payment plans available?
Not the right card?
Discover more credit cards to find the one that's best for you.
Additional information
We've described the benefits and features of this card on this page. However, we may change these at any time at our discretion. We'll try and let you know about any changes, either before the change or shortly afterwards.