Earn money while you spend
A cashback card lets you earn back a percentage of what you spend. Ideal if you use your card for everyday spending and pay your balance off in full every month.
How a cashback credit card can help you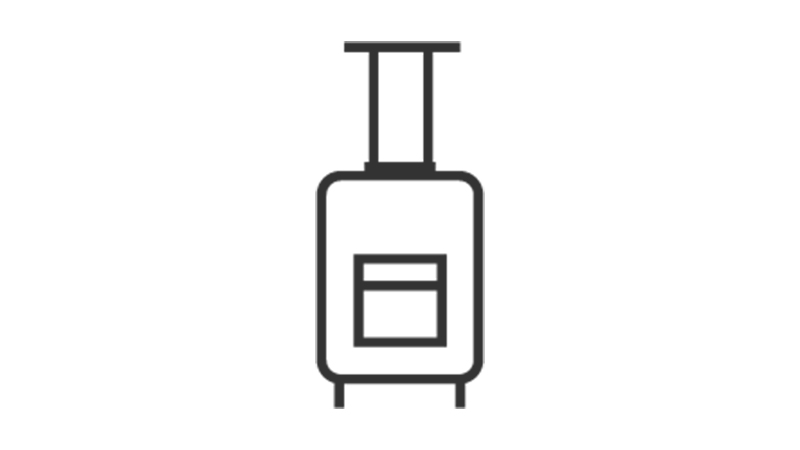 You don't need an account
As long as you meet the eligibility criteria, you can apply for a cashback credit card without having an HSBC account.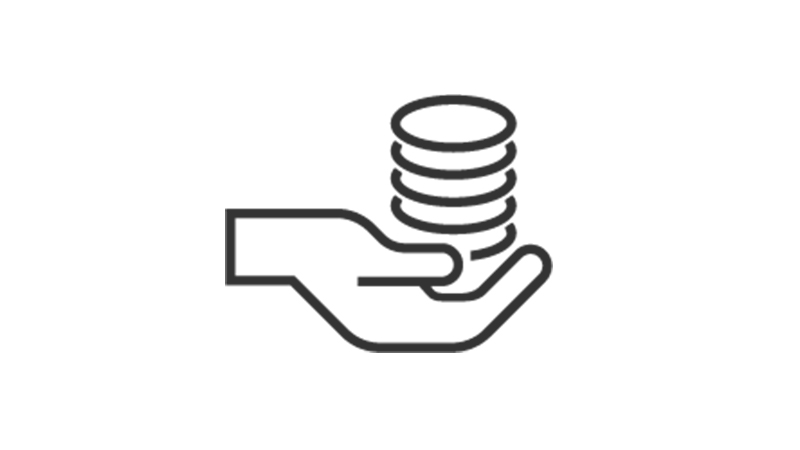 Earn cashback on everyday spending
Spend on your credit card to earn cashback rewards on eligible purchases.
Enjoy lifestyle and travel rewards
With a cashback card, you'll enjoy cinema discounts, travel rewards and lots of offers across shopping, dining, leisure and more.
Explore our cashback credit cards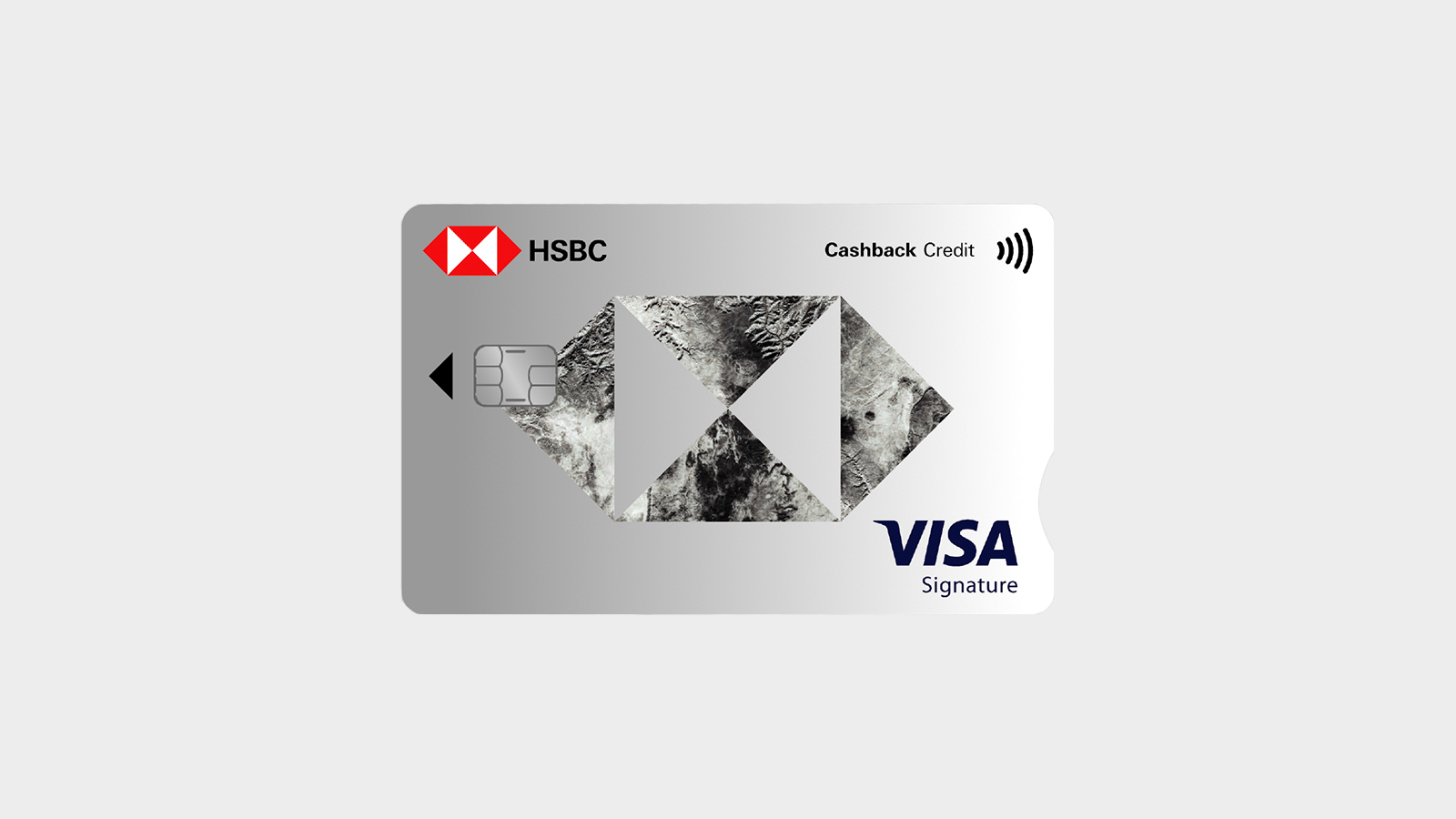 Cashback Credit Card
Turn everyday spends into cashback, plus enjoy credit portability from your home country and a range of travel and lifestyle rewards.
You might also be interested in
Air Miles
Discover more about our Air Miles rewards on selected credit cards. Earn and exchange them for flights, hotels, shopping and even airline loyalty programmes.
Not the right type of card?