HSBC Global Private Banking is not just a financial service, but a more holistic lifestyle service. We offer you a dedicated concierge service delivered by Ten Lifestyle Group PLC, one of the world's leading concierge services. This service is designed to build a deep understanding of your interests, aspirations and tastes.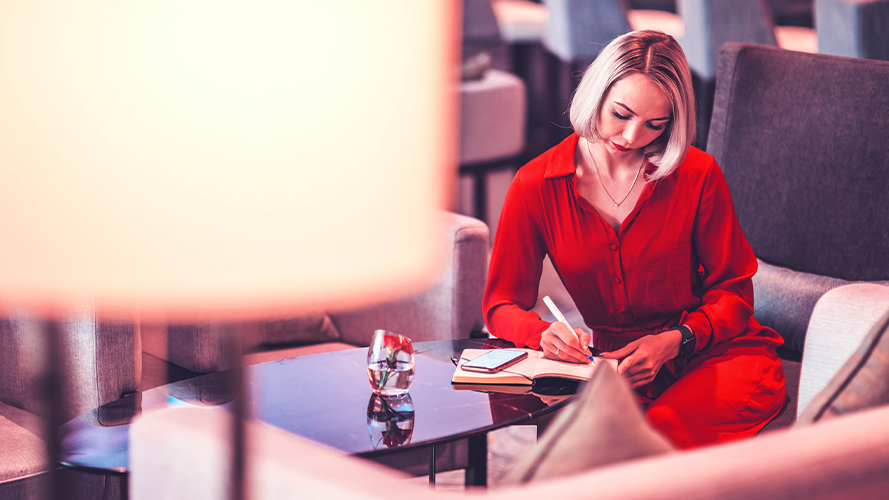 Global Private Banking concierge service
You'll have access to an intuitive lifestyle digital platform that offers expert-led articles and reviews, and direct booking for flights, hotels and experiences, including last-minute reservations at top restaurants in the UAE and around the world.
Alongside this digital platform, a global network of experts will be at your disposal 24/7 to offer advice and assistance with unprecedented access and VIP treatment at every turn.
Here are some just some of the features you can expect from this service.
Access to the most exclusive dining experiences, bespoke menus at Michelin-starred restaurants, booking short-notice and for impossible to get tables.
Visiting a new city? Let the experts organise your night out with access to exclusive private members' clubs and complimentary drinks on arrival.
An experienced travel team to help you plan your entire vacation, from the little details to booking the best flights and hotels, to getting room upgrades and credits to be used towards spa and dining experiences at the world's top hotels.
Exclusive entertainment options such as in-stadium experiences with sports celebrity appearances at your favourite football game, behind-the-scenes tours of famous opera houses and theatres, preferred pricing for access to private and members-only golf courses, and everything in between.