Your wealth management
As you thrive, your life is bound to get more challenging and so we understand that your wealth management needs to develop and evolve alongside you.
HSBC Global Private Banking provides you with the expertise and tools to manage your wealth the way you want.

A holistic approach to your wealth
We provide you with our global investment expertise including HSBC's economic insights, as well as a comprehensive range of Wealth Management Solutions, to help you make informed investment decisions.
Wealth products and solutions
You will also enjoy preferential access to a range of investment solutions and products offering broad diversification across many different asset classes, regions and currencies.
Family Wealth Planning Solutions
Based on the complexity of your needs, we can support you in key areas like Wealth & Estate Planning, and Life insurance solutions.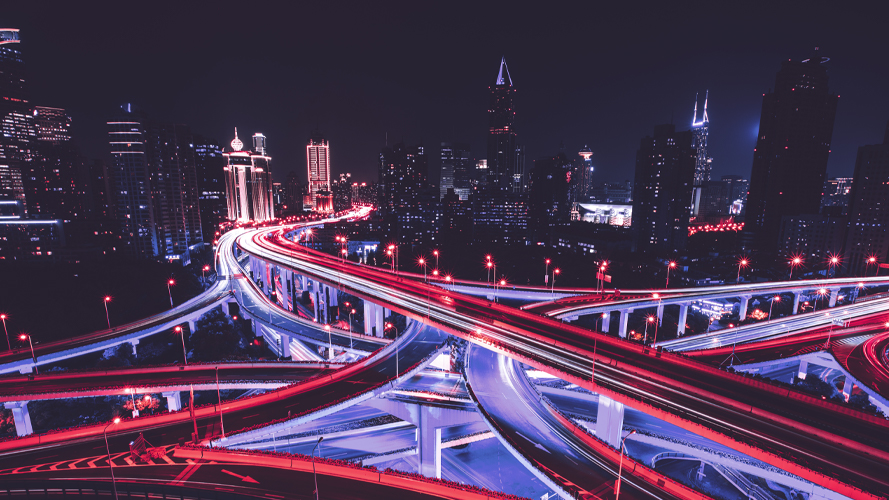 Online Trading Platform
In addition, HSBC Global Private Banking offers an Online Trading Platform which gives you access to equities and live trading options across the US, UK, and HK markets.