Your personal world of finance
We understand that as you thrive, your life increases in complexity, and your Wealth Management needs develop and evolve with you. At HSBC Jade, we provide tools and expertise to manage your wealth the way you want it. With access to sophisticated solutions, global insights and priority service, your Jade Relationship Director and team of specialists will support you to construct an investment portfolio that's right for you.

Whether you choose a holistic approach to managing your wealth or prefer to select a specific solution suitable for your needs, we are there to support.
Diversified exposure to global markets
At HSBC we offer a wide range of investment and savings solutions that allow you to build investment exposure across different asset classes and geographies.
As an HSBC Jade customer you have access to sophisticated investment solutions like High Yield Bonds, Specialized Sector Mutual Funds, Alternative Investments and Investment Finance solutions.
Your Jade Relationship Director and our team of experts can help you create your own Investment Portfolio by leveraging our HSBC Portfolio Advisory service that is tailored for your investment needs.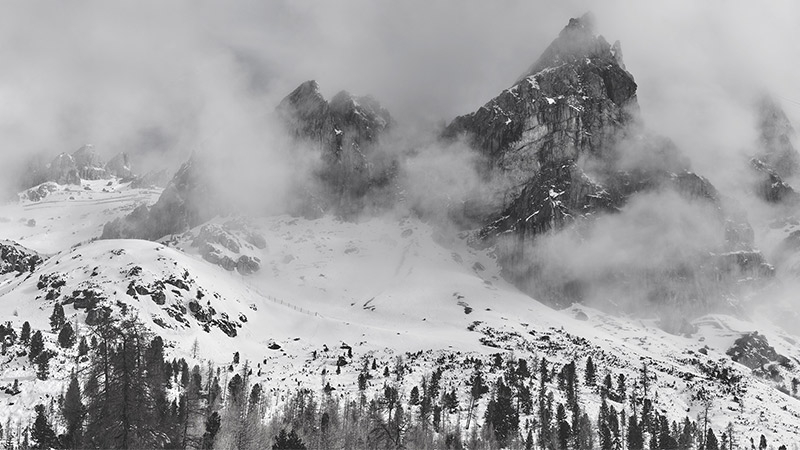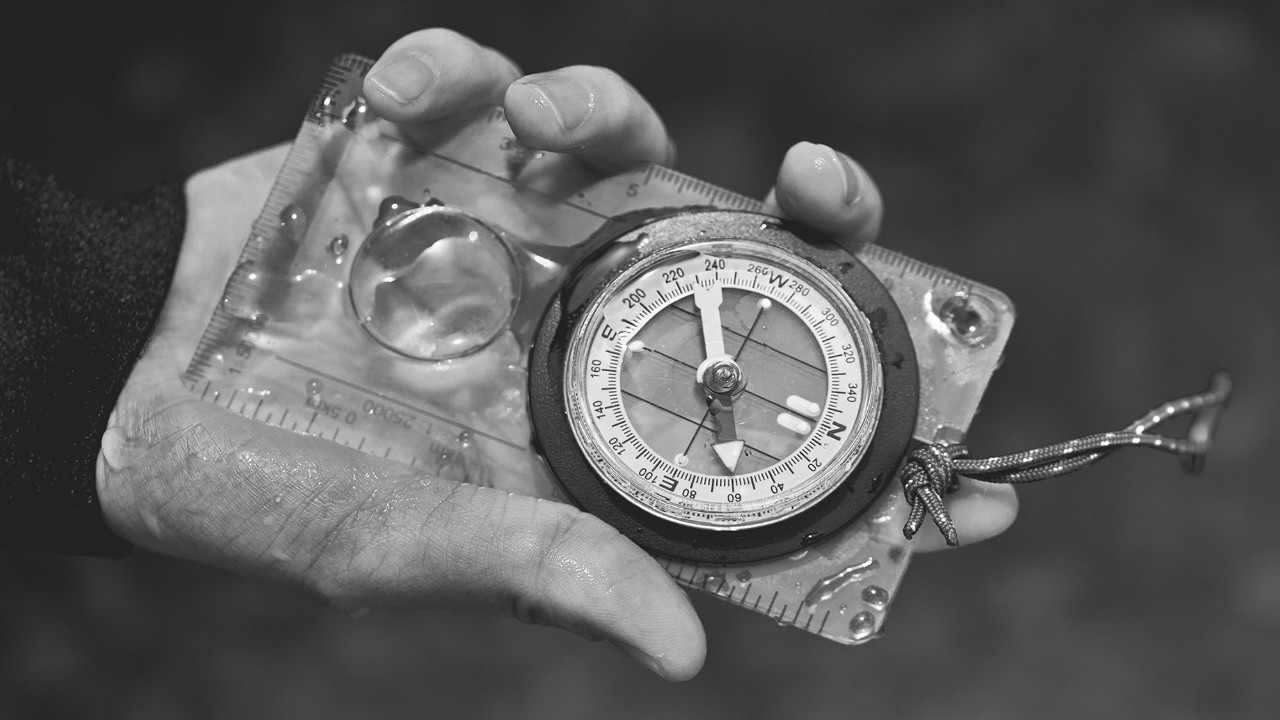 Market Insights
As an HSBC Jade customer, you deserve the right information about global financial markets at the right time to help drive the best decisions for your investment strategy.
This is where we step in and provide access to our market insights that enable you to take advantage of opportunities and new trends.

Protection solutions
Life can be unpredictable, which is why the best financial plans strive to consider all eventualities.
Our team of specialists are committed to understanding your objectives, so as to provide Insurance solutions to protect what truly matters - your loved ones, your way of life and your future.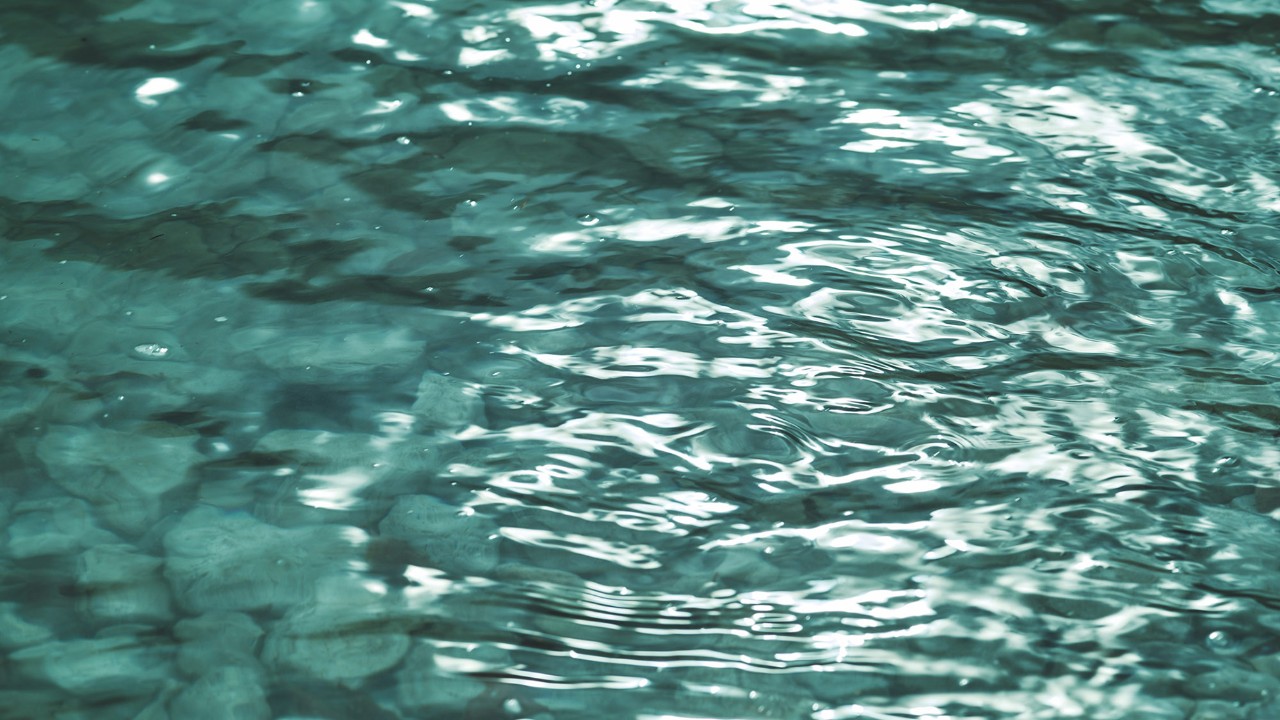 The benefits and features set out above are current as at the date they appear in our document. However, they may be subject to change at any time at our discretion. We will try to notify existing customers of any changes that may impact them either in advance of the change or shortly afterwards. Personal Banking General Terms and Conditions (UAE), and Schedule of Services and Tariffs apply.