Getting started
Following registration for online banking you'll be asked to set up a Secure Key. You can use your phone to set up a Digital Secure Key, on your compatible device using this guide.
If you have set up online banking using a physical Secure Key, we recommend using this guide to upgrade to a Digital Secure Key, if your device is compatible.

Download the app
Get the HSBC UAE app and start using Digital Secure Key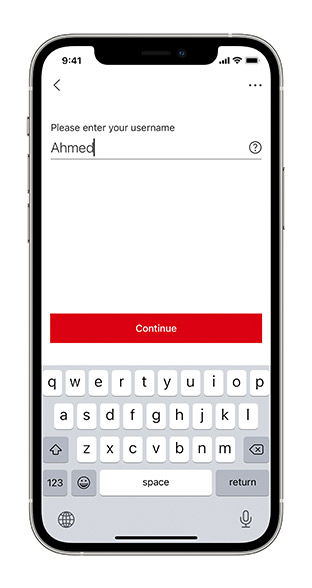 1. Open the app. To activate the Digital Secure Key you will need your online banking username and password. Follow the instructions on screen.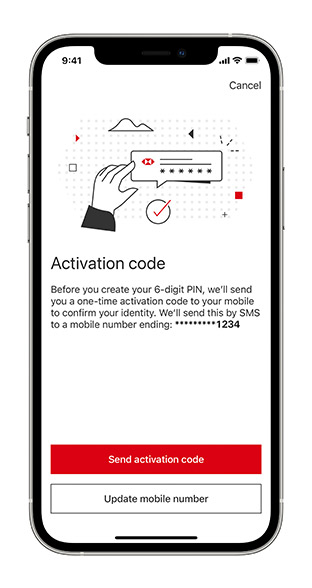 2. To activate your Digital Secure Key on this device, we will need to send you an activation code to your registered mobile number.
3. Input the code once received. It is only valid for a limited time.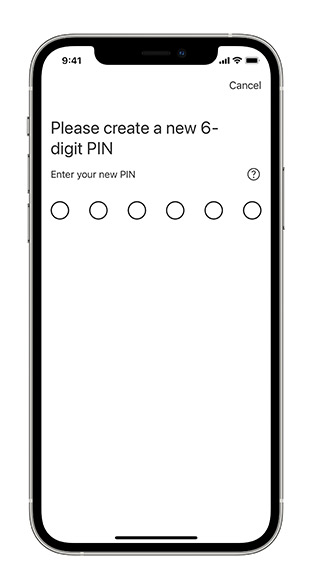 4. Create a 6-digit PIN. Re-enter the PIN when prompted.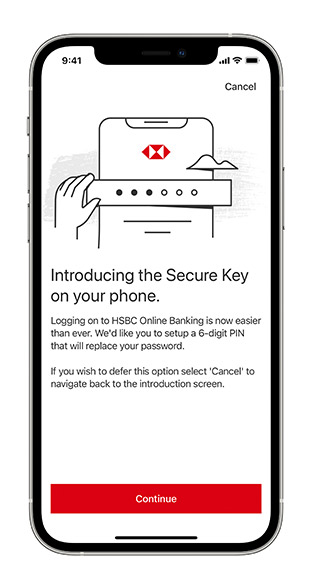 5. Select 'Continue' to enable digital secure key on your device.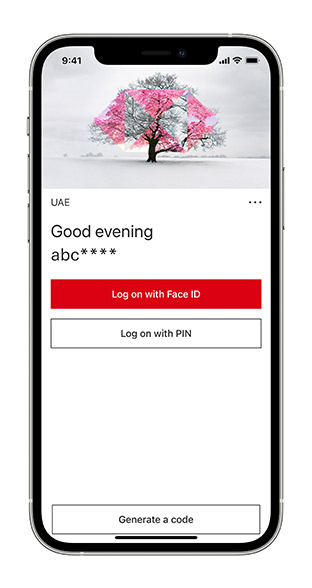 6. You can now choose to log on to the HSBC UAE app using your new Digital Secure Key PIN or generate a code for access to online banking.
You might be interested in