Payment plans
Discover ways we can help stay on top of your spending.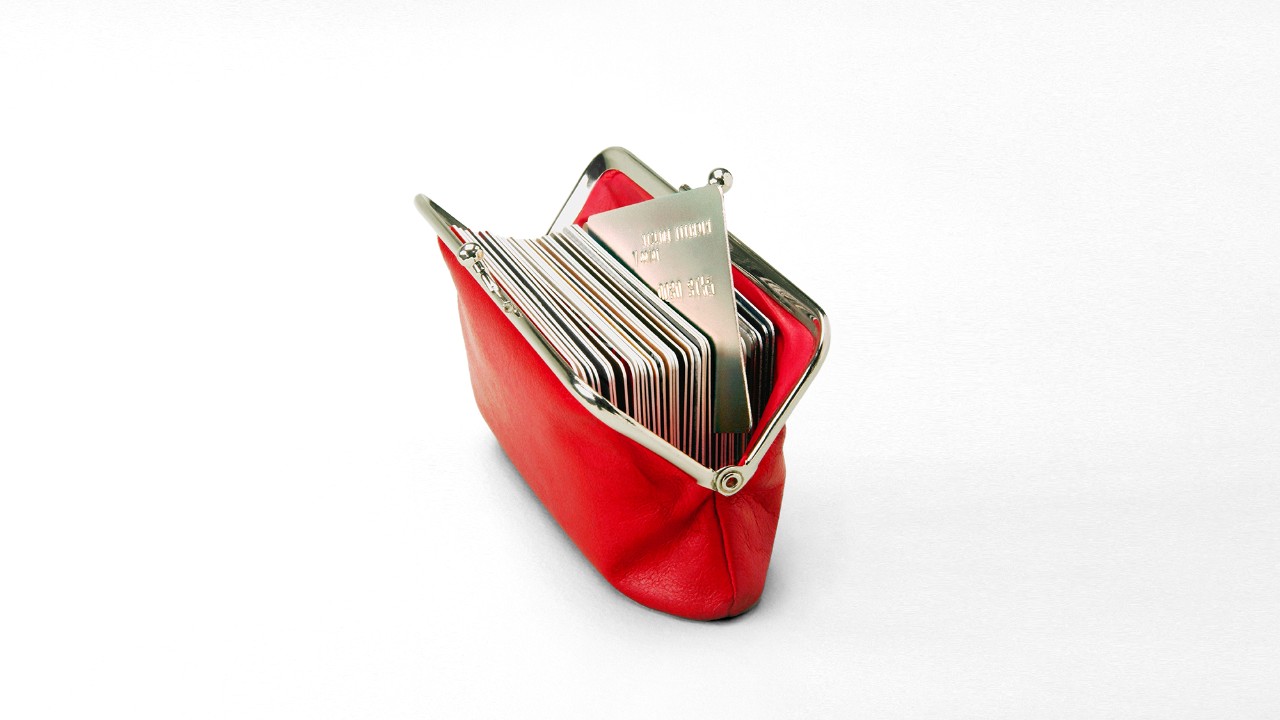 Balance transfers
Transfer balances from other credit cards in the UAE to your credit card and save on interest.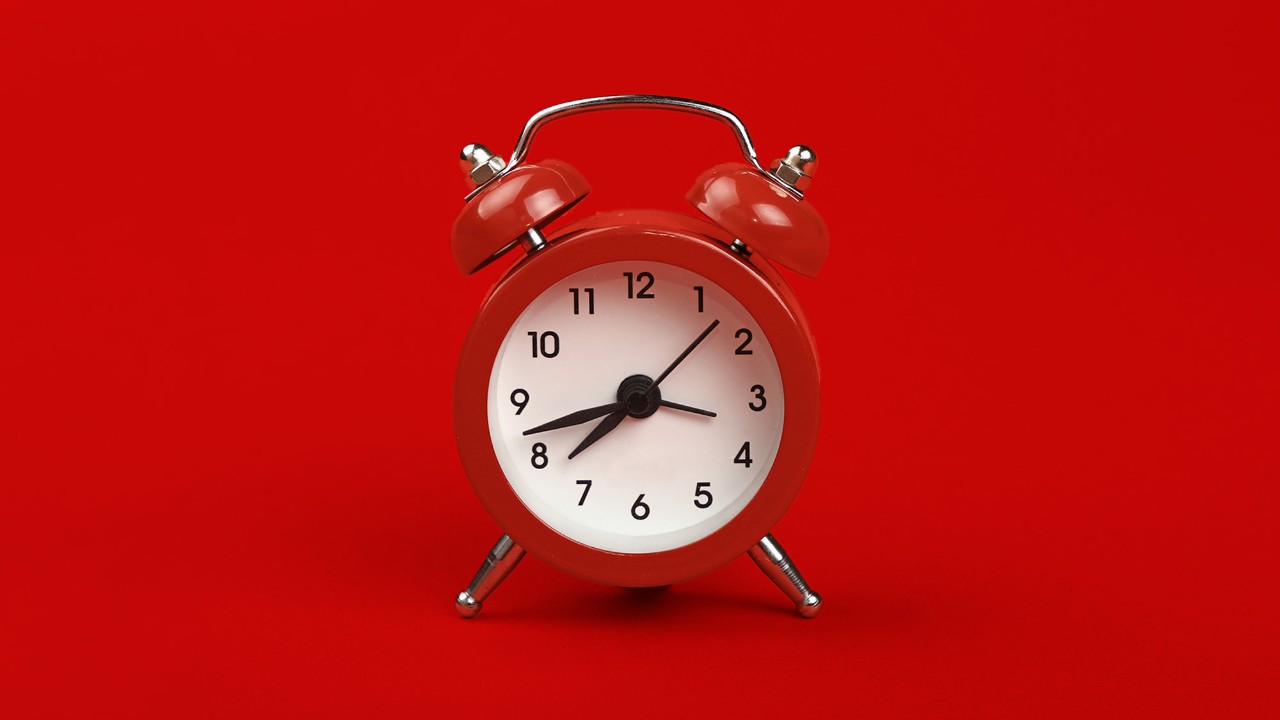 Cash instalment plan
Access cash up to your credit limit. Apply online or by phone for competitive rates and no income documentation needed.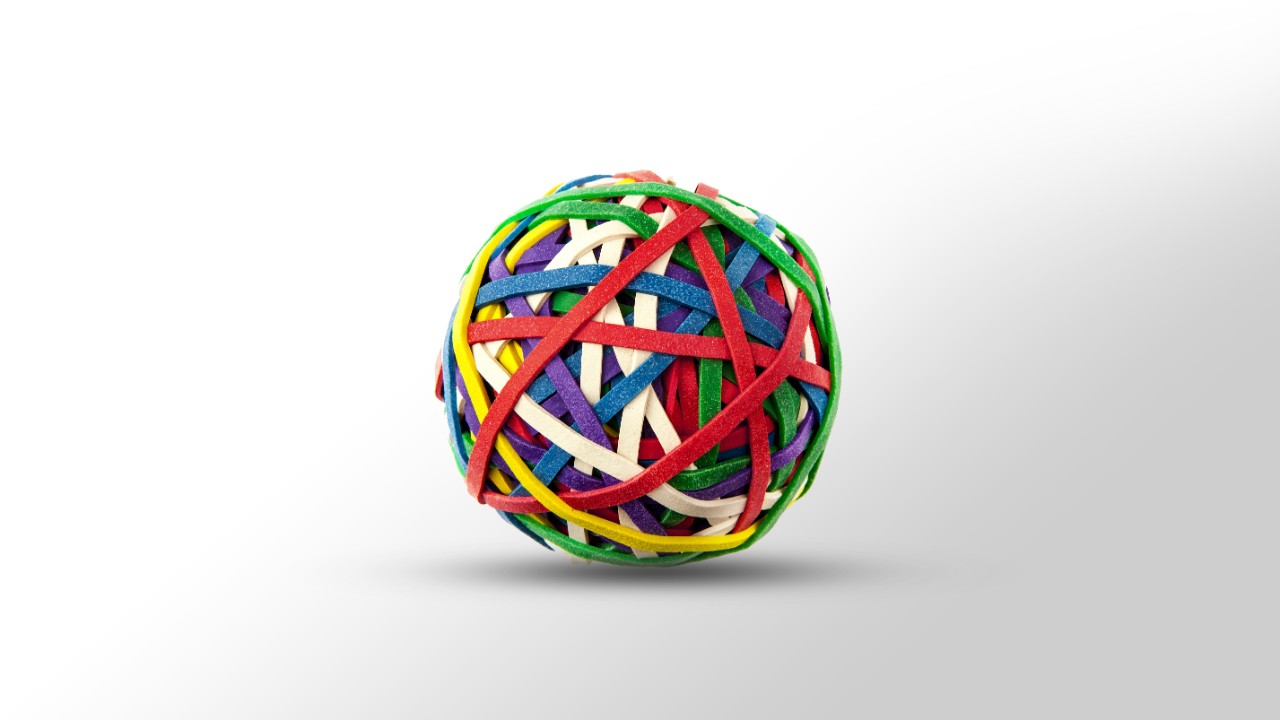 Flexi instalment plan
Convert big purchases you make with your credit card into smaller monthly payments.
Air Miles
Discover more about our Air Miles rewards on selected credit cards. Earn and exchange them for flights, hotels, shopping and even airline loyalty programmes.
Dine well for less
Explore hundreds of dining offers through our I love dining programme, from local favourites to popular international cuisines.
Special offers
Explore special debit and credit card offers across entertainment, travel, health and beauty, 0% instalment plans and shopping.
HSBC ENTERTAINER app
Discover over 10,000 Buy 1 Get 1 Free offers in 14 countries and regions across everything.
Paying with your credit card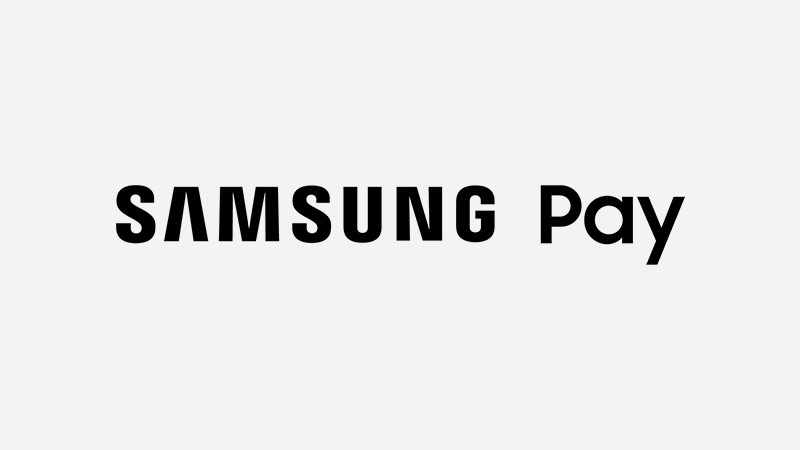 Samsung Pay
Pay with Samsung GalaxyTM devices[@samsung-pay] almost anywhere you can swipe or tap your card.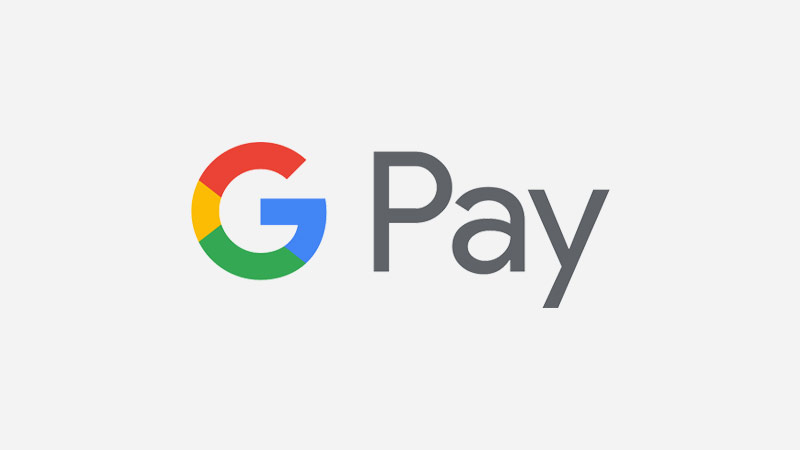 Google Pay
Unlock your AndroidTM or Google[@google-pay] phone to tap and pay without even opening an app.