Discover Jade
Jade is the elevated service for your wealth and lifestyle which puts your passions and goals at its heart. Let Jade be your guide to exclusive benefits and phenomenal experiences that enhance your lifestyle, and introduce you to a carefully tailored suite of wealth management services.
See how Jade can enrich your world.
Already a Jade customer?
Unlock your exclusive lifestyle offers, benefits and experiences.
Superior financial expertise and service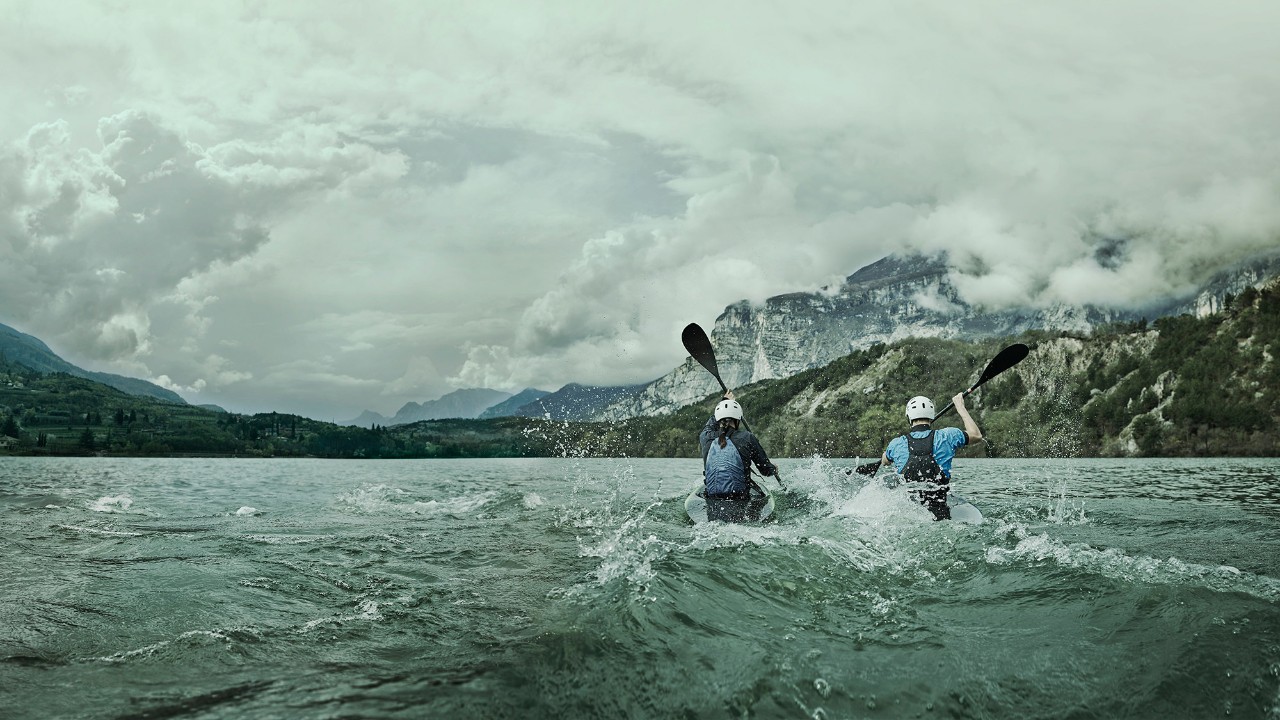 Dedicated team
Benefit from a dedicated Jade Relationship Director, supported by a team of experts, who'll be at the heart of your success.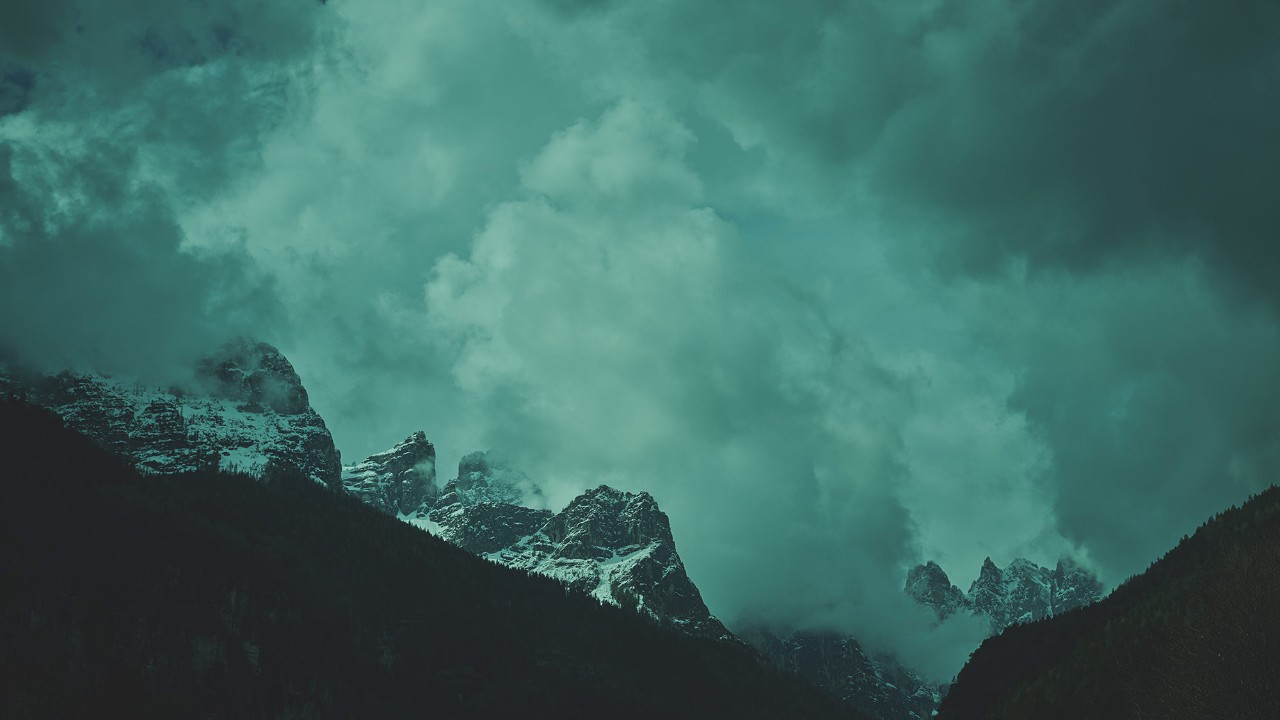 Prioritised service
Get support whenever and wherever you need it, as well as preferential pricing and terms.

Designed to support and enrich your passions and interests, the HSBC Jade concierge service, delivered by Ten Lifestyle Group PLC, offers you access to a range of tailored luxury experiences and lifestyle benefits provided by our network of global and local partners.
Discover Jade - a world of exclusive privileges awaits you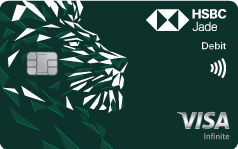 HSBC Jade Debit Card
Explore the world at your convenience with
the HSBC Jade Debit Card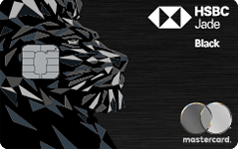 HSBC Jade Credit Card
Enjoy a range of exclusive privileges, rewards and travel
benefits to suit your lifestyle.
Get even more with HSBC Jade
AXA Motor Insurance provided through HSBC can offer protection for high value classic and prestige cars, providing comprehensive coverage at competitive rates.
Are you eligible?
You can qualify for HSBC Jade by:
Maintaining a total relationship balance of USD 2,000,000 with us
Learn more about HSBC Jade
Are you an existing Premier customer?
Speak to your Premier Wealth Relationship Manager about how you can qualify for Jade.
Or log on to online banking for the quickest and easiest way to apply.
Are you interested in joining?
Documents you'll need to provide
We'll need to see proof of your identity, residency in the UAE and income before we can finalise your application. We'll contact you to arrange a face-to-face appointment at a time that's convenient to you.
If you're applying for a joint account, all the potential account holders will need to come into a branch with their documents.
We'll need to see the following:
original passport

valid residence visa (for non-GCC nationals only)
original Emirates identification card
proof of UAE residence – either a utility bill, rental agreement or employment letter
original labour card or work ID (if you're female and sponsored by your father or husband)
original trade licence (if you're self-employed)
original income transfer letter from your employer (if you'd like to transfer your salary to the account)
We may ask you for more information or documents to comply with the Foreign Account Tax Compliance Act (FATCA).