AED 300 cashback gets you started, but it takes openness to try something new.
Get AED 300 cashback when you apply for a Zero Credit Card no later than 31 December 2021. Terms and Conditions apply1.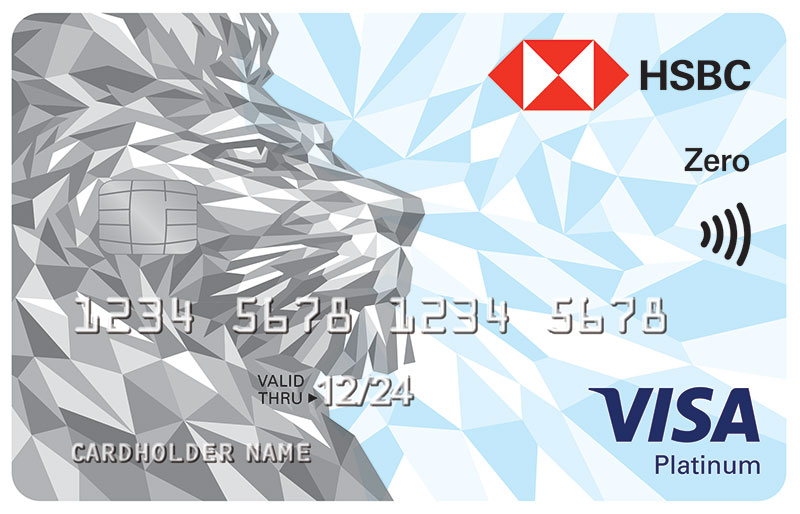 No fears
Scared of credit cards? With the Zero Credit Card, enjoy no fees for card membership, going over your limit or cash advances. You'll also benefit from 0% interest on purchases for the first 3 months and a flexible instalment plan to help manage your cash flow.
To apply, you'll need a minimum monthly salary of AED 10,000.
Zero annual fee.
Why choose a Zero Credit Card?
Zero processing fees on balance transfers

Transfer balances from your other credit cards and you'll pay zero processing fees4;
there'll be zero early repayment processing fees too.

Zero interest on purchases

Enjoy 0% interest on retail purchases you make with your HSBC Zero Credit Card for the first 3 months.5

Flexi instalment plan

Convert purchases over AED 1,000 to up to 36 monthly repayments and benefit from a low interest rate, zero processing fees and zero early settlement fees.
Complimentary HSBC ENTERTAINER app
Never miss out on an offer with the free HSBC ENTERTAINER mobile app. Simply download the free HSBC ENTERTAINER app to your smartphone and enjoy over 10,000 'Buy 1 Get 1 Free' offers across dining, leisure, retail and wellness, including over 260 delivery offers.
HSBC ENTERTAINER mobile app Terms & Conditions apply.

I Love Dining
Get up to 30% off at over 400 restaurants across the UAE when you pay using your HSBC Zero Credit Card.
Terms and conditions apply.

VOX Cinemas
"Buy 1 – Get 1 Free" movie tickets at VOX Cinemas for Sunday show times, using your Zero Credit Card online or through the VOX mobile app. You can apply for 2 tickets per transaction and up to 5 free tickets a month.
Balance transfers and payment plans
Things you should know
Schedule of services and tariffs, balance transfer terms and conditions and credit card agreement terms and conditions apply. Third party benefits terms and conditions apply.

Who can apply?
You can apply for the Zero Credit Card if you:
earn a monthly minimum salary of AED 10,000
are between 21 and 65 years old
live in the UAE
You don't need to have an HSBC bank account.
Online
If you're new to HSBC UAE, you can instantly confirm your eligibility online and get an approval in principle. Once your application is fully approved, your card could be with you within 24 hours.

Callback
Whether you bank with us already or are new to HSBC UAE, you can ask for a callback.
We'll get back to you within 60 minutes during working hours, Sunday to Thursday, 9:00 to 16:30. If you contact us outside these times, it will be the next working day.
By phone
Or you can just give us a call.

From outside UAE call +971 4 224 1000

Lines are open Sunday to Thursday, 9:00 to 16:30. We may record calls to help improve our service to you.
Disclaimers
1AED 300 cashback available to all new and existing HSBC customers who apply for a new primary HSBC Cashback Credit Card or HSBC Zero Credit Card or HSBC Premier Credit Card or HSBC Advance Credit Card and who do not have a primary Credit Card at the time of application and did not have one 6 months prior to application. You must apply before 31 December 2021 to qualify and only eligible spends as referenced in the Terms and Conditions will be accepted.

2Generally, you may not exceed your credit limit. However in some cases, your credit limit may be exceeded by your outstanding balance due to either (a) charging of any interest and fees (b) transactions being authorised in excess of your credit limit or (c) any other valid reason.

3We will not charge a fee for each cash withdrawal/advance as set out in the Schedule of Services and Tariffs (PDF, 1.6MB). However, there is no interest free period for cash withdrawal/advance transactions and interest is calculated from the date the transaction is made.
4Balance Transfer Terms & Conditions (PDF, 90KB) apply as may be amended from time to time.

5To benefit from the 3 months interest free period you must make the minimum payment by the due date. Otherwise the applicable interest rate as set out in our Schedule of Services and Tariffs (PDF, 1.6MB) will apply. The 3 months interest free period is only available for new HSBC credit cardholders.

You might be interested in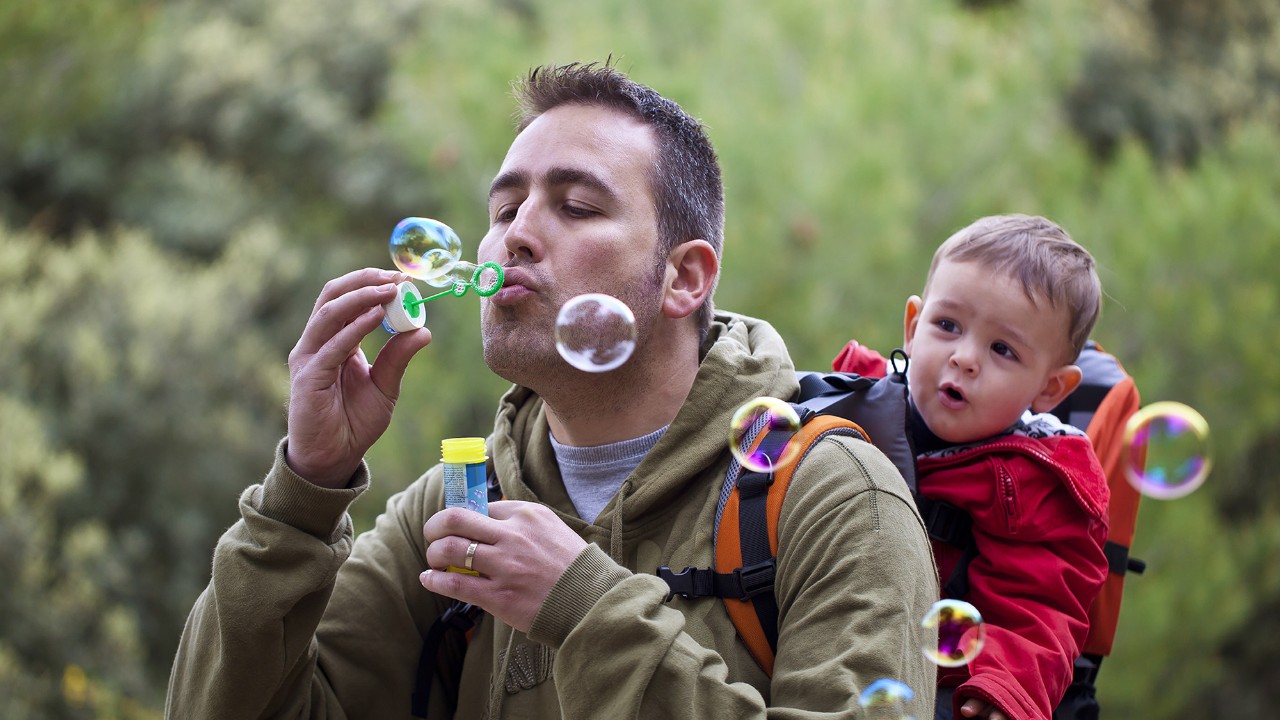 Advance Credit Card
Enjoy great travel benefits, Air Miles on everything you spend and a competitive monthly interest rate.