Branch operating hours update - 08 August 2020
Kindly note that until further notice our working hours through branches and customer service units are as follows:
All branches will open from 09:00 - 15:00, Saturday to Thursday
all customer service units in malls in Dubai and Abu Dhabi are open daily from 10:00 - 22:00 Saturday to Thursday and 14:00 - 22:00 on Fridays

the digital customer service unit in HSBC Tower, Downtown Dubai, will remain closed until further notice

The wellbeing of our customers and staff remains our top priority, and in line with the directions from authorities, wearing a mask is mandatory when visiting any of our branches or customer service units.
For your safety, we encourage you to use our digital channels and Call Centres.
Financial support - 13 July 2020
If you're experiencing financial difficulty due to the coronavirus (COVID-19) pandemic, we may be able to help. The following support is available to our Wealth and Personal Banking customers:
Payment holidays

Customers who have been placed on unpaid leave or reduced pay by their employers or directly impacted by coronavirus can apply for up to three-month repayment holiday with interest and without processing fees for their mortgages, personal and car loans and credit cards.
Find out more about payment holidays:

ATMs
Higher daily ATM cash withdrawal and purchase limits. Plus charges are waived on cash withdrawals and balance enquiries made using HSBC ATM / debit cards at all non-HSBC ATMs across the UAE and GCCS.
Card purchases

School fees, groceries and utility bills paid by a HSBC credit card qualify for an instalment plan of up to six months with 0% interest and no processing fees.

Mortgages
All first time home buyers can benefit from a 5% increase in the Loan-to-Value ratio (LTV) for mortgages. Discover our mortgage products.
Travel

Customers who may have to cancel their travel bookings done on their HSBC credit or debit cards will get a refund of the foreign currency transaction fees charged by the bank along with the reversal of the transaction.

Lending

100% waiver on early settlement fees for coronavirus impacted customers for all lending products during payment holiday period.
Money transfers
Charges waived on domestic money transfers with our instructions.
Please call us on the number on the back of your debit or credit card, or alternatively, contact your Relationship Manager if you would like to talk about how any of these measures could help you.

Financial wellbeing - 17 June 2020
Discover our helpful guides to managing your finances:
When banking gets personal – 12 May 2020
Measures that matter are key to helping customers navigate turbulent times and stay connected, says Sai Narain CDK, Regional Head of Sales & Distribution for WPB MENAT.

COVID-19 charity projects in Middle East - 14 April 2020
An estimated 80,000 people across 7 countries will benefit from our global US$25 million COVID-19 charitable fund, including nearly 14,000 in the UAE.

Cheque clearing schedules - 6 April 2020
Same day clearing is applicable to:
all cheques (including HSBC cheques) deposited in our cheque deposit machines before 05:30
all cheques qualified for special clearing (cheque amount of AED 500k and above) submitted before 10:00
Next day clearing is applicable to:

all cheques (including HSBC cheques) deposited in our cheque deposit machines after 05:30
all cheques (including HSBC cheques) deposited through the branch counters
New tools to bank with us remotely - 2 April 2020
We understand you need to stay on top of your finances now more than ever. Our Jade Directors and Premier Relationship Managers have two new digital tools to help you bank with us remotely.
Zoom video conferencing: you can now meet your Jade Director or Premier Relationship manager virtually. Reach out to them and they'll guide you accordingly
LiveSign: sign documents digitally without having to visit the branch for a wide range of banking transactions
During product or servicing applications we may send forms including Terms and Conditions, declarations and acknowledgments by email to read and accept electronically via echosign@echosign.com. This email is issued by HSBC Bank Middle East Limited and powered by Adobe Sign. We'll never ask you to provide sensitive data such as usernames and passwords.

Debit Card limits enhancement - 18 March 2020
We're making it easier for you to access your account by enhancing your Premier, Advance & Personal Banking Debit Card limits for daily purchases and cash withdrawals. Use your contactless HSBC Cards for cashless purchases, register your card(s) on Apple Pay or Samsung Pay to pay with your device in store or online. Also, you can just wave your card over a contactless terminal in store for small value purchases. Bank with ease but stay vigilant - do not share personal information like your card number, PIN, expiry date, CVV (3 digit number on the back of your card) or OTP (One-Time Password) with anyone. For any assistance, you may reach out to us through the channels mentioned below.

Beware of fraud
Some criminals are using the coronavirus outbreak as an opportunity to scam the public. Scammers could contact you by phone, text or email, claiming to be someone in a position of trust, such as a bank employee, a utility company representative or even the police. Once they have gained your trust, they will request sensitive information - information we would never ask for such as your PIN or password - which allows them to access your account. Remember, HSBC will never ask you to move money to a safe account. Please remain vigilant and stay up to date with the latest information on our Safeguard page.
If you suspect that you have been a victim of fraud please contact us immediately by calling us on the number on the back of your card.

Do your banking from home
You can manage your everyday banking needs through online banking or our mobile banking app (on compatible devices) without needing to leave home.
There's no need to visit a branch to make payments or pay in cheques – your banking needs are at the touch of a button.
Ways to bank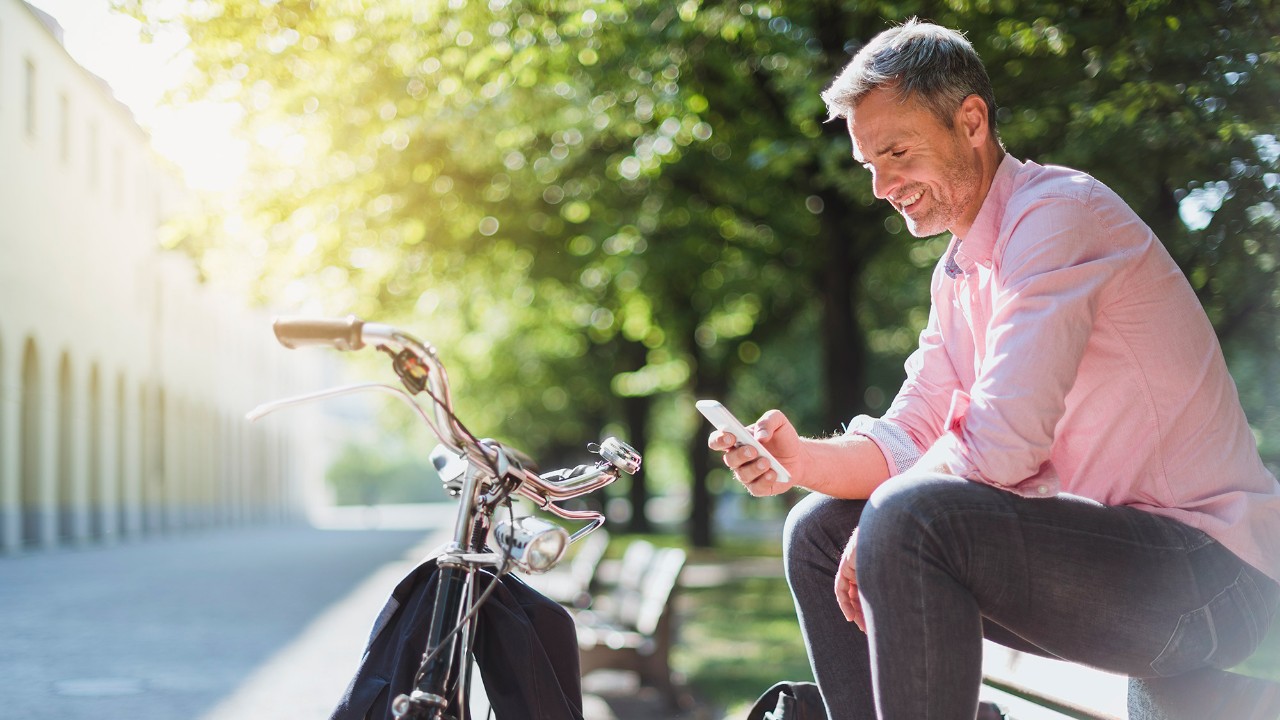 Mobile banking
Looking after your money is easy with the HSBC mobile banking app on your smartphone.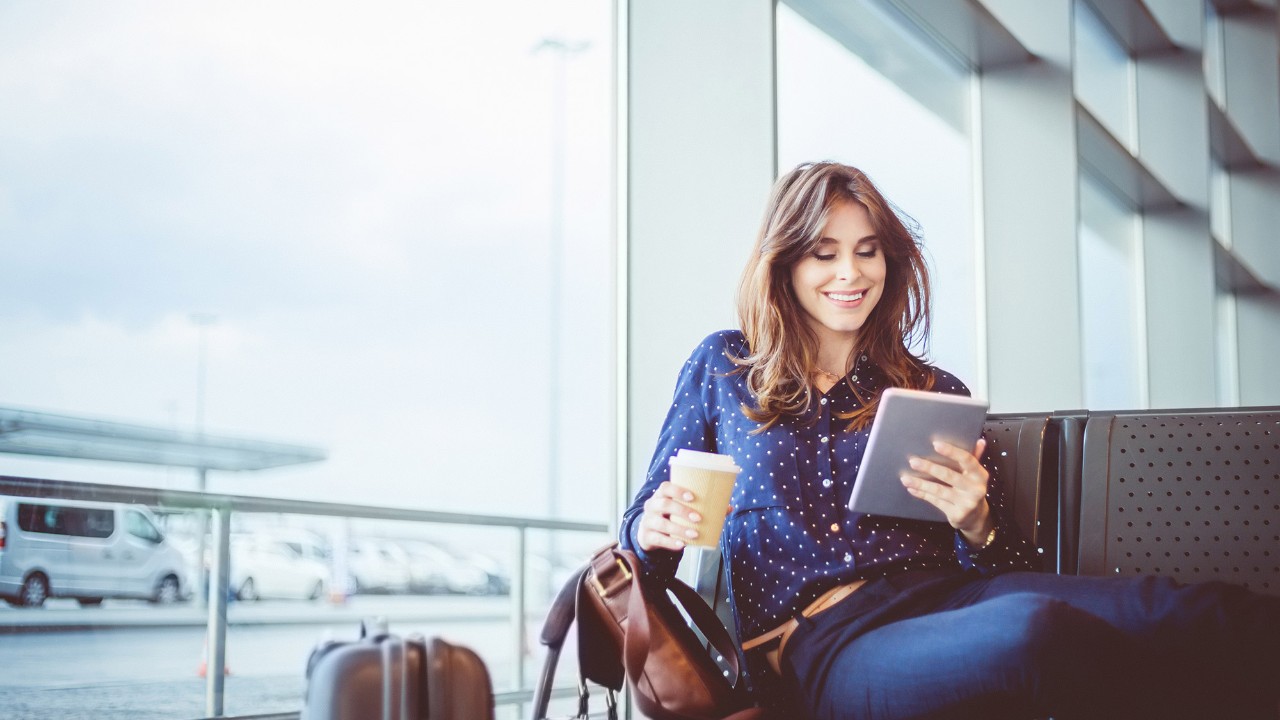 Online banking
Quick, easy and secure. Personal online banking gives you instant access to all your accounts, wherever you are in the world.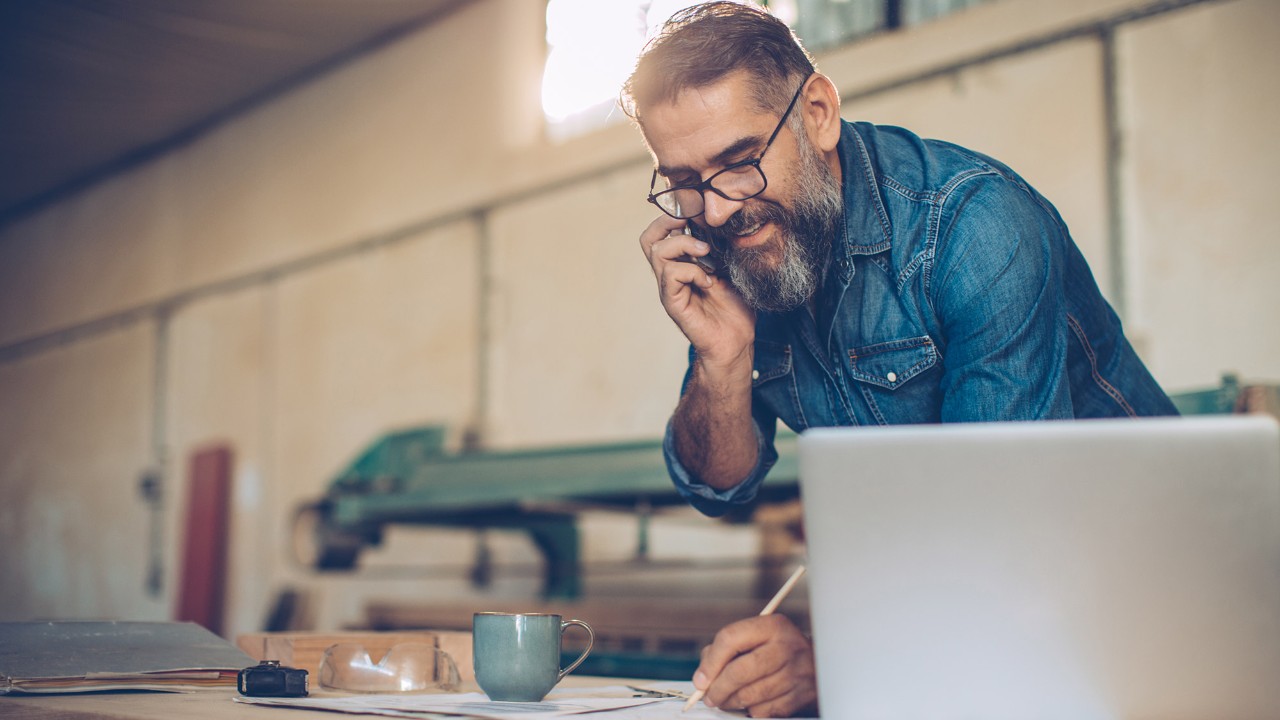 Phone banking
The automated phone banking service is 24 hours a day. Phone banking advisers are also available for your assistance.