We're here to support you
We know some of you might have queries about how your finances might be affected by COVID-19 (coronavirus) and we're here to ensure you have the help you need.
We're pleased to announce a package of measures that will help our customers and contribute to the initiatives announced by the Central Bank of the UAE to support the country's economy.
Effective immediately, HSBC UAE will make the following available to our Wealth and Personal Banking customers:
Customers who have been placed on unpaid leave by their employers can apply for a one-month repayment holiday without interest and fees for their Personal Loans, Mortgages and Auto Loans.
Charges will be refunded on cash withdrawals and balance enquiries made using HSBC ATM/debit cards at all non-HSBC ATMs across the UAE and GCC (since 15 March 2020).
School fees paid by credit card qualify for an installment plan of up to six months starting from 0% interest with processing fees waived.
Temporary increases in Credit Card limits subject to eligibility.
Higher daily ATM cash withdrawal and purchase limits (since 19 March 2020).
All first time home buyers can benefit from a 5% increase in the Loan-to-Value ratio (LTV) for mortgages.
Please call us on the number on the back of your Debit or Credit card, or alternatively, contact your Relationship Manager if you would like to talk about how any of these measures could help you.

Branch operating hours update
With reference to Central Bank Circular 1572/2020 Branch Operations; instructing the banks to take all precautionary measures issued by the competent authorities in the UAE relating to the prevention of the spread of Coronavirus, please note that all Electronic Banking Servicing Units will be closed temporarily starting 24 March 2020.
Our ATMs will be fully operational during this time. We encourage you to use our digital channels and Call Centers by calling the number on the back of your card(s) for all your banking needs first, and visit our branches only where necessary. For location and timing of any of our branches/ATMs please visit our branch finder. You may also contact your usual Relationship Manager should you have further queries.

Debit Card limits enhancement
We're making it easier for you to access your account by enhancing your Premier, Advance & Personal Banking Debit Card limits for daily purchases and cash withdrawals. Use your contactless HSBC Cards for cashless purchases, register your card(s) on Apple Pay or Samsung Pay to pay with your device in store or online. Also, you can just wave your card over a contactless terminal in store for small value purchases. Bank with ease but stay vigilant - do not share personal information like your card number, PIN, expiry date, CVV (3 digit number on the back of your card) or OTP (One-Time Password) with anyone. For any assistance, you may reach out to us through the channels mentioned below.

Do your banking from home
You can manage your everyday banking needs through online banking or our mobile banking app (on compatible devices) without needing to leave home.
There's no need to visit a branch to make payments or pay in cheques – your banking needs are at the touch of a button.
Ways to bank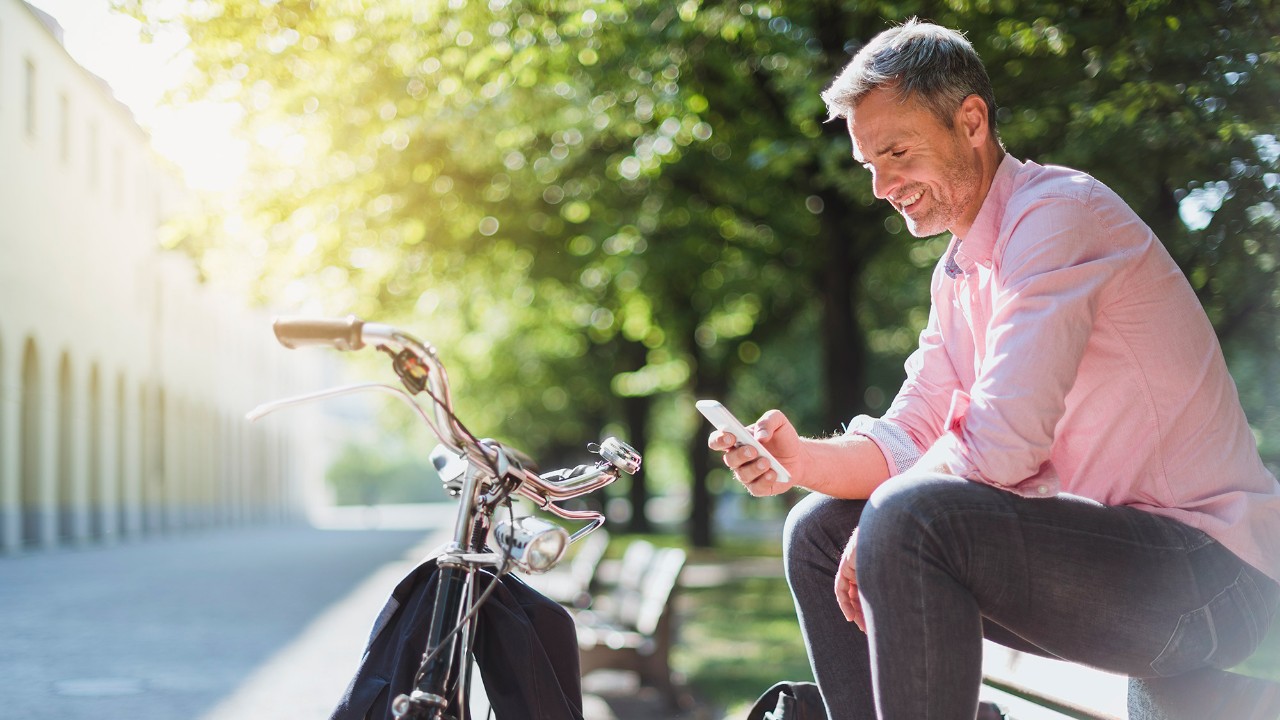 Mobile banking
Looking after your money is easy with the HSBC mobile banking app on your smartphone.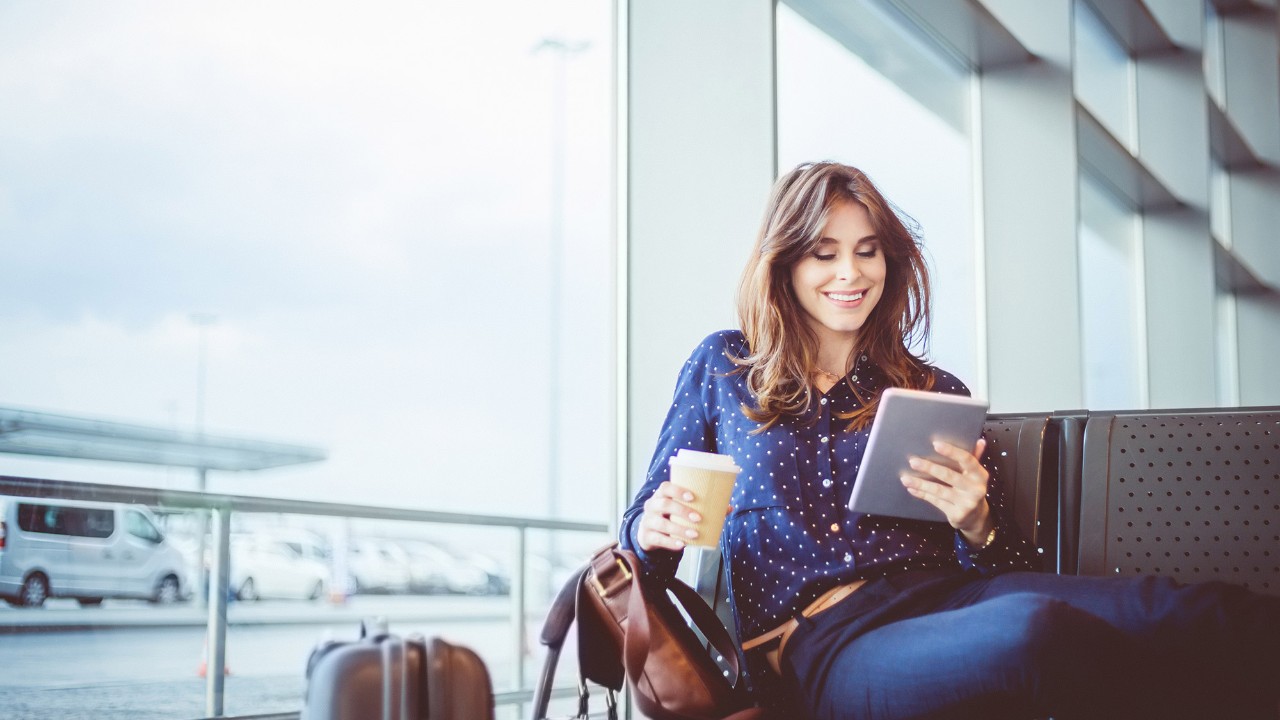 Online banking
Quick, easy and secure. Personal online banking gives you instant access to all your accounts, wherever you are in the world.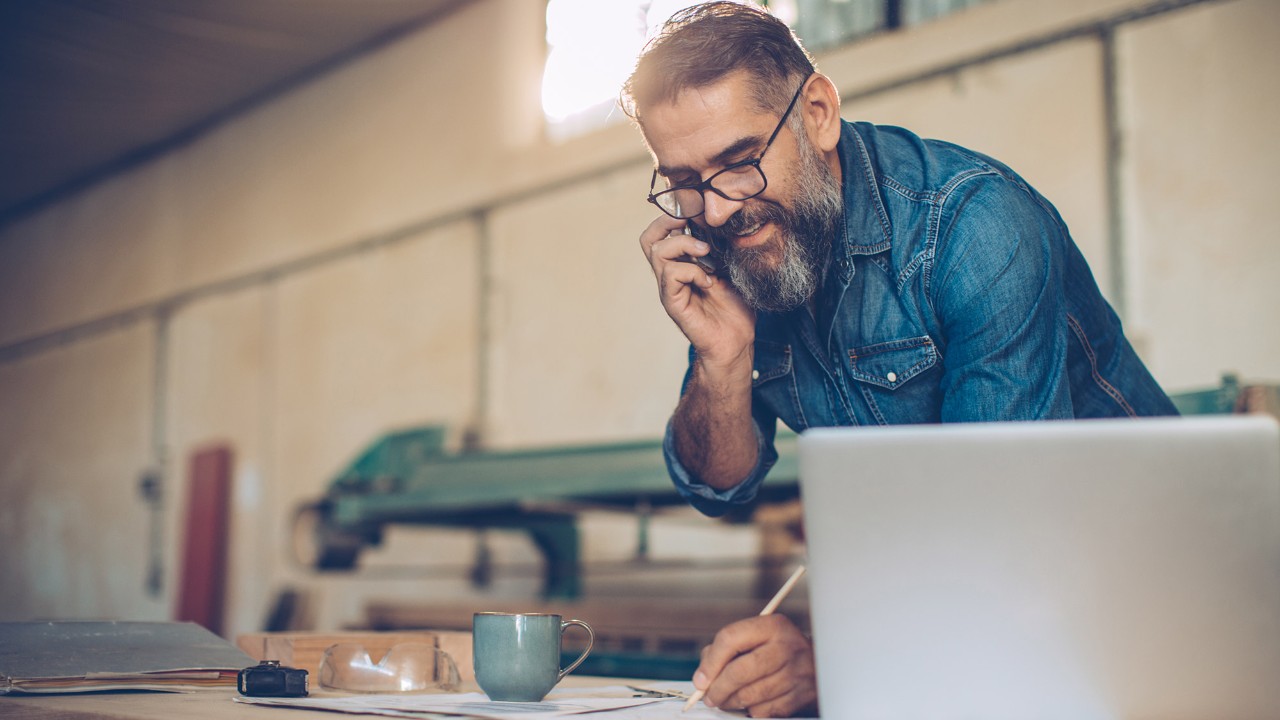 Phone banking
The automated phone banking service is 24 hours a day. Phone banking advisers are also available for your assistance.

Beware of fraud
Some criminals are using the coronavirus outbreak as an opportunity to scam the public. This includes offering medical products, guidance or a safe haven for money. Remember, HSBC will never ask you to move money to a safe account. Please remain vigilant and stay up to date with the latest information on our Safeguard page.