Discover all the rewards that come with your Gold Credit Card
Earn Air Miles whenever you spend and enjoy a wide range of offers across travel, dining, leisure and more.

This card isn't available to new customers. If you have a Gold card, find out more about your rewards and benefits on this page.
Rates
Cash withdrawals and purchases
44.28% APR (fixed)[@aproverduepayments]
Annual fee
AED 420 including VAT
What you get with your Gold card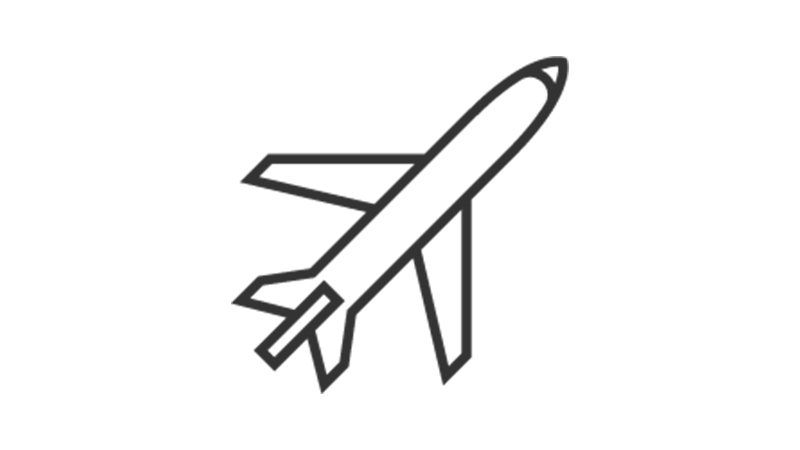 Earn Air Miles on all your spends
Earn Air Miles on all your credit card spends and exchange them for flights, hotels and more.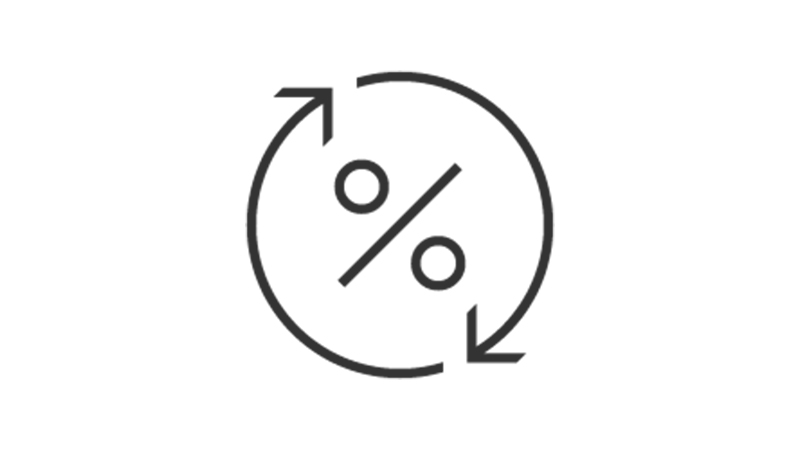 Interest free days
Enjoy no interest on purchases for up to 56 days when you pay your monthly balance in full.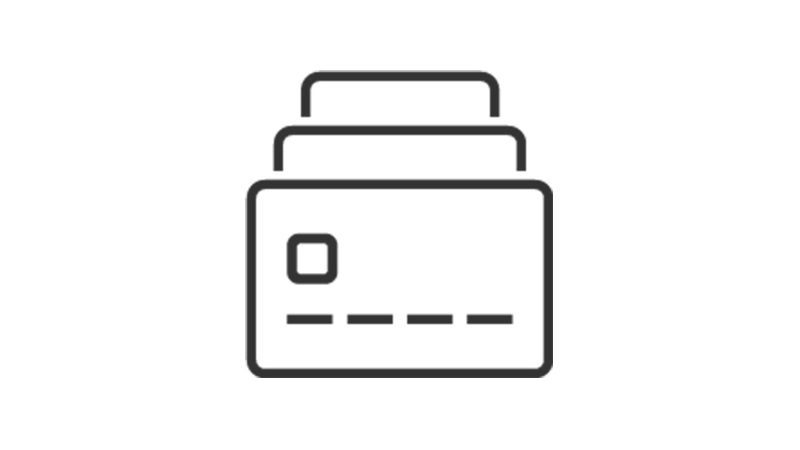 Balance transfers
Transfer balances from other credit cards in the UAE to your credit card and save on interest.

Your Gold card also comes with
Travel the world for less

Up to 10% off

British Airways

flights (excluding fees) until 31 December 2023 for travel dates up to 30 December 2024. Use code 'HSBCBA'.

Save on dining and entertainment

Enjoy thousands of offers and access to top lifestyle and entertainment venues with the

HSBC ENTERTAINER

app.
Home& Away offers

Get deals on shopping, travel, dining and more worldwide with

home&Away

.

Exclusive dining offers

Get discounts at over 400 restaurants across the UAE when you pay with your credit card.
If you do not meet the repayments/payments on your loan/financing, your account will go into arrears. This may affect your credit rating, which may limit your ability to access financing in the future.
Frequently asked questions
How do I pay my credit card?
Are there payment plans available?
You might also be interested in
Air Miles
Discover more about our Air Miles rewards on selected credit cards. Earn and exchange them for flights, hotels, shopping and even airline loyalty programmes.
Additional information
We've described the benefits and features of this card on this page. However, we may change these at any time at our discretion. We'll try and let you know about any changes, either before the change or shortly afterwards.