As a prospective buyer, having a mortgage AIP can give you a better advantage in the home buying process.

Sharpen your property search
It can be rather pointless looking at properties and browsing through reams of marketing material if you don't know what your money can buy. With a mortgage AIP, you are better informed about what properties fit within your budget and thus you may focus your energies in exploring more property options that are within your range.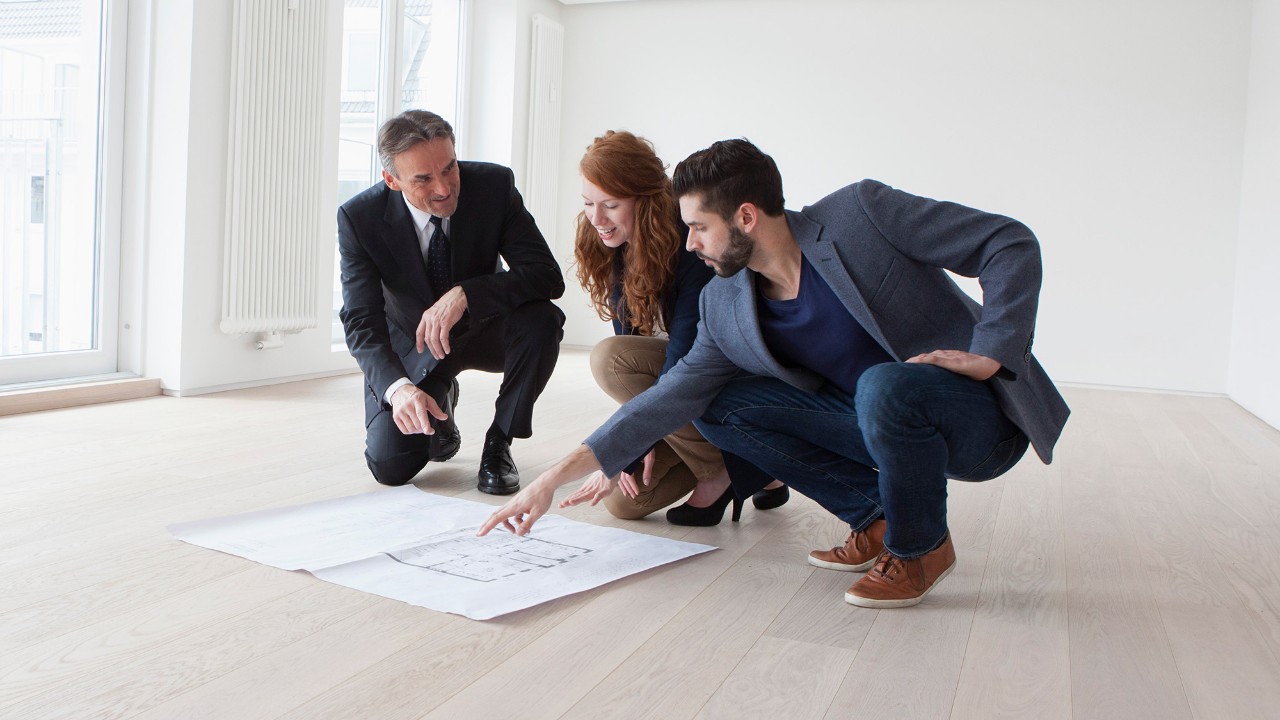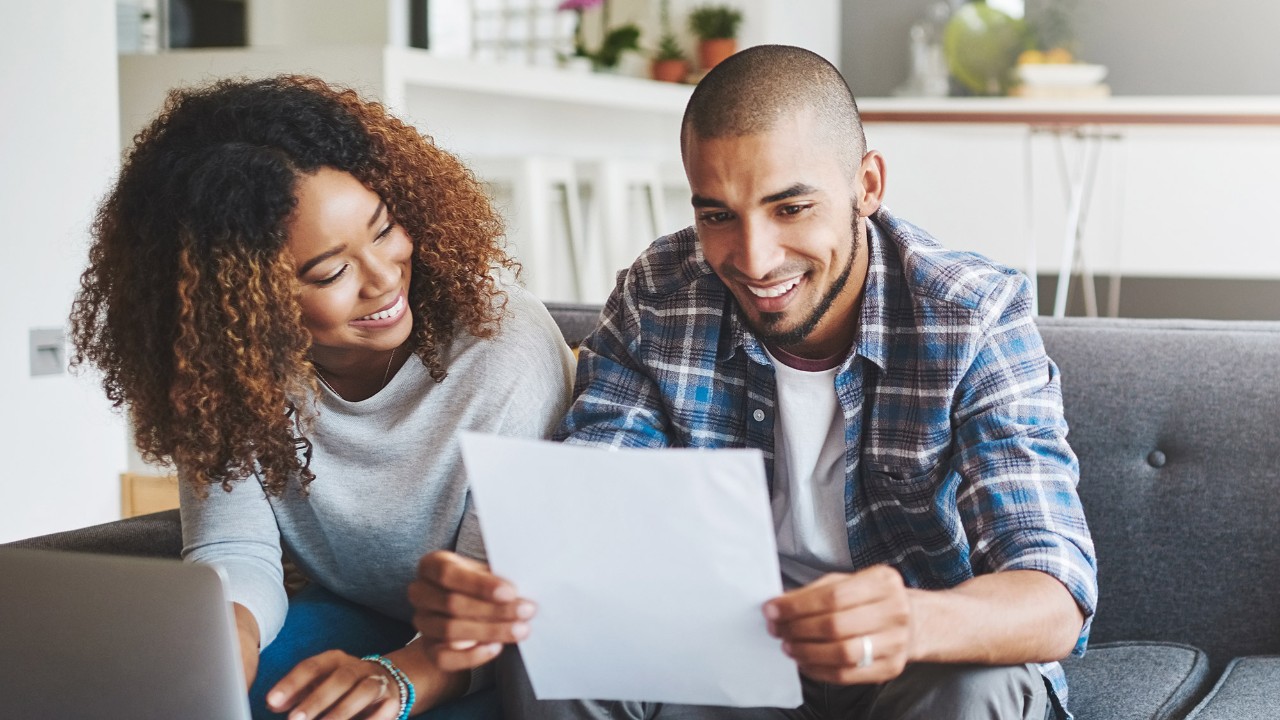 Get access to the best deals
There are always people who need to sell their property immediately. Most often, these are the best deals you can get. With a mortgage AIP, the chances your property agent informing you of a great deal may be higher. It may also provide you with an upper hand during the final negotiations.

Enjoy 'serious buyer' status
Developers and property agents get many calls every day. To establish whether you are a serious buyer, they may sometimes like to know if you already have a mortage AIP. If you do, you may be considered a serious buyer and may get the right attention from the property agents.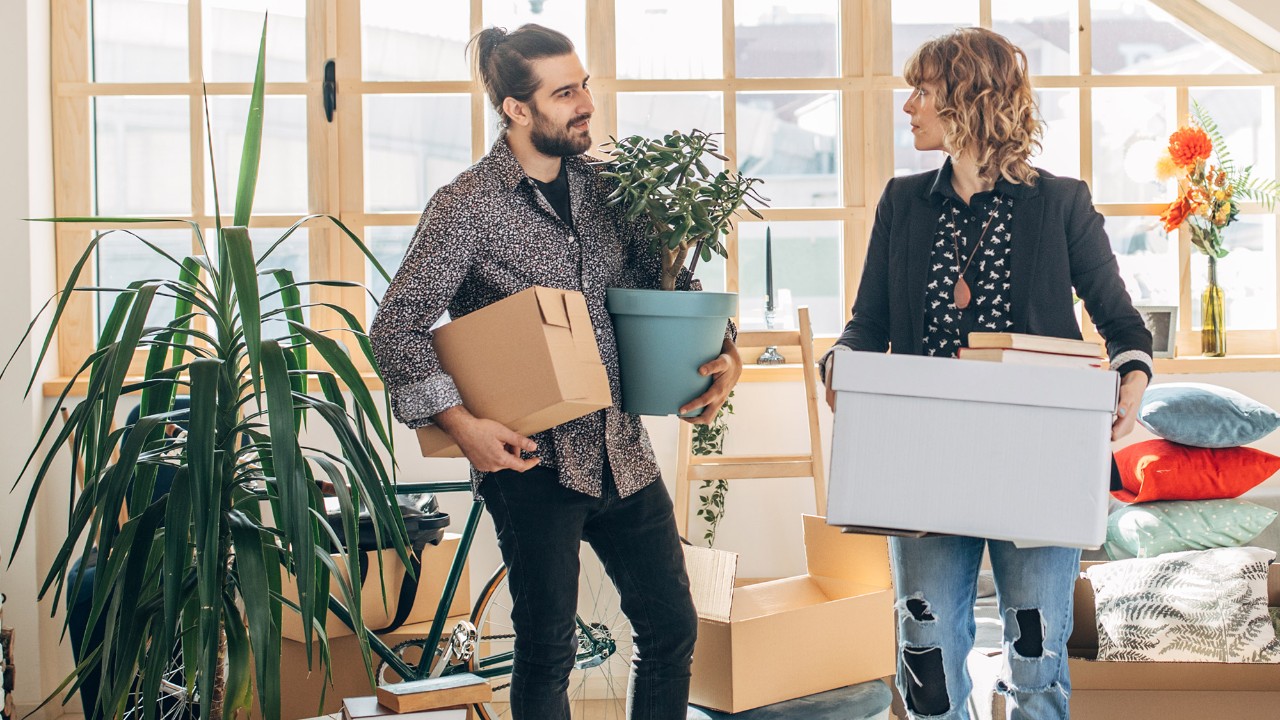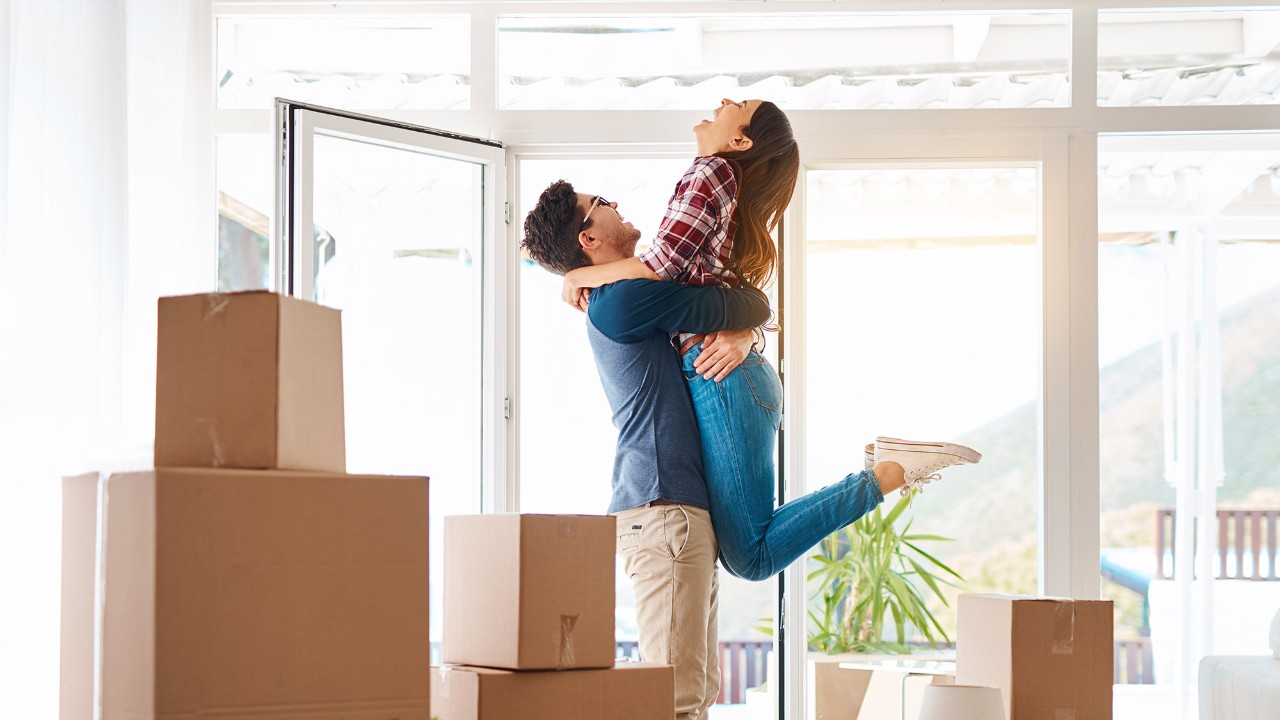 Besides giving you the upper hand in the home buying process, the HSBC Mortgage AIP comes with its own distinct benefits. For starters, you will get it within 60 mins and we don't charge you anything for it. What's more, it is valid for a period of maximum 60 days and you can get it with just one short visit to the bank.

Subject to satisfactory documentation and credit bureau check.

If you're a new HSBC customer who has just started transferring their salary to HSBC, you will be eligible for a 25% Arrangement fee waiver. Please refer to the Switcher Terms and Conditions to check eligibility criteria.
Home Loan Terms and Conditions, Schedule of Services and tariffs apply.
1Home Loan approval is in principle. It will be provided in 60 minutes after submitting satisfactory documentation to an HSBC Mortgage Advisor during working hours between Sunday to Thursday, 8:00am to 4:00pm.
If you default on your home loan agreement, this may result in additional charges and/or discontinued service (see our Schedule of Tariffs and Personal Banking Terms and Conditions).